Japan loves Lambos. They love them modified with (even more) anti-social exhausts, loud paintwork and scores of flashing LED and neon lights. They also love them pristine—totally perfect and immaculately clean, as though they've just rolled off the production line.
Just look at  Kyoto's "Concorso d'Eleganza", which this year featured 54 cars—22 of them the world's most stunning Lamborghinis. Here are some pictures of said Lamborghinis, because they look tremendous and, well, we thought you might like to see them.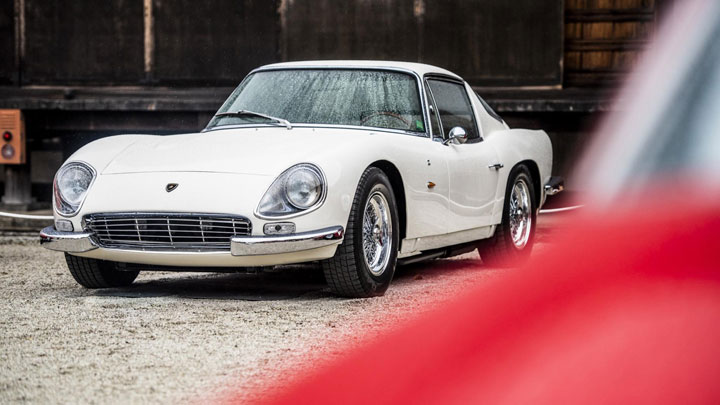 The white car, the one with the American plates, is the most special of all. Winner of the "Best in Show" award by a unanimous vote, this 3500 GTZ is one of just two built back in the '60s, and apparently the only survivor. Based on a shortened 350 GT and styled by Zagato, chassis #310 has lived in Italy and Australia, but now resides with a collector in the US. Bet it's worth millions.
Continue reading below ↓
Recommended Videos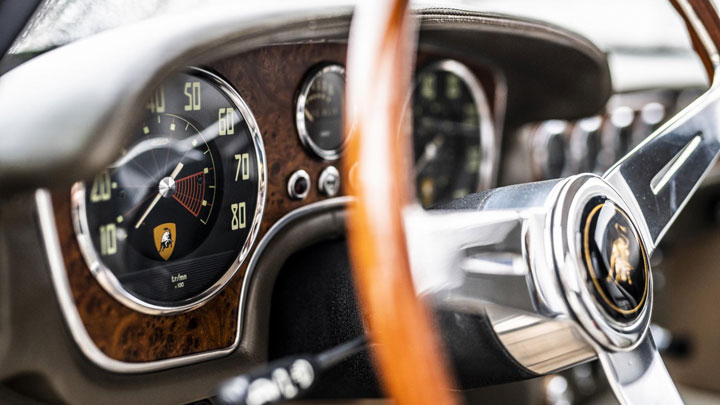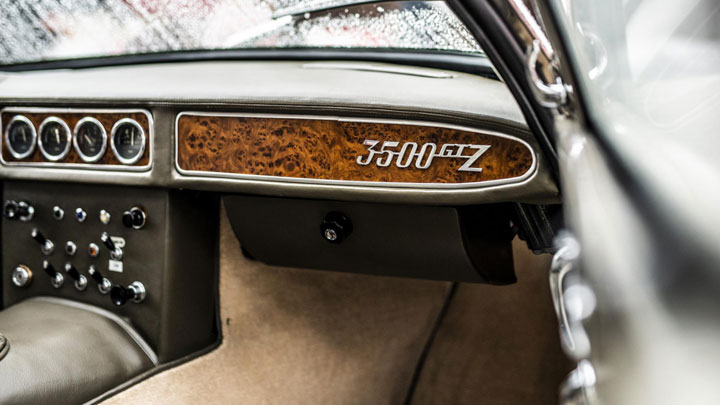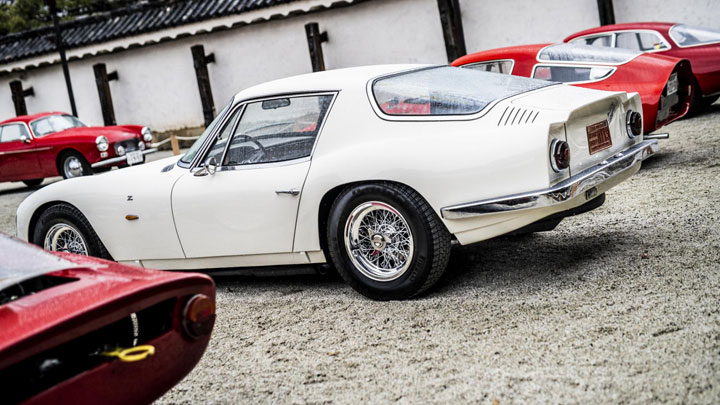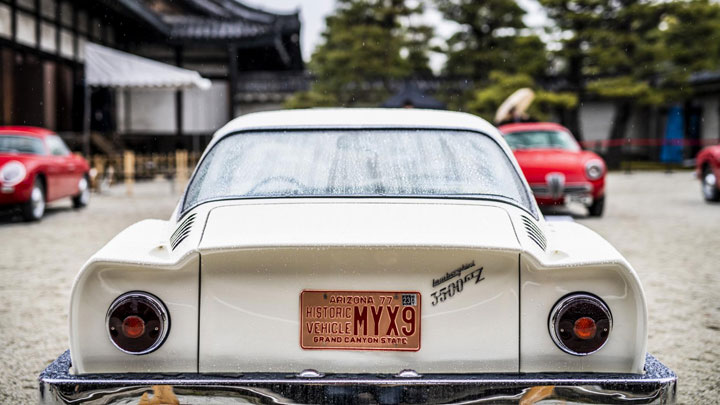 A 1971 Miura SV, 1975 Countach LP400 and 2000 Diablo GT also took awards home from the event, which was followed up by a three-day driving tour taking in some of Japan's most picturesque scenery. Fifteen Lambos took part.
Which one are you taking home?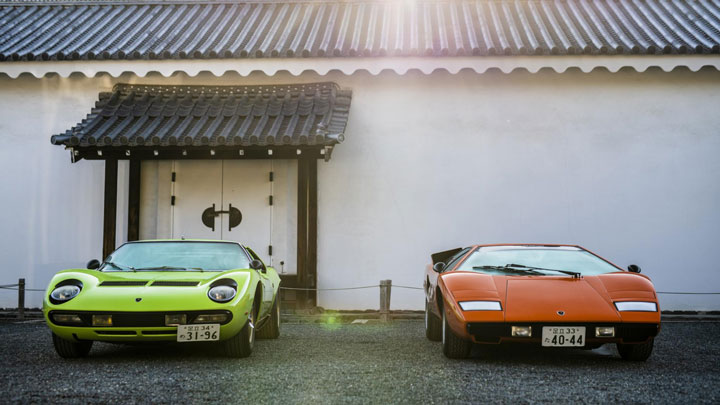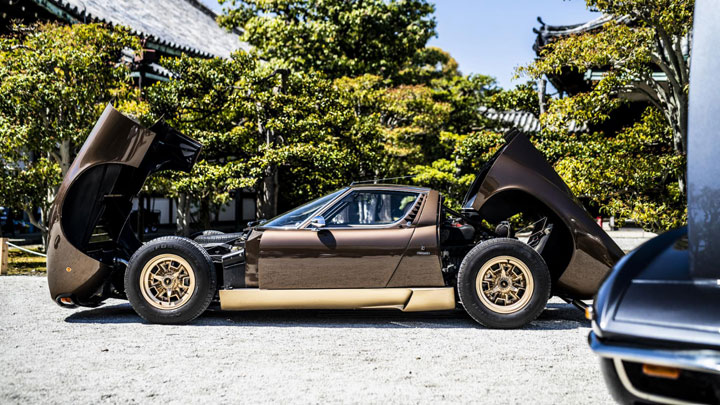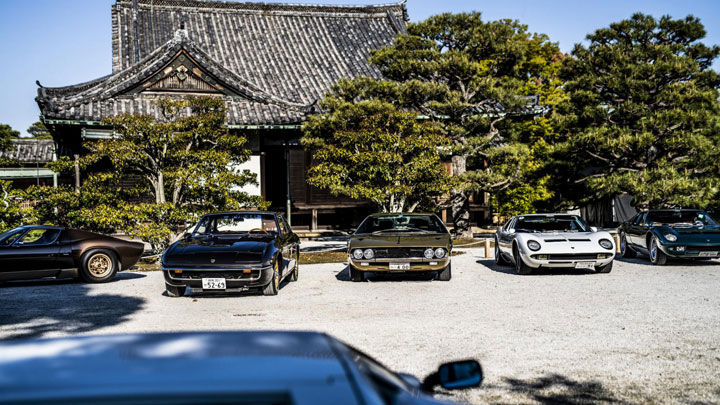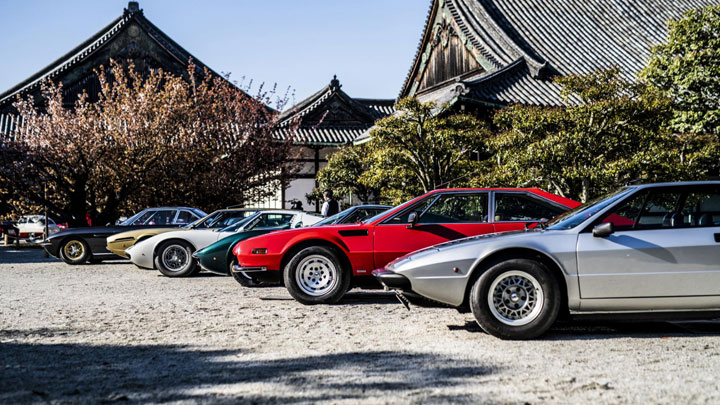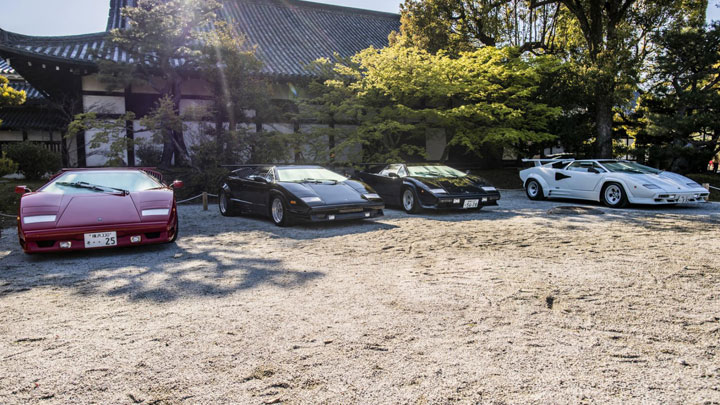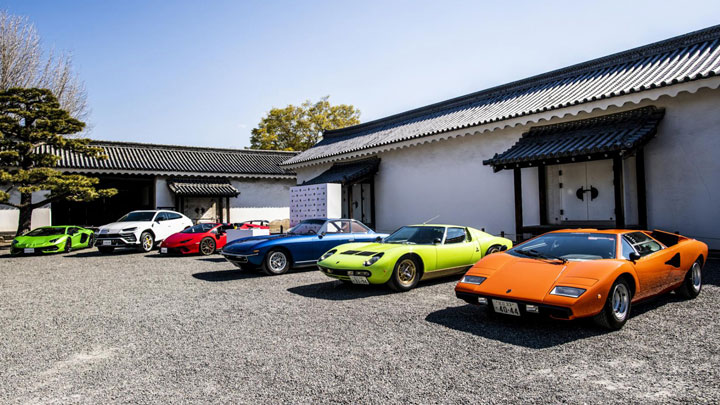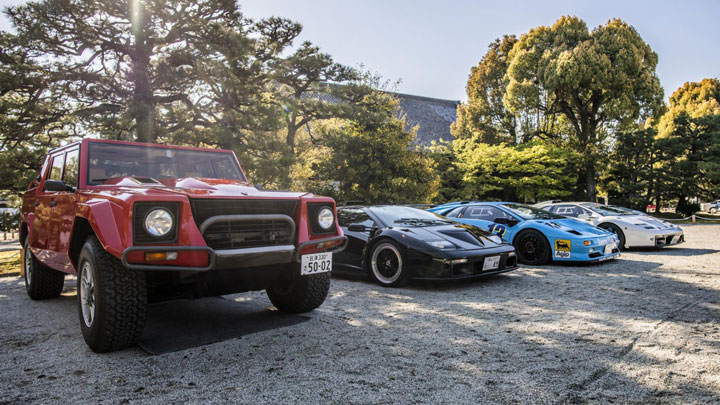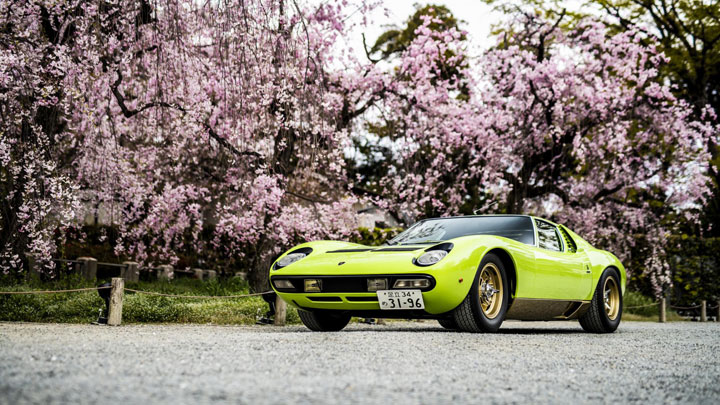 NOTE: This article first appeared on TopGear.com. Minor edits have been made.