Seriously, who doesn't love captain's chairs? The convenience of having a comfortable seating position and armrests is something any passenger can appreciate—more so if they're often driven around the traffic-infested streets of Metro Manila.
If like some of us here at Top Gear Philippines and you're of the mindset that any vehicle could do with the wonders of a pair of captain's chairs, Atoy Customs may have something special up its sleeve for you.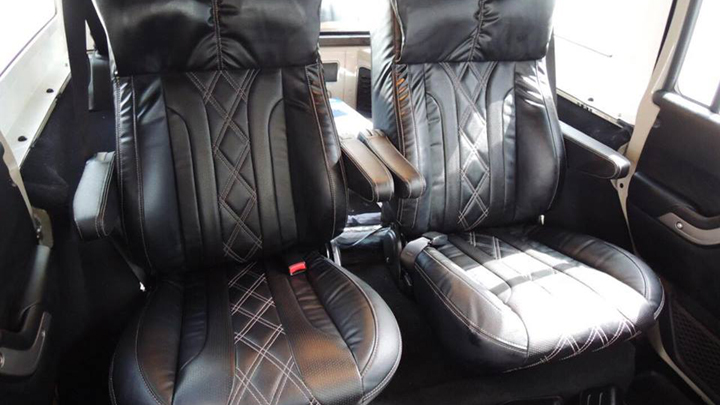 ADVERTISEMENT - CONTINUE READING BELOW ↓
Atoy Llave's garage, most famous for Manila-proofing the rides of local celebrities, doesn't just fit captain's chairs into home-away-from-home vans like the Nissan Urvan and the Hyundai H350—as long as the custom seats fit, it'll equip a car with a pair. Need proof? Just check out this Jeep Wrangler.
If these seats look familiar, that's because they're the same design you've seen Atoy use in celebrity vans, albeit with a much more limited application. Obviously, space constraints mean these seats don't come with leg rests. Nevertheless, they're still captain's chairs, so whoever owns this vehicle definitely got what he or she paid for.
"Jeep owners, this rear, hiback captain seat conversion is for you," Atoy says in an Instagram post. "Another traffic comfy Jeep Manila-proofed by Atoy Customs. Guaranteed masarap upuan and higaan."
So, if you ever plan on having your SUV's rear seats replaced with a pair of captain's chairs, you know who to call. Cool stuff, but we'd still love to see what Atoy can do with a Kia Picanto or a Hyundai Eon.
ADVERTISEMENT - CONTINUE READING BELOW ↓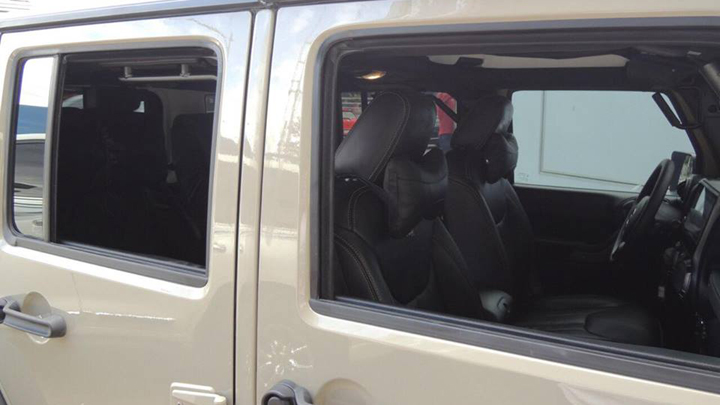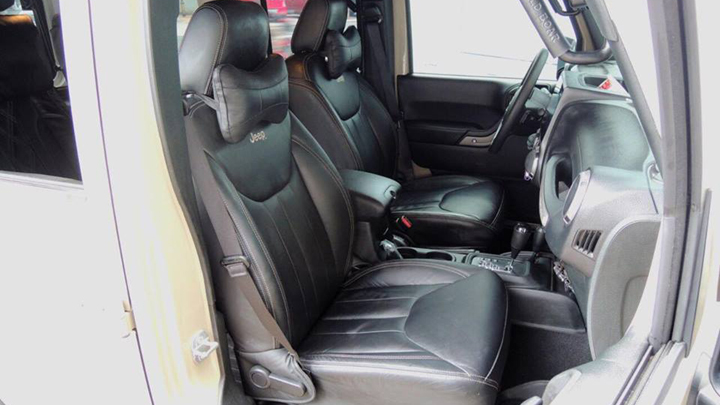 ADVERTISEMENT - CONTINUE READING BELOW ↓