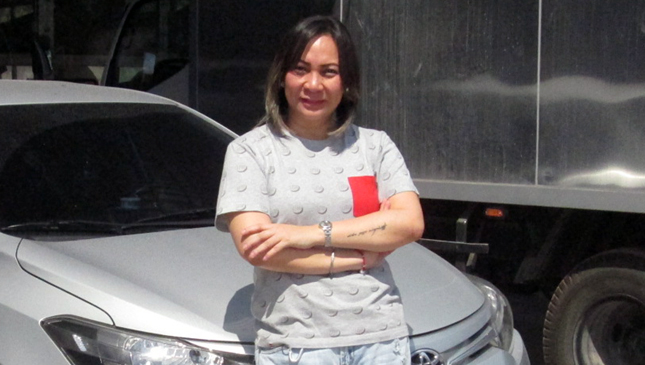 Have you met somebody who loves driving so much, no amount of traffic will faze them? One such person is Lisza Buscaino-Redulla. We first heard about her from our friends over at Entrepreneur.com.ph, and we were intrigued when we were told that slogging through heavy traffic was enjoyable for her. We just had to get this lady's story.  
Lisza is a driving addict. "Growing up, I used to dream of driving different cars, even trucks," she tells us. "I even used to wear a chauffeurs uniform, dreaming about becoming one when I grew up." Her father never taught her how to drive, though, for fear of having a guilty conscience if his daughter ever got into a car accident. Lisza had to wait until she started working and could afford a car of her own. It was a secondhand Mitsubishi Galant. Once she learned how to drive, that was pretty much it. "I kept driving and didn't want to go home," she laughs. That was the start of it all. Her love was further cemented during a stint selling insurance. "I'd be out all of the time, and my love for driving grew even deeper," she says.
ADVERTISEMENT - CONTINUE READING BELOW ↓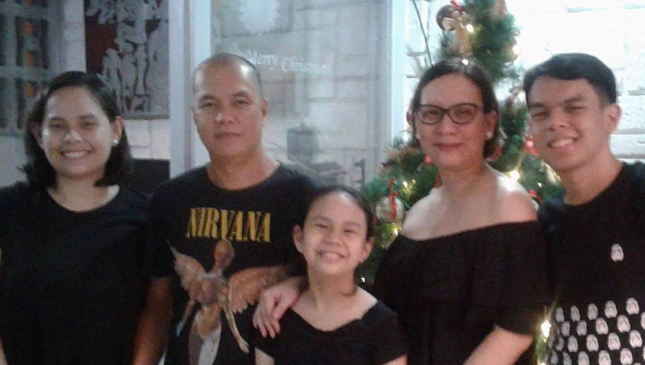 Lisza is 44 and married to an IT professional who specializes in security systems. She has three kids aged  23, 18, and 10. The paradigm shift happened only recently when she decided to quit her office job at a high-end furniture manufacturer. "I was with that company for four years, but the job became too demanding and I was dragging myself to work already," she recounts. She prayed to Padre Pio for guidance, and two months before she tendered her resignation, she bought a Toyota Vios and started entertaining the thought of becoming a Grab driver. Her family didn't object—they knew how much mom loved to drive, after all—and she started ferrying passengers at night after office hours. She quickly got the hang of it, and then she began to look forward to it.
She told herself that if she received any sign at all from the universe—like difficulties getting permits and the like—she would give up the pursuit. But the process was quick, easy, and she didn't encounter any hassles at all. Then one Sunday, she finally quit her office job. "That was the happiest day of my life because I was able to drive full-time from then on," she says. This was in November, 2016. Then in March of 2017, she was given an award for being an outstanding lady driver. The feedback from passengers was the criteria for that. "I drive very carefully," she explains. "Nasa puso ko that I have to be extra careful and responsible-—like my passengers are members of my own family."
ADVERTISEMENT - CONTINUE READING BELOW ↓
Recommended Videos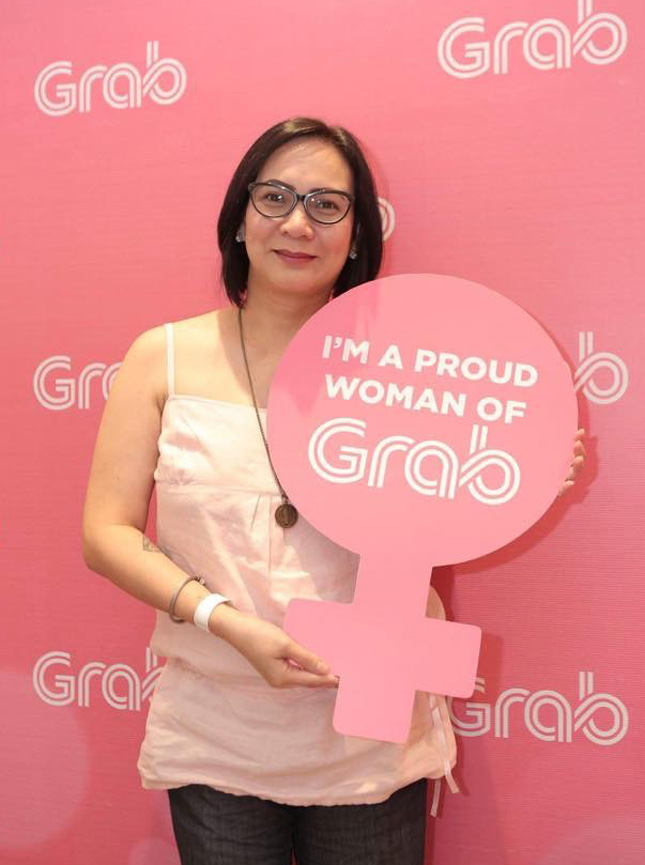 Lisza clarifies her view about the horrendous traffic situation in Metro Manila: "I accept the traffic. I accept it as a part of the thing that I love to do. The key is acceptance. And as long as you don't treat what you do as merely a job, or just doing it for money, you won't get tired because you enjoy it!"
Her other passion is cooking, and this works out great because she also has a food delivery business. After making deliveries, she turns her Grab app on. Her passions complement each other. "I am making money from what I love since I quit my office job," she adds. "My pockets are empty, but I'm sending my kids to good schools. God continues to bless me because of what I do." 
Are you inspired to take a chance on your passions yet? To all the hardworking moms out there, happy Mother's Day from us at Top Gear PH. 
ADVERTISEMENT - CONTINUE READING BELOW ↓