Raid your piggybank! Harvest your kidneys! Goddammit, just find any form of currency you can, because this unique Jota-inspired 'Millechiodi' Lamborghini Miura is up for sale and needs to go to a good home.
As you can see, it's not your normal Miura. Yes, it's utterly stunning—no shiz, they all are—but this one is a bit fightier. A bit angrier. And a hell of a lot rarer than the 1968 Miura P400 S it's built from.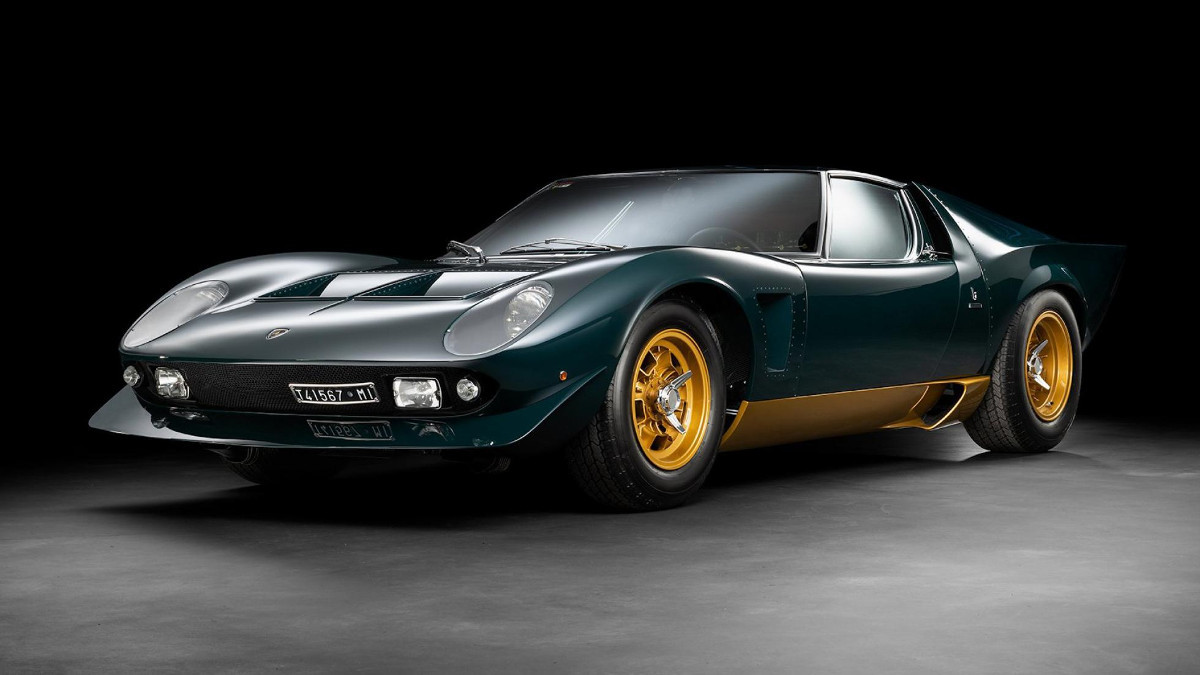 Like a lot of one-offs, it was the product of a man with a lot of money and ambition, specifically, a man called Walter Ronchi. The successful Milanese businessman owned Lamborghini engineer Bob Wallace's famous 'toy' (the legendary one-off Miura Jota) before selling it. However, it was destroyed in an accident in April 1971 (after Ronchi sold it but before it was delivered to a new home), so he wanted to build another one-off.
Continue reading below ↓
Recommended Videos
The plan was to use a normal Miura P400 S (chassis '4302') and modify it into a pseudo SVJ. That meant giving the V12 a tickle, freeing up the exhausts and beefing up the body before adding a Jota-spec full-width front spoiler and Plexiglas-covered headlamps.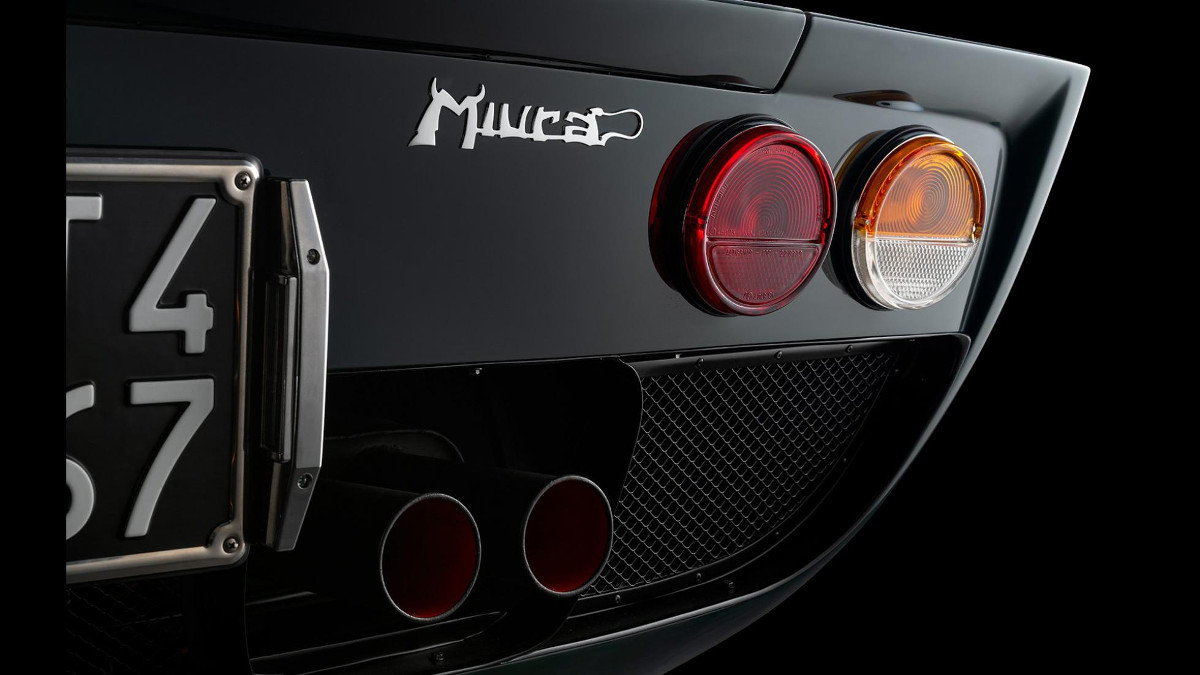 Utilizing the help of official Lamborghini agent Achilli Motors of Milan, Ronchi and his business partner also called on the help of Italian F1 fixer and former racing driver Franco Galli, as well as two former Sant'Agata workers to transform the P400 S into this radical Jota-inspired Miura. What they came back with was something truly special.
They called it Millechiodi. That's '1000 nails' in Italian, a nod to the riveted construction of the factory SVJs and the long-lost Jota. It was painted in splendid but very un-Lamborghini British Racing Green, then trimmed in black leather. If Instagram were around back then, people would be mashing that like button over this spec like there's no tomorrow.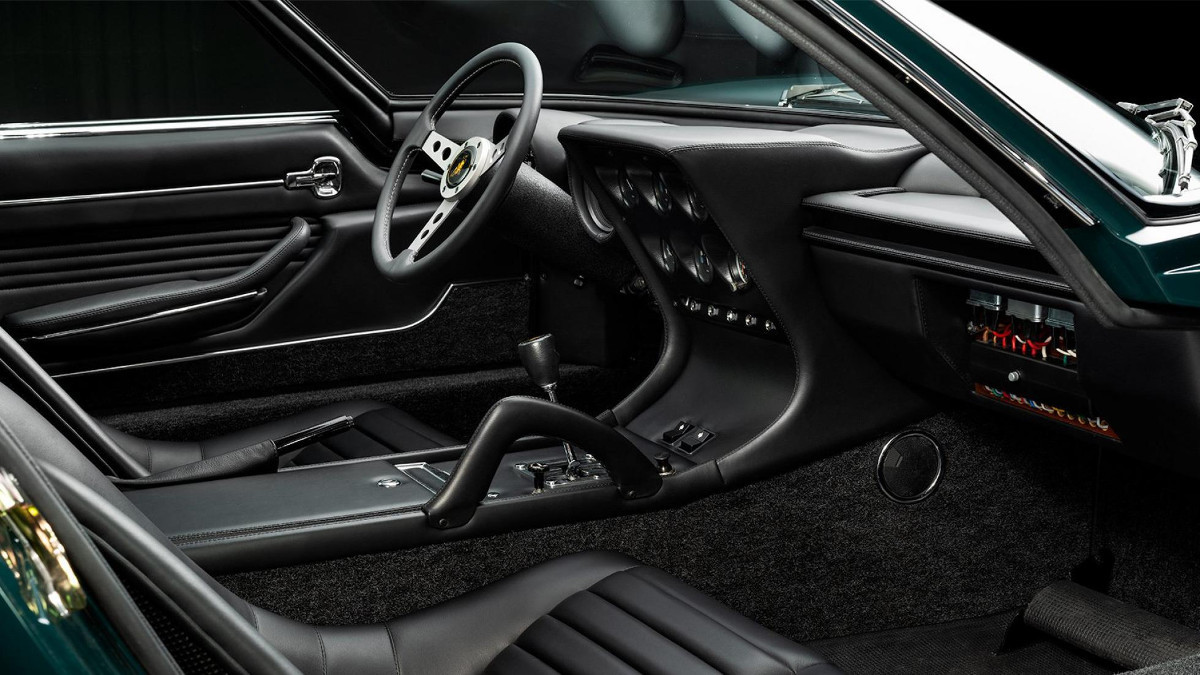 Since then, the car has bounced around various owners who've all paid insurmountable sums to call it theirs. But in 2001, it was bought by a Swiss collector and in good condition, but not loyal to its iconic transformation in the '70s. So, its latest owner (who bought the car in 2015) fired it back over to Modena for a full nut-and-bolt restoration to as-converted for Walter Ronchi in the mid-'70s spec.
It was sent to the best guys in the bizz: Carrozzeria Cremonini handled the bodywork, it was retrimmed by Interni Auto, Gatti attended to the electrics, and ex-Lamborghini family redid the engine and the running gear—rebuilding the V12 to 4,100cc with bigger pistons and valves, more radical camshafts, and a Jota-like exhaust. Nice. In total, the work cost in excess of €290,000 (around P16.8 million), and it got the seal of approval from the only man you need approval from—Lamborghini's legendary test driver, Valentino Balboni.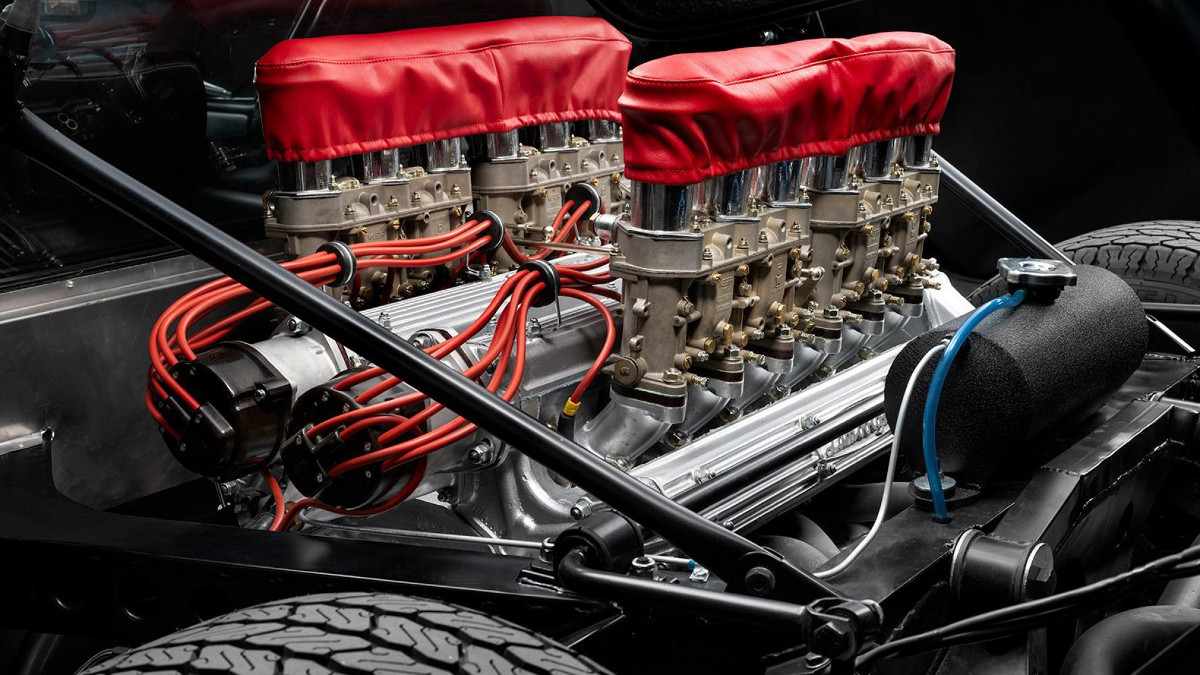 "The acceleration, the responsiveness, the intense sensations...it's crazy, an extreme Miura," Balboni said having driven the car. "The restoration has been very well-executed. If it needs testing again, I am available."
Unfortunately, we're too poor to know how much Kidston SA (who is selling the car) would like for it. But we imagine it's worth a lot of money. So, if you have a lot of money, give them a ring and have the privilege of owning quite possibly the coolest Lamborghini on the planet.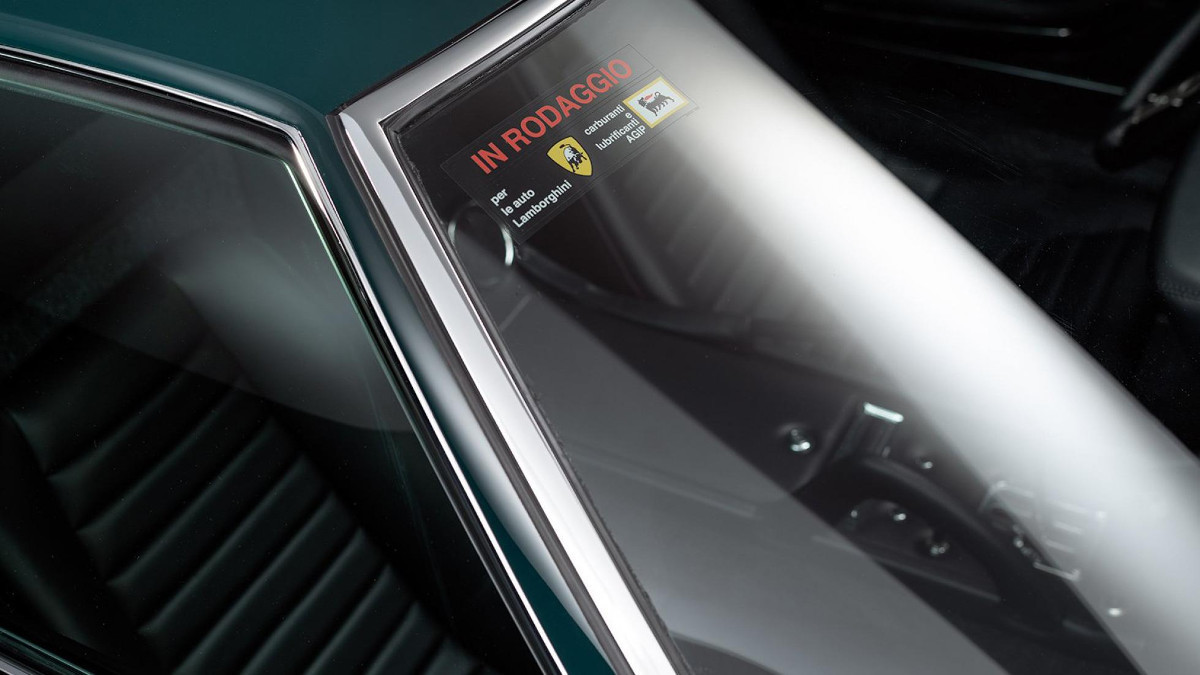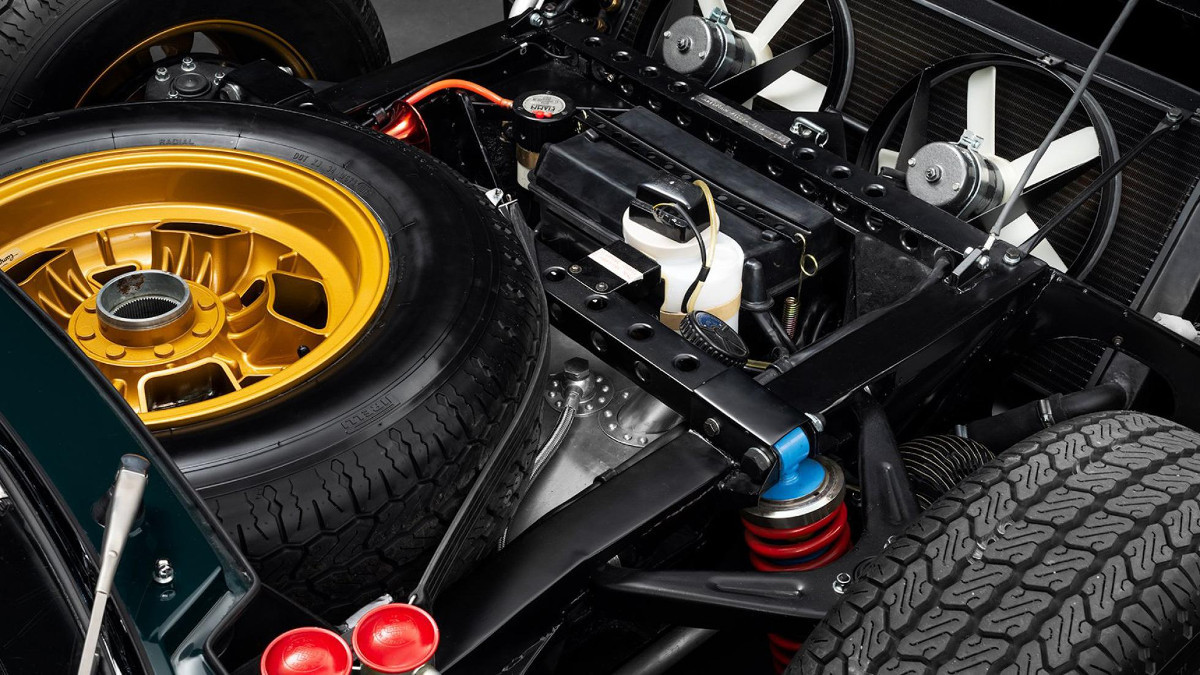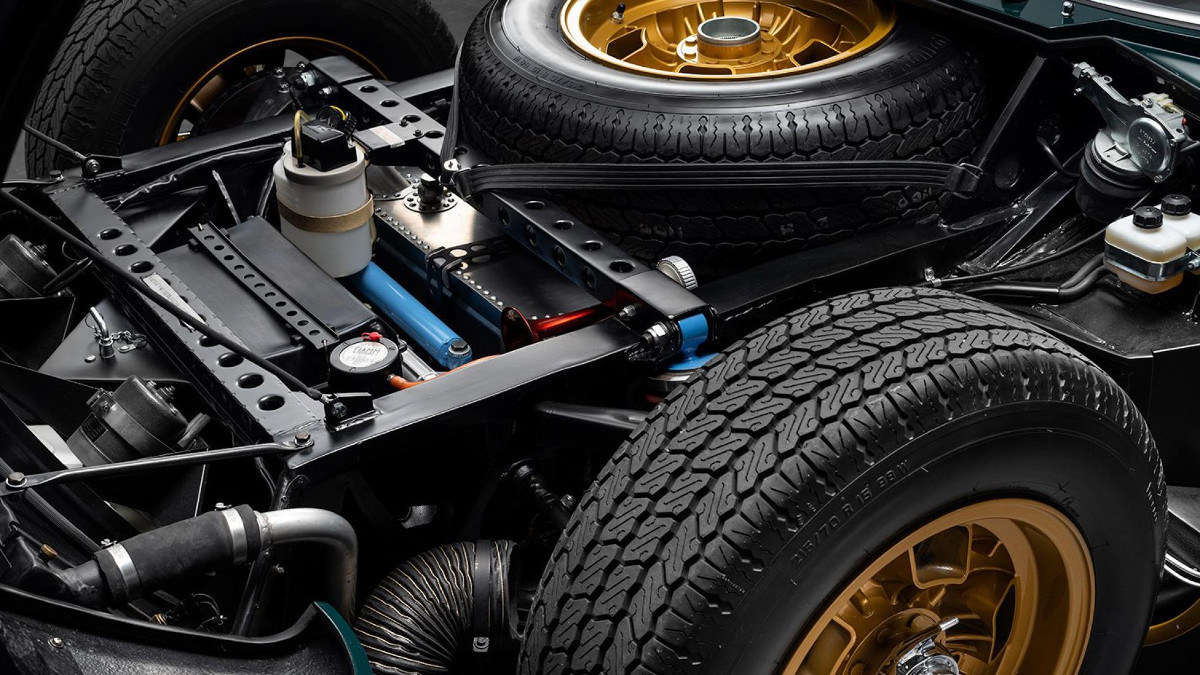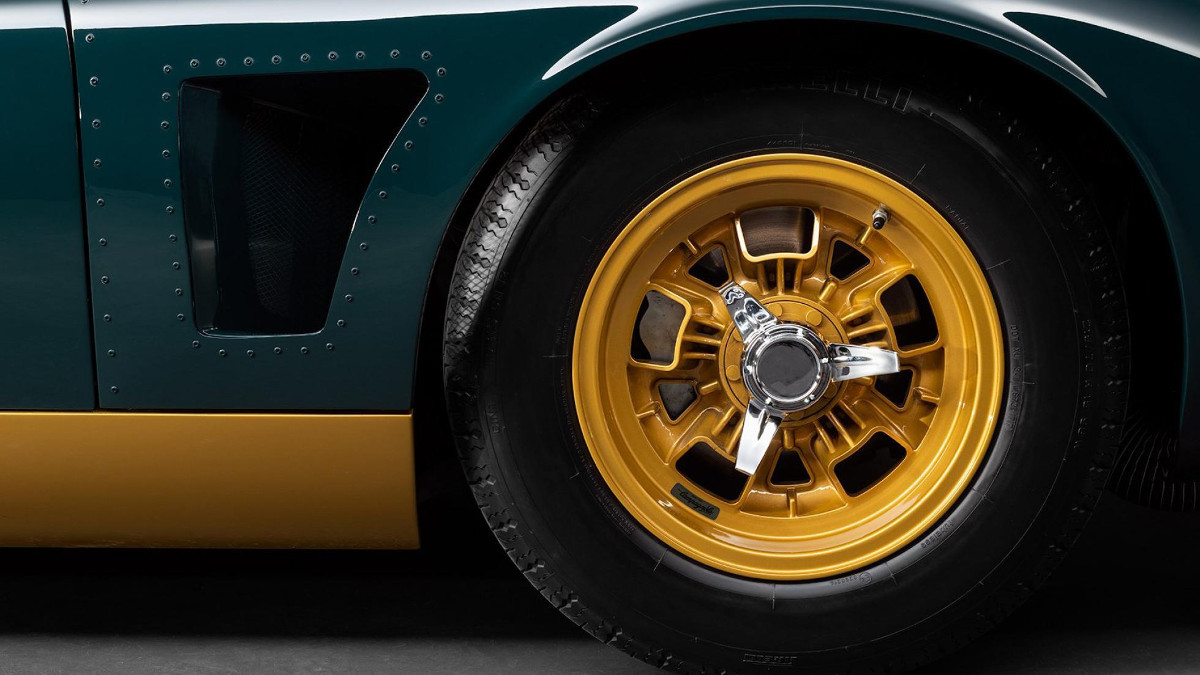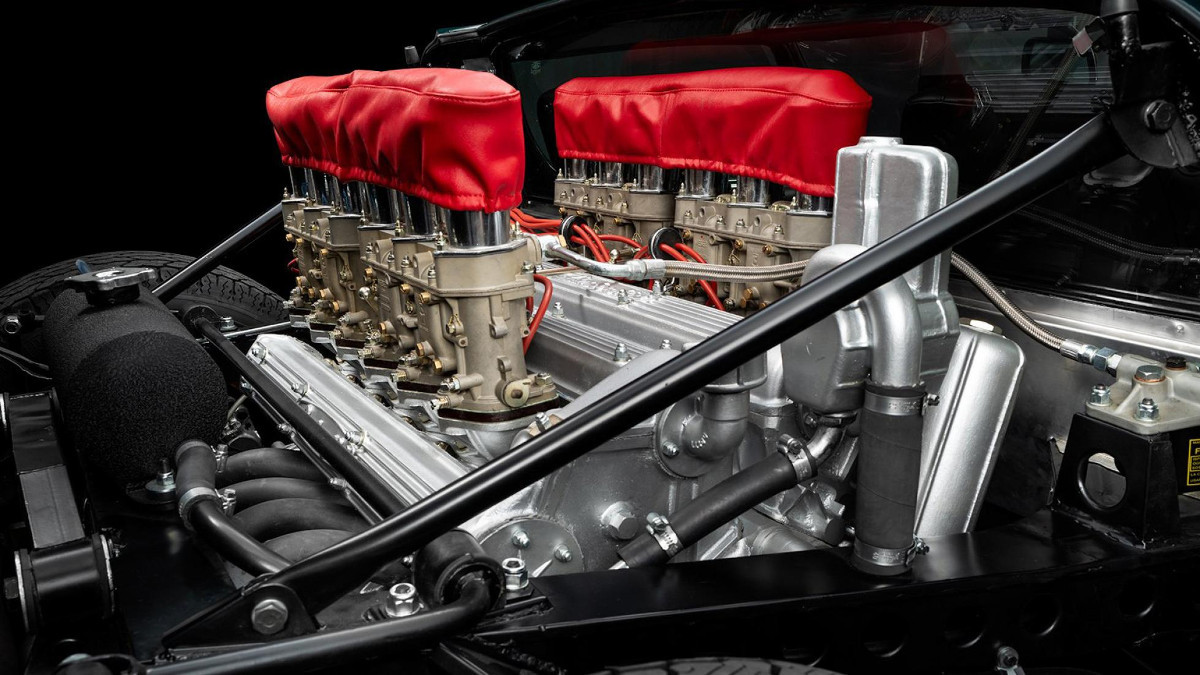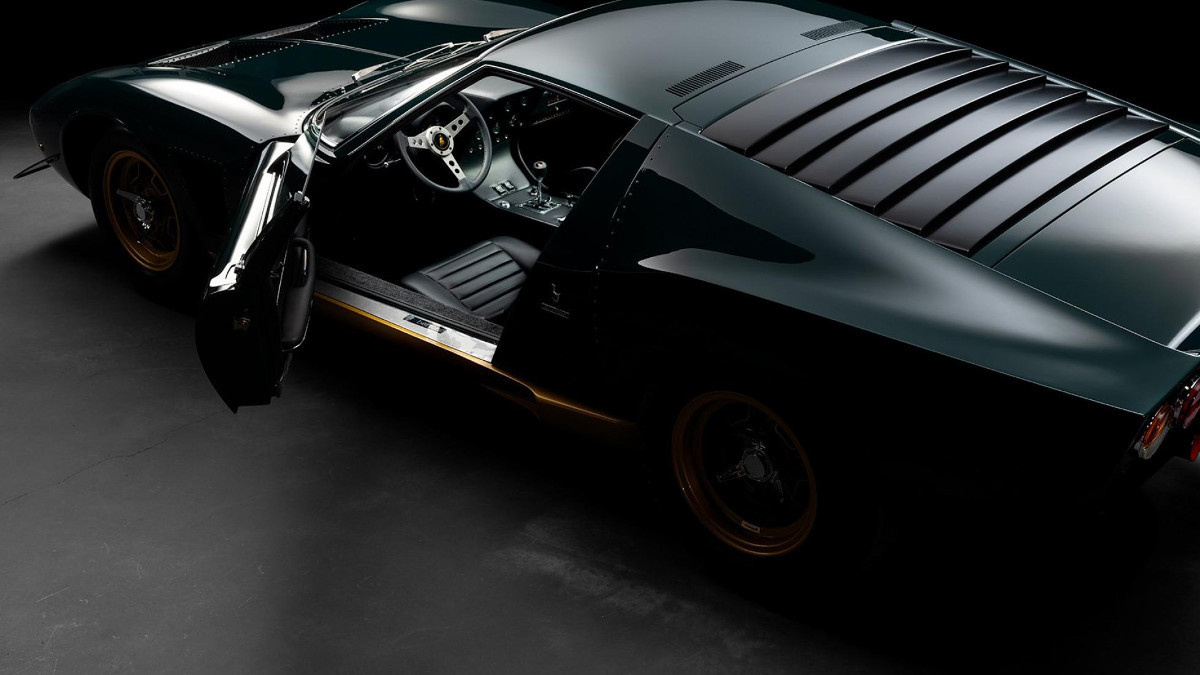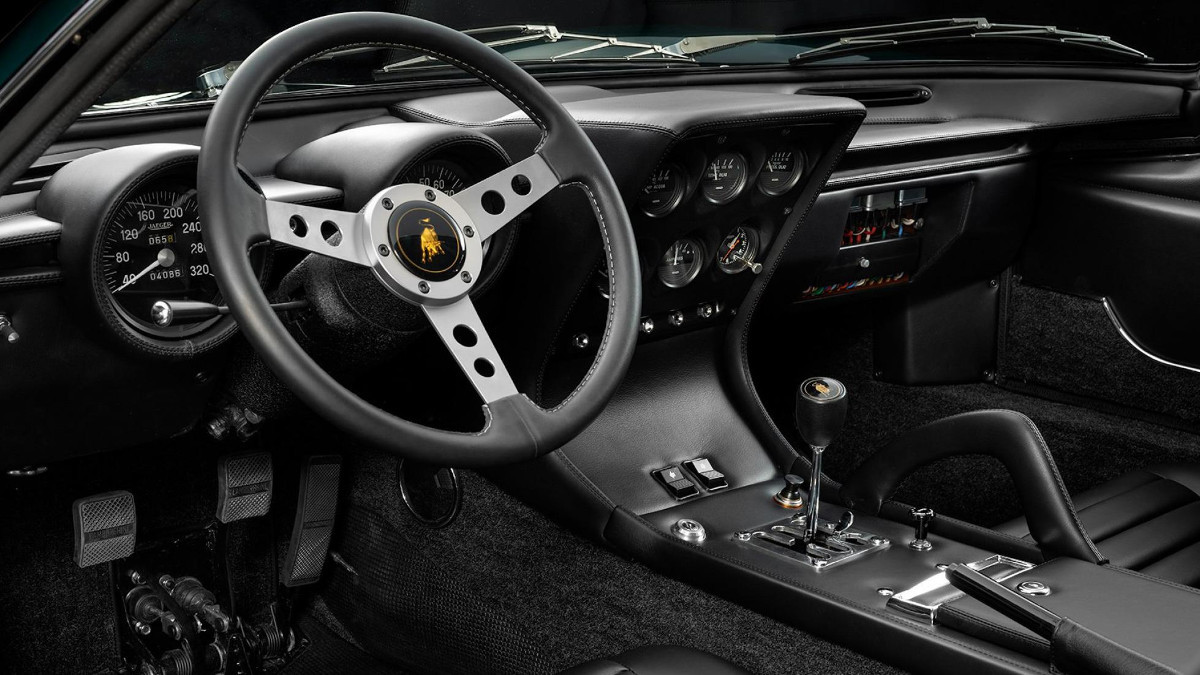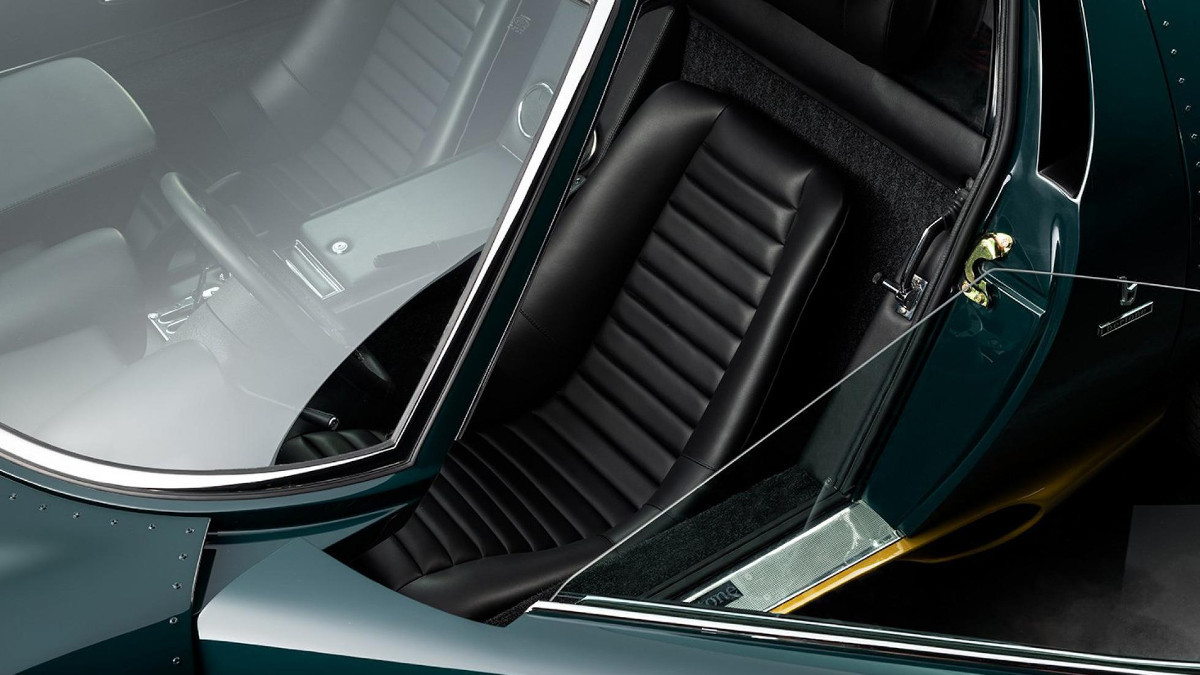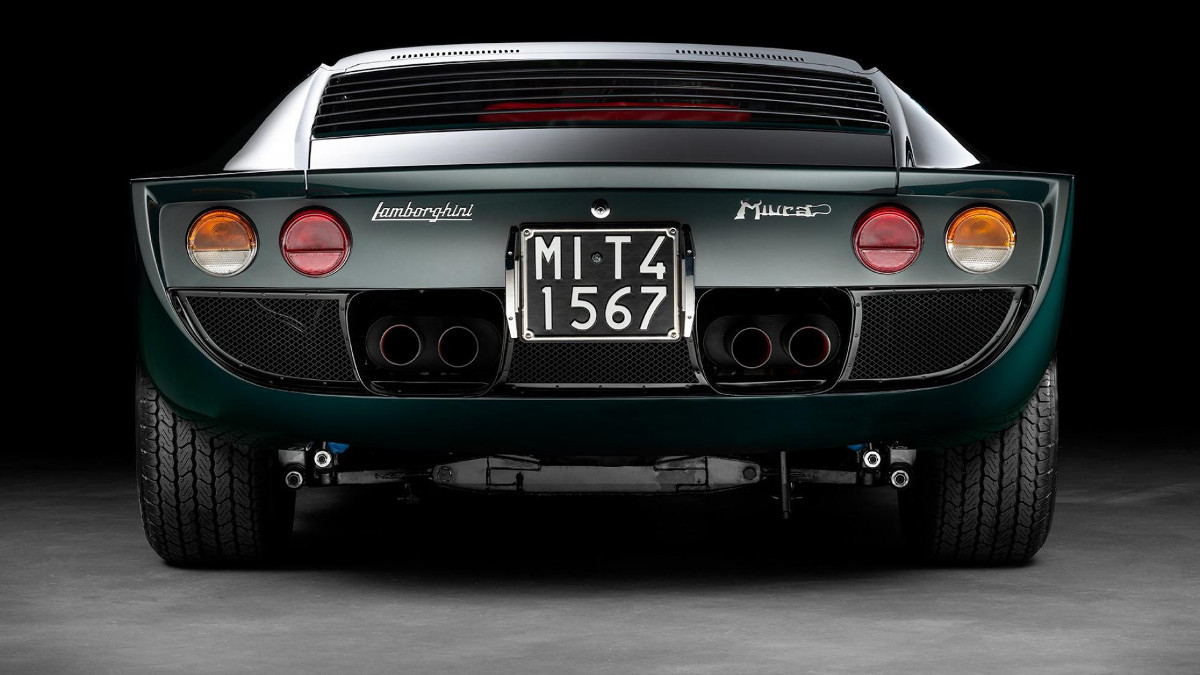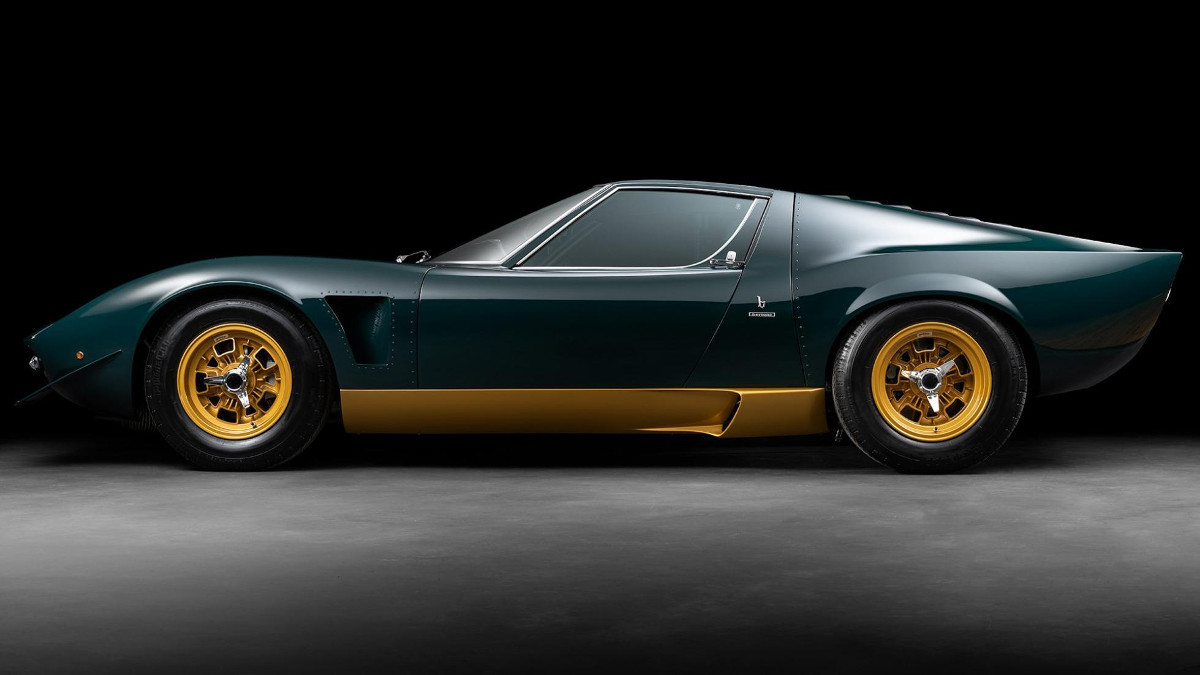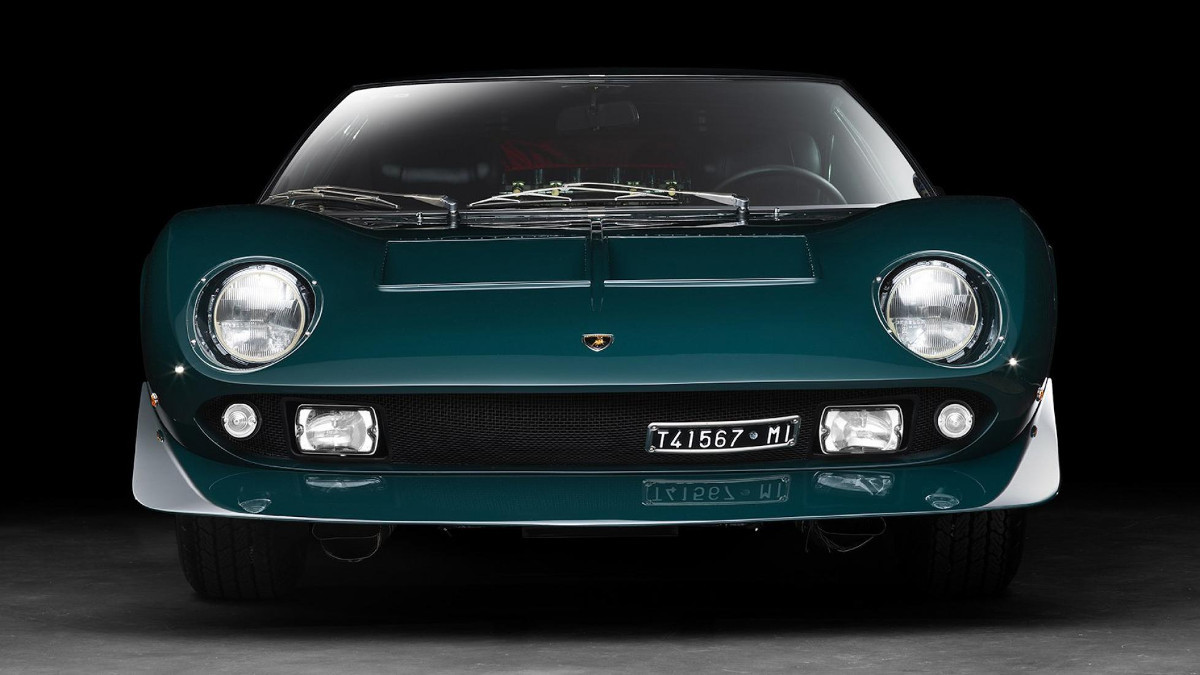 NOTE:  This article first appeared on TopGear.com. Minor edits have been made.