The Lancia Delta Integrale HF Evoluzione II is perhaps the holy grail of rally homologation specials. It's an icon of a bygone era, and chopping one up to build something of your own would be considered the ultimate form of automotive sacrilege.
Of course, that hasn't always been the case. Back in 1990, Dutch classic car collector Paul Koot decided that his boxy little hatchback would be far better off as a svelte coupe. Having made a few sketches, he approached everyone's favorite bonkers Italian design house...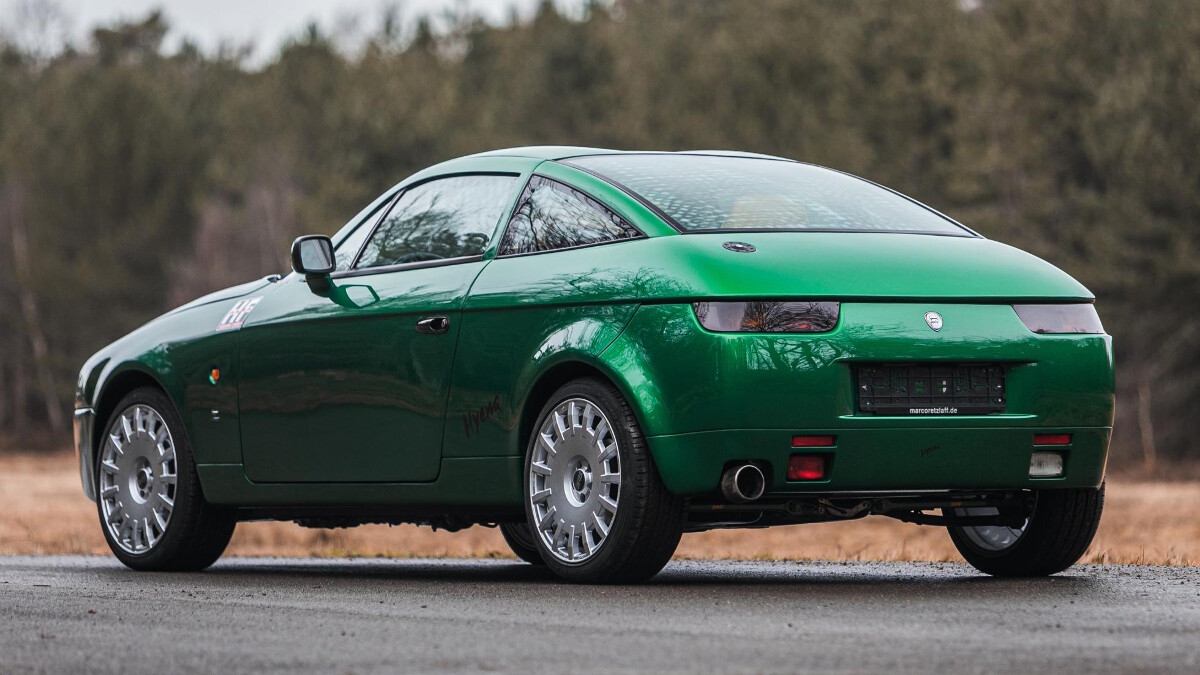 Two years later, Zagato finally showed the world its handiwork. Hand-built from aluminum was a stunning, stocky little body with the marque's infamous double-bubble roof and a completely bespoke carbon-fiber interior. Just incredible, isn't it?
Continue reading below ↓
Recommended Videos
The Delta Integrale's rally-bred running gear remained—under the hood was the same 2.0-liter turbocharged four-cylinder engine, although power was upped from 215hp to 250hp—and the whole thing was 120kg lighter than the original.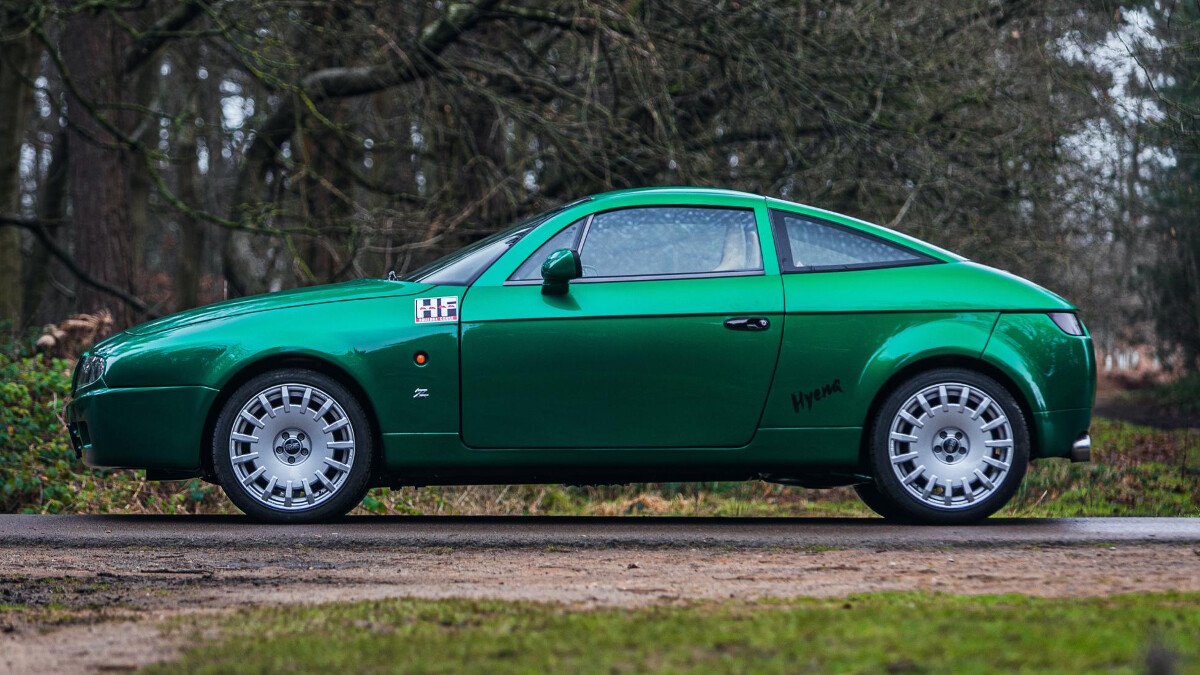 Christening its creation the Hyena, Zagato made plans to put its redesign into full production. Fiat, though, was not having any of it, and refused to supply Zagato with any base chassis. In the end, Koot went and bought finished HF Integrales only for Zagato to strip them back to bare shells. Madness.
As you might have guessed, this made Hyenas really rather expensive (list price was around the same as a new 911 Carrera at the time), and only 24 examples were ever completed.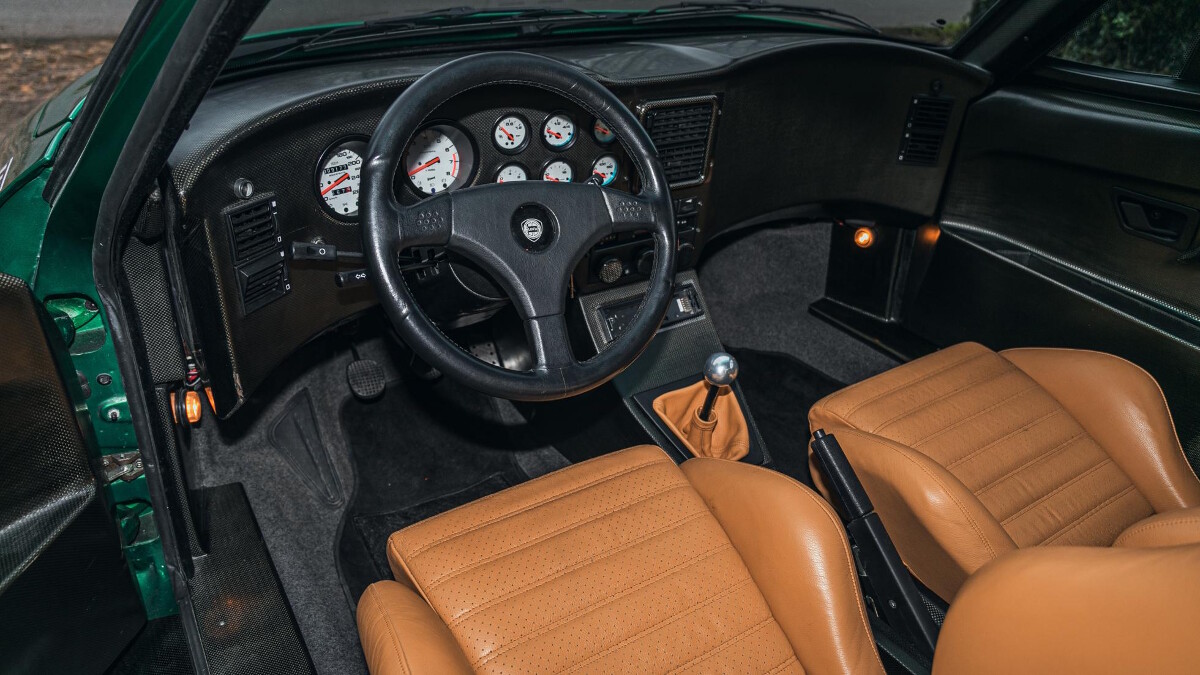 That makes them rare beasts today, and it's not often that one comes up for sale. Hence the reason we absolutely must buy the one you see above. It's number nine of 24 and is finished in that gorgeous metallic green with tan leather seats—yep, that's essentially God-spec.
We might need to crowdfund for this one, though. The Hyena is being sold at Silverstone Auctions' Race Retro sale in February, and is expected to fetch between £150,000 (P9.96 million) and £170,000 (P11.29 million). Who's getting in on this one with us?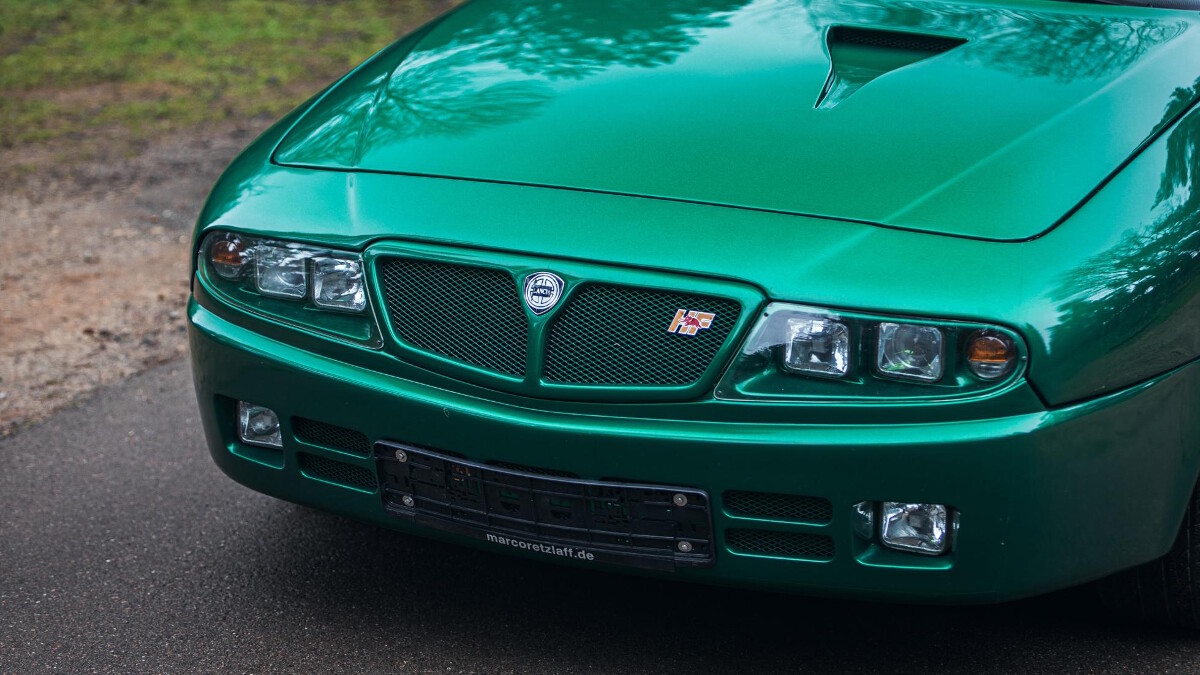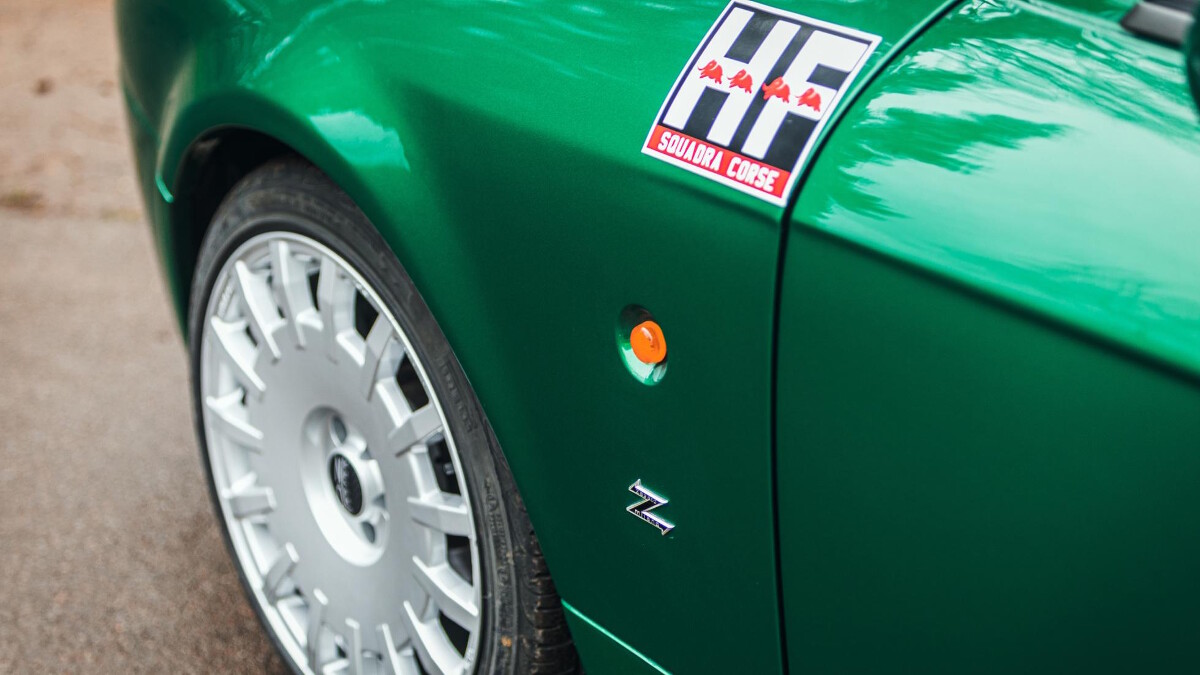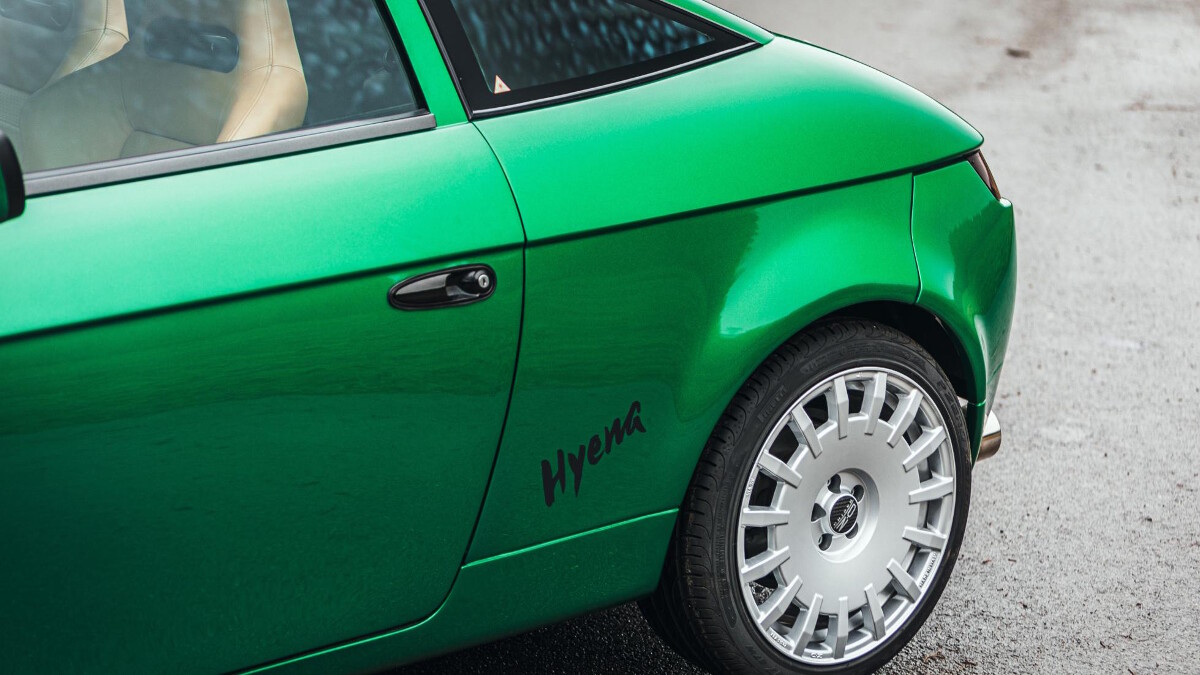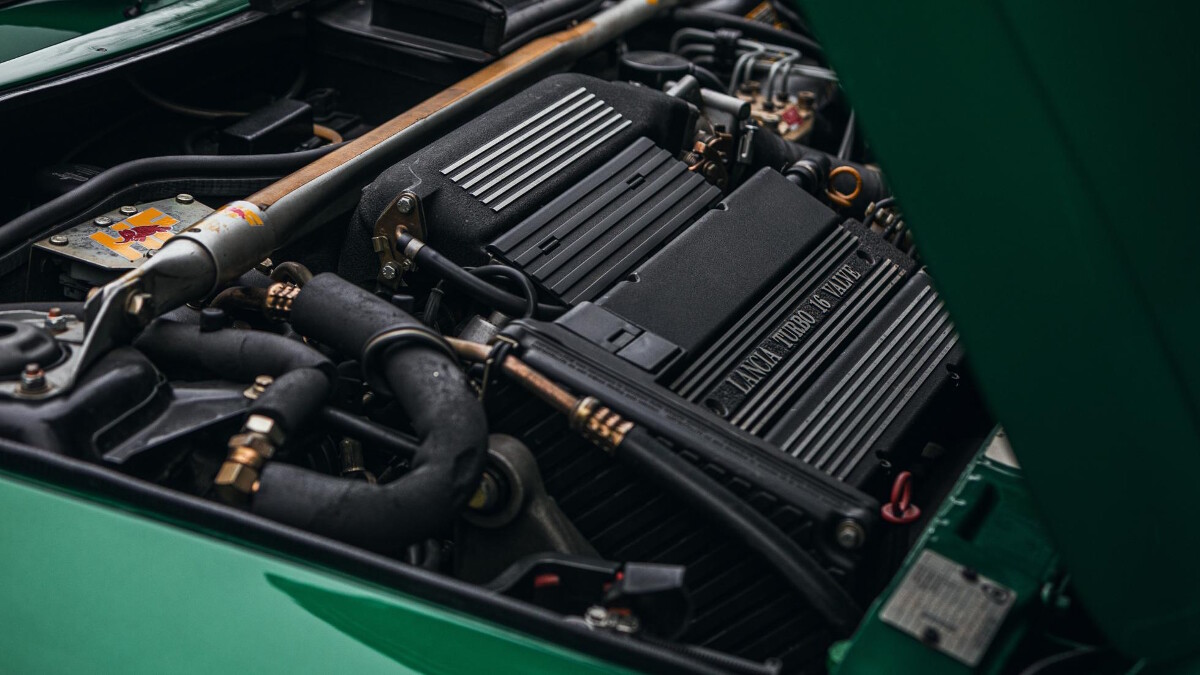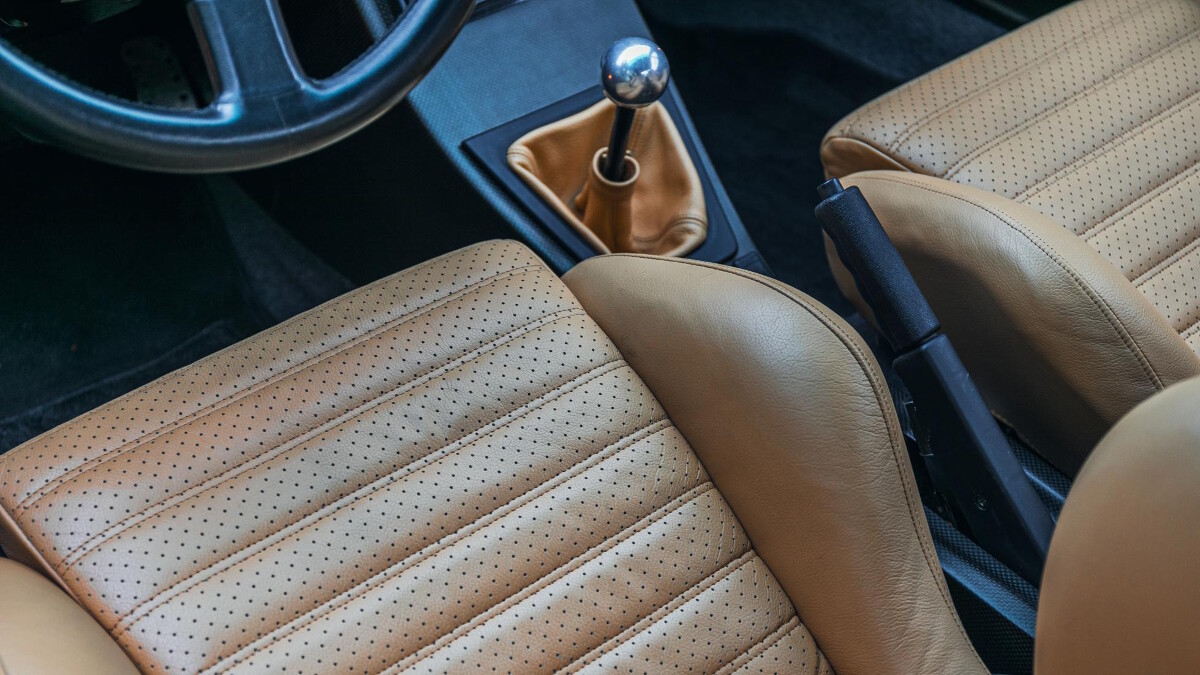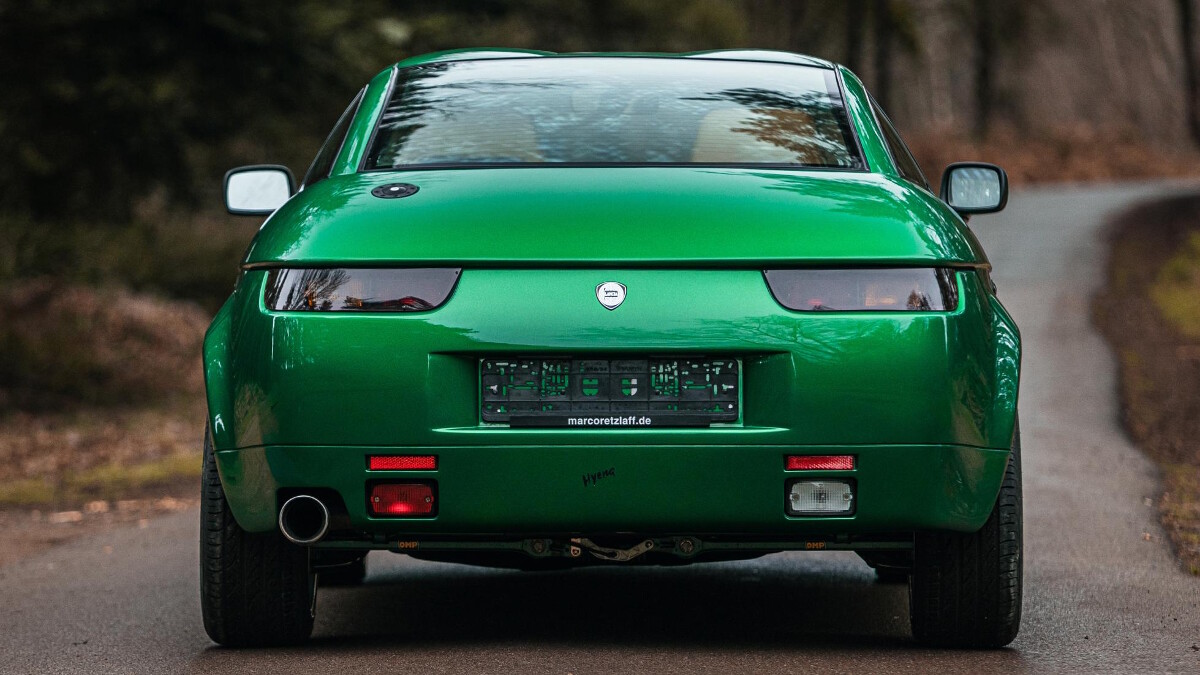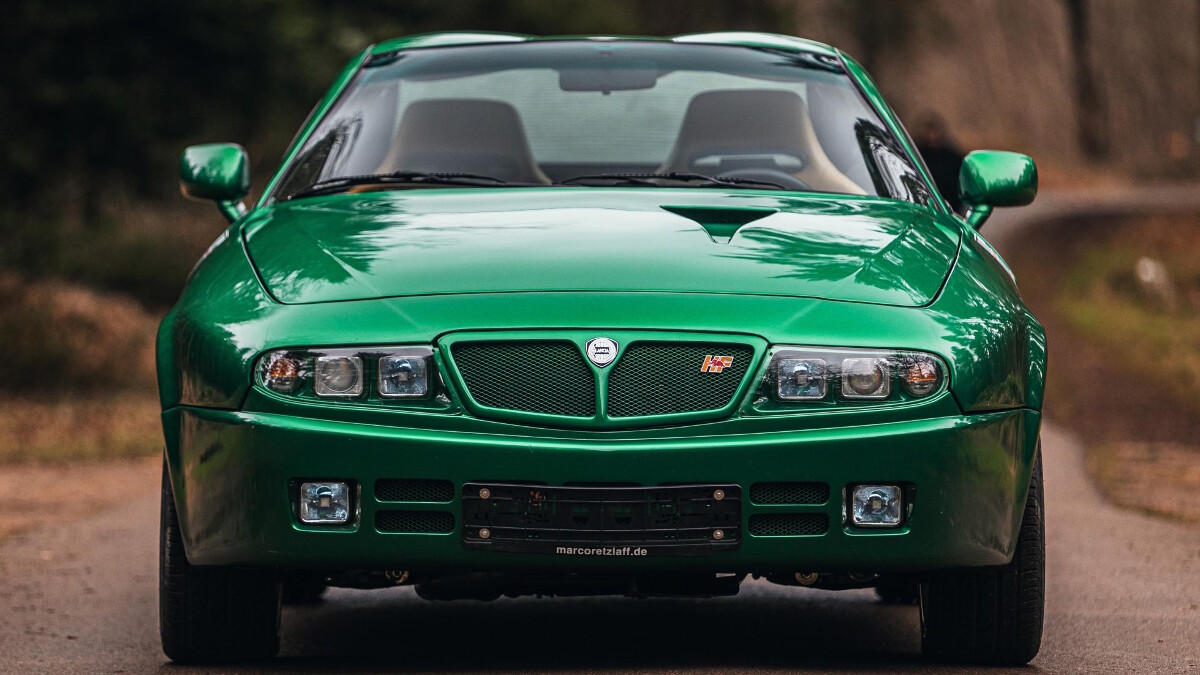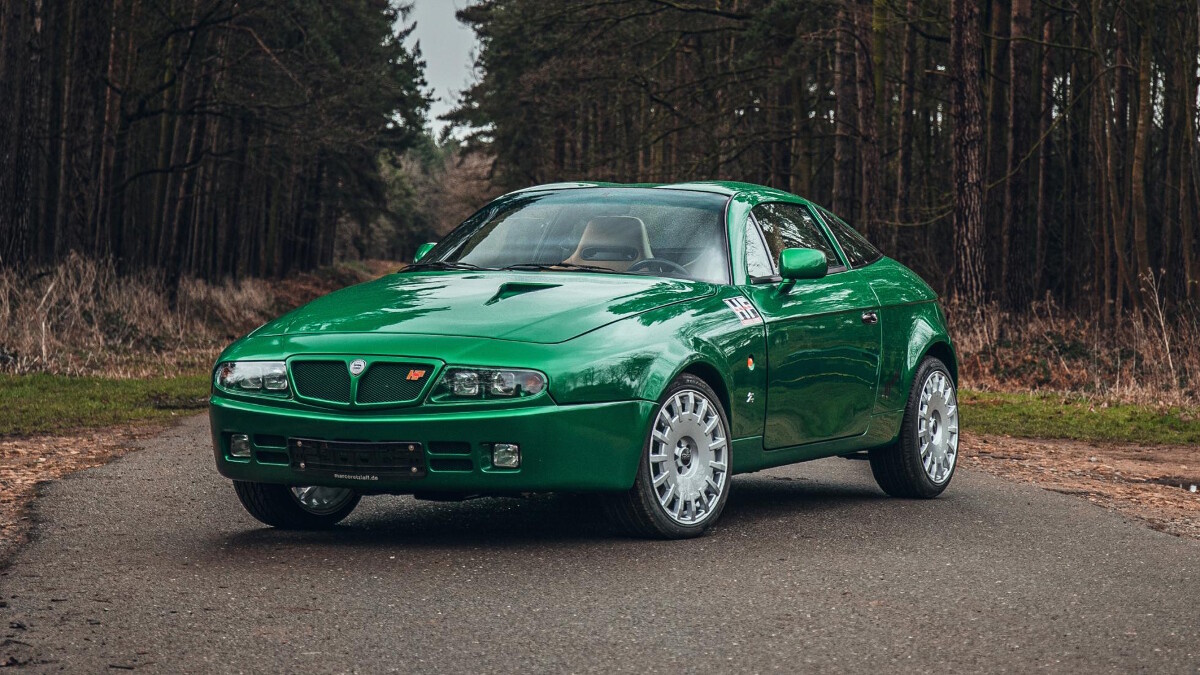 NOTE: This article first appeared on TopGear.com. Minor edits have been made.