Apparently there was some sort of new Land Rover revealed this week. Anyway, here's the news you've actually been waiting for—you can now have your very own miniature version of the new Defender in Lego.
What's more, this is no toy. Oh, no. Just like the full-size Defender has to please the die-hard nutters who want the ability to climb a vertical rock face and wade across the Atlantic Ocean with the windows down, Lego Technic's new Defender has packed in some serious functionality. So, grownups can justify buying it, too. We're guilty.
You're unlikely to be impressed by independent suspension. You're probably not fussed by the operable steering. But then things start getting really nerdy. There's a six-cylinder engine under the hood with a working valvetrain. The gearbox has switchable low- and high-range, for those really steep staircases and skirting boards. And you get the roof rack, winch, and storage boxes from the Adventure Pack. Who doesn't love an accessory?
What if it breaks down? This is a Land Rover, after all. Well, Lego's designed in some easy servicing. "The new transmission system has two levers for engaging high or low ratios and a selector for changing gear—Lego Technic's most sophisticated gearbox yet", we're informed.
"You can also fold the rear seat forward to view the four-speed sequential gearbox, lift the bonnet to view the in-line six-cylinder engine with moving pistons, and turn the rear-mounted spare wheel to open the rear door."
So, when it's riddled with mud and sand you can simply hose it out. There's a feature the new real-life Defender doesn't have...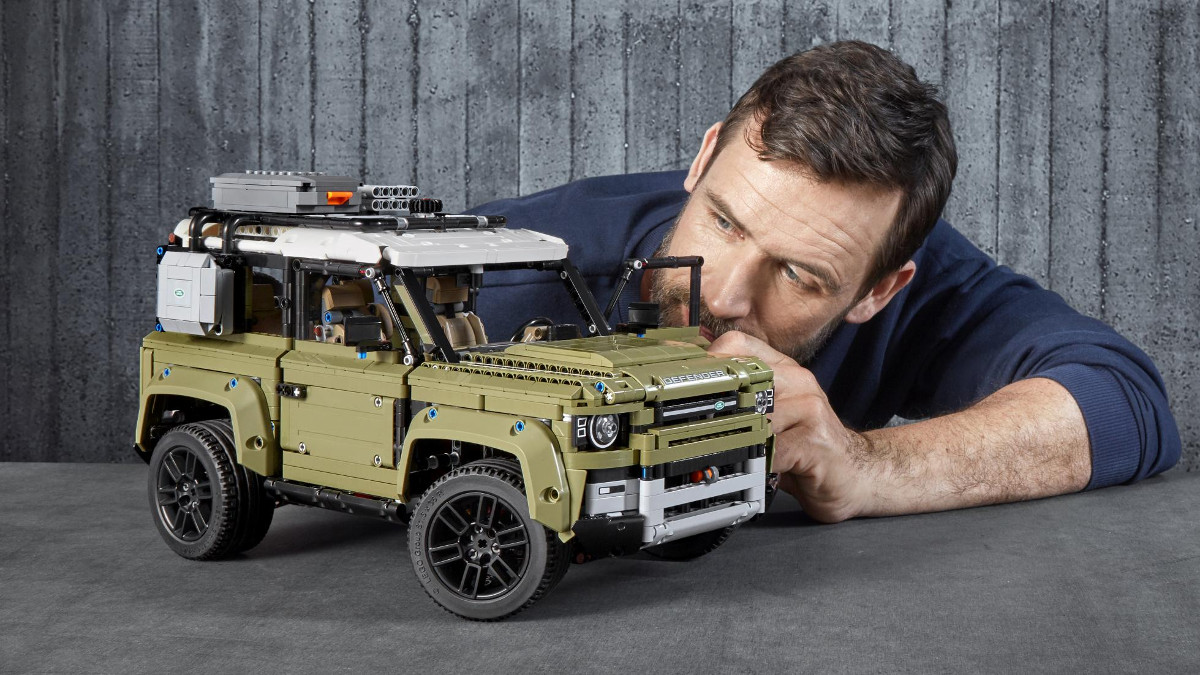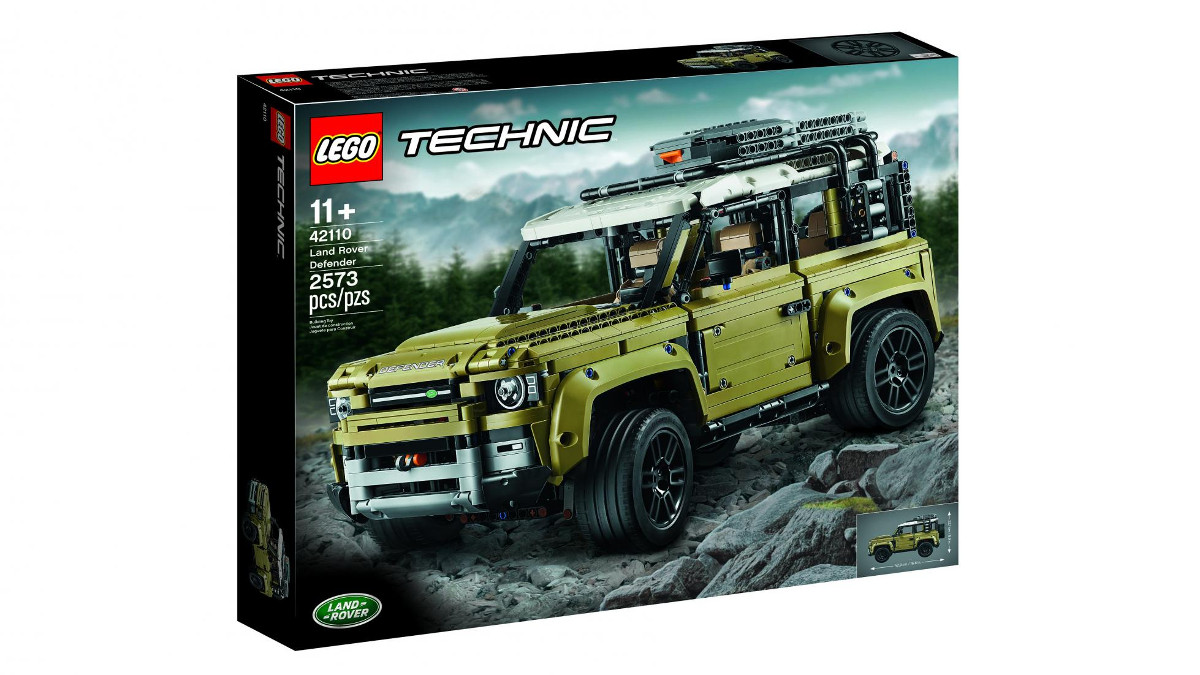 NOTE: This article first appeared on TopGear.com. Minor edits have been made.