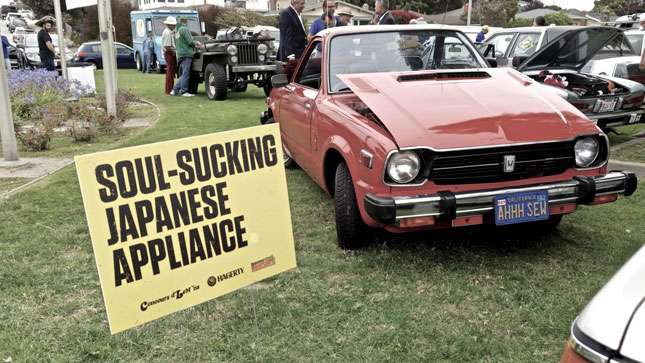 LeMons surely needs no introduction, but if you require one, here goes. Described by the organizers as "an ugly oil stain" on Pebble Beach's stunning motoring week, it is an unashamed celebration of "hoopties, rust buckets, misfits, mistakes and the worst of the automotive world."
Where the rest of Pebble Beach takes itself very seriously then, LeMons just asks you to laugh and point fingers. You just bask in the glory of stuff rescued from rusty oblivion.
Having said that, LeMons needs to be careful—there are a few cars that are simply too well-made and cared for to really be eligible. I think LeMons needs to apply its entry criteria just as carefully as Pebble.
Continue reading below ↓
Recommended Videos
The winner? The push-me pull-you Honda. Not just two engines, but two steering wheels, both of which work.
Though it was a free event—"you get what you paid for," the organizers note—we've got some pics in case you couldn't make it. Have a wander through the other side of Pebble Beach's summer celebration.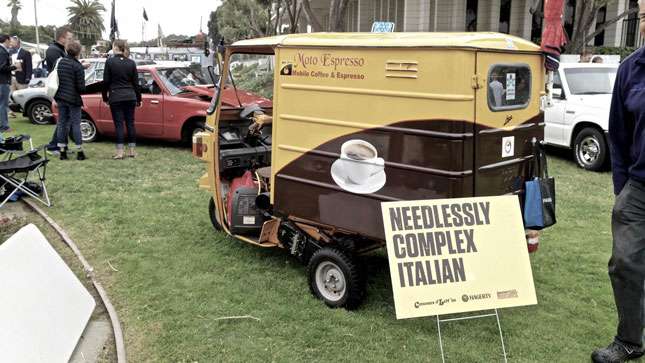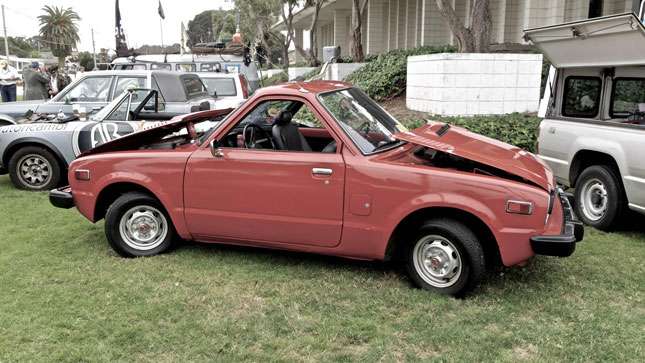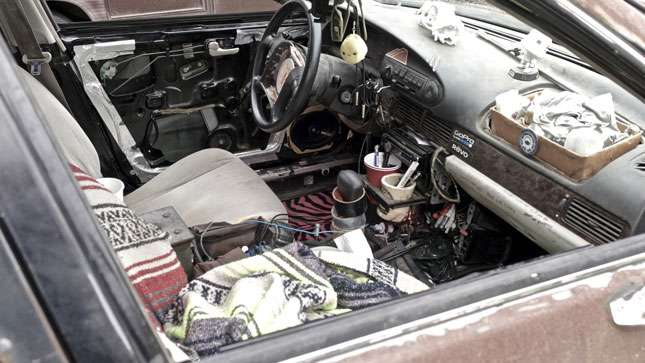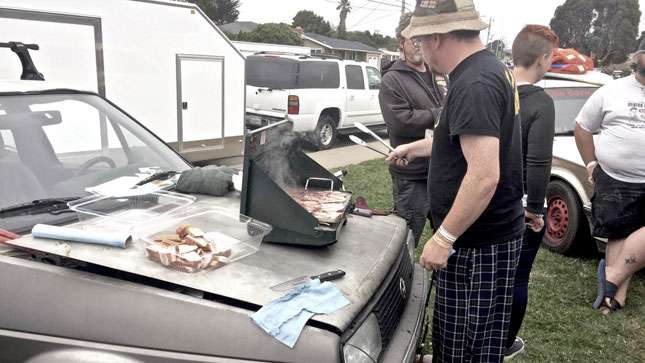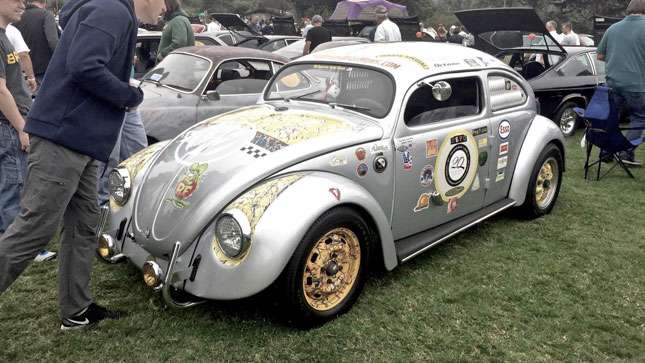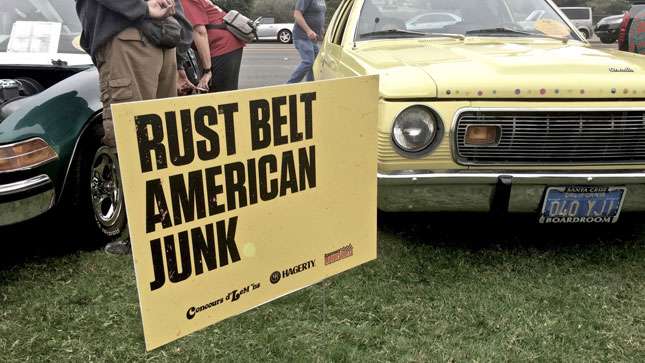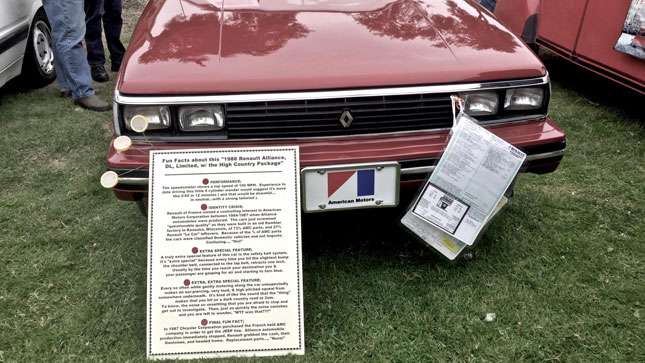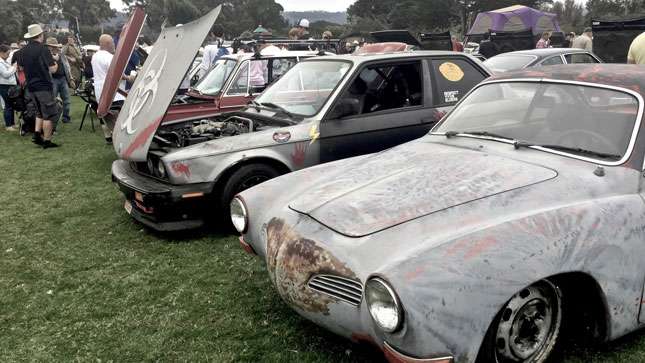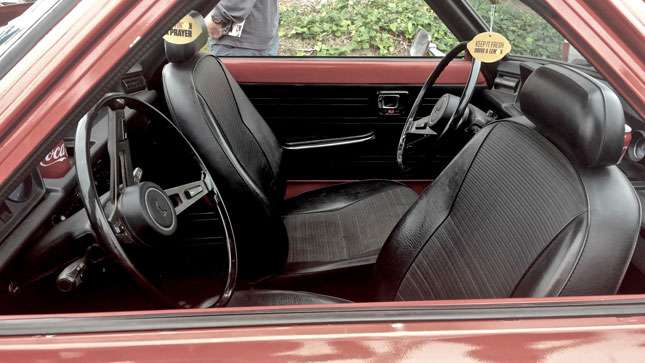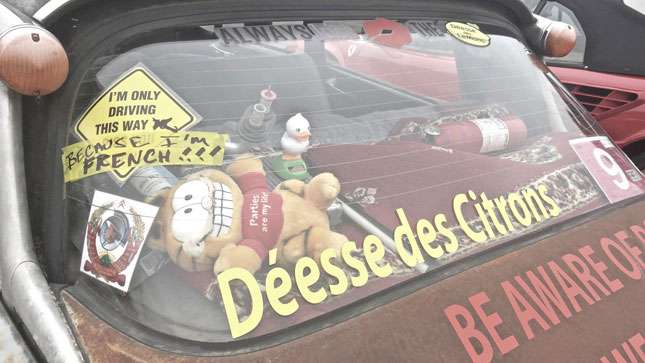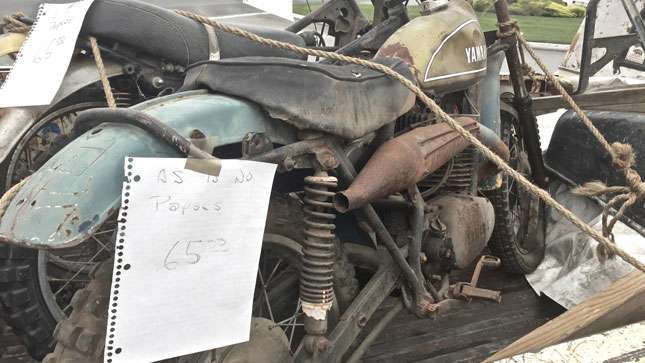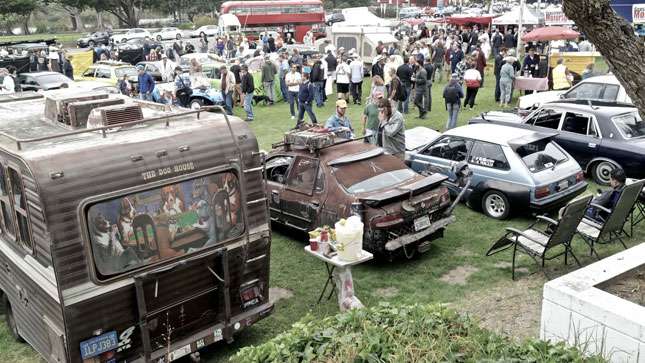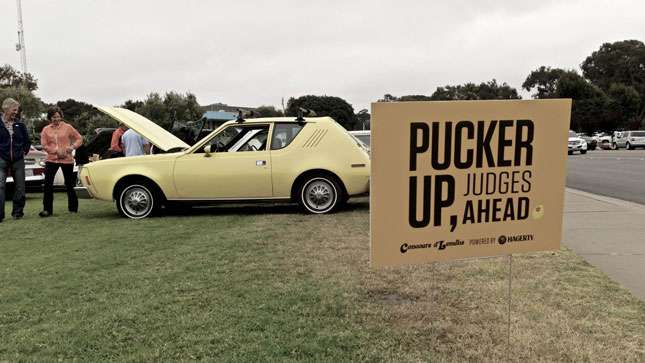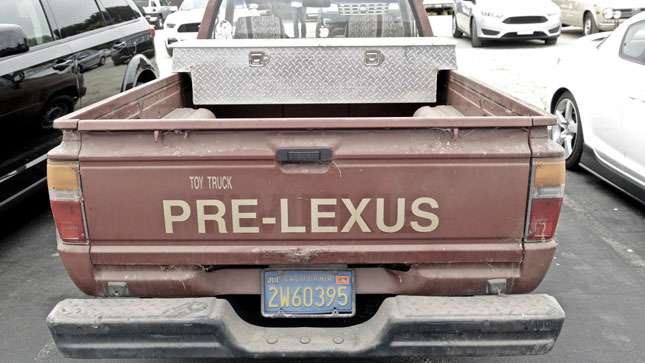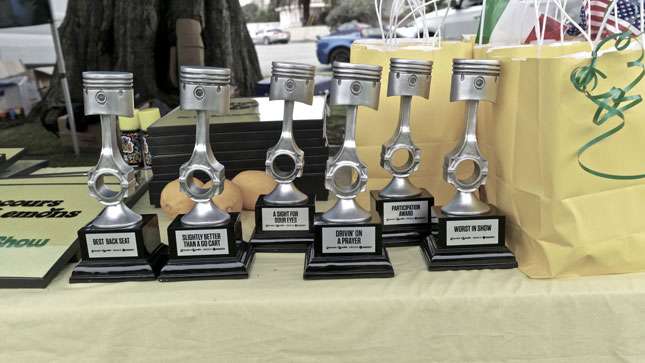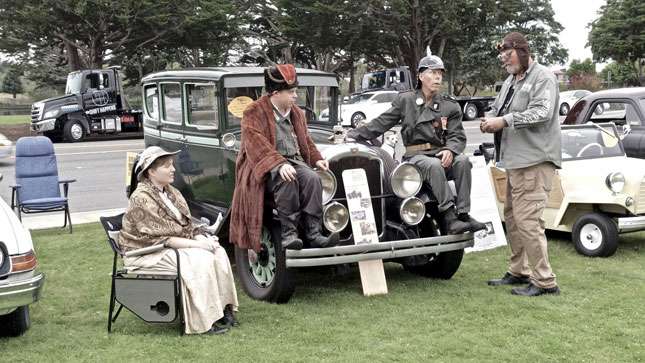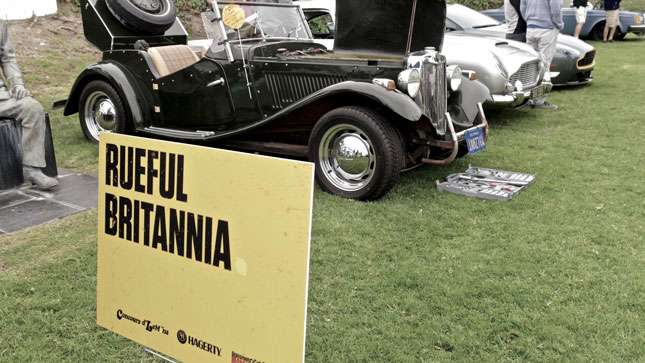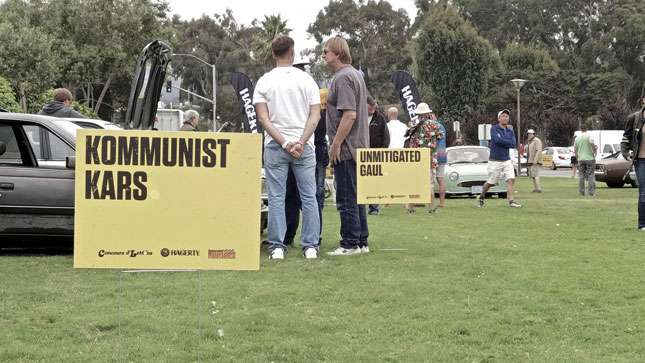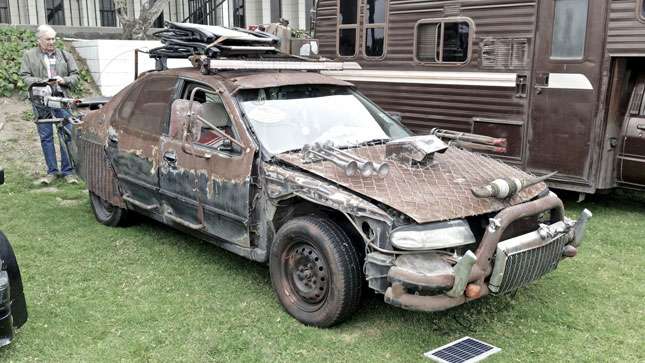 NOTE: This article first appeared on TopGear.com. Minor edits have been made.