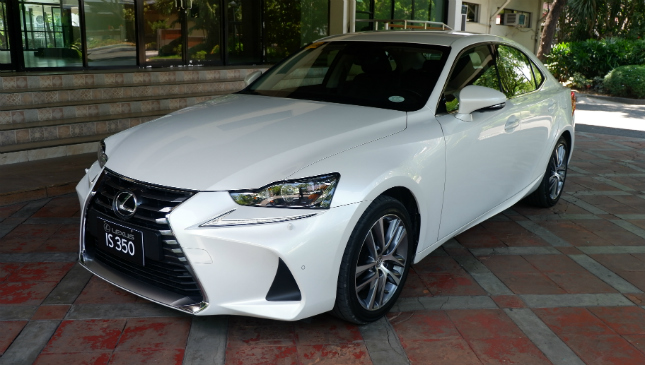 Ordinary compact sedans make for great daily drivers, but can the same be said for their premium counterparts? Take the Lexus IS350, for example. It shares the same corporate DNA as the Toyota Vios, but is it as practical (except the price) as the bestseller? Here are five things to consider if you're a high-powered executive looking at the IS350 as a potential daily driver.
ADVERTISEMENT - CONTINUE READING BELOW ↓
1) Its lines and curves are stylish but subtle.
Some luxury cars are designed to stand out, while others do their best to look like any other four-wheeler on the road. This Lexus manages to have a bit of both. Up front, the hourglass spindle grille and boomerang-shaped daytime running lights are head-turners, and so too are the angular taillights and exhaust tips. Balancing it out are a straight and subtle character line and subdued haunches. It's a design that works well with the Sonic Quartz color you see here. It's striking from some angles, sure, but you could almost not give it a second look if you ignore the badge.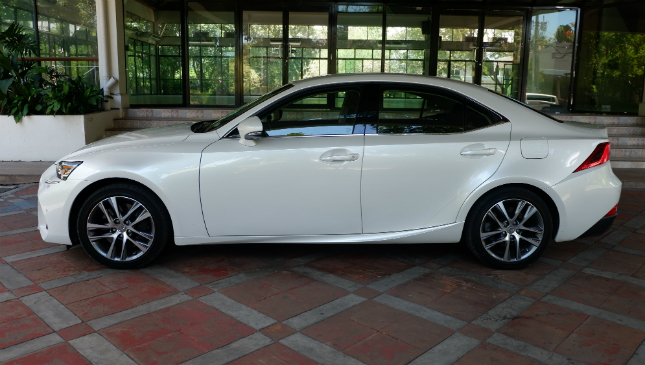 ADVERTISEMENT - CONTINUE READING BELOW ↓
Recommended Videos
2) It's lower than it looks.
From the side, the IS350's ground clearance looks similar to any other sedan of its size, but the front bumper actually has a fair bit of overhang from the tires and is placed slightly lower than the rest of the car. Not a major issue if you drive mostly on flat roads, but steep driveways will be a challenge.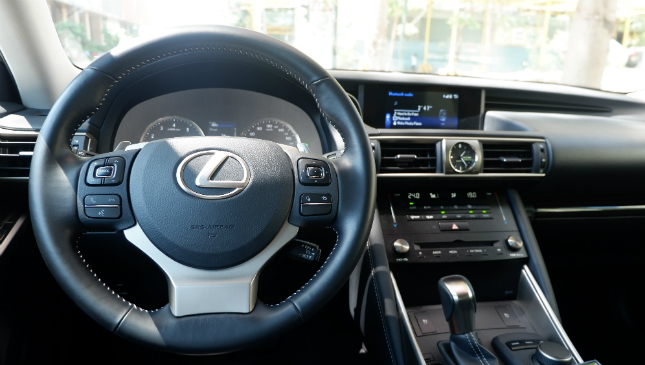 ADVERTISEMENT - CONTINUE READING BELOW ↓
3) Comfort is of utmost importance.
Where the IS350 shines is in its ability to keep you comfortable inside the cabin. The leather seats are well-bolstered, and the front two seats are equipped with Philippine-friendly seat coolers. The small details in things like the leather-wrapped steering wheel and shifter are executed well, too. Ride comfort is plush for the vehicle's size, and it's very stable at highway speeds. Road noise is no issue, thanks to the thick body construction. We just wish the infotainment controls were a bit more updated.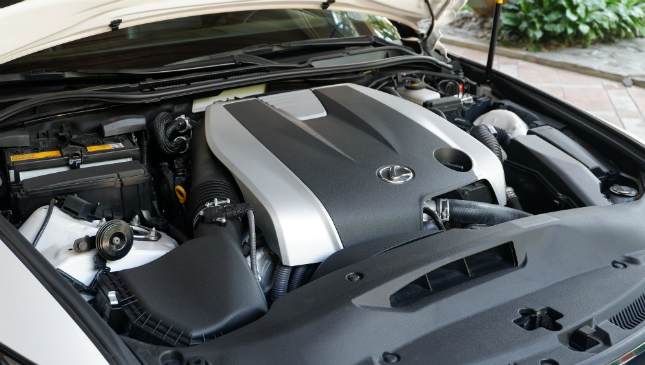 ADVERTISEMENT - CONTINUE READING BELOW ↓
4) There's over 300hp on board, but you hardly notice it.
The IS350 is powered by a 3.5-liter V6 with 312hp and 378Nm, and boasts a 230kph top speed and a 0-100 time of 5.9secs. And yet, you don't sense much of its power when you're trotting around town in Normal mode. Even at 100kph, while you can sense that the mill has much more on tap, it feels at home driving along at a steady clip. In Normal mode, it takes some heavy footwork to draw out all those horses. The power is there when you need it, but this was clearly a car built for cruising.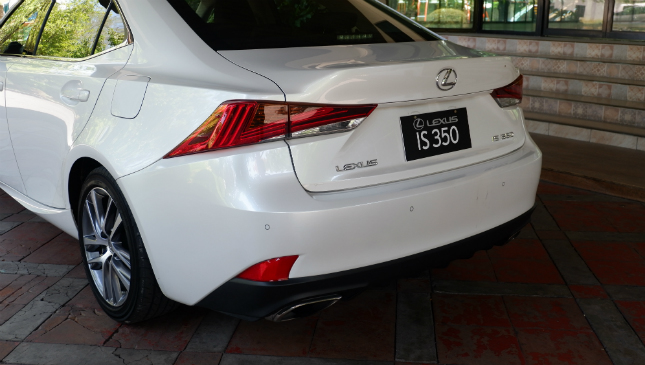 ADVERTISEMENT - CONTINUE READING BELOW ↓
5) Using it as a daily driver costs a premium, too.
This car costs P2,738,000, but the high price doesn't end once you leave the dealership. Fuel economy figures on this test netted 4.5km/L in the city, and roughly 11-12km/L on the highway using Normal mode. Chalk it up to the big displacement engine and rear-wheel drivetrain. Either way, if you plan to use this as a daily driver, be prepared to have a budget for fuel as well.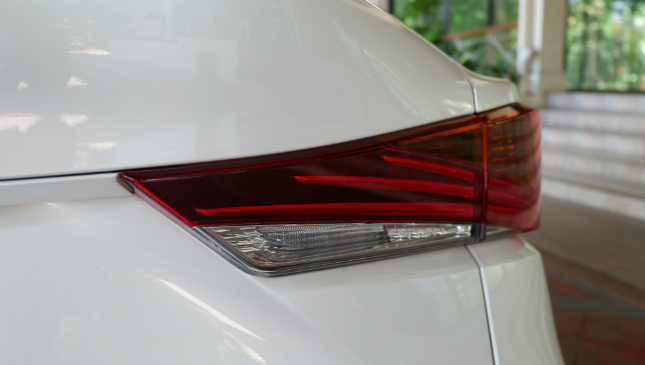 ADVERTISEMENT - CONTINUE READING BELOW ↓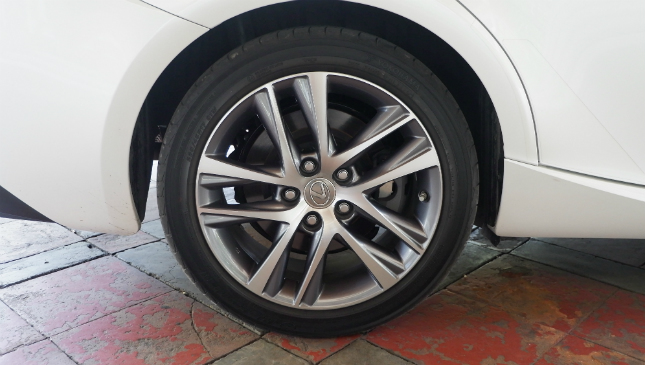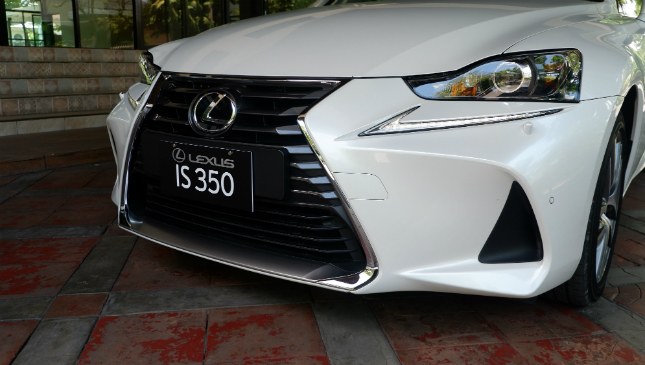 ADVERTISEMENT - CONTINUE READING BELOW ↓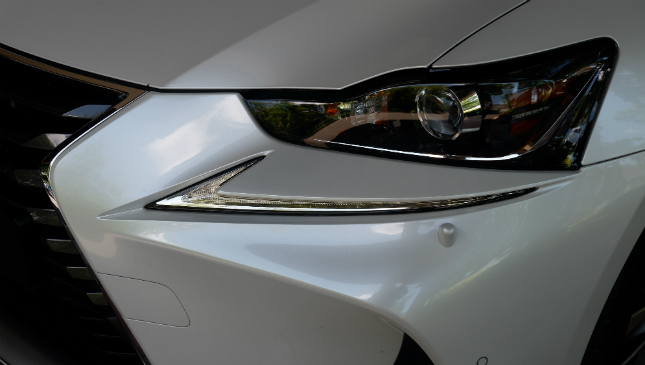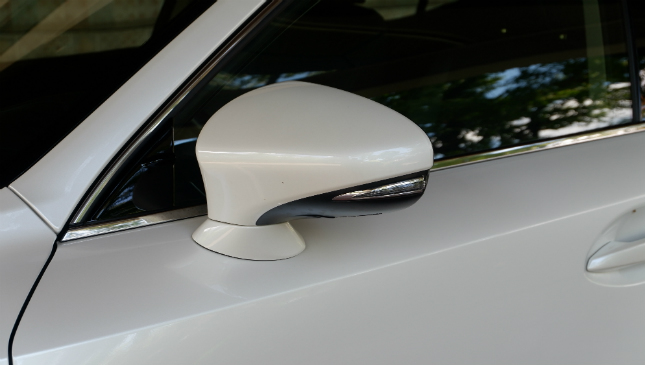 ADVERTISEMENT - CONTINUE READING BELOW ↓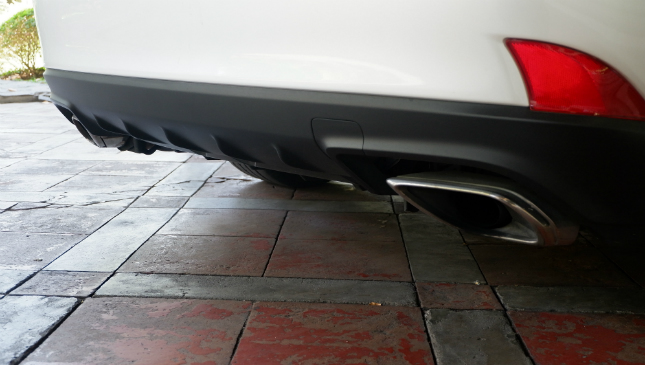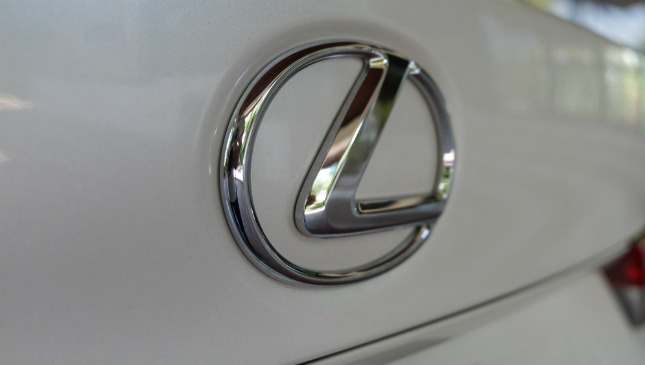 ADVERTISEMENT - CONTINUE READING BELOW ↓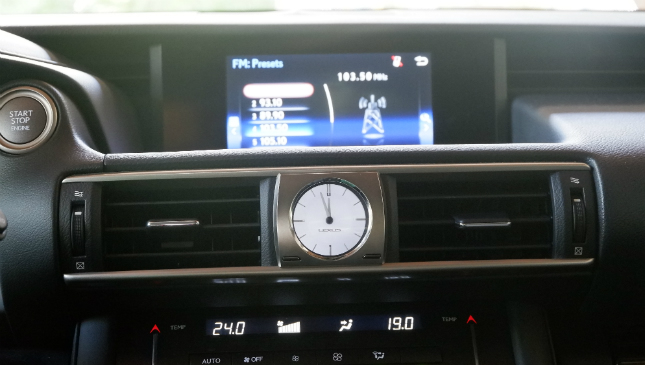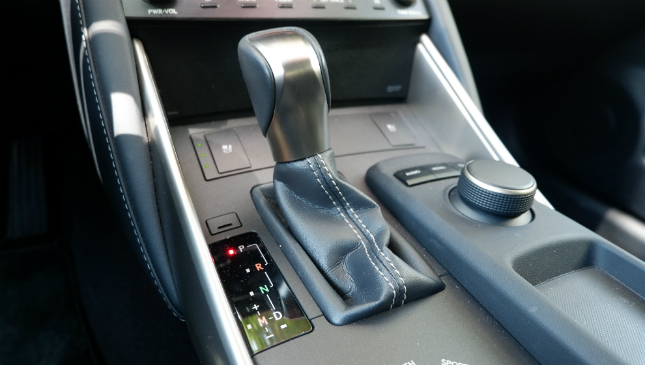 ADVERTISEMENT - CONTINUE READING BELOW ↓