Ever been to Tokyo and thought, 'This would be much more interesting if it looked a little more like London'? Yeah, us neither. Still, that's not going to stop the London Electric Vehicle Company (LEVC) from giving it a go. Don't fret, there's not going to be a Tower Bridge replica over the Sumida and Big Ben isn't going to relocate to Chiyoda City, but one slice of classic Britannia is about to hit Japan's shores.
Yep, LEVC's range-extending hybrid taxi is going on sale in Tokyo and beyond—and doesn't it look surprised about it. The TX has been a pretty major success for the Geely-backed company since its launch in 2018 with more and more popping up across the UK's capital every day, and now it has identified Japan as an area for growth.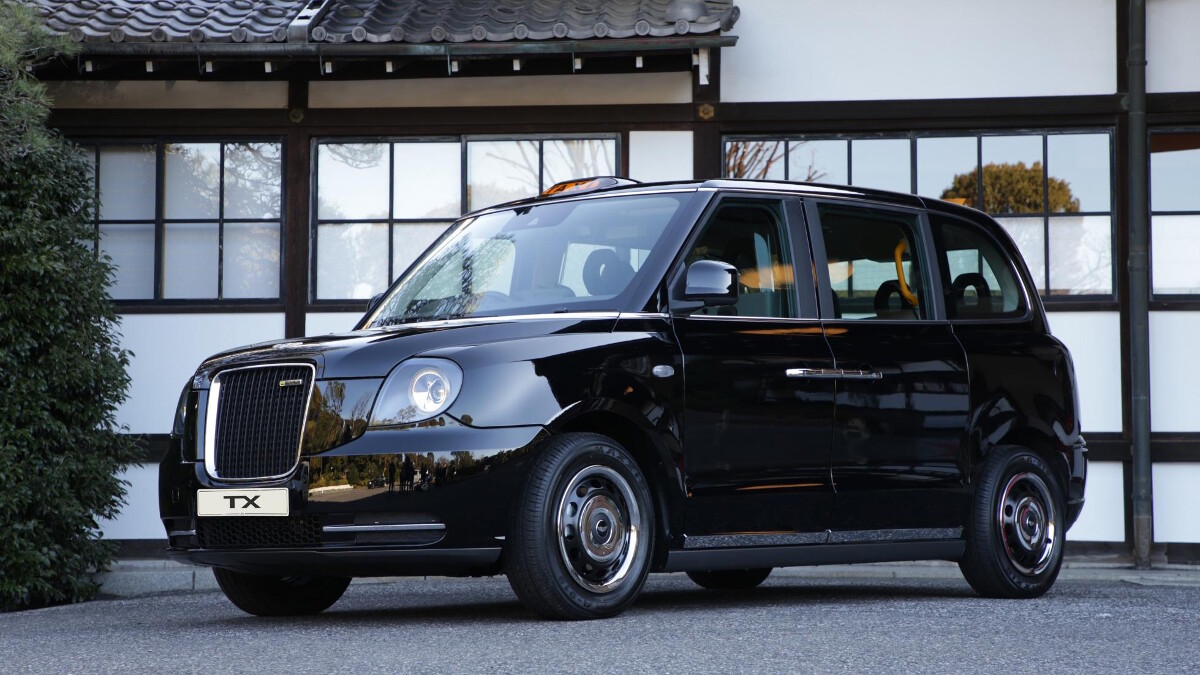 Continue reading below ↓
Recommended Videos
Apparently, Japan's taxi industry has 240,000 vehicles currently in operation (50,000 of which are in Tokyo), and LEVC claims that drivers can make pretty hefty savings on fuel thanks to the TX's 110km+ of electric-only range. The range-extending 1.3-liter gasoline engine means around 595km all in.
The TX can seat six and has that 8.45-meter turning circle, too—something that could come in handy on Tokyo's rather busy streets.
Sales will start in February, and first deliveries will take place shortly after that. So, do you think London's new icon can cut the mustard abroad?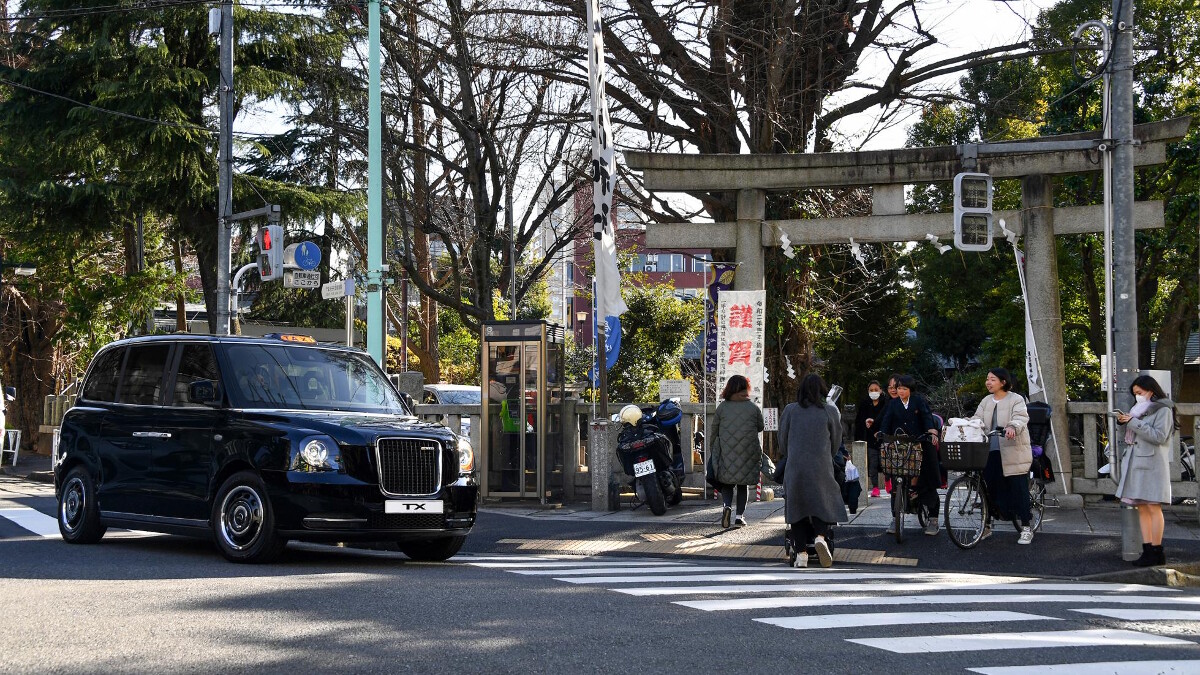 NOTE: This article first appeared on TopGear.com. Minor edits have been made.