You might have read about the 200hp Suzuki Jimny at the 2019 Manila Auto Salon and Sport Truck Show in one of our previous stories—our editor-in-chief Paulo Subido himself said that this tiny 4x4 is the "modifier's platform of choice."
True enough, there were a number of epic Jimny setups on the show floor this year. We've handpicked some of our favorites and listed them all here. Let's take a look, shall we?
1) This setup is pretty neat.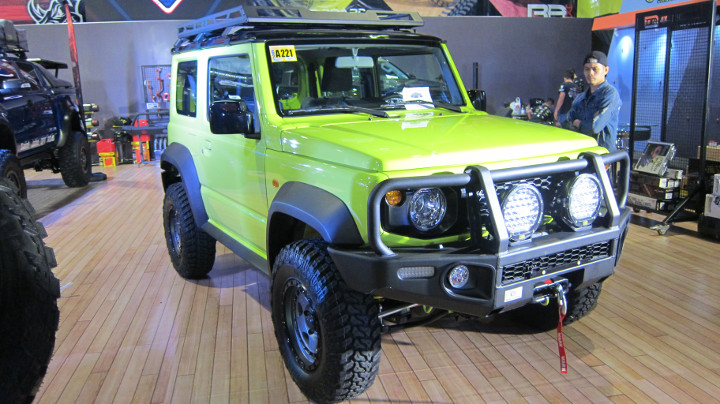 2) This build is pretty clean, too.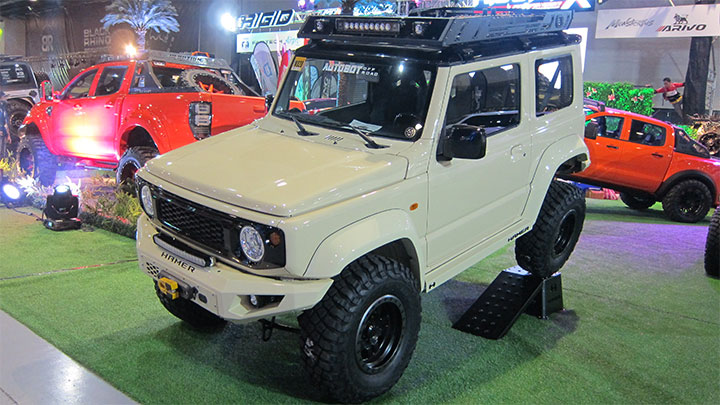 Continue reading below ↓
Recommended Videos
3) This look reminds us of the all-new Land Rover Defender.
4) This is a Liberty Walk-inspired setup...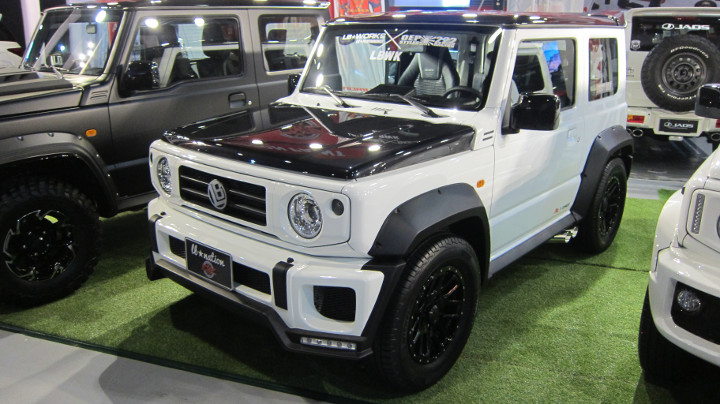 5) ...and so is this one.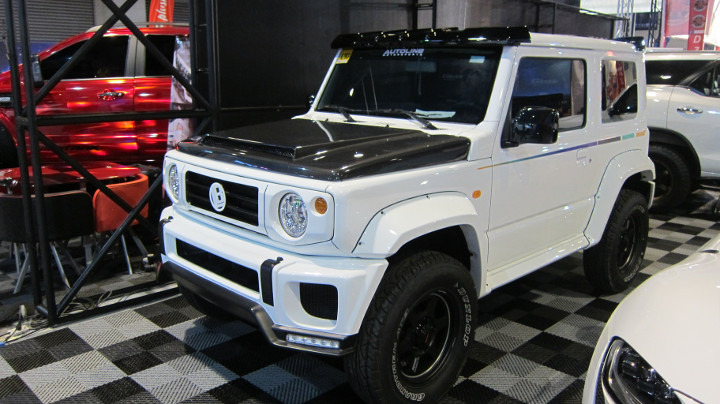 6) This last one we found in the best booth in town.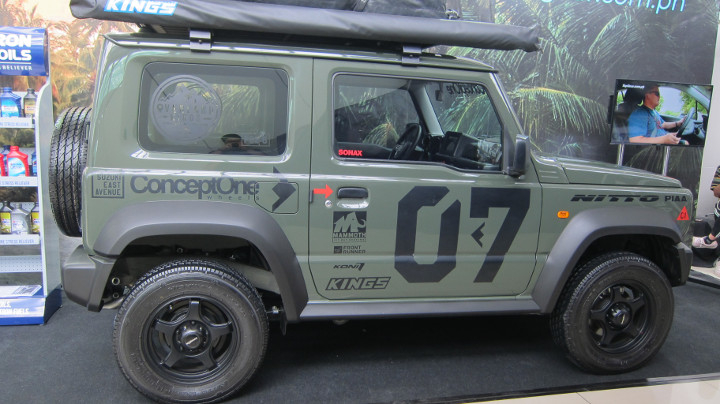 All right, we kid. If the last one on the list looks familiar to you, that's because it's the custom Jimny by Concept One, on display at the Top Gear PH booth near the hall's main entrance.
If you're particularly fond of the Suzuki Jimny, you should definitely check these out for yourself. As a lover of this nameplate, we like the vehicle for what it is: It's a compact yet capable SUV that's larger than it looks, and with a lot character to boot. That said, these builds prove that the Jimny looks pretty solid in all these different kinds of setups. Do you agree?