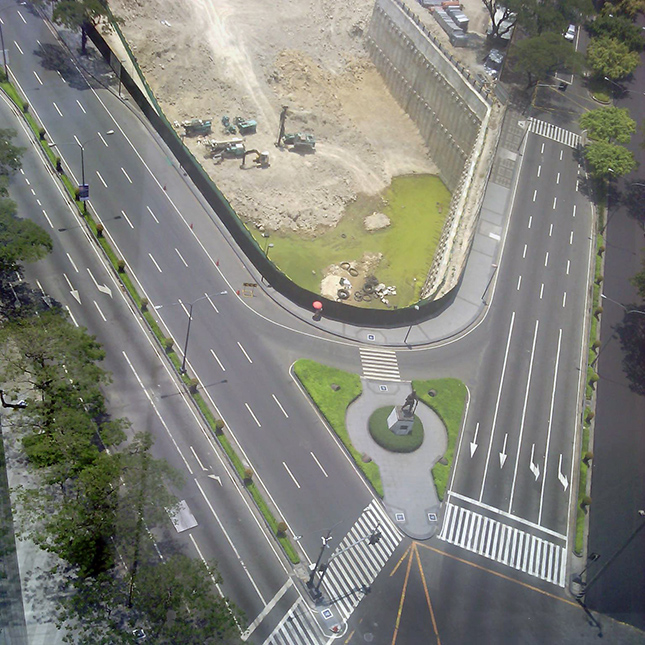 Holy Week. That official time of the year when many of us plan the most epic of road trips--either to reunite with province-based relatives or simply to escape the stressful city life we live 24/7. Funny, however, that those who drive out of town are often the ones who find themselves trapped in bumper-to-bumper traffic. Because guess what: Everyone else has pretty much the same idea.
The truth is that one doesn't have to go far to enjoy a much-deserved break from the everyday urban hustle and bustle, because Metro Manila is transformed into a tranquil paradise come Lenten season. And every year, our readers send us photographic evidence that this is indeed (and still) the case.
Here, we've chosen 34 of the many pictures submitted to us by motorists who were just glad to be driving on near-empty Metro Manila roads. (The photo-senders are properly credited at the bottom of the page.) Take a good look at these images, as you will never see EDSA and other usually clogged NCR roads as desolate as this. On Monday, everyone will go back to reality--the reality of gridlocked motoring and fraught commuting.
Enjoy the rest of your vacation.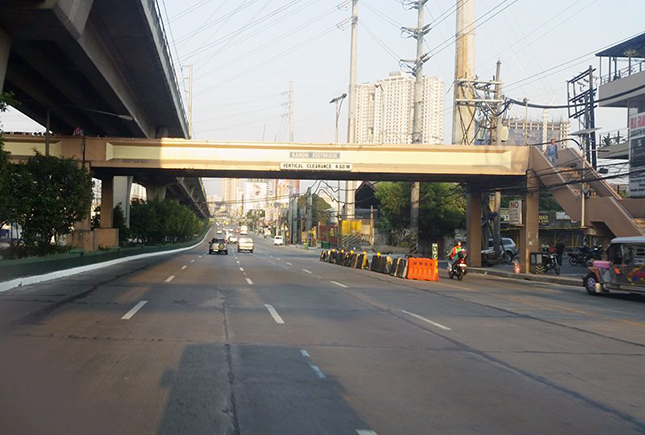 ADVERTISEMENT - CONTINUE READING BELOW ↓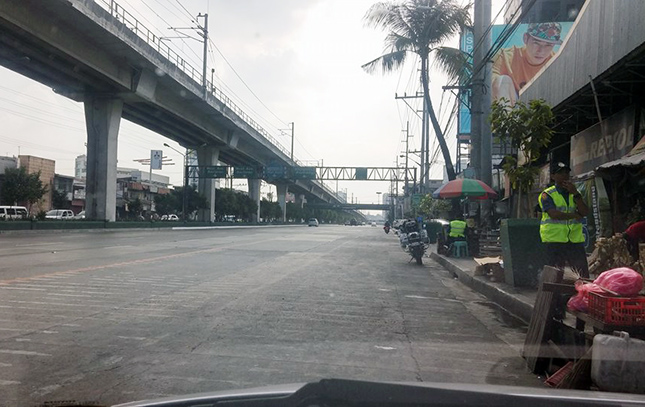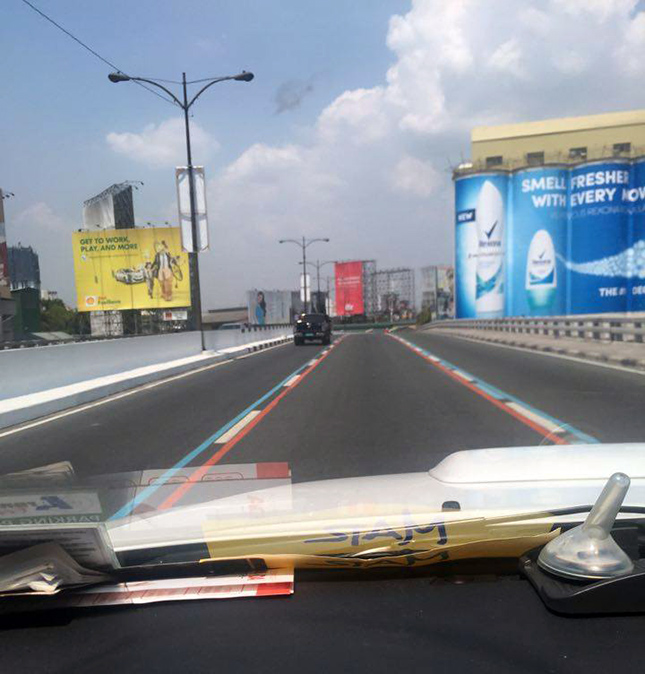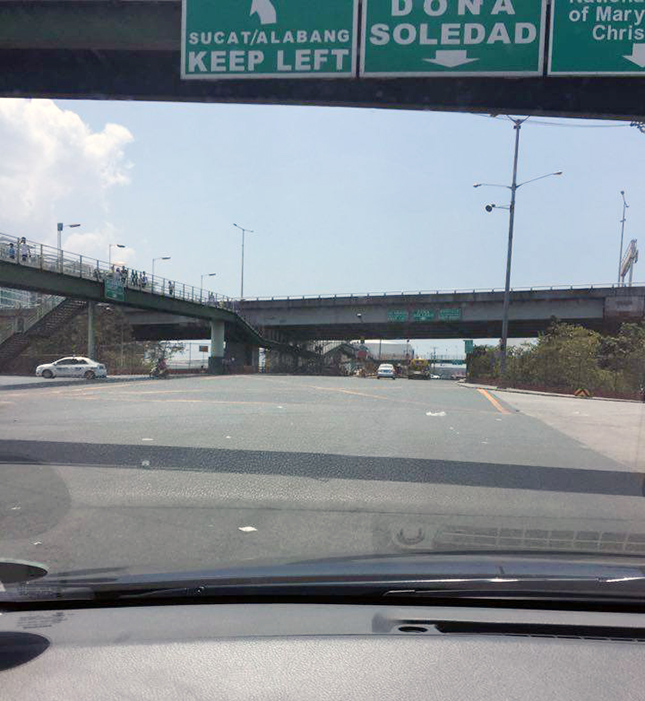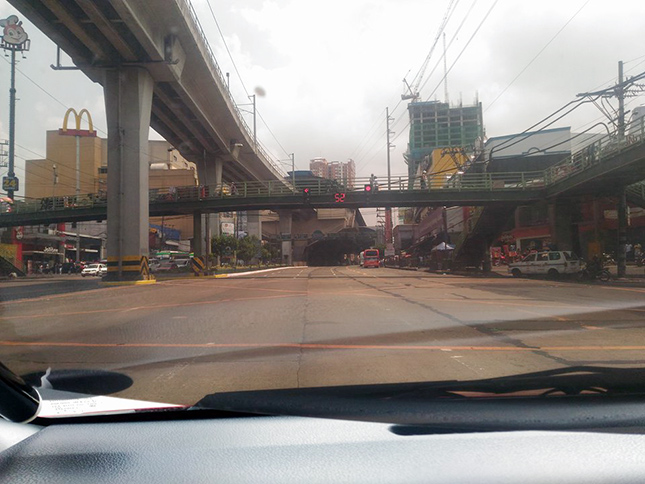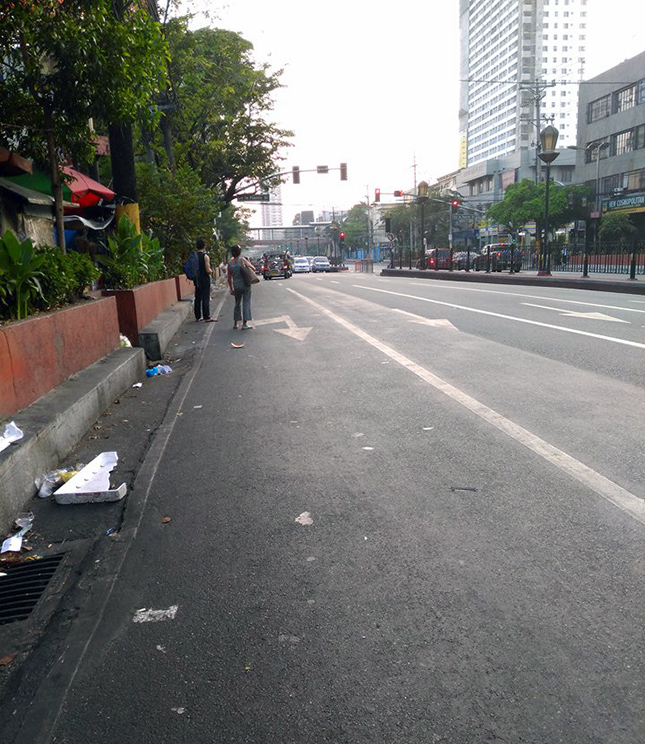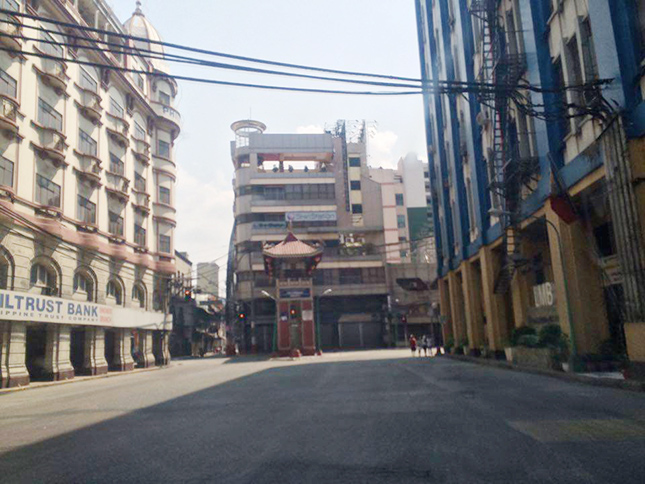 ADVERTISEMENT - CONTINUE READING BELOW ↓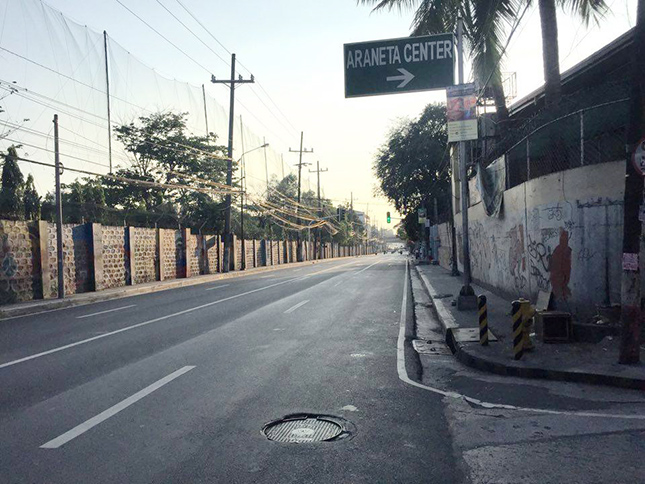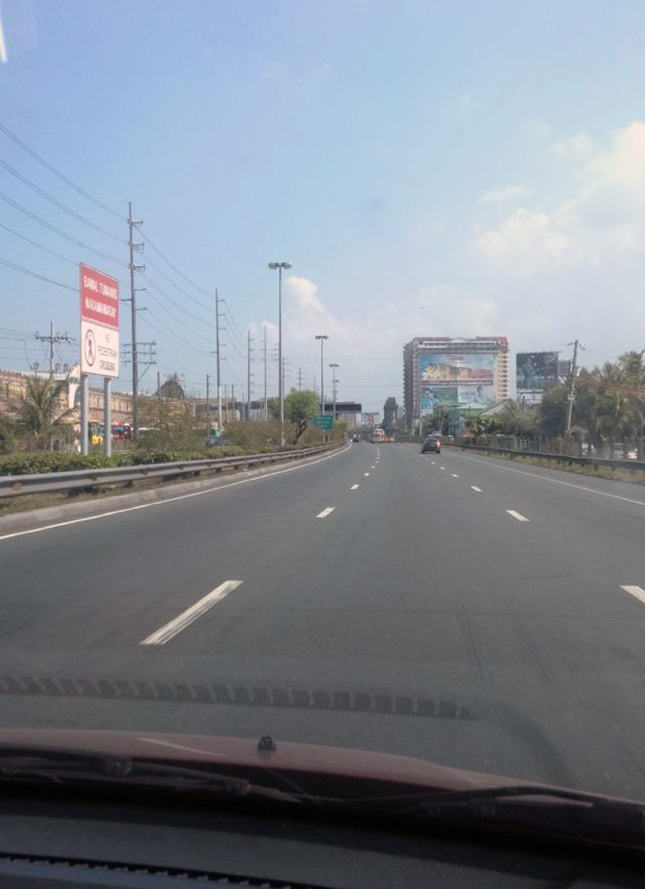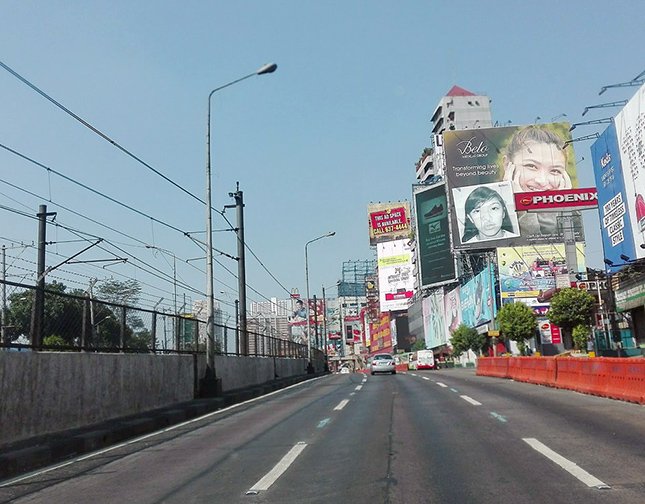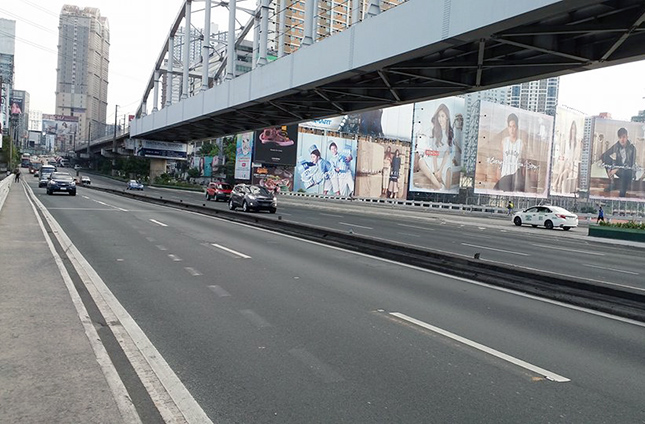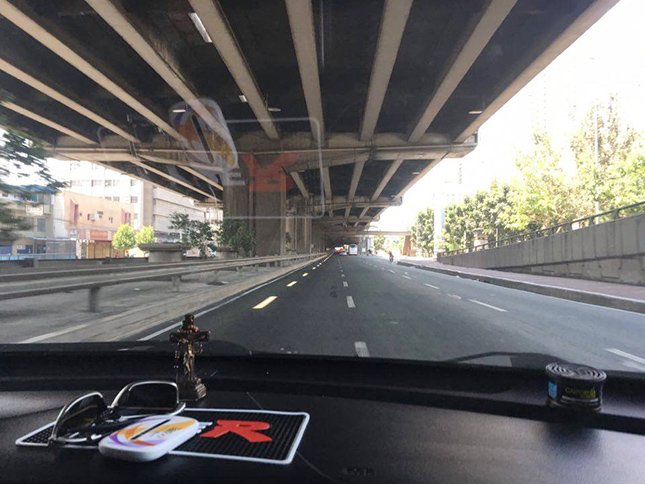 ADVERTISEMENT - CONTINUE READING BELOW ↓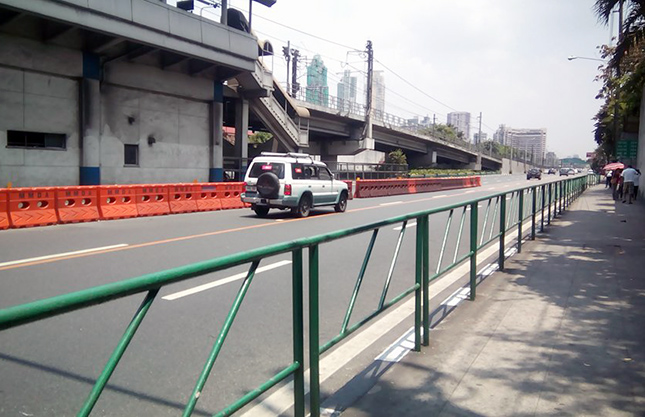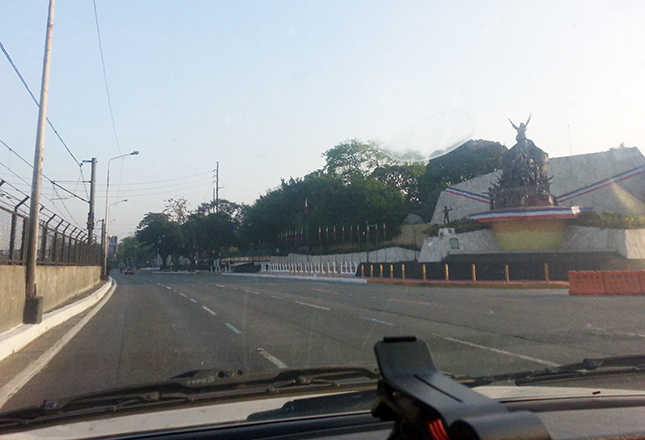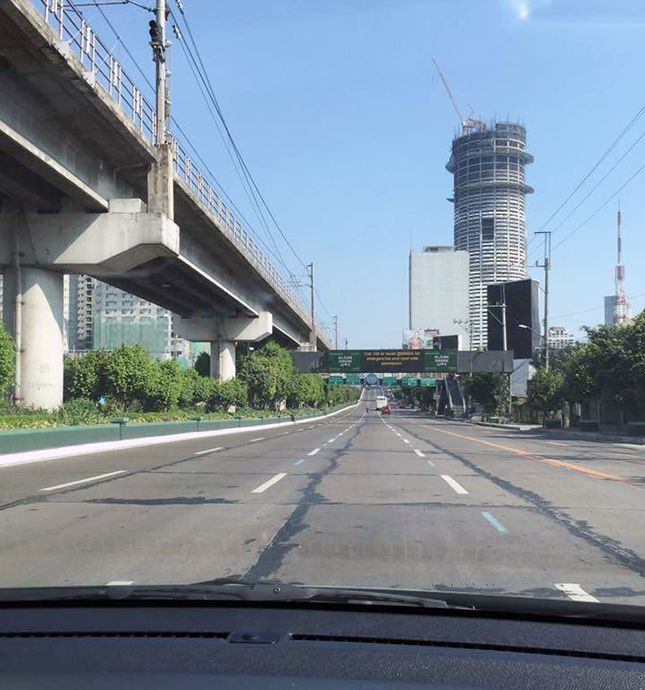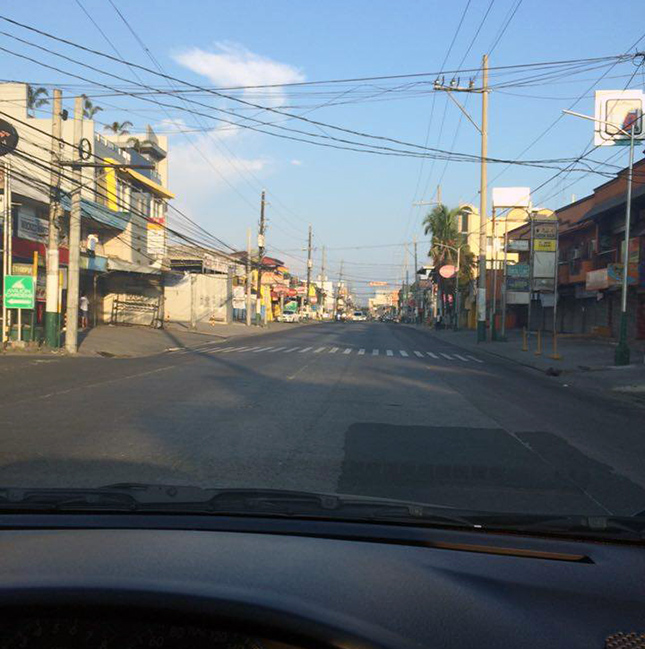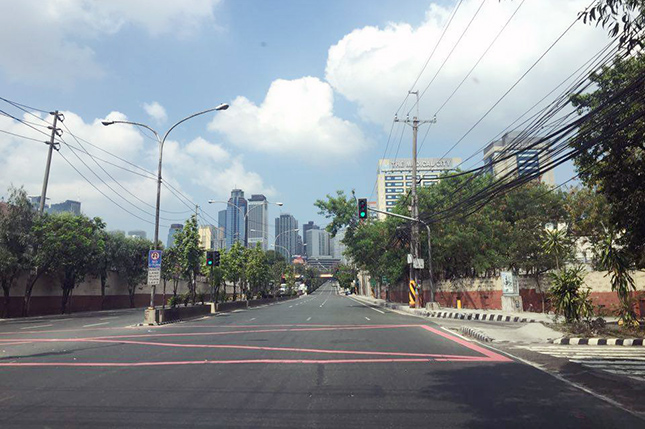 ADVERTISEMENT - CONTINUE READING BELOW ↓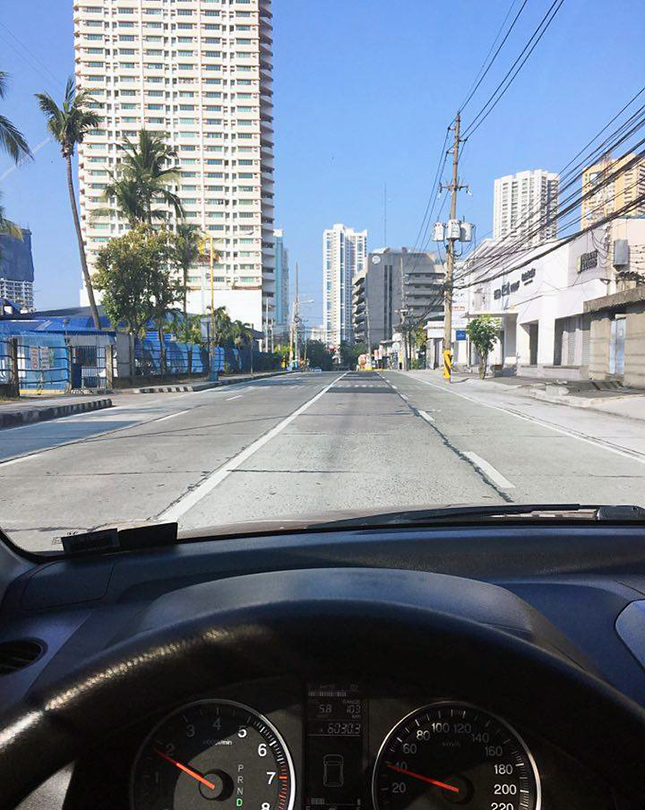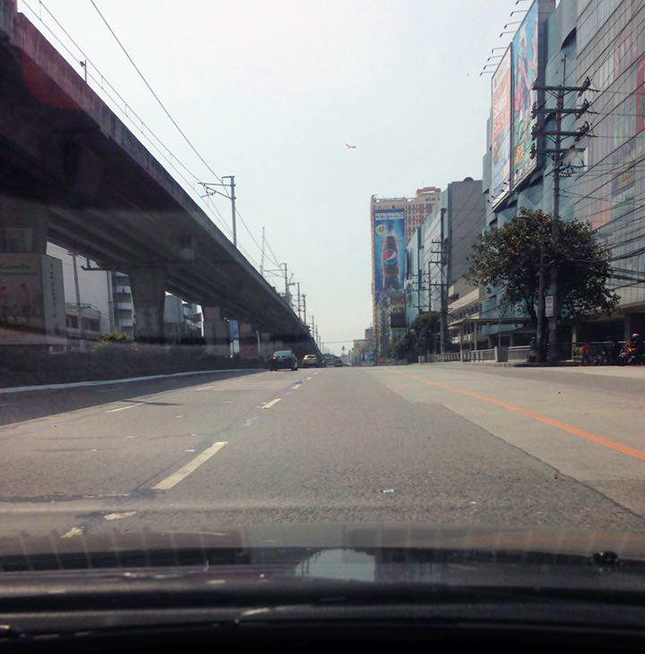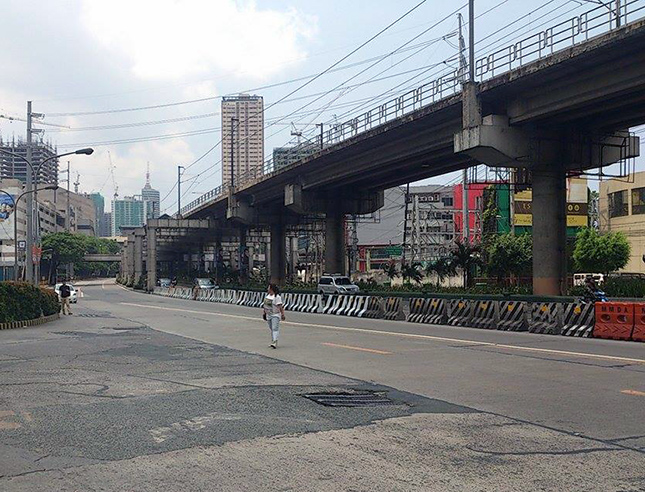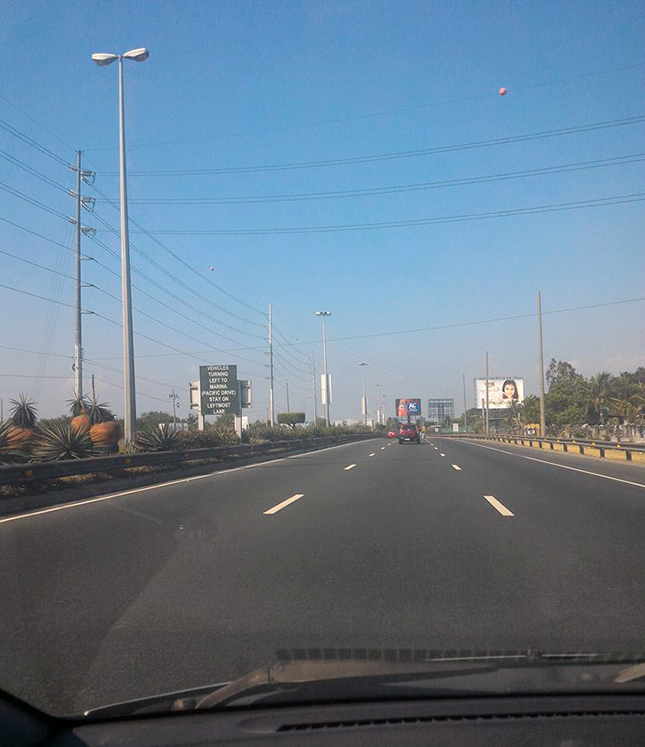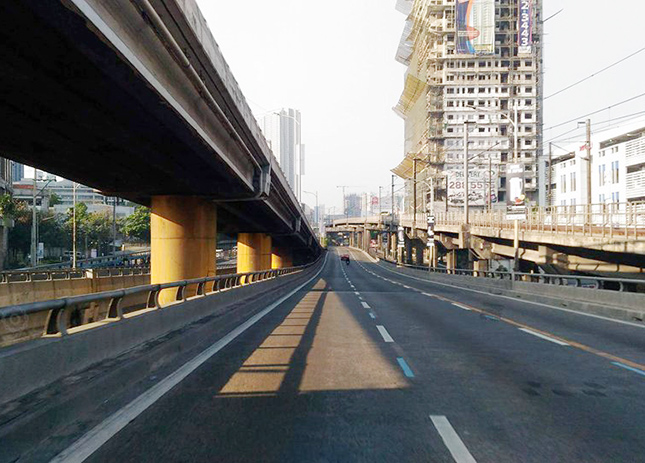 ADVERTISEMENT - CONTINUE READING BELOW ↓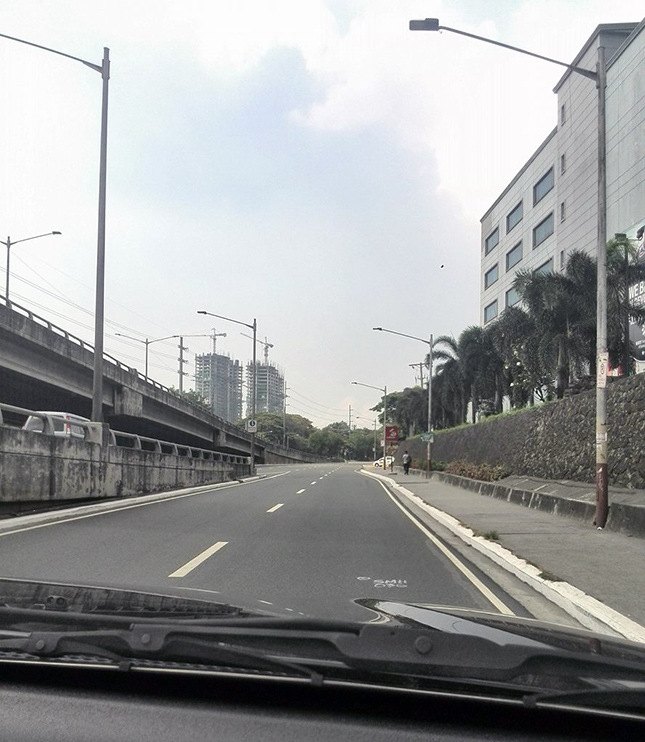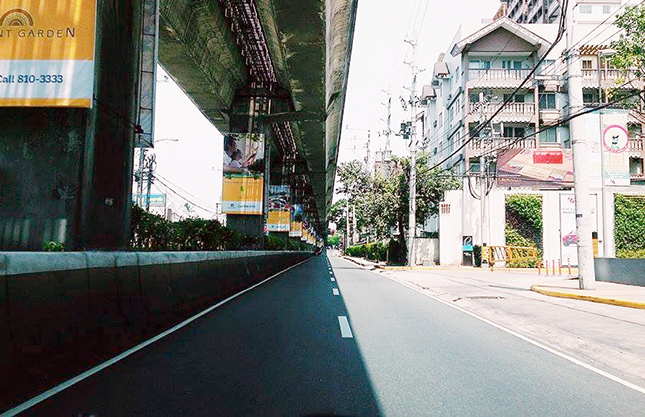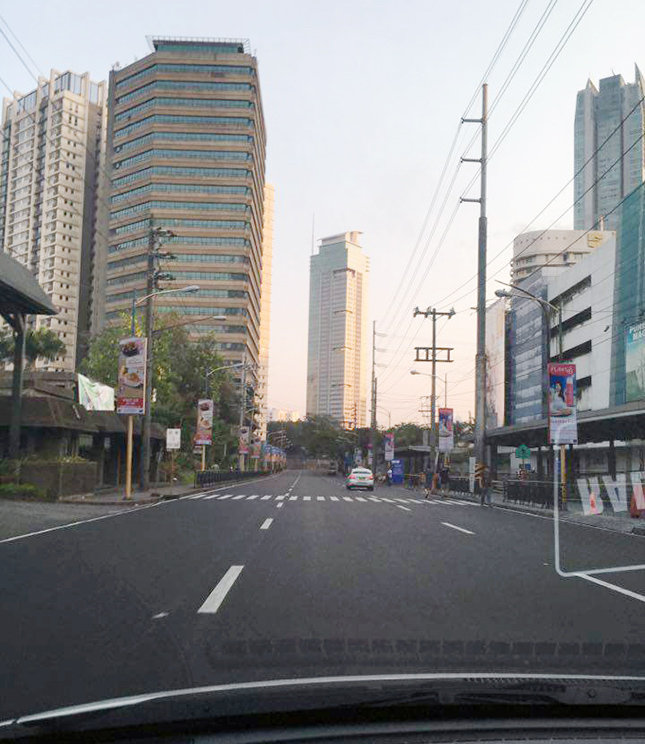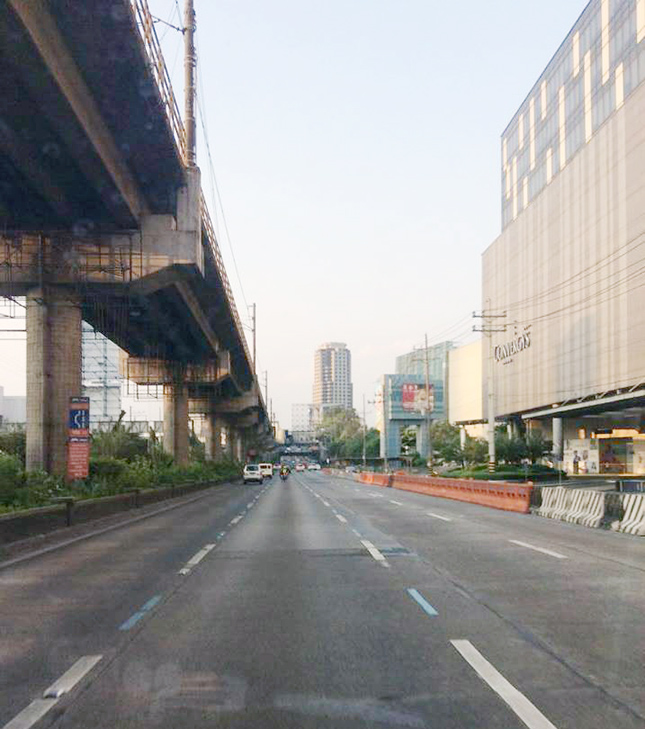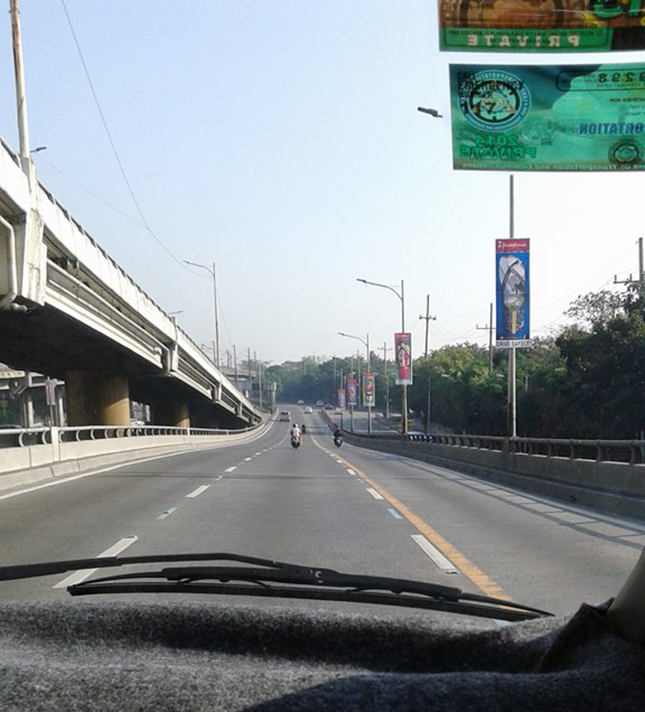 ADVERTISEMENT - CONTINUE READING BELOW ↓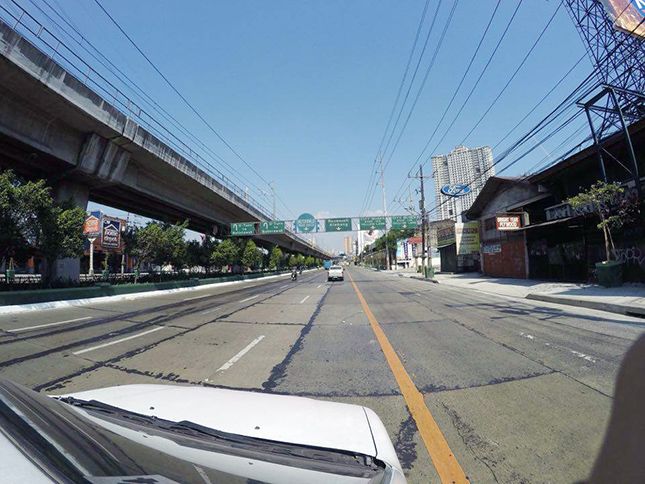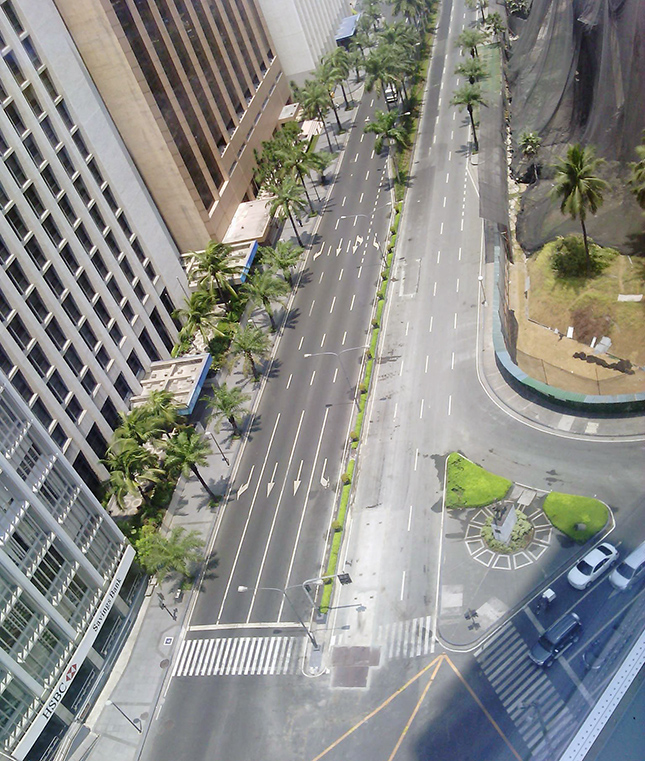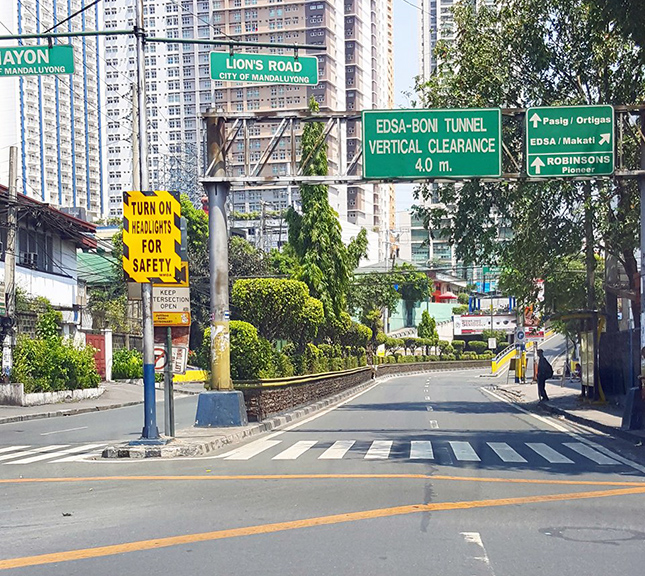 ADVERTISEMENT - CONTINUE READING BELOW ↓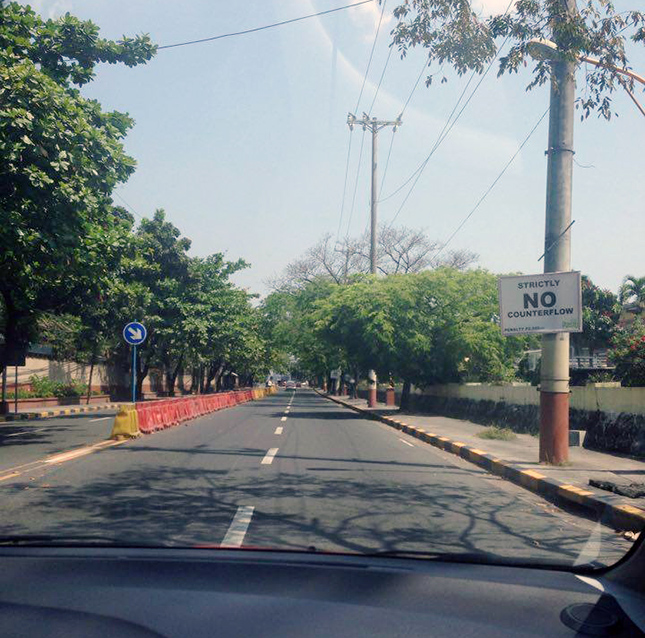 Photos from Abe Mejia, AC Dela Cruz, Alan Deyrikwin, Arnel Frankie Manalo, Arvy Jimenez Bulaong, Carol Ann Gervacio, Charlie Bhoyet Pascual, Christian Sarmiento, Dijay Villadiego, Edsel Africa, Gerrick Antonio, Jannette Manansala, Jheff De Manuel Festin, Jhun Yang, Jimmy Kings, Joanna Nacionales Pelareja, Junadel Lazcano, Kris Matanguihan, Leila Palencia, Louise Tanquintic, Lowella Lim Luad, Manny Febiar, Marie Galope, Mariz Eriful, Marky Interior, Melai Jarlega, Mhar De Guzman Casingal, Mike Velasquez, Patrick Burgos, Reynier Payuran, Ronan Ayn Abasolo, Rozanno Mabal, Vince Justine Valerio and Yulley Mamazel