If you liked 2010's Need for Speed: Hot Pursuit, you're going to be very happy this morning. Electronic Arts (EA) has just announced that the game is getting a remaster, and it's coming out next month.
Unfortunately, it looks like the title being remastered isn't 1998's Hot Pursuit. You know, the one that ushered in th franchise's golden age and introduced the 'Hot Pursuit' game mode that heavily incorporated police AI into its mechanics and allowed players to race as law enforcement and pursue exotic sports cars.
ADVERTISEMENT - CONTINUE READING BELOW ↓
Anyway, if you're a fan of the 2010 game, you'll need no further explanation. If not, the remaster will be a perfect opportunity to experience it for the first time with updated visuals.
EA recently released a trailer for the title that does a great job of playing with how long it's taken the company to come out with this thing. Chances are this will bring back memories. Watch:
Need for Speed: Hot Pursuit Remastered is coming out on PC, PlayStation 4, and Xbox systems on November 6, while Nintendo Switch players can look forward to a release on November 13.
Unfortunately, there's been no word that the remaster will be coming to the Playstation 5. Bummer. Well, there's still the chance of EA doing fans a solid by remaking some other Need for Speed classic—maybe Underground or Carbon? What do you think?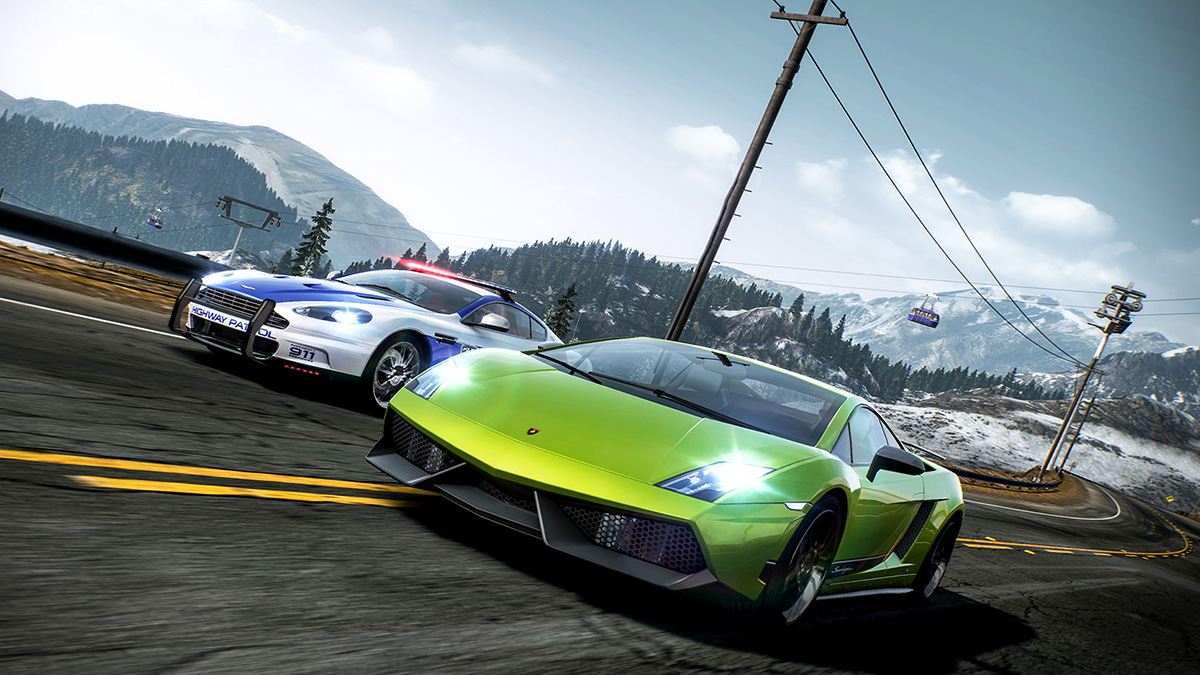 ADVERTISEMENT - CONTINUE READING BELOW ↓
Recommended Videos