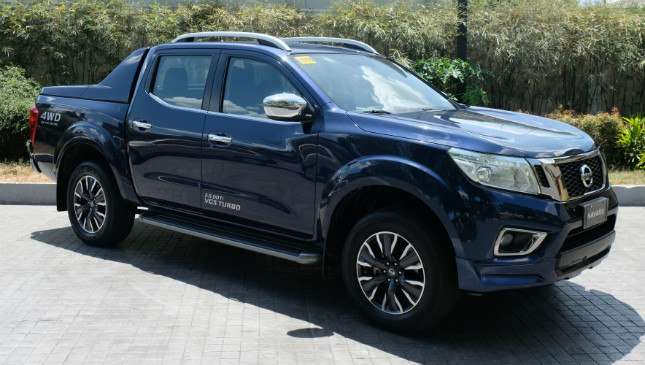 Pickups, by nature, are utility vehicles. They're designed to haul s***loads of gear in the bed and look totally badass while doing so. This means that they're not designed for breakneck runs up mountain roads or to clip sharp apexes with Formula 1-style precision. Or so we thought.
Pictured here is the Nissan Navara. Recently, we got the chance to drive this pickup up and around the mountain twisties surrounding the Subic area, and the way it handled the drive was quite the surprise.
First up, the handling. Turning the wheel feels light at speed, and is precise despite the vehicle's innate tendency for body roll. This is aided by the ride, which is one of the comfiest I've felt in the segment. Up front, the independent double-wishbone with coil spring and stabilizer set-up absorbs everything in stride, leaving you nonplussed inside the cabin. It's less forgiving in the back seats, but I imagine it gets better with cargo in the bed.
ADVERTISEMENT - CONTINUE READING BELOW ↓
Under the hood of this 4x4 is a 2.5-liter turbodiesel with 187hp and 450Nm. When it gets going, it can haul all 1,946kg (plus passengers) with authority.
During our uphill run, we felt confident taking the Navara to its limits in most situations. Uphill, it charged with an unexpected eagerness and agility. The only exceptions were those very sharp turns that only nimble sedans and sports cars could truly handle. Still, we took those turns as best we could, engine braking in manual mode and being generous with our braking. Far from F1 levels, but good enough considering we were driving a pickup.
The only real letdown during our experience was the transmission. The seven-speed automatic sounded good on paper, but it proved sluggish when put the throttle down. It took a good second or two before nudging out of first gear, and it was a bit slow in delivering power when we needed it up to second gear. Once it came to life though, all was good once again. If you're wondering why our photos look suburban, that's because these were taken after the fact. Sorry, but we were just having too much fun to stop and snap.
So what, you may ask, is the takeaway from this story? Well, our uphill run with the Navara proved that any vehicle, even a utilitarian cargo mover, can surprise you given the right circumstances. If you haven't gotten the chance, check out those twisties near Subic. You won't regret it.
Enjoy your driving and stay safe, guys.
ADVERTISEMENT - CONTINUE READING BELOW ↓
Recommended Videos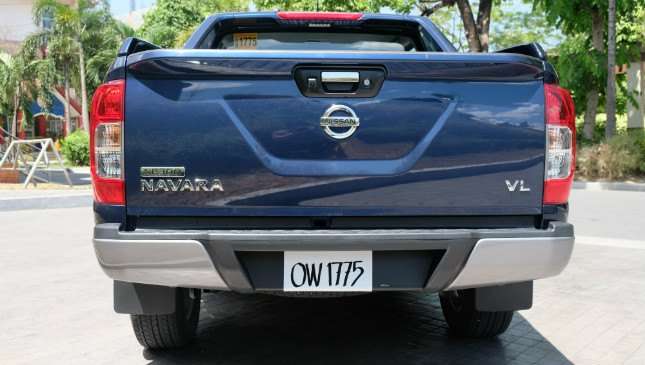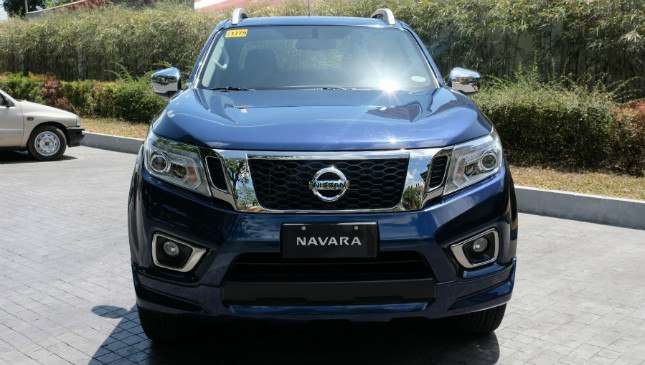 ADVERTISEMENT - CONTINUE READING BELOW ↓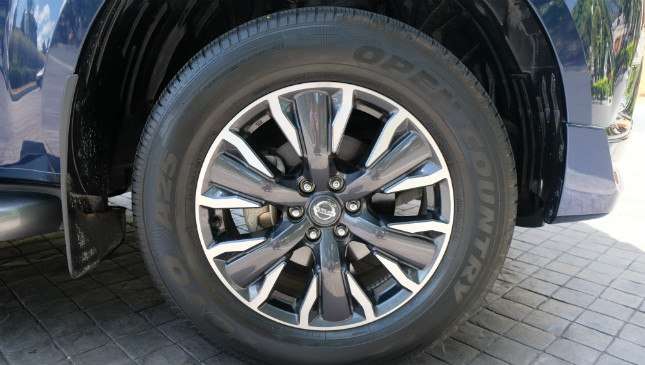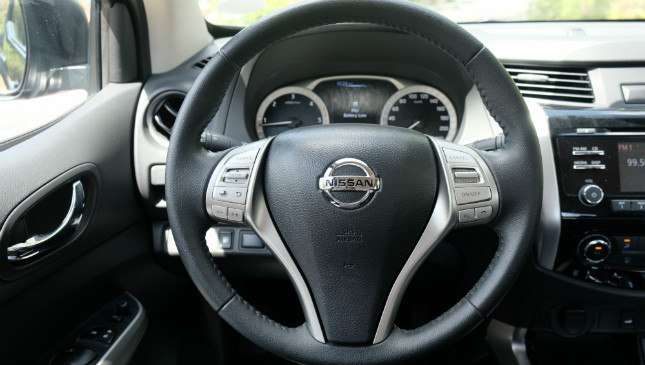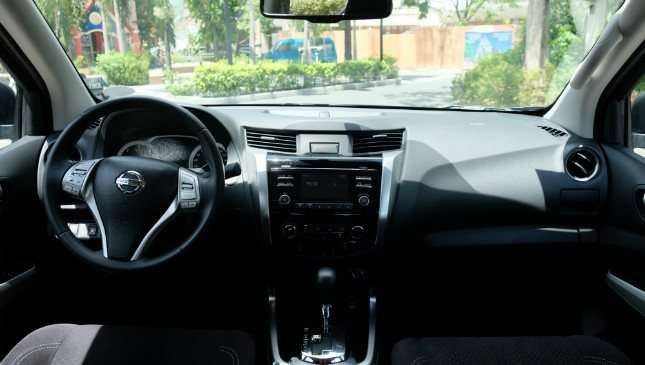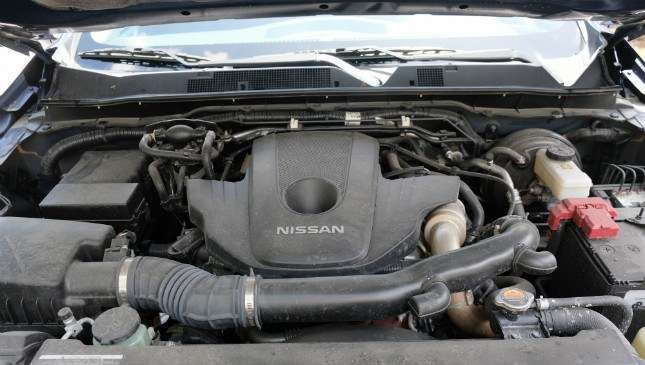 Photos were taken using a Fujifilm X-T20