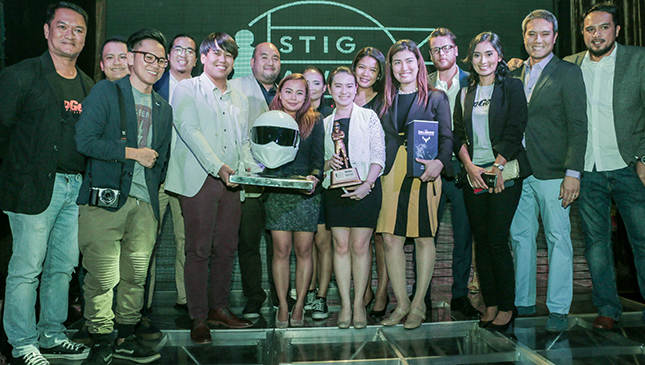 By now you've probably heard that the 10th-generation Honda Civic took home our prestigious Car of the Year--but there's more to the Stig Awards than that. The event isn't just about choosing the best car—it's also a way for us and car companies to wind down another very eventful year in the Philippine car scene. Man, and what a year it was.
The past 12 months have been nothing short of hectic for the entire local auto industry, with carmakers working hard to bring in new vehicles and hold events.
Almost every car brand was present during the celebration, complete with a handful of eye-catching rides parked right outside the venue. Frankly, we couldn't have thought of a better way to call it a year. Below are some of the images from this year's Stig Awards ceremony. We can only hope that 2017 will be just as busy.
ADVERTISEMENT - CONTINUE READING BELOW ↓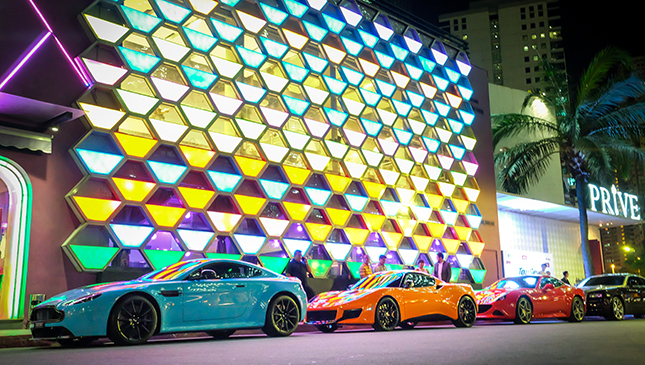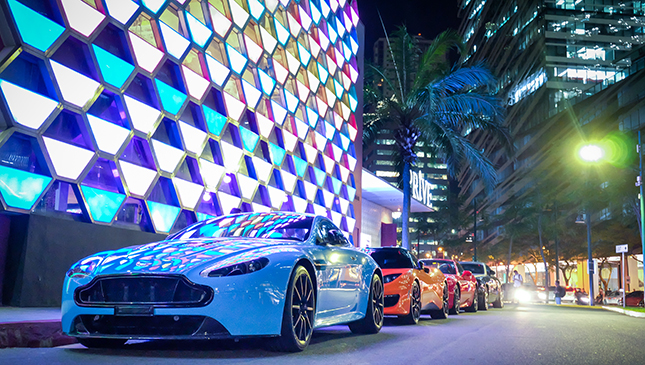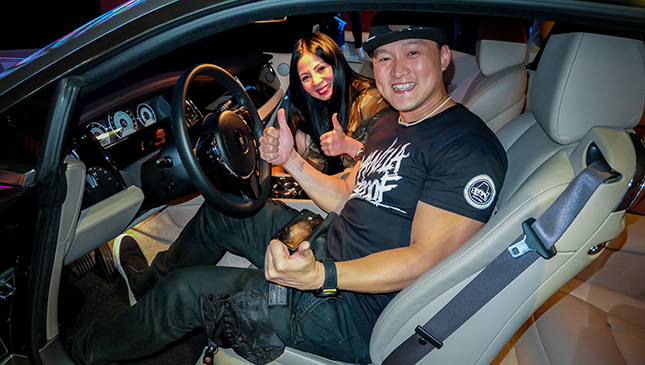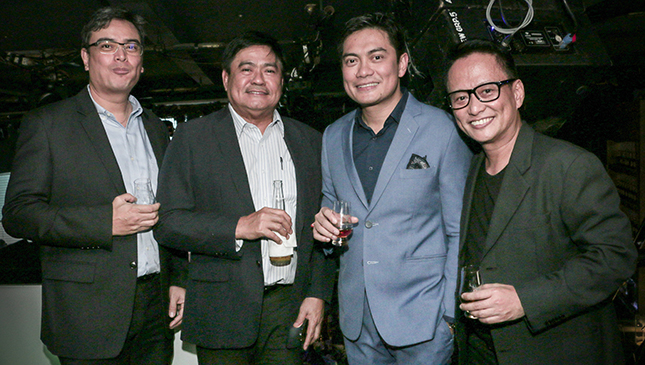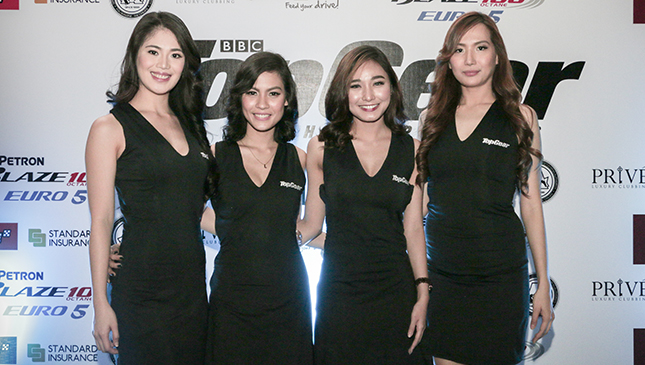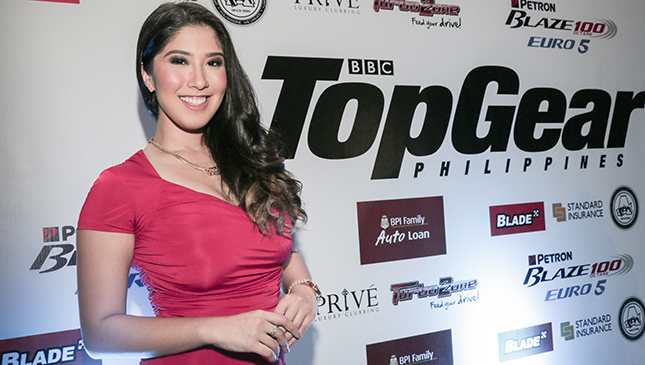 ADVERTISEMENT - CONTINUE READING BELOW ↓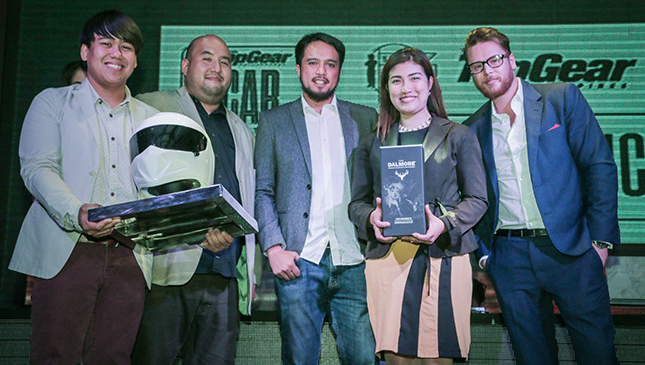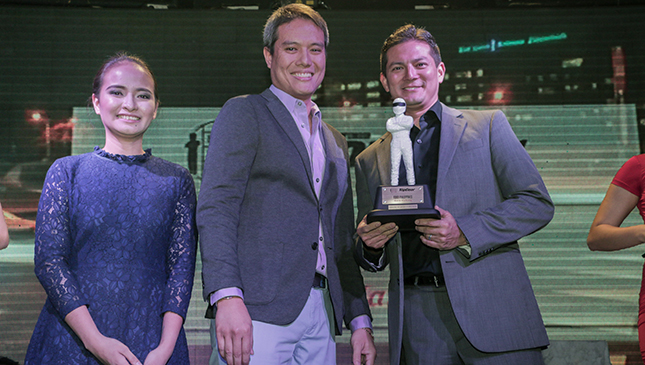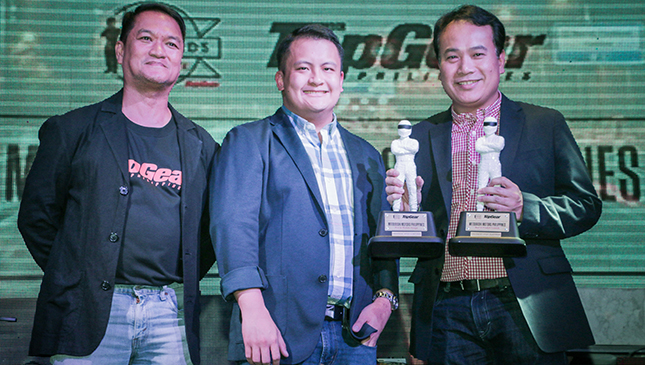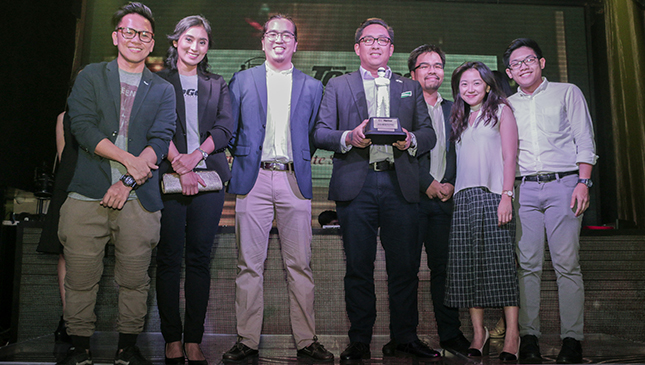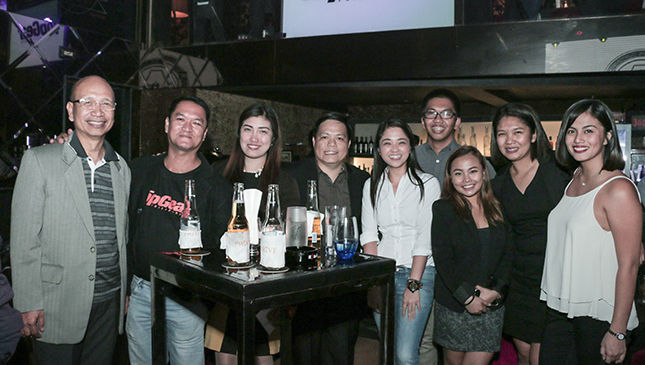 ADVERTISEMENT - CONTINUE READING BELOW ↓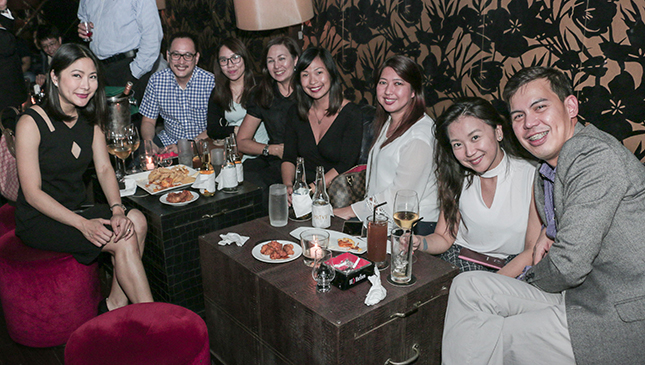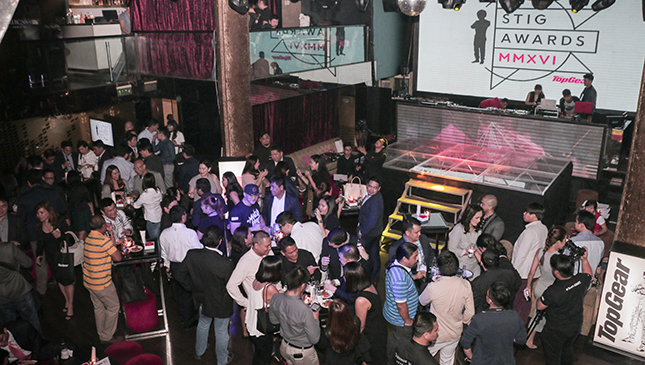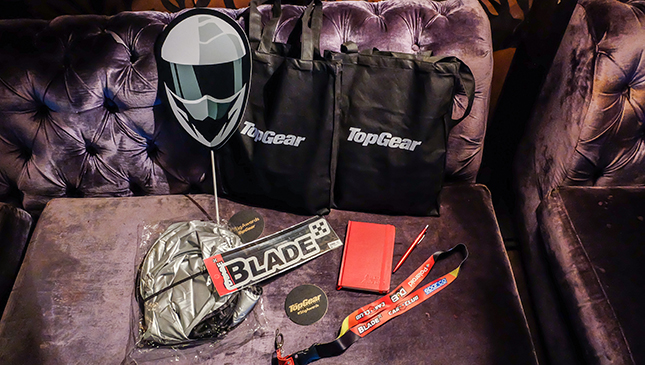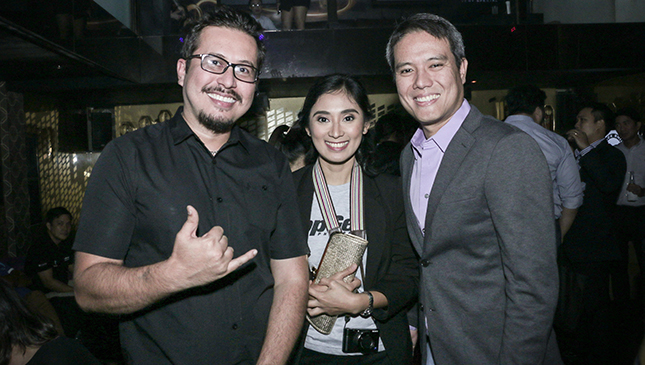 ADVERTISEMENT - CONTINUE READING BELOW ↓