The 2012 Trans Sport Show opened yesterday and will run until April 22, Sunday. Because this is a car show, there are booth babes galore as usual. And TopGear.com.ph is asking your help in naming this year's "Most Popular Online Babe." Below are the photos of 12 models we met at the show on opening day. All you have to do is pick the best one for you and then vote for that model via our poll below.
The voting will run until noon of April 21, Saturday. At the end of the polling period, the model with the highest number of votes gets to win the award, which will be handed to her at the Trans Show venue (SM Megamall's Megatrade Halls).
Check out the photos now, and if you really like a particular candidate, go and share this page with your social-media friends so that they, too, can cast their votes.
Achilles babe 1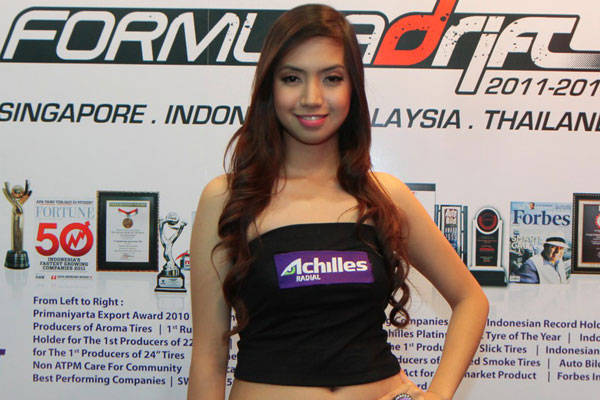 Continue reading below ↓
Recommended Videos
Achilles babe 2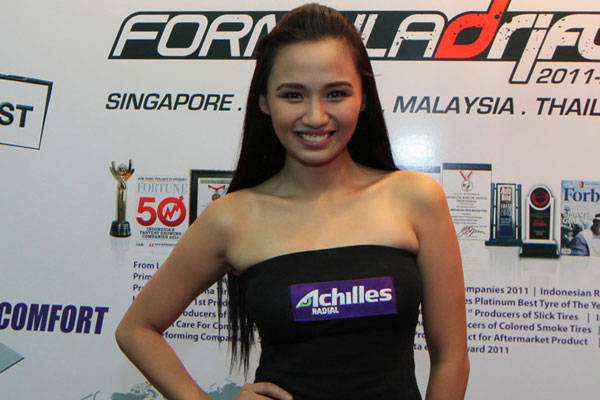 Auto Access babe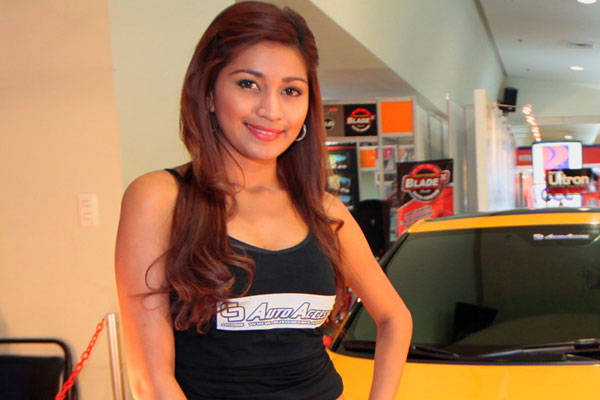 Autobot Autoworks babe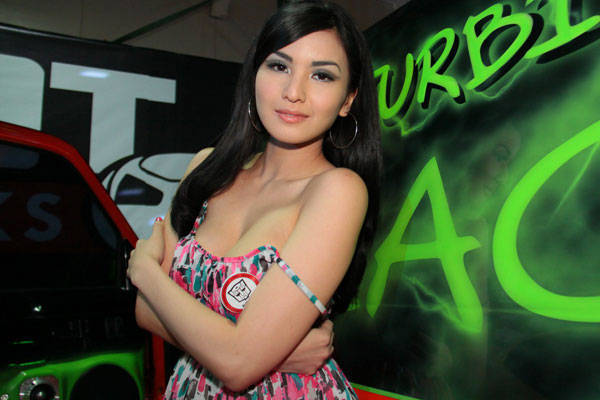 Crystal Mat babe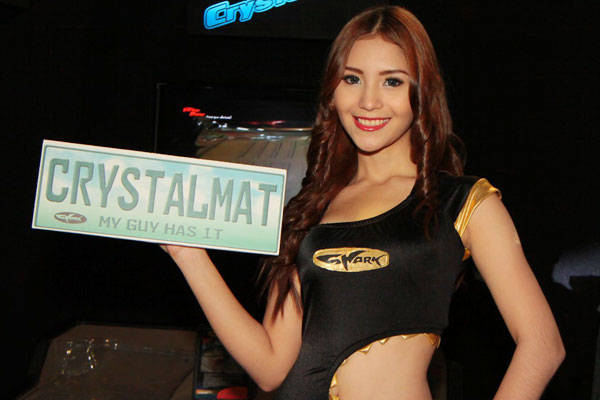 Padi's Point babe 1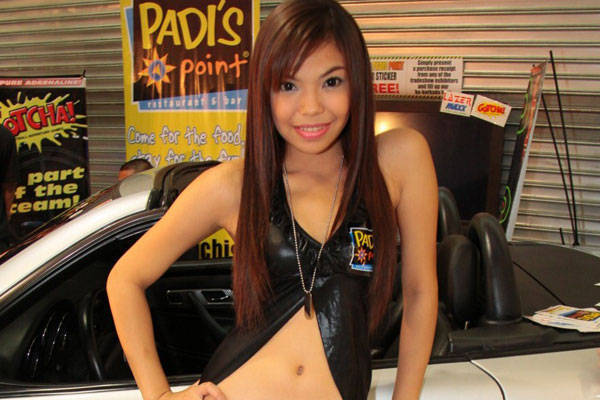 Padi's Point babe 2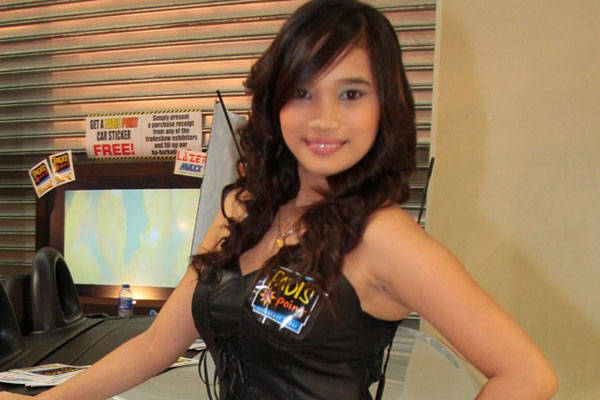 Phoenix babe 1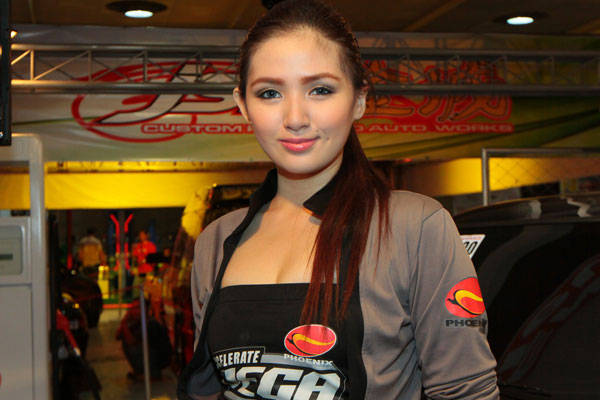 Phoenix babe 2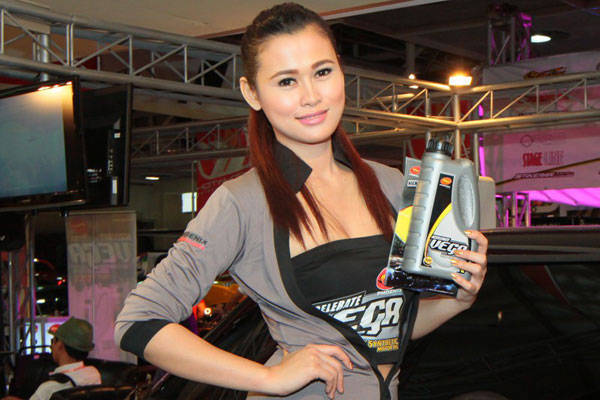 Phosphor babe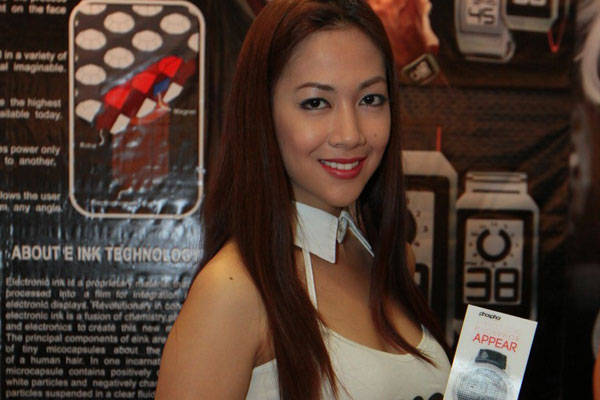 Premiere Max babe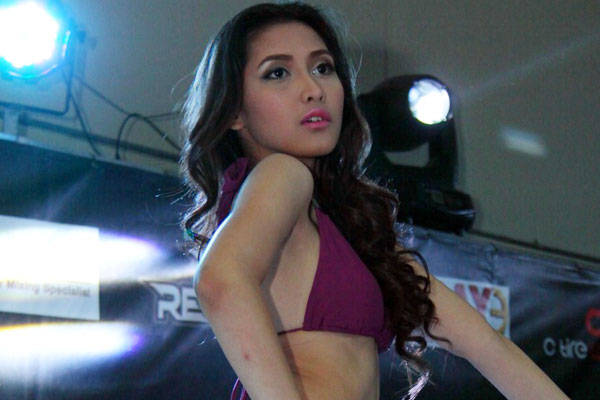 Race Chip babe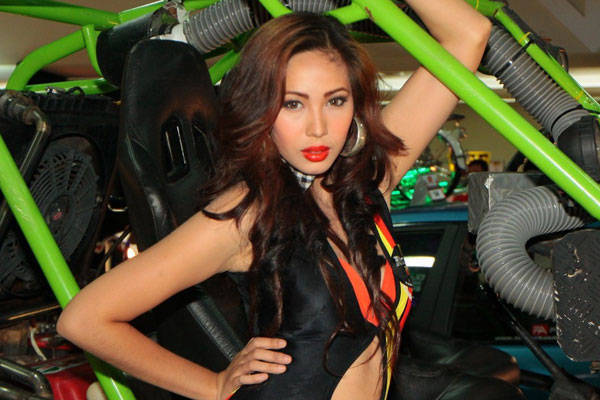 Photos by Marlon Dacumos
UPDATE: Voting has closed. We have combined the votes on this page and on our Facebook page to determine the winner. The award will be given to the winner this afternoon at Trans Sport Show. Thank you for voting.