Check out this radio: What you're looking at is the iconic Pioneer KP500. In the '70s and the '80s, this by far was the most popular head unit here in the Philippines. If a vehicle—whether it was a private car, a jeepney, or a minibus—had a sound system, it probably had a KP500 as its head unit.
With simple speakers, the KP5 (its popular reference) could be loud enough, but it was usually paired with an equalizer or a booster, driving at least a pair of Jensen 6x9 Triax speakers. Jeepneys and minibuses typically had the eight-track-player models, while private-car owners preferred cassette decks.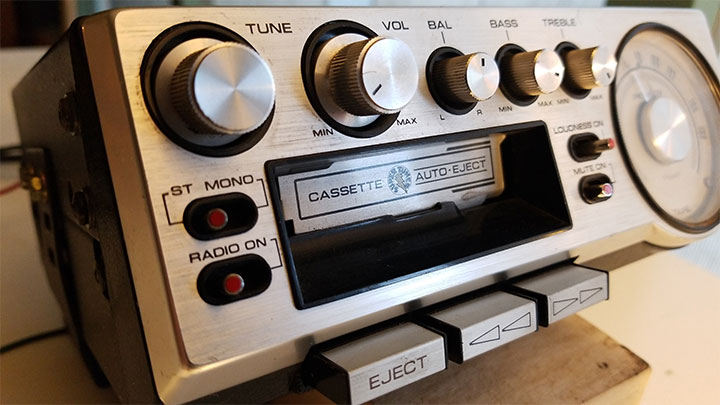 Jeepneys and minibuses also had entire collections of eight-track albums lined up on their dashboards, leaving only a small portion of the windshield open for the driver to peep through. Apparently, displaying the albums was more important than being able to see the road. Rock ballads—so-called beerhouse classics—were then played at full blast.
ADVERTISEMENT - CONTINUE READING BELOW ↓
The KP500 was so popular because it delivered high-quality car audio at rock-bottom prices. On the basis of sound quality and power alone, it could go head to head with even the most expensive modular amplifier systems of the day from brands like Alpine or even Blaupunkt.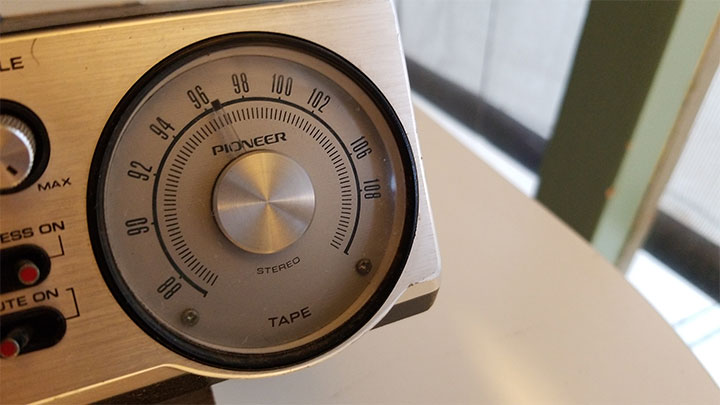 Part of the reason the KP5 was so inexpensive was that it had the barest of manual controls. It didn't have radio presets or locking tape-deck controls. To choose a station, you had to crank the tuning knob and set it to the right frequency, and if you wanted to fast-forward or rewind a track, you needed to keep your finger on the required switch.
But despite the manual controls, the KP5 remained popular until probably the late '90s, when people started switching to CDs. Even today, it is recognized for the quality and the power of its sound output. An online search reveals that old units still command good prices on the secondhand market.
ADVERTISEMENT - CONTINUE READING BELOW ↓
Recommended Videos
Interestingly, KP500 units are now being updated with Bluetooth connectivity and the capability to play music from SD cards. We were able to find a couple of electronics technicians on Facebook's Marketplace who modify these head units so they can play music from current media storage devices.
Wouldn't it be great to put together an iconic '80s car with an iconic '80s sound system? Imagine cruising around and banging your head to the music of iconic bands like Led Zep and the Scorpions!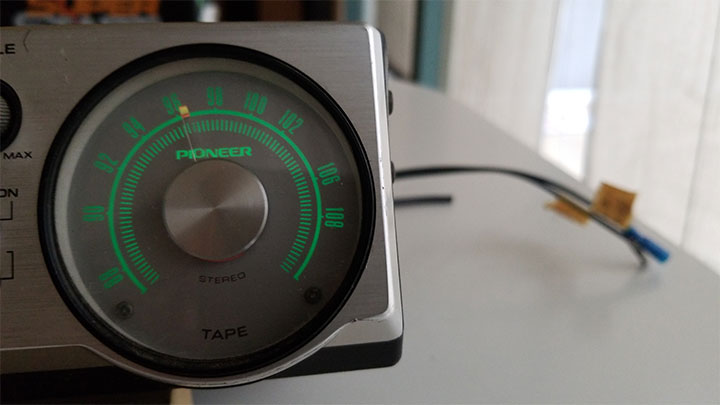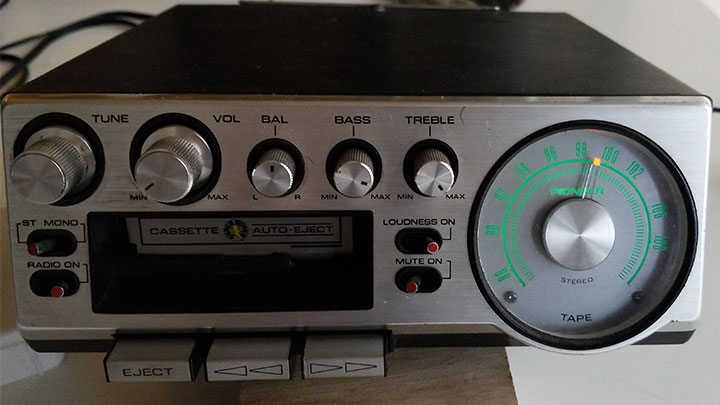 ADVERTISEMENT - CONTINUE READING BELOW ↓