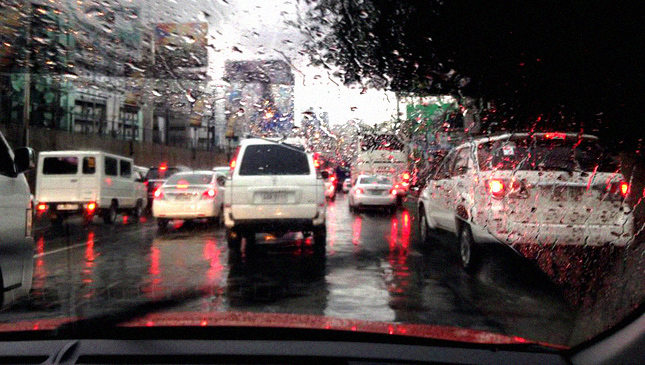 The first trial day of the MMDA's EDSA driver-only rush hour ban is done, and most of you guys probably have differing experiences opinions regarding the matter.
Some of you probably got up extra early just to avoid the ban, and chances are some couldn't be bothered and just ended up skipping EDSA altogether. Maybe you've finally found a riding buddy/potential soul mate, too.
Hell, we wouldn't be surprised if a handful of you guys decided to defy the order anyway, risking being flagged down by enforcers or getting caught by the Metro Manila Development Authority's (MMDA) no-contact apprehension CCTV cameras.
Continue reading below ↓
Recommended Videos
The regulation might still be in its trial phase, but how you react and adjust to the policy now may determine whether you end up with a hefty P1,000 fine when the ban goes into full implementation on August 23. So remember to think about what you're doing.
Out of curiosity, we want to know how exactly you ended up coping with the ban. Let us know in the poll below and be sure to chime in on the matter in the comments.