1) 356 Speedster (1954)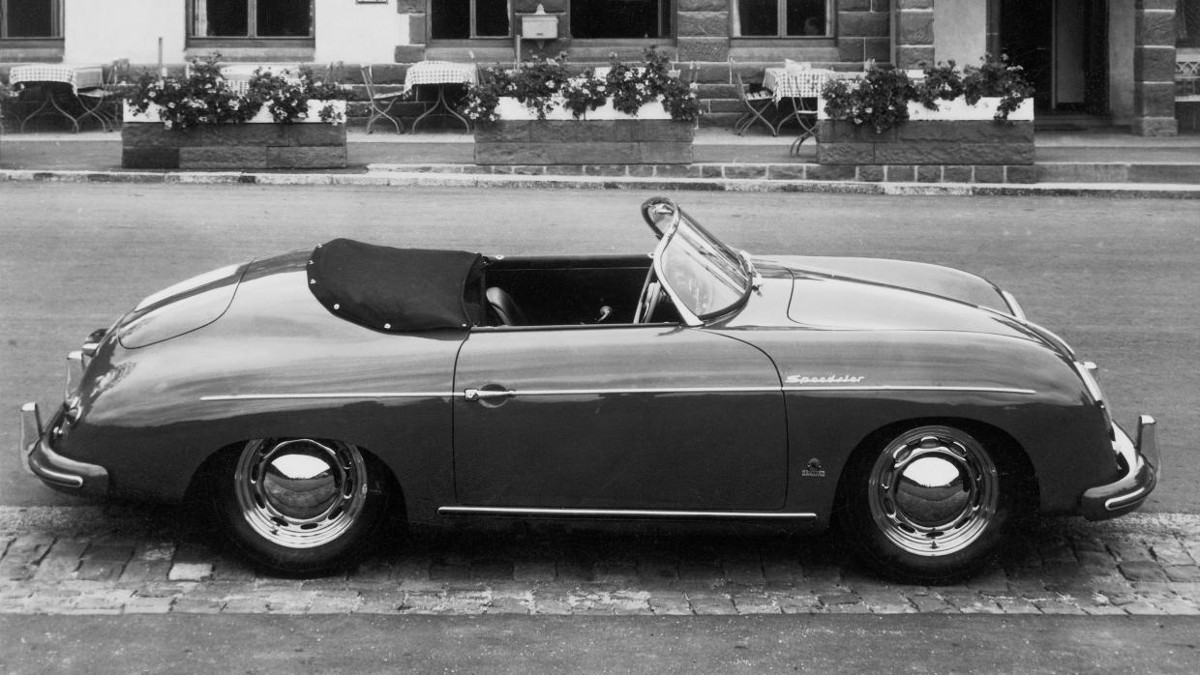 It all came about when Porsche's American importer convinced the Germans there was a market for an open, stripped-out model costing less than $3,000. And so in 1954, the 356 Speedster was born. It had the same body as the Cabriolet model, but a more steeply raked windshield and less equipment. Less money for less car? Those were the days...
The ultimate version—the 1957 356 A 1500 GS Carrera GT Speedster—was the first production Porsche to reach over 200kph.
2) G model 911 Speedster (1988)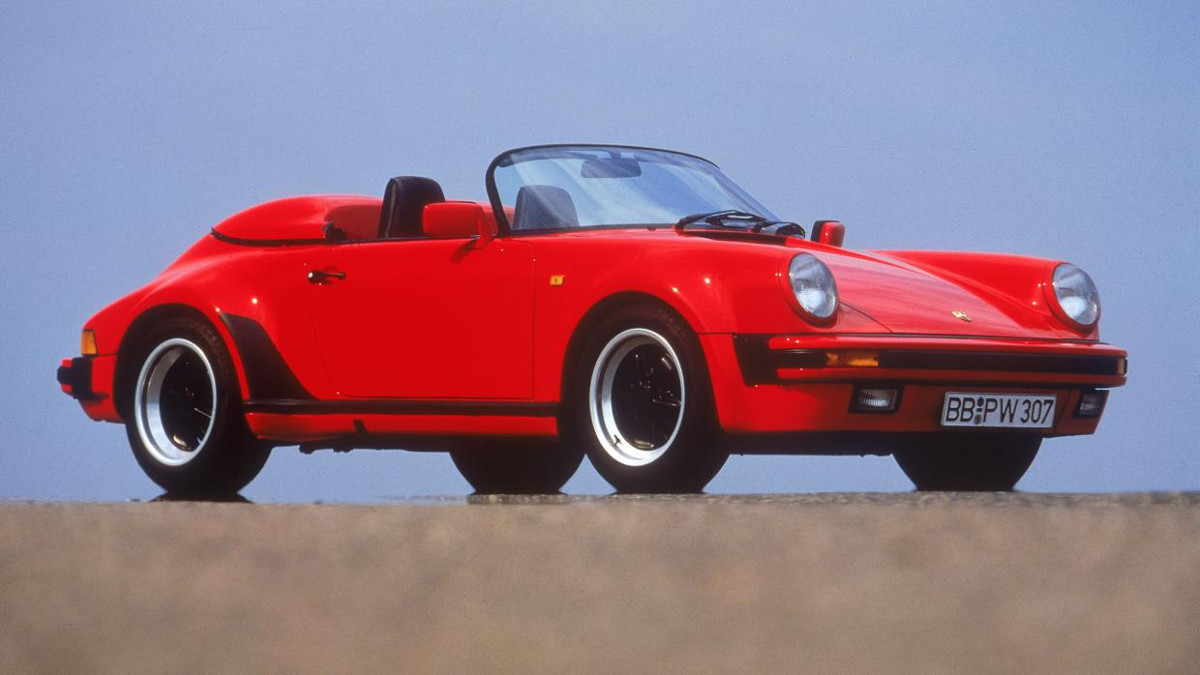 Continue reading below ↓
Recommended Videos
The G model's swan song. In all, 2,103 units were built, 161 with the narrow Carrera body and the rest with the Turbo's wide body. Like the 356, it, too, had a shortened, more angled windshield and little equipment. A manual top was hidden under the body-colored plastic bubble behind the seats.
3) 964 Speedster (1992)
Just 930 of these were built—most with the narrow body. The 964 Speedster had no air-conditioning, electric windows, or airbags, but it did get specially trimmed seats from the 911 Carrera RS and a top that was supposed to be easier to operate.
4) 993 Speedster (1995)
This is the one. Just two of these things exist. One was a green, narrow-bodied car with an auto gearbox built for Ferdinand Alexander Porsche himself. The other was a wide-body silver car with a manual gearbox (pictured above) built for comedian Jerry Seinfeld. Plenty of people just built their own out of 993 Cabrios. Originals are no doubt worth a bit nowadays.
5) 997 Speedster (2010)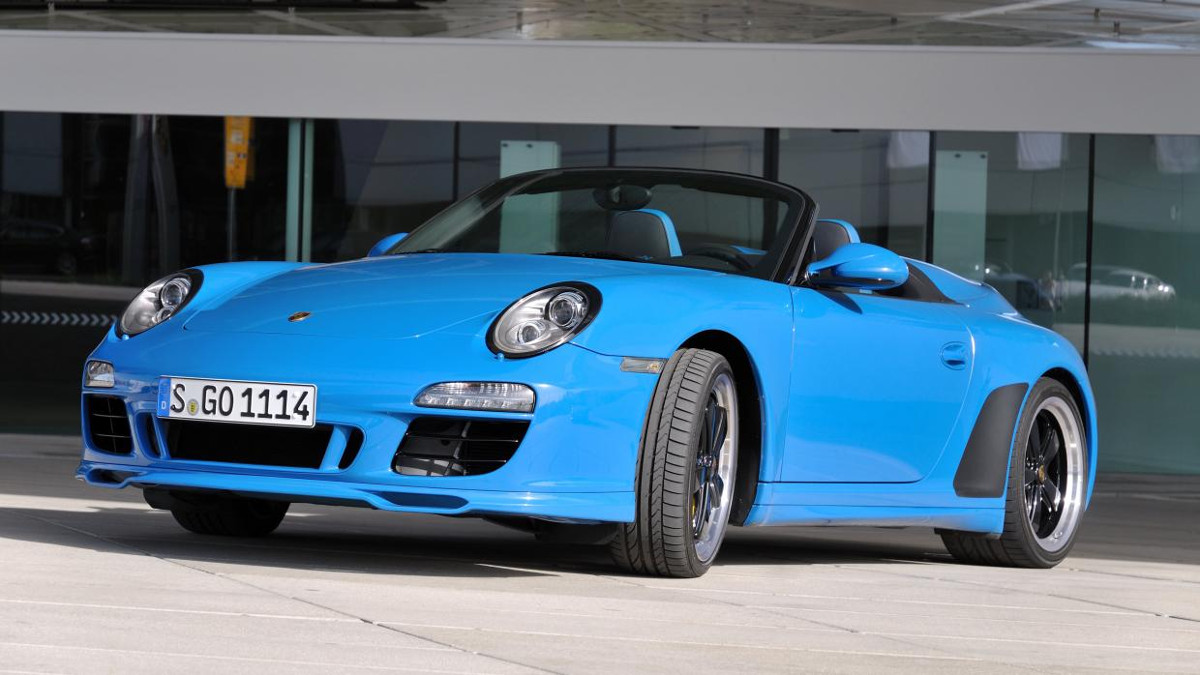 No Speedsters for the 996-generation 911, so it was 15 years between this thing and the two-off 993 of the mid-'90s. Built to celebrate 25 years of Porsche's Exclusive Manufaktur division, 356 were built (get it?) for a whopping €201,682 each.
6) 991 Speedster (2019)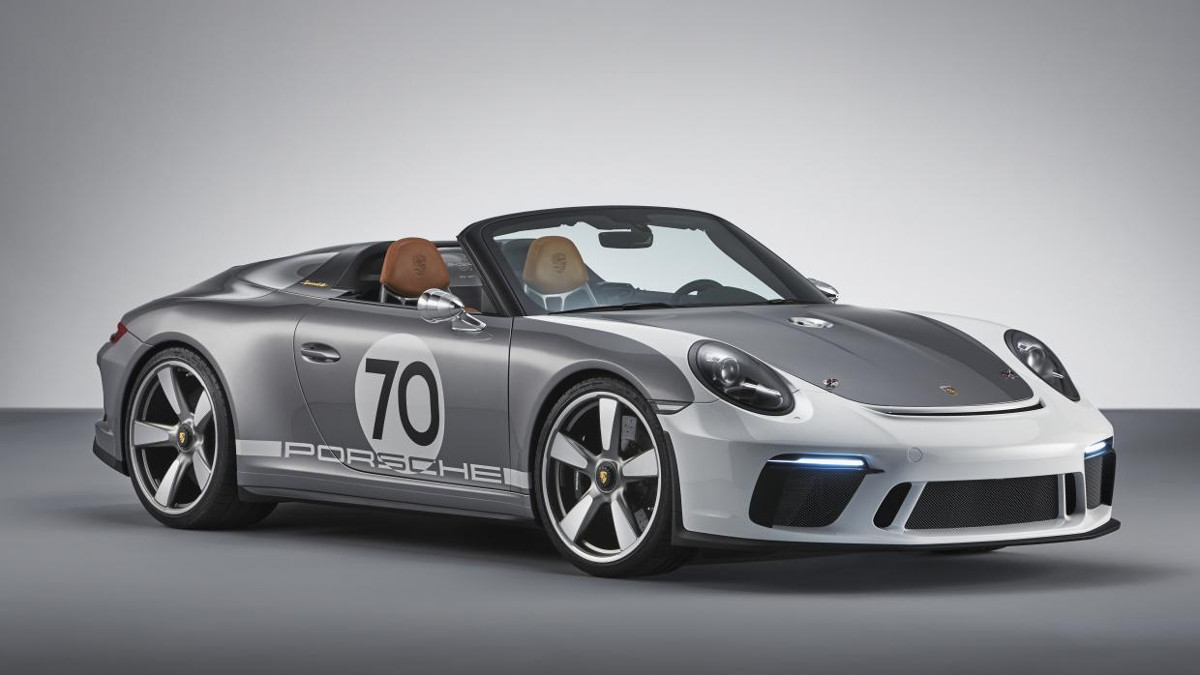 After months of concepts and teasers, the Porsche 911 Speedster is finally here. And it costs £211,599 (around P14.4 million). A whole £100,000 (around P6.78 million) more than the 911 GT3 upon which it's based. The last-ever 991-era 911 is effectively a GT3 Cabrio, with the wailing 4.0-liter six-pot giving over 500hp via a manual gearbox. Read the full story here.
NOTE: This article first appeared on TopGear.com. Minor edits have been made.