Usually, an evening commute to or from Quezon City, the largest and most populated city in the country, entails long queues, packed public buses, jeepneys weaving in and out of traffic, and the blaring noise of honking cars and speeding two-wheelers—all signs of a lively, albeit chaotic, transportation system.
Not lately, though. At least not by the usual standards.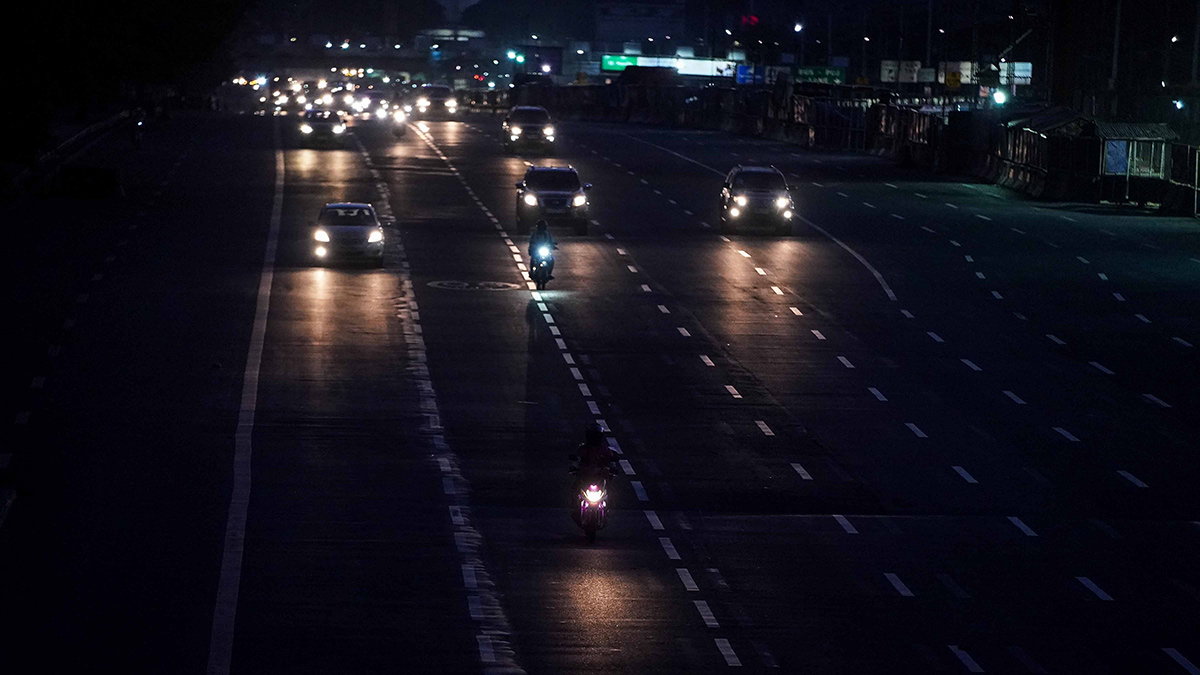 Several weeks into the Luzon-wide enhanced quarantine period brought about by COVID-19, parts of the city are as close to ghost towns as they'll ever be. Good, as this signals many (because let's face it, not all) are heeding authorities' calls for social distancing—kind of important considering the area is the hardest-hit by the coronavirus in the entire Philippines.
Continue reading below ↓
Recommended Videos
That last bit taken into consideration, chances are you haven't been to Quezon City in a while unless you reside there. If you're wondering as to how the situation there is going, these may just do the trick.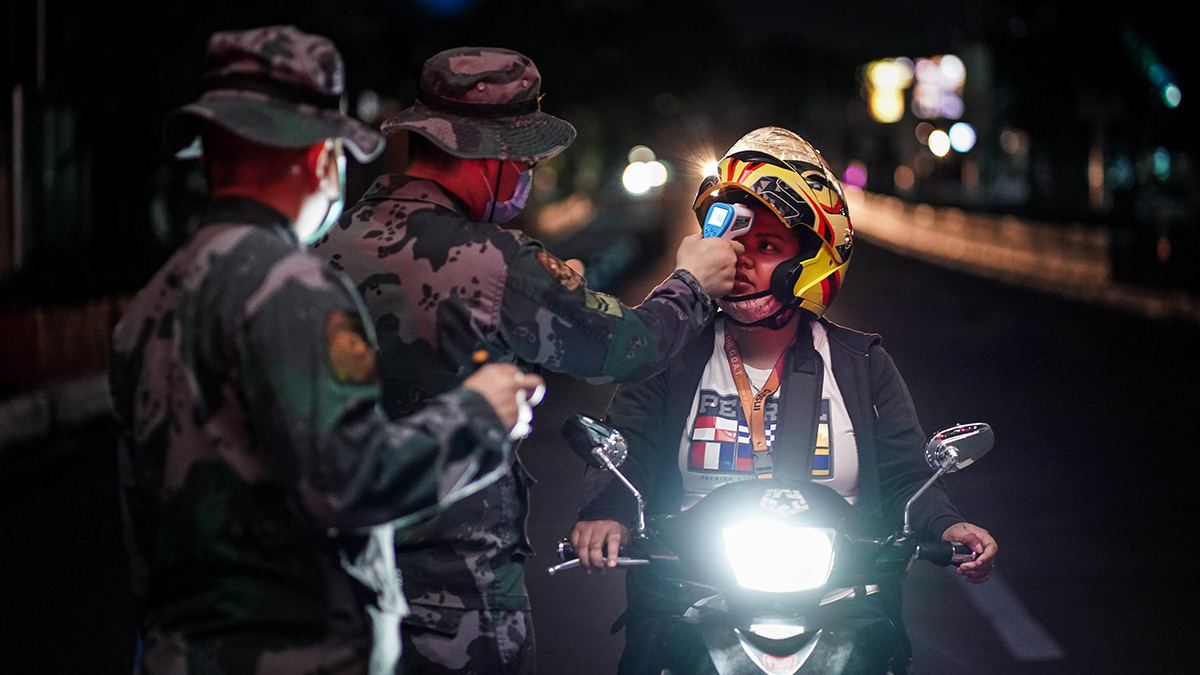 Taken by photographer Jerome Ascaño, these images will provide you a glimpse of the eerie calm currently enveloping parts of the city as it winds down for another night under lockdown. No need to risk exposure to a deadly respiratory virus to satisfy your curiosity then, right?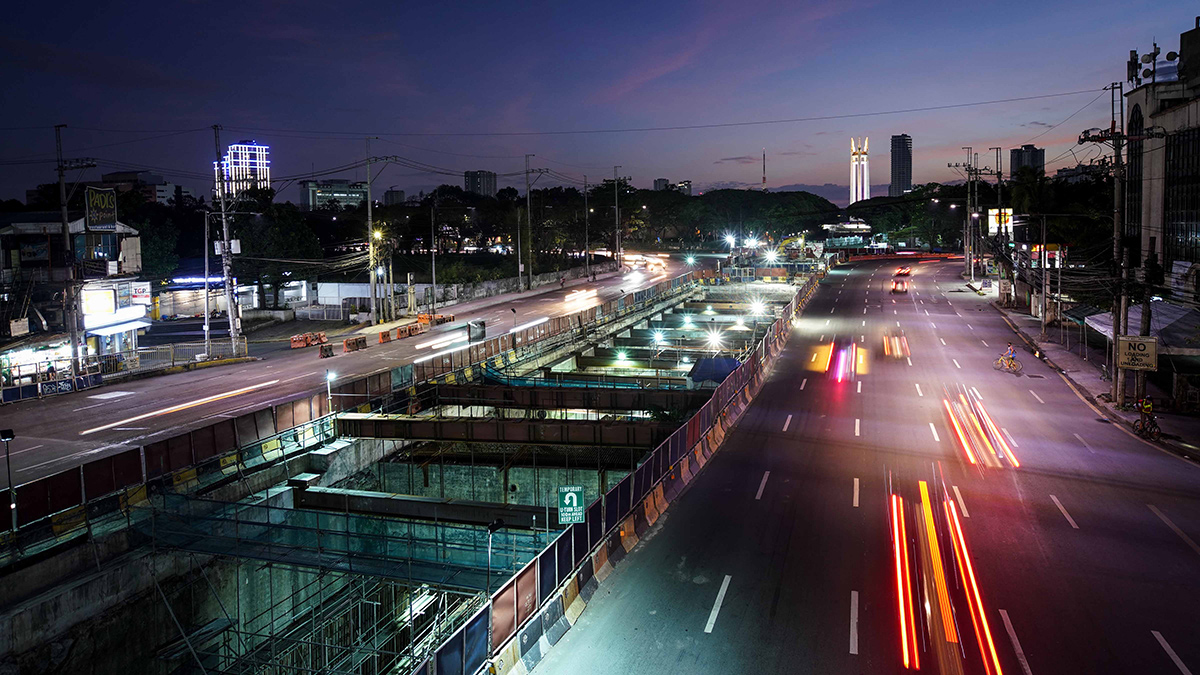 While the government has announced an extension of the enhanced community quarantine period up to April 30, there's still no telling for sure when this crisis will be over. Based on these images, do you think too many people are still out and about during the pandemic?