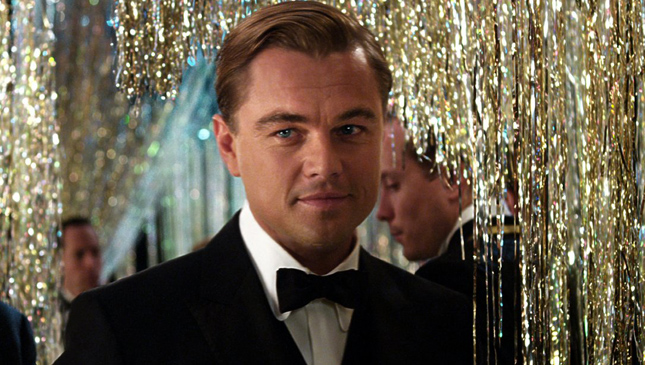 The fallout of Volkswagen's diesel-emissions scandal has yet to be fully known, and already the fiasco is on its way to Hollywood immortality. According to Reuters, Leonardo DiCaprio's production company Appian Way intends to make a film about the VW issue.
It will be based on a book that has yet to be written, penned by New York Times journalist Jack Ewing. Publisher W.W. Norton & Company is said to have agreed to pay a six-figure sum (in US dollars, needless to say) for Ewing's work. The book will highlight how Volkswagen's ambition led to one of the "greatest frauds in corporate history."
Ewing's agent, Marly Rusoff, said the book will be completed by the end of 2016, and that The Wolf Of Wall Street star is expected to produce the film. There was no mention if DiCaprio would be in the movie.
The 40-year-old actor is a known advocate of the environment. He is also a proud owner of a Toyota Prius, and he reportedly bought one of the ill-fated Fisker Karma plug-in luxury hybrids. If DiCaprio gets frequent collaborator Martin Scorsese on-board, then this will surely be a fascinating movie.
ADVERTISEMENT - CONTINUE READING BELOW ↓
ADVERTISEMENT - CONTINUE READING BELOW ↓
Recommended Videos