Some very sad news for Back to the Future fans. Ron Cobb, the man responsible for designing the film franchise's iconic DeLorean DMC-12, passed away on September 23 at the age of 83.
According to a report by the New York Times, Cobb's wife Robin Love shared that the production designer's cause of death was Lewy body dementia.
Cobb's career in the movie industry spanned several decades and included work in hit science fiction films like Alien and Total Recall. Car guys, though, will best remember Cobb for his help designing the Back to the Future trilogy's time-traveling DeLorean DMC-12. The vehicle was feature prominently in all three films of the franchise, serving as Doc Emmett Brown and Marty McFly's time machine.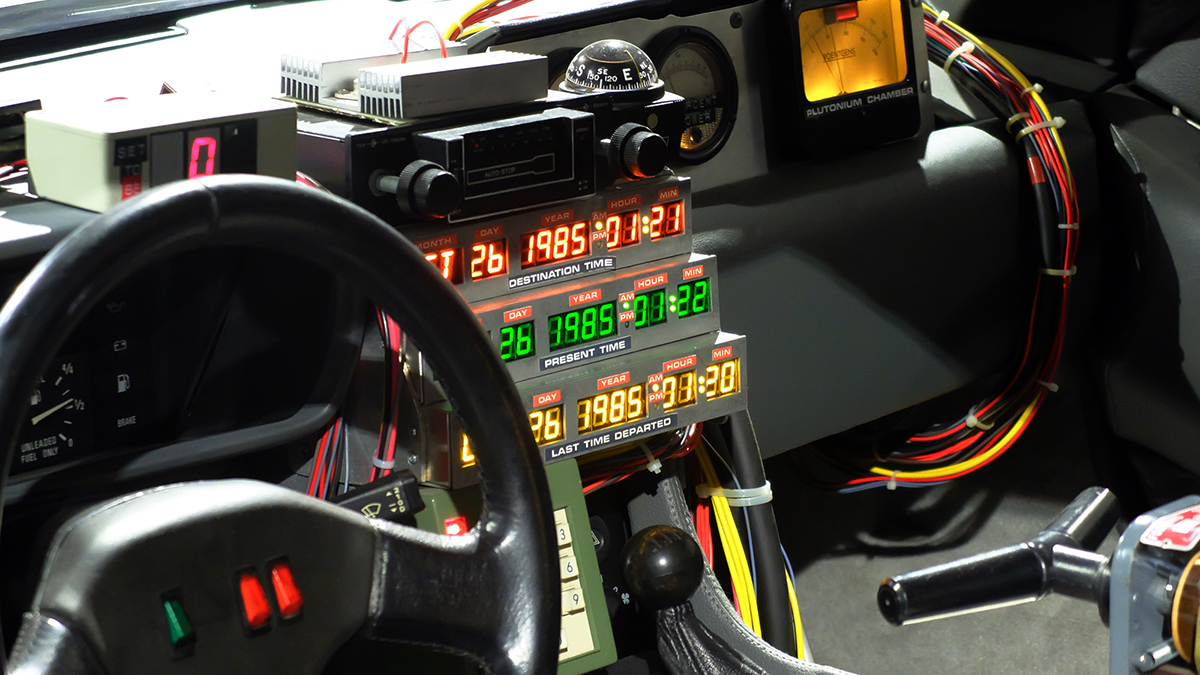 ADVERTISEMENT - CONTINUE READING BELOW ↓
"He was hugely influential to myself and many of my peers in the business," Ford v Ferrari production designer François Audouy, who Cobb worked with on the 2000 Arnold Schwarzenegger action flick The 6th Day, shared. "His drawings were so infused with logic and realism. It just felt like his spaceships could take off at any moment."
"He was a master craftsman," Audouy added. "And I think he made this connection with the filmmakers and the writers because he loved to talk about science, technology, extraterrestrials, why we're here, and all of that. He was one of the most interesting people to speak to, ever."
Rest in peace, Ron. You've left the industry in good hands.
ADVERTISEMENT - CONTINUE READING BELOW ↓
Recommended Videos