Sony has announced it will release a PlayStation Classic--a modernized, miniature version of the console that started a gaming revolution. And now that we've composed ourselves and are done wiping away the drool from our faces, we can finally write about it.
Why? Because it comes bundled with Ridge Racer Type 4. Wait for the 32-second mark in the video below:
ADVERTISEMENT - CONTINUE READING BELOW ↓
The Namco racing game was released way back in the late '90s, and became a hit thanks to its great arcade driving action, catchy soundtrack, and emphasis on drifting and grip. It's one of 20 old-school PlayStation games included with the PlayStation Classic, and well, we now know what we want for Christmas.
That might not be all, though. Only a small fraction of the bundled games have been announced, including Tekken 3 and Final Fantasy VII--so we're holding out hope there will be a couple of more arcade racers thrown in to the mix. Maybe a Need for Speed title or Gran Turismo, perhaps?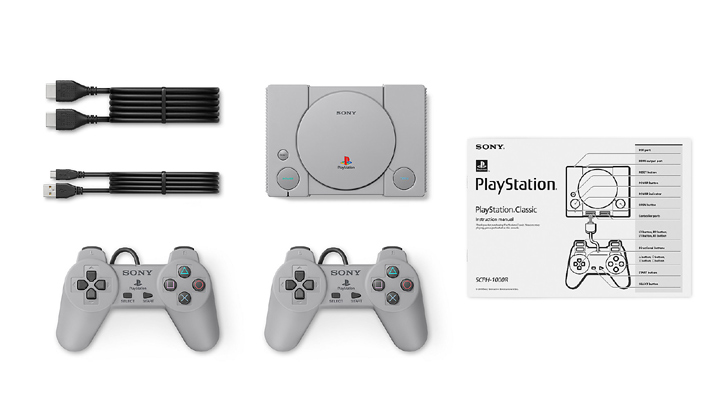 ADVERTISEMENT - CONTINUE READING BELOW ↓
Recommended Videos
The PlayStation Classic is less than half the size of the original console, can be connected via HDMI, comes with two old-school wired replica controllers, and looks identical to the iconic '90s console albeit with reprogrammed buttons.
Sony's PlayStation Asia Facebook page has also announced the local pricing and release details. It's pegged to go on sale in the Philippines this December, and will carry a price tag of P6,190. Start saving up, guys!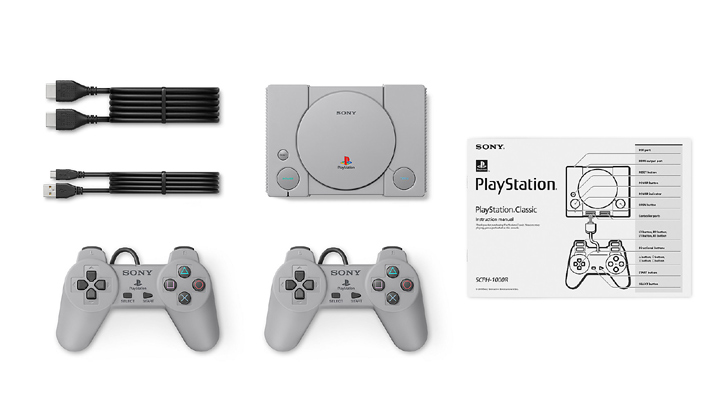 ADVERTISEMENT - CONTINUE READING BELOW ↓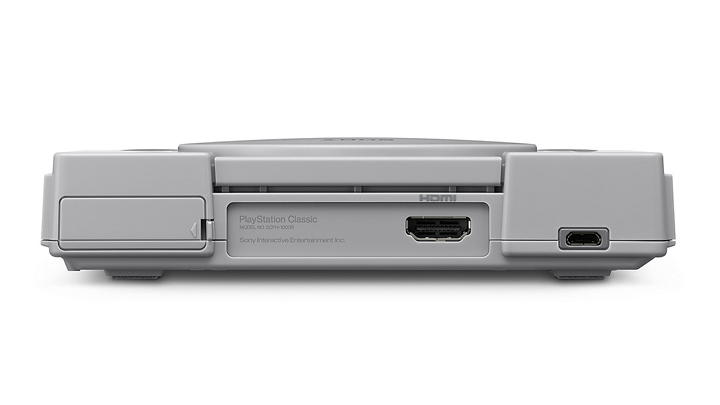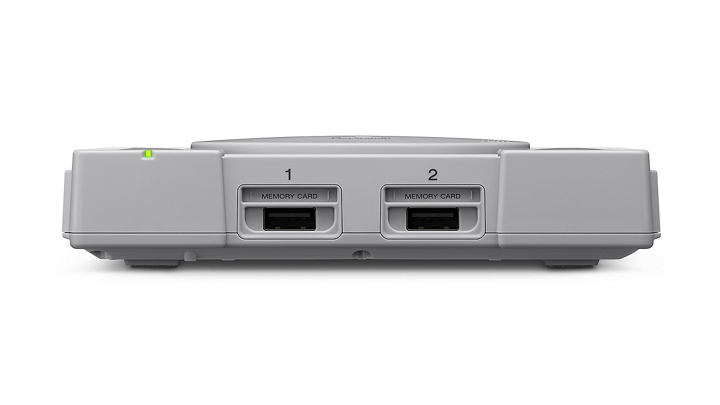 ADVERTISEMENT - CONTINUE READING BELOW ↓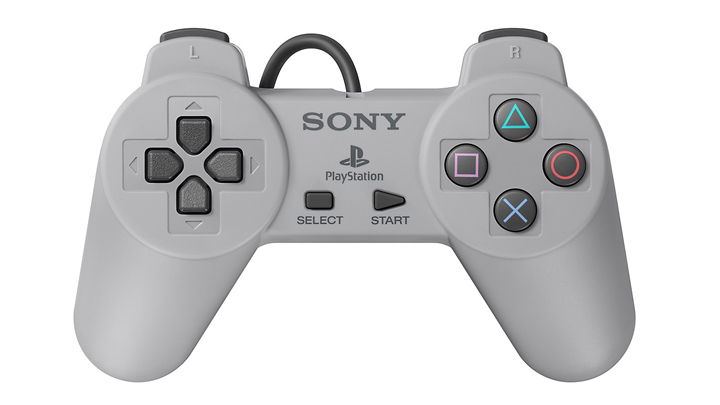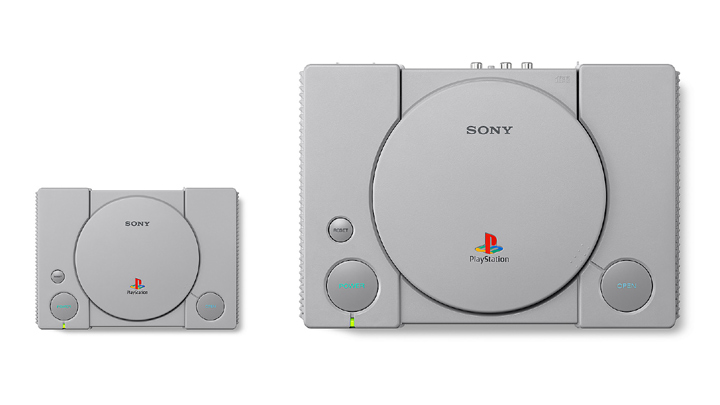 ADVERTISEMENT - CONTINUE READING BELOW ↓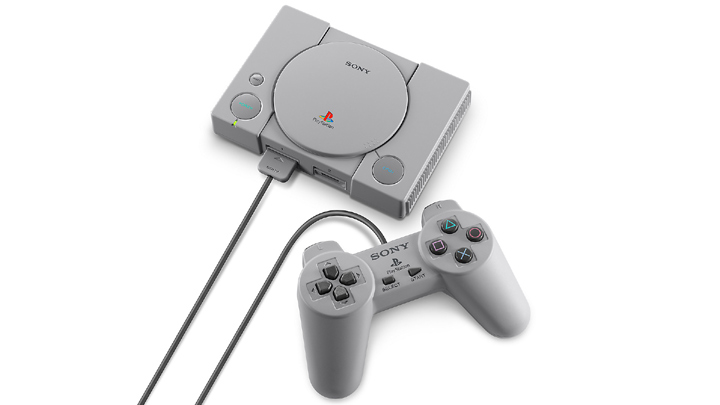 ADVERTISEMENT - CONTINUE READING BELOW ↓