Love doesn't always have to make sense. Frankly, if it did, life would probably be a lot less interesting. The same goes for cars—you don't always need a reason to love them.
This is why as impractical, ridiculous, and impossible these rally-inspired supercar renders are, we appreciate them. Budget Direct has reimagined vehicles like the Bugatti Divo, the Ford GT, the Koenigsegg Regera, and the McLaren Senna—all certified track beasts—and placed them in a world where their respective carmakers couldn't give a rat's ass about what types of terrain their owners abused them on.
To be fair, not all of these creations are completely implausible. We can legitimately see someone turning a Tesla Model X and even a souped-up Reliant Robin into rally-worthy rides. But low-lying monsters like the Divo and the Senna, which, with their outlandish horsepower figures, are more likely to fly past a dirt-covered turn and into the bottom of a ravine than gracefully glide though it? We don't see it happening.
Of course, stranger things have transpired. In a world where a Honda Civic Type R pickup and other similar Frankenstein builds exist, would anything really be a surprise anymore? Which of these unlikely rally car renders is your favorite?
Continue reading below ↓
Recommended Videos
Bugatti Divo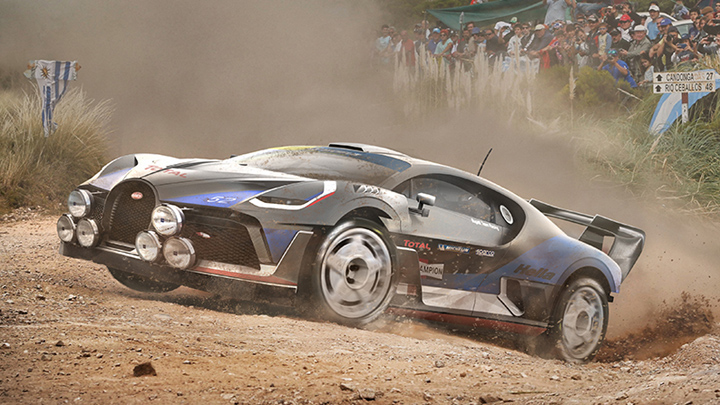 Ford GT40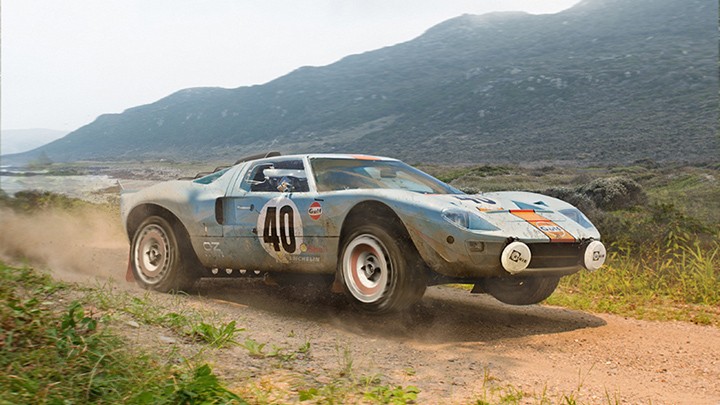 Ferrari Portofino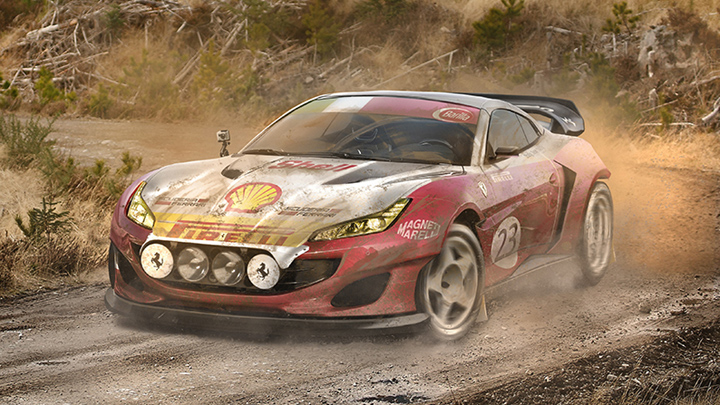 Koenigsegg Regera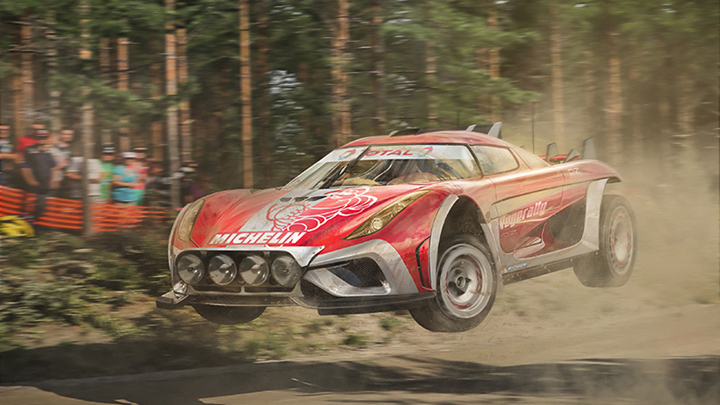 Lamborghini Aventador SVJ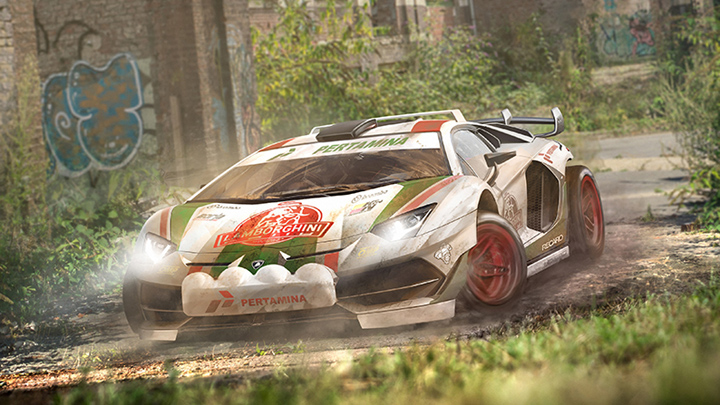 McLaren Senna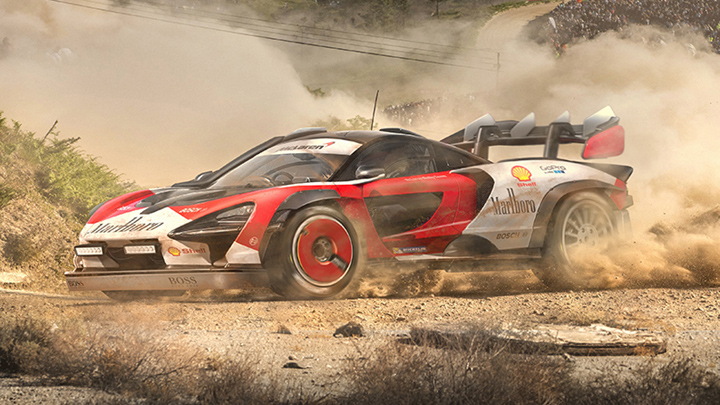 Tesla Model X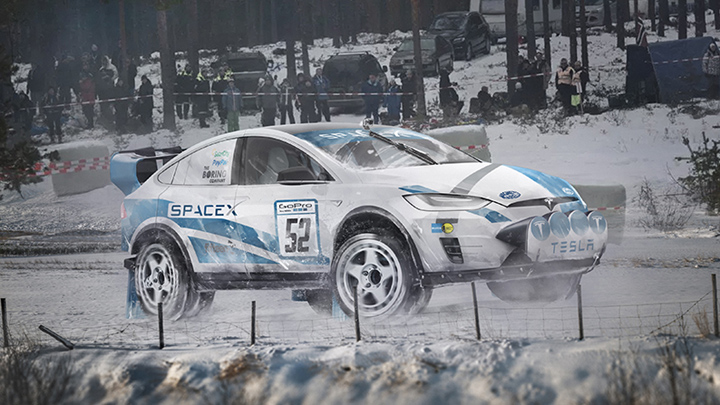 Reliant Robin