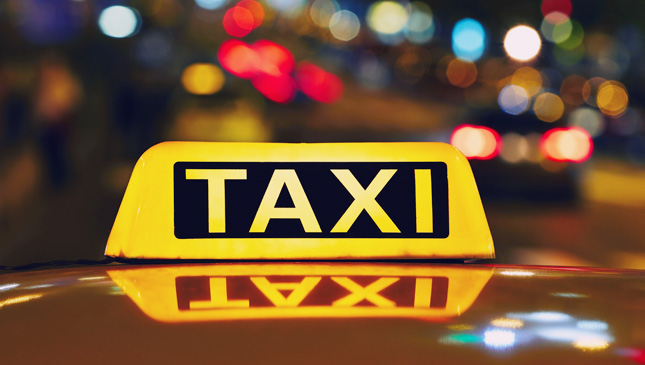 What's the first image that comes to mind when someone mentions "taxicab"? With all the bad press they've been getting of late, we wouldn't be surprised if a lot of you picture a worn-down, smelly '90s vehicle with shoddy air-conditioning, and a driver with a despicable penchant for shortchanging his passengers?
But while many of you might be jumping for joy at the thought of replacing traditional cabs with the newer cars promised by app-based ride services, a part of us just can't come to grips with the idea that eventually, we'll no longer be seeing any big-body Corollas ferrying passengers around the city. Call us sentimental, but the arrival of Uber and its ilk is, in some ways, the end of an era.
Join us as we take a look at some of the most iconic taxis from around the globe. These cars have been permanently associated with the cities they service. While some of these vehicles have retired from the public transport industry, some have also managed to stand the test of time and continue to transport passengers to this day.
ADVERTISEMENT - CONTINUE READING BELOW ↓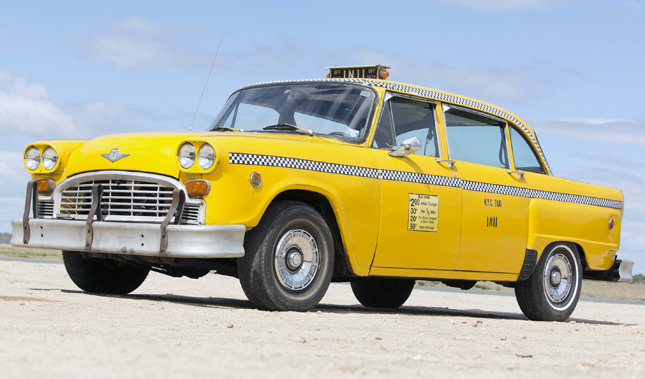 Checker A11 (New York City). These taxis are as much a NYC icon as the Empire State building--they're that big of a deal (a pizza restaurant chain even took its name after these cars). The sight of that bulky exterior, bright-yellow paint job and black-and-white checkers is instantly synonymous with the glitz and glamour of the city that never sleeps. The most iconic of the Checker line would have had to be the A11, which ceased production after 1982. These cabs weren't the safest nor most comfortable, but they featured excellent legroom and handily got the job done.
ADVERTISEMENT - CONTINUE READING BELOW ↓
Recommended Videos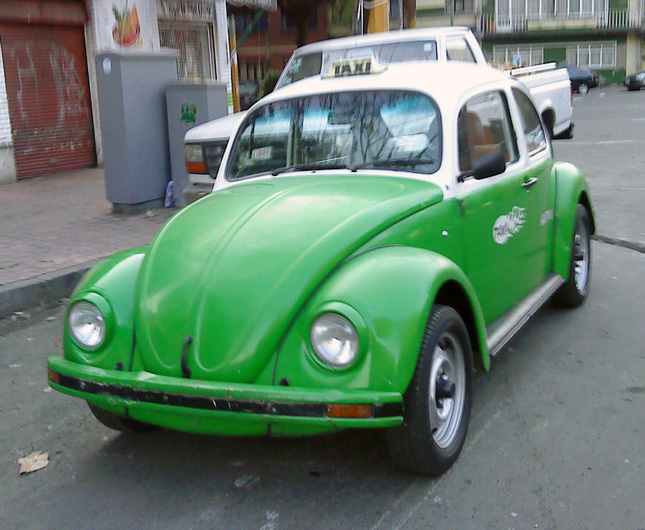 Volkswagen Beetle (Mexico City). Cabs don't get much cuter than this. Mexico's VW Bug taxicabs had ferried passengers throughout Mexico City for decades prior to their expiration. At their peak, these cars had accounted for over half of all taxis inside Mexico, before authorities ceased renewing their licenses. Today, there are only a couple of thousand still operating as public transport vehicles.
ADVERTISEMENT - CONTINUE READING BELOW ↓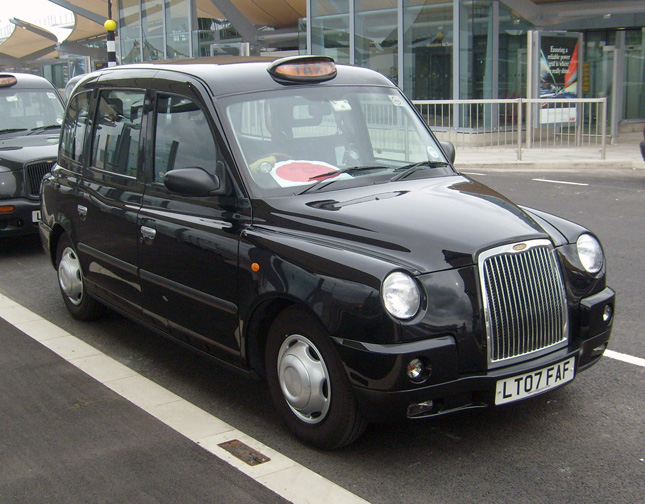 Hackney (London). They're also known as "Hackney Carriages," derived from the French word haquenée (which roughly translates to "medium-size horse"). These cabs are usually four-door saloons (sedans) from popular European carmakers like Peugot, Fiat and Volkswagen. The one thing they all have in common is that they sport a black paint job. Just like the yellow cabs of New York, London's black cabs are as much a tourist attraction as any of the city's historical landmarks.
ADVERTISEMENT - CONTINUE READING BELOW ↓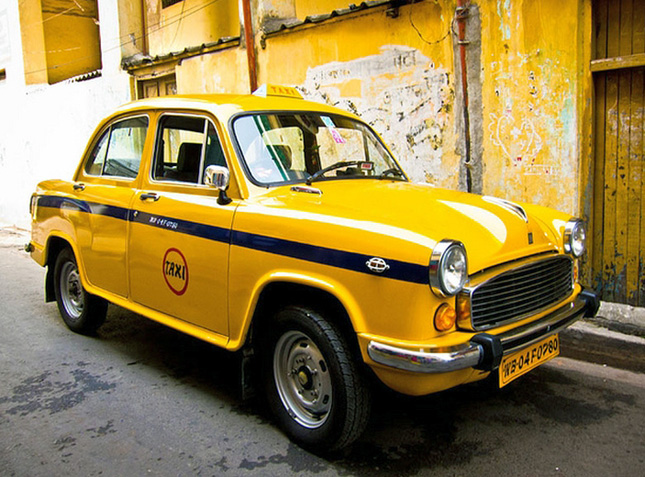 Hindustan Ambassador (Calcutta). We're betting very few of you will be able to pinpoint Calcutta's exact location on a map, but maybe a handful will be able to recognize the Indian city's classic yellow Ambassador taxicabs. You can find most of them stuck in traffic, or parked along the city's narrow, vendor-infested streets. But their days might be numbered: In 2013, the government announced that it would extend cash incentives to buyers of new taxis, in an effort to push more technologically advanced vehicles into the market.
ADVERTISEMENT - CONTINUE READING BELOW ↓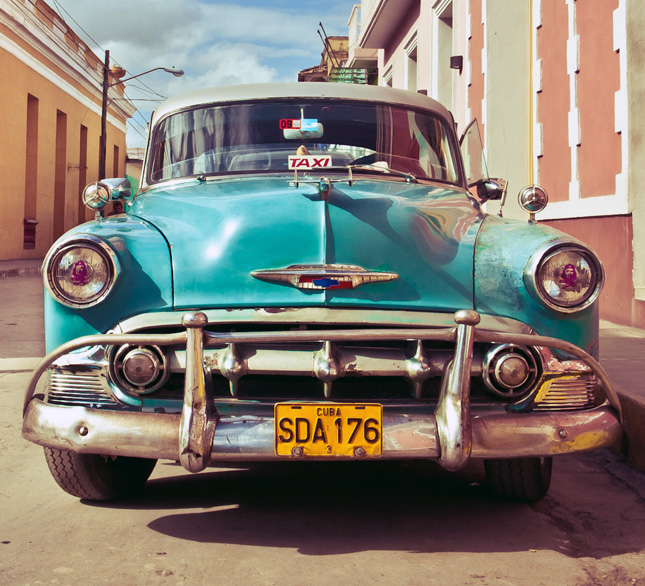 Old-school Americana (Havana). Cuba's taxi industry is truly a sight to behold. It's like traveling back half a century into the past. Here, '50s-era American automobiles serve as taxicabs, and they remain a common fixture on the road. Plymouths, Buicks, Pontiacs--there are antique cabs all over the place. The Caribbean island is a must-visit for classic-car nuts looking for a taste of a bygone era. (Photo by Jaume Escofet)
ADVERTISEMENT - CONTINUE READING BELOW ↓