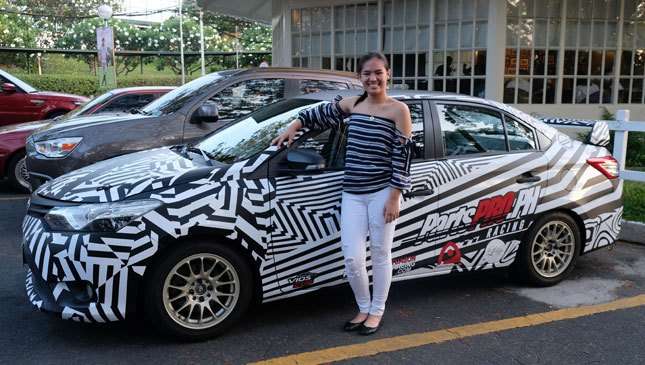 The first thing that strikes you about race car driver Julia de los Angeles is that she's not yet accustomed to the spotlight. This is understandable, given that she's fielding media questions at an age when her peers are still preoccupied with hanging out at the mall or whether their crush has seen their Instagram story. Hell, the reason we were even able to meet her is because her parents requested an early absence from school. At just 16 years old, Julia has signed on to compete in the Vios Cup as a member of the Parts Pro Racing team.
ADVERTISEMENT - CONTINUE READING BELOW ↓
Despite Julia's initial shyness during our interview, we sensed an underlying confidence and maturity honed by years of practice. While she will be the youngest driver on the track, she's hardly a newcomer to the racing scene. She began her motorsports journey with go-karts at age 11 through Tuason Racing School. Her first driving experience didn't quite show the potential that would later flourish.
"The first time I drove, I cried because I couldn't get past one activity to go on to the next," Julia shared.
Luckily, she overcame her initial setback and went on to have a respectable karting career. In 2015, she was still underage to move on to Vios Cup, so instead she joined Level 1 roughly four times until she was old enough to step up.
"It's very surreal. I didn't expect it at all," she said about finally making the cut. "It's kind of scary being the youngest. At the same time, it's exciting."
ADVERTISEMENT - CONTINUE READING BELOW ↓
Recommended Videos
Aside from going up against much older drivers, Julia will also be competing in a field that's traditionally dominated by men. Still, the teenager isn't fazed. She says: "In every sport, anyone can be part of it whether male or female. That kind of pushed me to do this because racing is usually associated to males. I want to show that even females can race as well."
To help her get enough rest before her first race, Julia's parents plan to carry out every millennial's nightmare: They'll turn off the Wi-Fi connection at home before bedtime. And of course, boys are a big no-no for the promising racer. But if ever she's approached by a suitor, she knows the drill: "I'll just be friendly. That's the thing to do."
If her racing success continues, Julia can expect her spotlight to grow with every podium finish. Visit the Clark International Speedway to see her in action at the Vios Cup. The season starts on April 29.
ADVERTISEMENT - CONTINUE READING BELOW ↓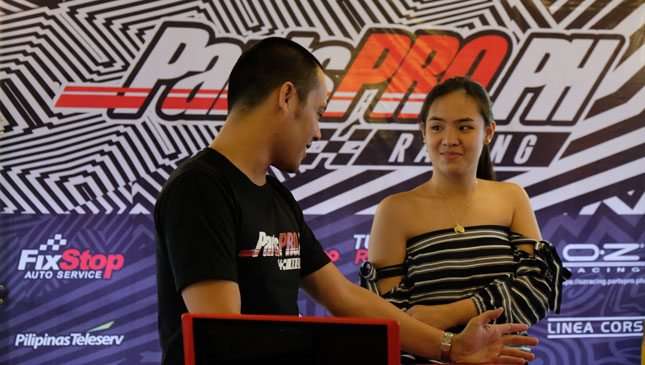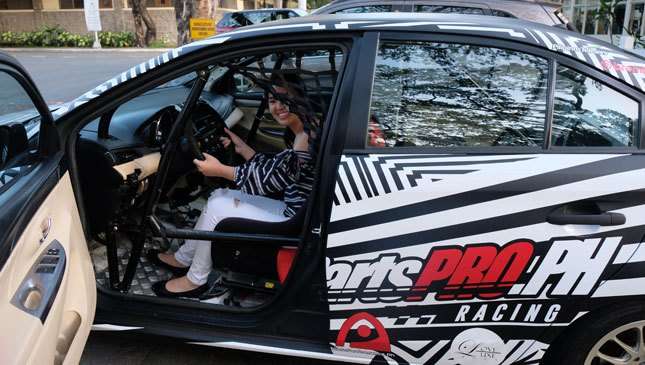 ADVERTISEMENT - CONTINUE READING BELOW ↓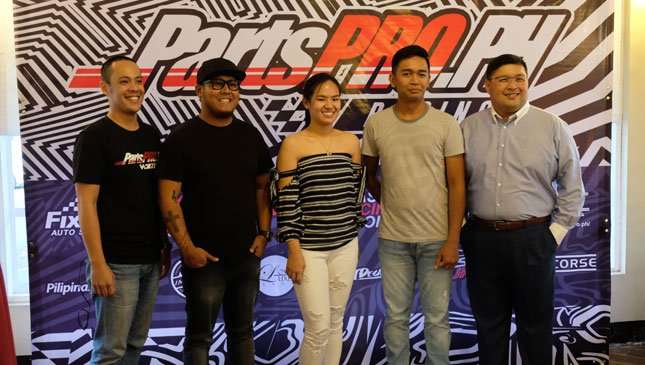 Photos were taken using a Fujifilm X-T20