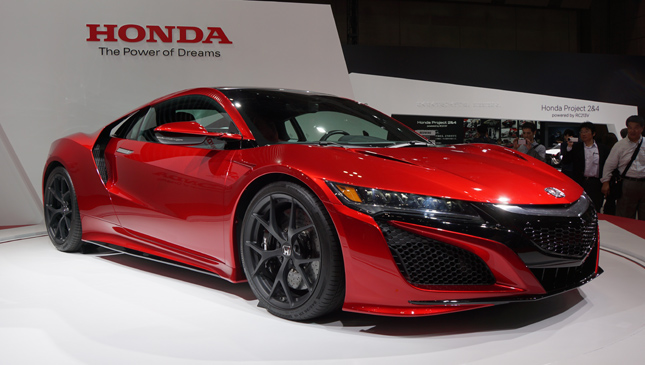 Japan's much-awaited hybrid supercar--the Honda NSX--is finally a production reality. Here are the other supercars that it must beat if it wants to sit on the throne. Drum roll, please...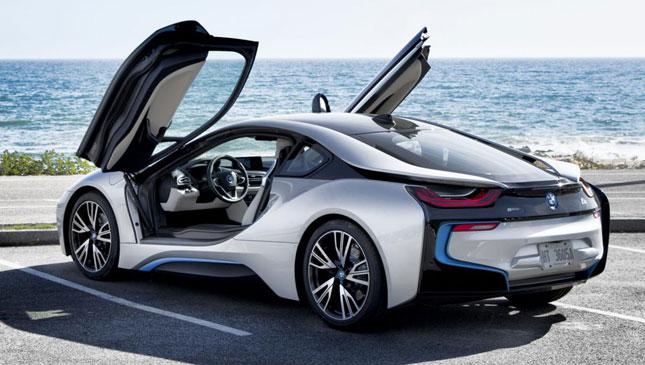 BMW i8. It is undernourished in the raw-power stakes compared to the Honda, but the i8's ability to make hybrid motoring feel impossibly exotic is beguiling.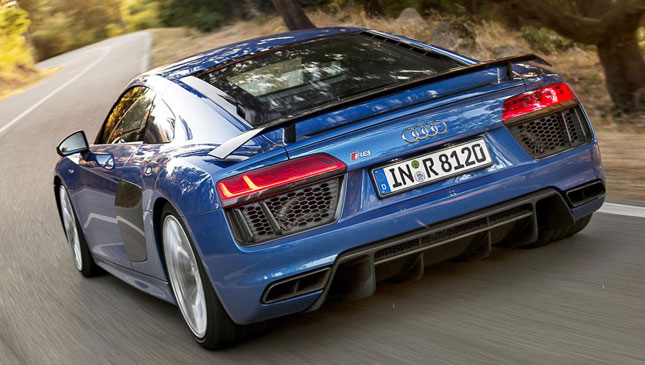 Continue reading below ↓
Recommended Videos
Audi R8 V10. Ah yes, the R8, a reputation-changer for Audi. It is perhaps the first supercar since the original NSX to totally rewrite The Big Book Of Making Fast Exotics Everyday-Friendly.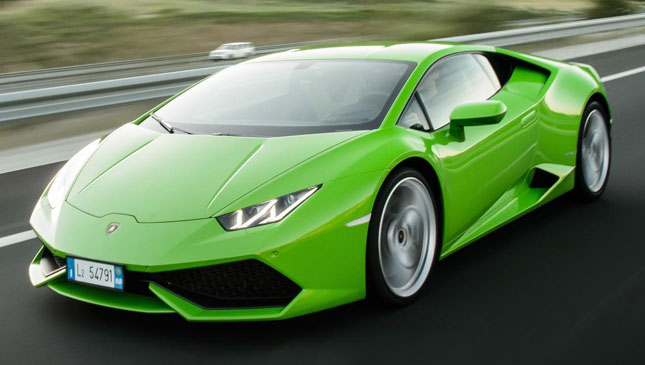 Lamborghini Huracan. If the new NSX can see off Audi's 5.2-liter screaming V10 flagship, it will stand a good chance against this baby Lambo, too.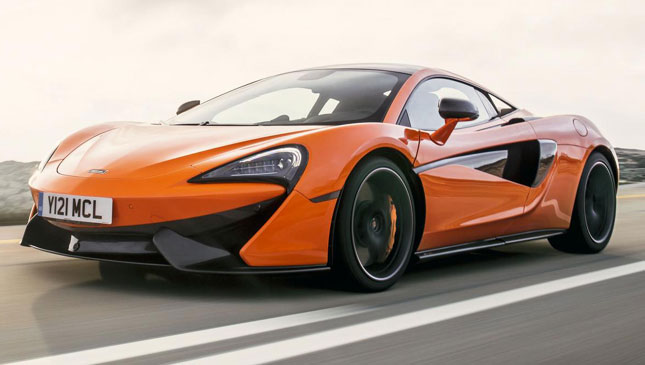 McLaren 570S. You can now have a relatively affordable McLaren specifically designed to be a friendly, practical commuter car with NASA-spec acceleration. And don't forget the new 570GT with extra boot space.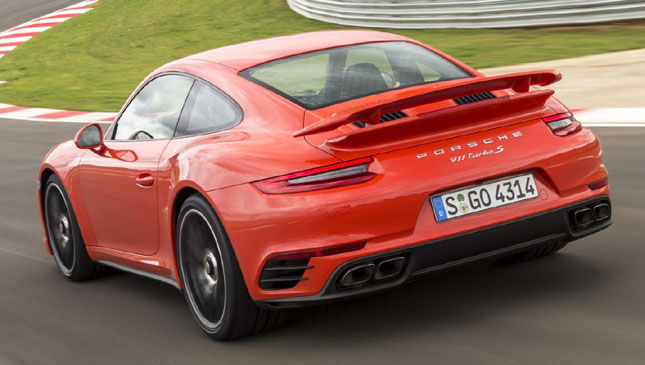 Porsche 911 Turbo S. For the NSX to attain true "Usable Supercar Greatness," it will have to go through the car that's been perfecting the game for four decades. Okay, the NSX can't offer two extra seats, but its torque-tastic AWD drivetrain is a dead-on rival for the ultimate Neunelfer.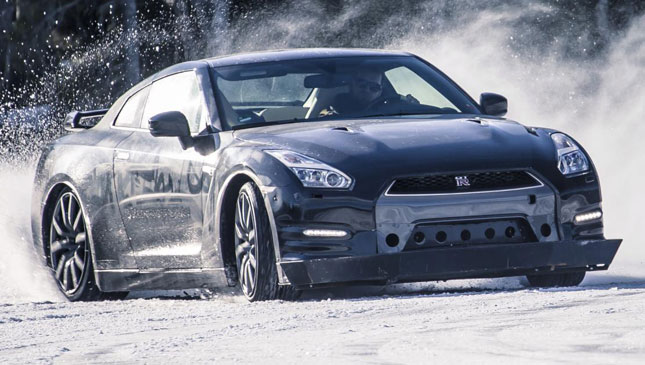 Nissan GT-R. You want speed? You want tech? You want, um, Japanese? The venerable R35 GT-R has been bullying the supercar elite (and YouTube commenters) for almost 10 years, and Mizuno-san's heavyweight, turbocharged megacoupe is still one of the most brutal driving experiences on the sub-supercar menu.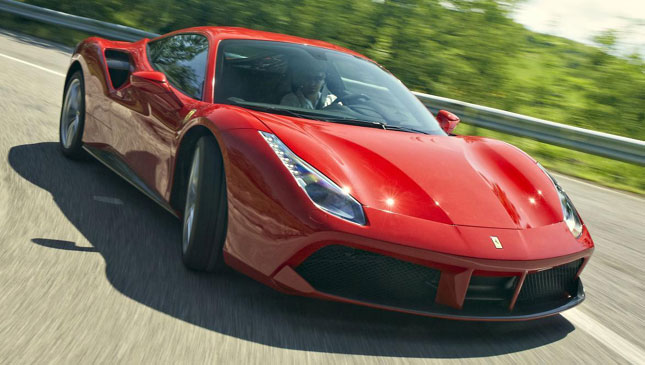 Ferrari 488 GTB. Okay, so the original NSX brief targeted the 458, but that car's successor must surely be in the firing sight. This Prancing Horse certainly has the outright power to trump the Honda.
NOTE: This article originally appeared on TopGear.com. Minor edits have been made.