"Through the evolution of artificial intelligence, I think that cars, too, can also become able to communicate with people and their hearts," said Akio Toyoda during his presentation at the Toyota booth of the recent Tokyo Motor Show. 
"Our theme is life in the future centered on people," he added. "Our first objective is to deliver fun to those who visit us. We feel that it is important to have fun. That same feeling extends to the importance we place on the concept of "fun to drive", even when it comes to future mobility."
Here are just a few of the displays that Toyota had in store for its visitors. 
e-Racer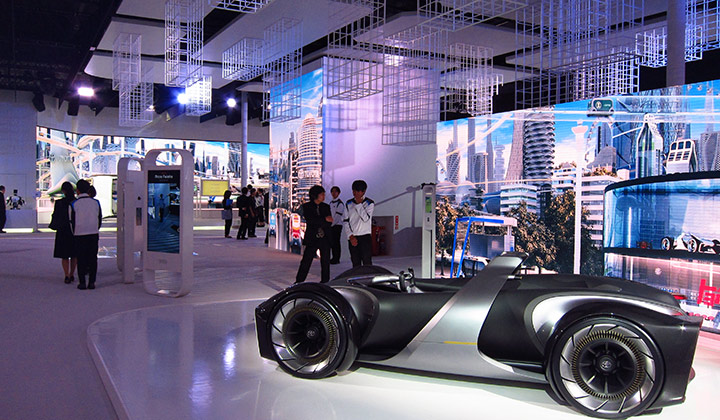 Continue reading below ↓
Recommended Videos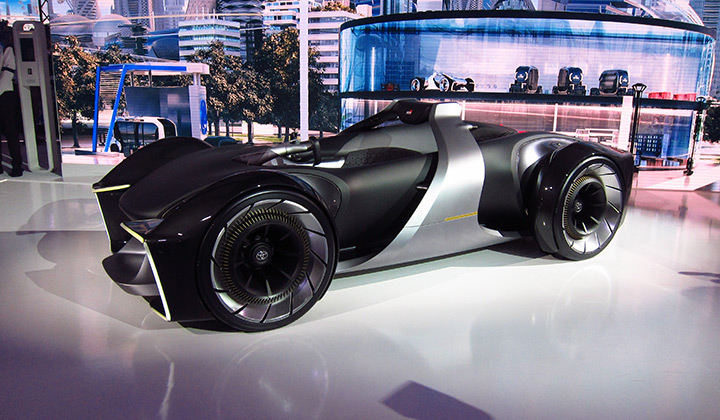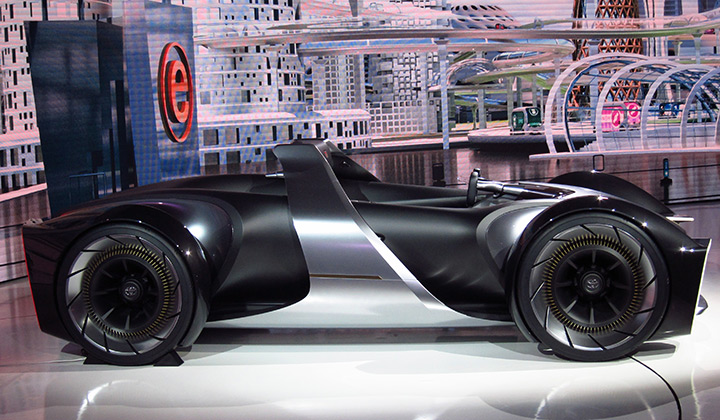 According to Toyoda, the e-Racer represents the "fun to drive" element of the future. Wearing specialized digital glasses, visitors can enjoy a real-life experience of a racing course of their choosing, and customize seating to fit their body shape.
LQ Concept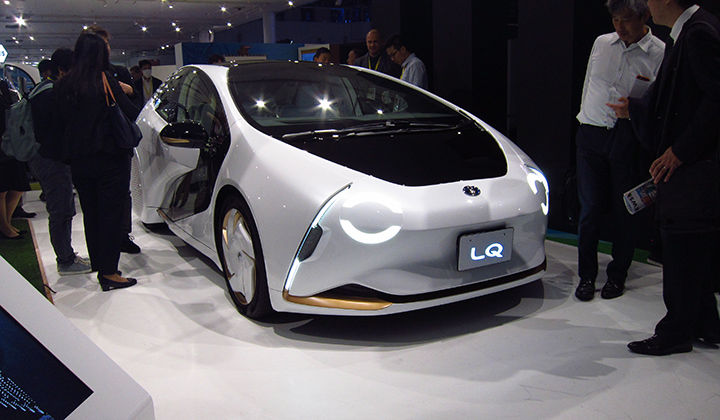 The LQ is a concept vehicle that will "build an emotional bond between car and driver." It is equipped with automated driving capabilities and an AI program called Yui; automated driving and parking; augmented reality HUD; and seats with alertness and relaxation functions.
e-Care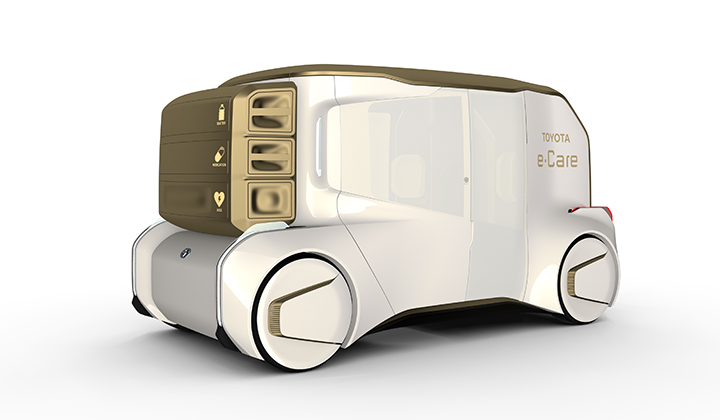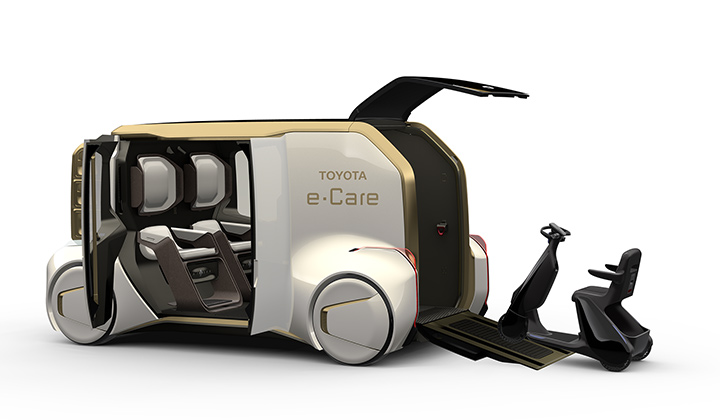 "This mobility service allows a passenger to talk with a doctor while en route and also undergo a medical exam on their way to the hospital. This vehicle goes where it is needed, including a customer's home or other destinations."
e-Broom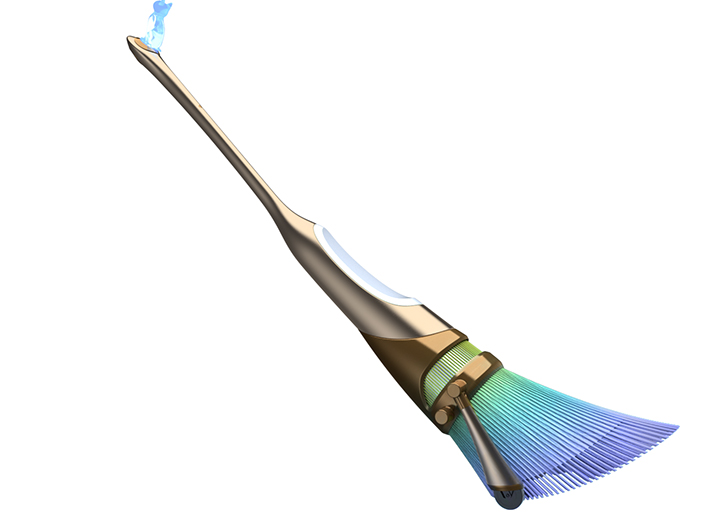 "Modeled after a broom used by a witch to fly through the air, this mobility platform integrates people and machines, allowing users to reaffirm the enjoyment of mobility." Toyoda happily demonstrated this.
e-Palette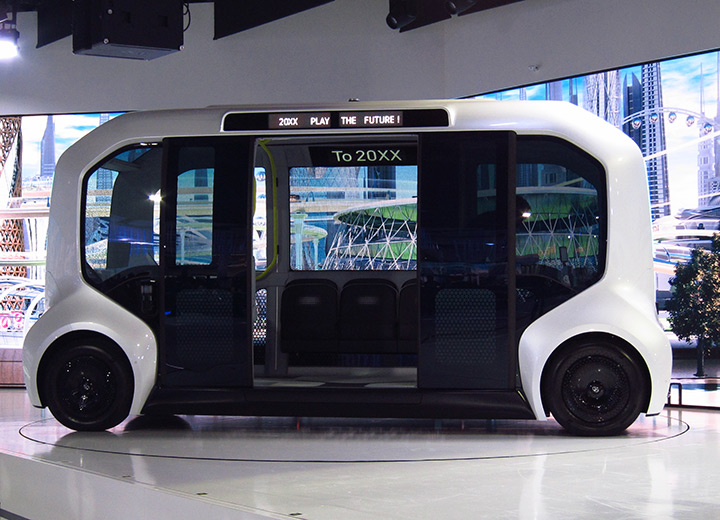 "A mobility service that maintains a close-knit relationship with people of the future. Not just a form of physical transport, it provides a space for people to enjoy hobbies while bringing stores and services to customers."
For more of our 2019 Tokyo Motor Show coverage, click on the 2019 Tokyo Motor Show tag, and check out #2019TGPtokyomotorshow on Facebook, Instagram, and Twitter.