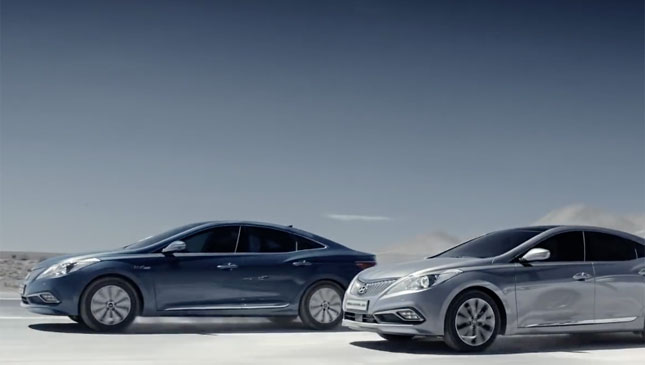 It's a tricky thing when a carmaker uses pop culture for marketing. That means the brand has to rely on an external influence to push the product, and not just depend on the strength or heritage of what is being advertised. But we guess as long as the execution is done properly, and the end result is entertaining as well as informative, there shouldn't be any problem.
This brings us to an interesting ad Hyundai created for its Grandeur--Azera to us--midsize sedan. The Korean carmaker enlisted no less than Batman, Superman and the Flash. Yes, Hyundai basically recruited the Justice League for its advertisement.
In the one-minute clip, a vague, mostly unseen force is seen attacking a major city (probably New York, because invaders want publicity, too). A damsel in distress runs inside a parking building, the structure theatrically being blown up around her. She screams for help (shown with subtitles for the benefit of Koreans not yet living here), the wall in front of her bursts, and the iconic DC heroes enter.
And then she's forgotten as the scene cuts to Hyundai's midsize offering in gasoline, diesel and hybrid forms. Well, just see for yourself.
We have no information yet on when the face-lifted Hyundai Azera seen here will be introduced in the Philippine market. But the upcoming Batman vs Superman: Dawn of Justice film will be shown in March 2016, so that sounds like a good opportunity for a screening combined with a launch. Because we don't think we'll shell out our own money to watch that flick.
Continue reading below ↓
Recommended Videos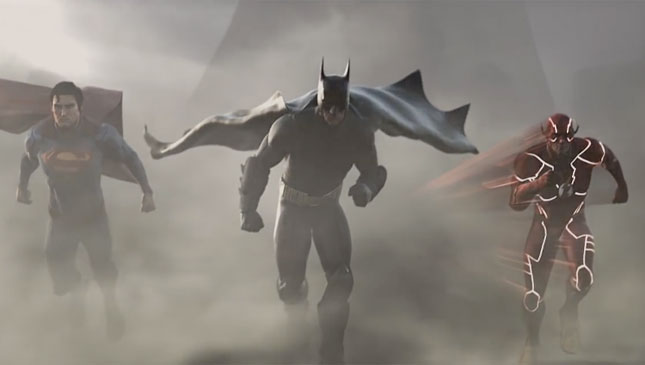 If you're viewing this on a mobile device and can't see the video, please click here.