Based on the numbers, this unit was built and released sometime in April 1958. Its Land Rover nameplates read "Birmingham England," unlike the nameplates of newer Land Rovers that read "Solihull Warwickshire England." In 1976, a British oil exploration company shipped this car to the Philippines. In the early '90s, the company closed and sold this Series II to an employee who used it until 1997. Then, due to problems with the brakes, the owner abandoned it in his yard in Quezon city. Matthew then got wind of its existence and promptly came to its rescue.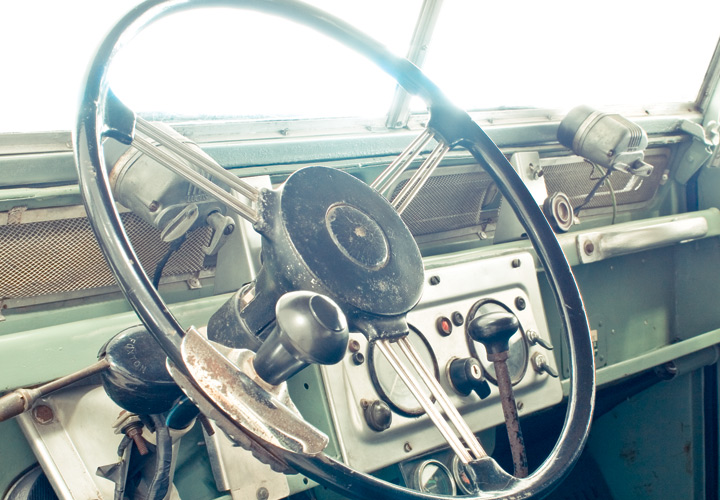 What is it like to drive and own? "It is a truck," he says. "A very minimal, basic vehicle, just like the British counterpart of the American Willys army jeep. This Series II is an interesting piece of engineering. What we have here is a piece of history. It is art. It is definitely a keeper."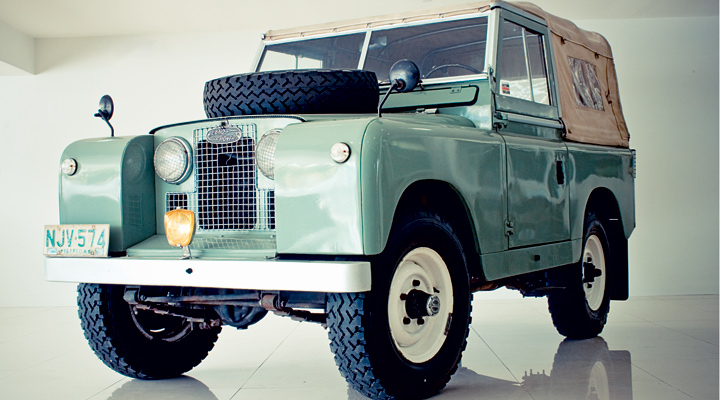 Seeing old vintage metal being driven around is surely more effective than any marketing or PR program. When a car is proven to be a survivor (like this Series II), then Land Rover can honestly say its trucks will indeed survive the ravages of time.
Note: This story first appeared in Top Gear PH's June 2010 issue.