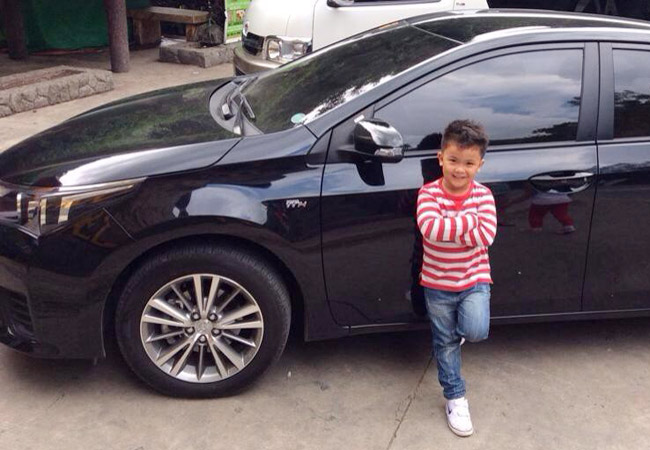 Be adequately warned: This is death by cuteness. Parents who follow our Facebook page have been sending us photos of their kids for years, and we've been thinking of a way to show some of them to our readers. So here they are: Some of the cutest kid pics we've seen in or with a car. We just think this is the perfect way to end the workweek and start the weekend.
Scroll through the photos below. We promise you these images are worth a minute or two of your time. And please, please, please...make absolutely sure to see the very last pic. It will put a smile on your face. Guaranteed!
Enjoy looking at these photos. Happy weekend!
Main photo from Arman Ebuenga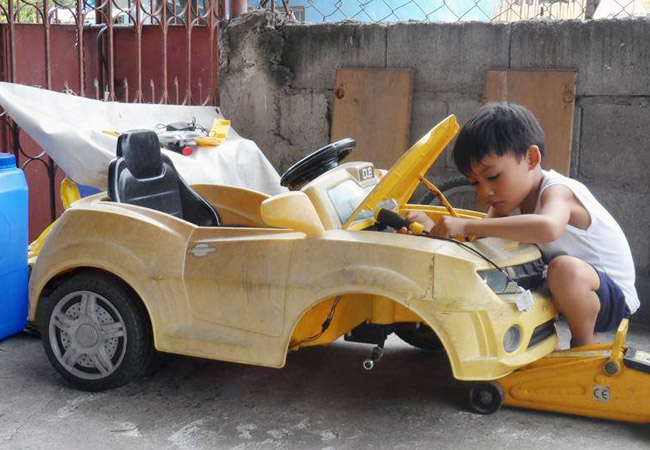 ADVERTISEMENT - CONTINUE READING BELOW ↓
Photo from Sidyep To
Photo from Anthony Alvarez Bondoc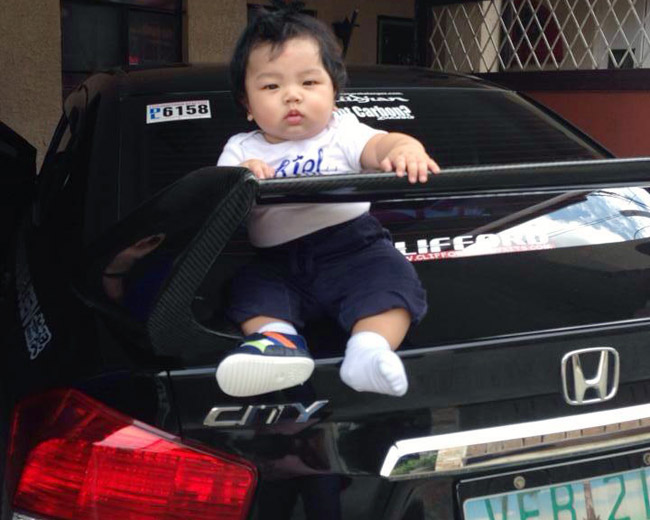 ADVERTISEMENT - CONTINUE READING BELOW ↓
Recommended Videos
Photo from Arghie Rucas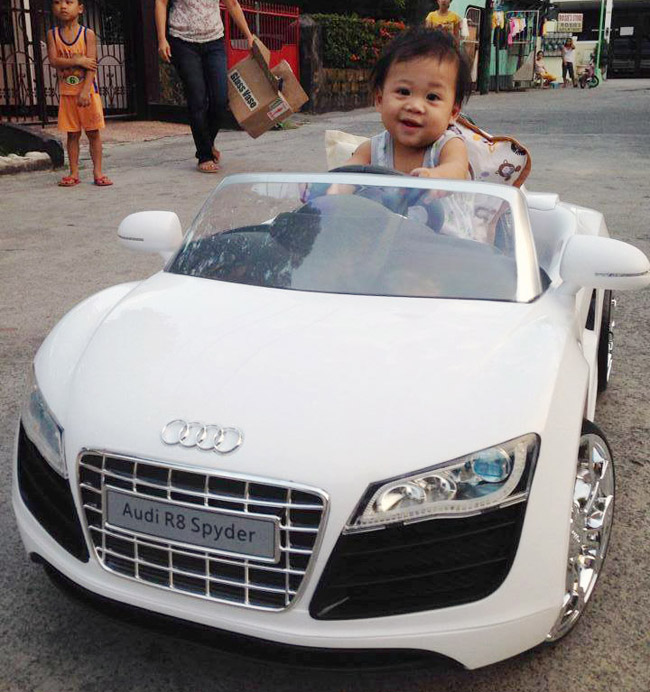 Photo from Kath Melo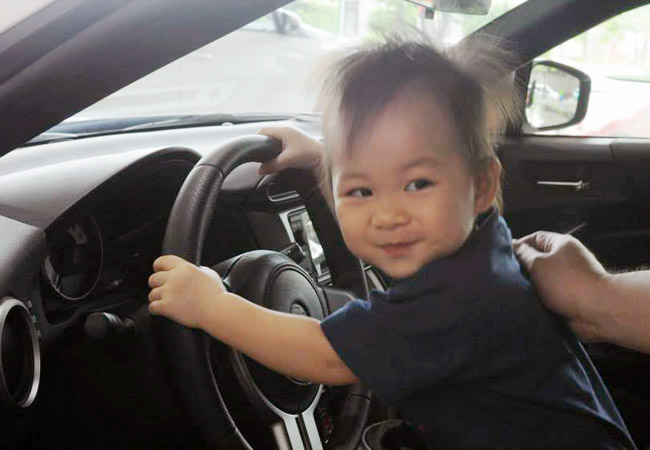 ADVERTISEMENT - CONTINUE READING BELOW ↓
Photo from Margot Maynigo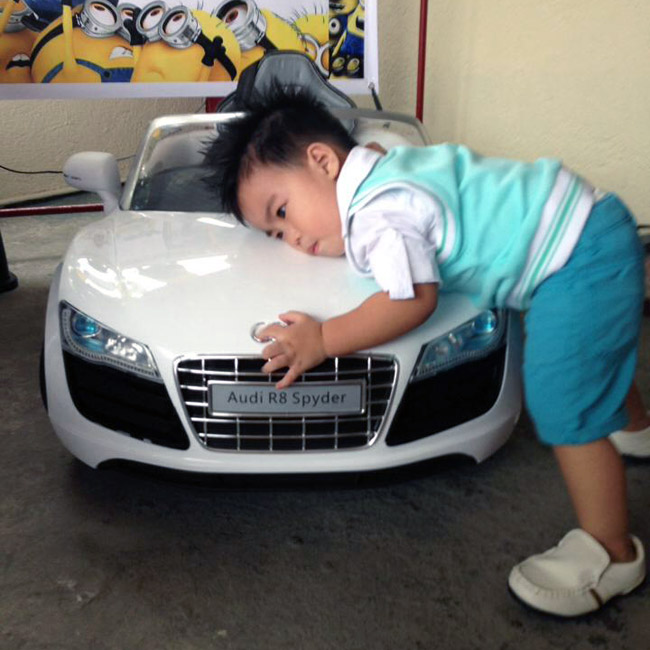 Photo from Marrha Lopez Lugto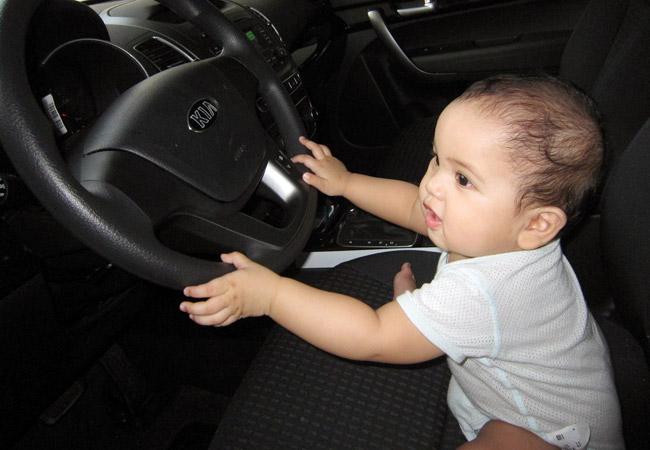 ADVERTISEMENT - CONTINUE READING BELOW ↓
Photo from Paul Karson Alanis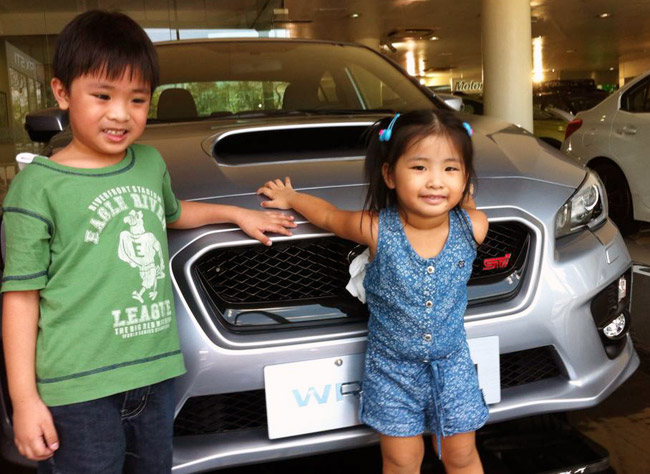 Photo from Christian Garcia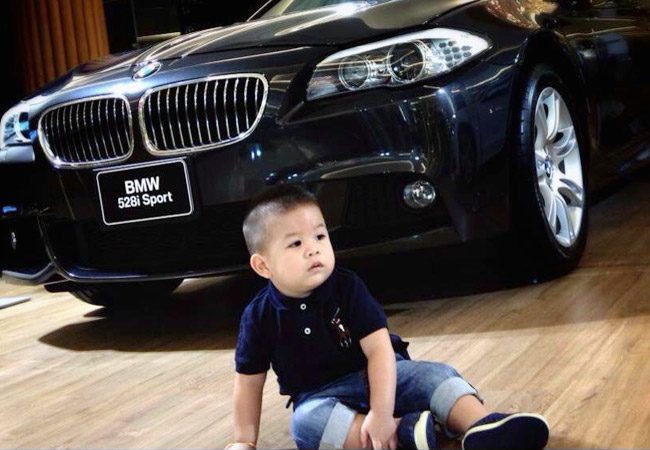 ADVERTISEMENT - CONTINUE READING BELOW ↓
Photo from Christine Tan Esguerra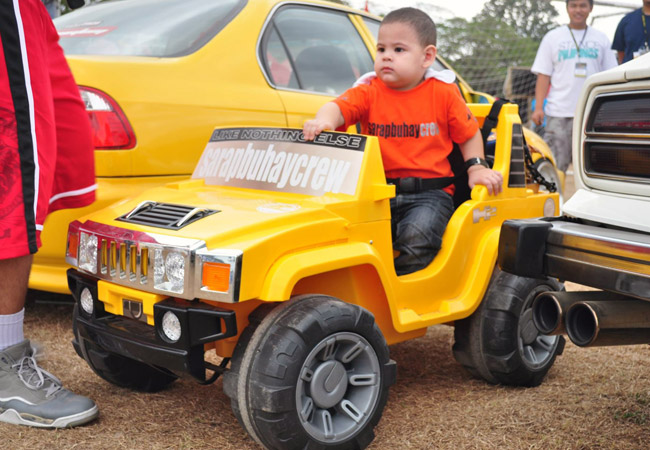 Photo from Deyl Nicdao Roque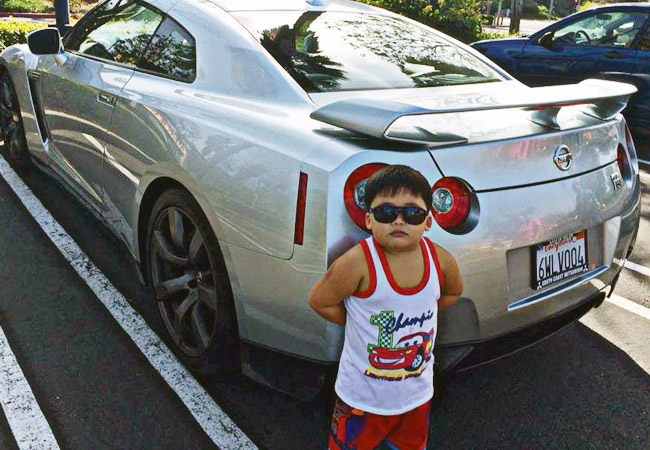 ADVERTISEMENT - CONTINUE READING BELOW ↓
Photo from Joben Esconde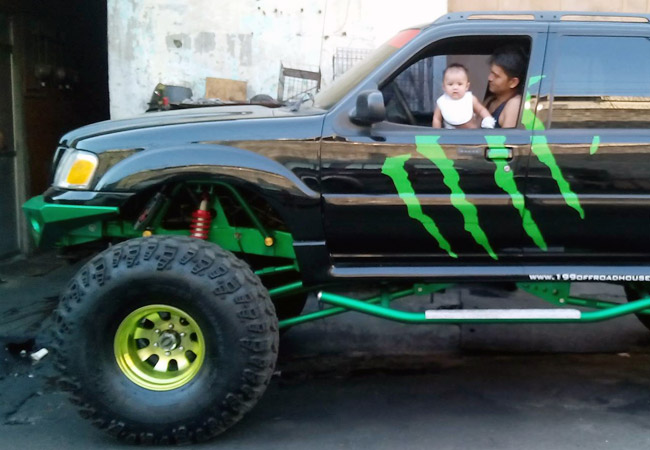 Photo from Maryann de Leon
ADVERTISEMENT - CONTINUE READING BELOW ↓
Photo from Mico Carceller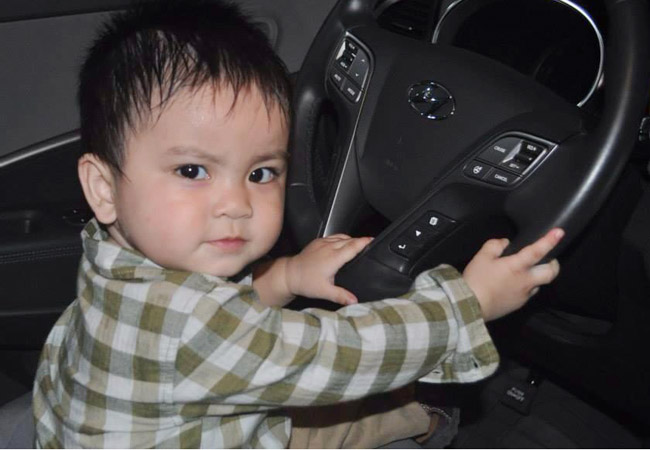 Photo from Trilla Babia-Lee