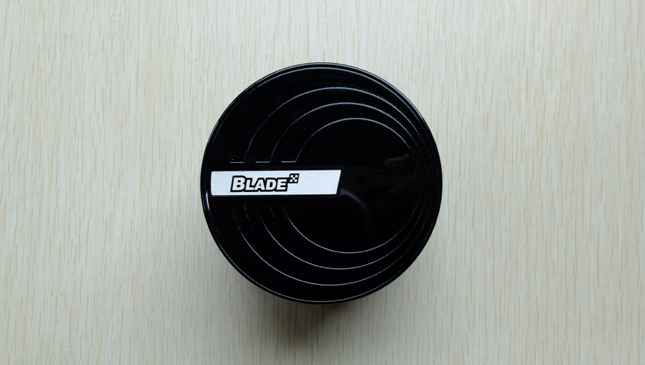 When it comes to air fresheners, we don't really look too much into what we're buying, do we? Sure, they come in all shapes, sizes and scents, but as long as they smell okay, we head straight for the check-out counter.
Now, if you're looking for a bit more convenience, this automated car air freshener might be worth considering. Blade Auto Center just sent us a sampler to try out, and we have to say this is one cool little gadget.
The battery-powered air freshener is called Aurora, and it utilizes a vibration sensor to detect when your vehicle is moving. If you're on the go, it releases a mild scent throughout the cabin via its internal fan that switches on and off in 30-second intervals until the vehicle comes to a halt. It also emits a dark blue glow to indicate when it's in operation. Simple enough, right?
The Aurora runs on three AAA batteries, and one cartridge is said to last for at least 60 days. Units come in either white or black, weigh 100 grams and are roughly the size of your palm. It comes with a strip of double-sided tape for easy installation on the dashboard of your car. We tested it inside a Toyota Avanza, and found it had no trouble filling the interior with its scent.
Each unit of the Aurora costs P799.75, while the refill goes for P349.75. It's not a game-changing device by any means, but that automatic operation is pretty neat--a conversation piece, even.
ADVERTISEMENT - CONTINUE READING BELOW ↓
Photos by Drei Laurel