The Mercedes-Benz 190SL, produced from 1955 to 1963, was marketed as a "younger brother" to the radical 300SL Gullwing roadster. Its 1.9-liter, in-line-four gasoline powerplant produced a bit more than half the power of the 300SL's 3.0-liter straight-six--meaning its engine stats were average at best. One look at the 190SL's styling, however, makes it easy to forget this wasn't a particularly fast car.
Just ask Ramon Tabuena Galias, the owner of our featured ride. He jokingly says that any modern Japanese compact sedan will easily leave his car in the dust at a stoplight. But it's not important to him. After all, how are bystanders supposed to appreciate the beauty and class of his car if it keeps zooming away?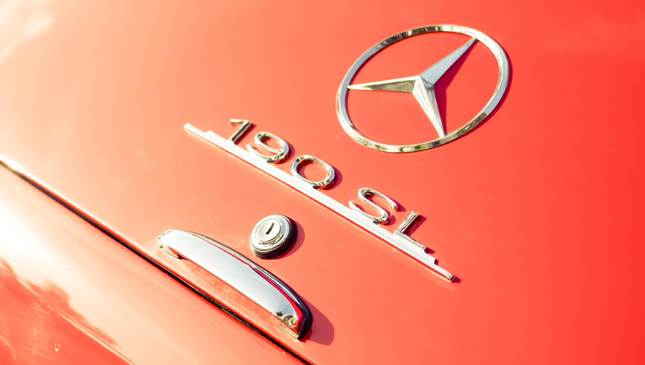 Ramon is the third owner of this 190SL, which was imported from the US in the '60s. He bought the car in 2005 after a lengthy discussion with its previous owner, and admits he paid a little more than market value considering the state it was in. On a scale of one to 10, its condition was about a six when it came to his possession. After three years of hard work, Ramon was able to restore the 190SL to a 10.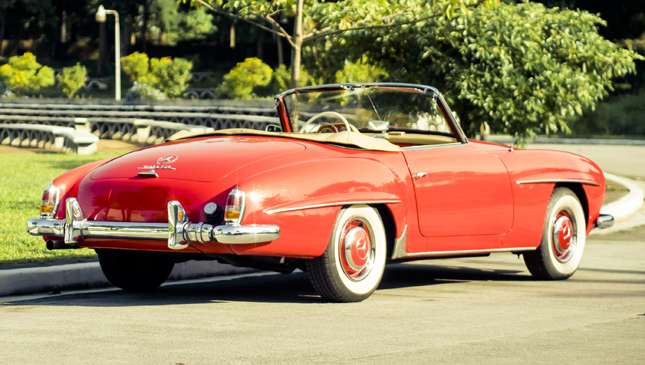 "My love affair with Mercedes-Benz started when I was seven years old, when our neighbor pulled out of his garage in a Pagoda Mr. Slim," Ramon recounts. "From then on, I was hooked. As I was growing up, I told myself that one day, I was going to own a Benz."
He did fulfill that promise, but he likes to add that it wasn't a one-and-done deal when he acquired his Merc. He spent a lot of time researching on how to bring the 190SL back to its former glory. He worked with Martin delos Reyes, a local restorer whom he could trust with bits of the bodywork. Martin made sure even the welding imperfections were done right, since back in the day, welding steel wasn't as smooth a process as it is on today's cars. The fire-engine red paint job is also factory-standard and period-correct.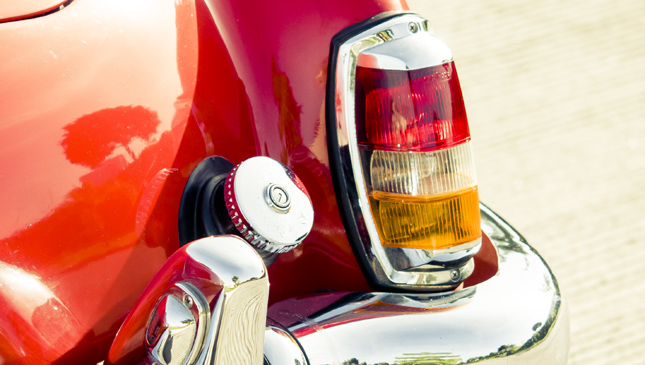 Ramon likewise refurbished other original parts like the Beyer radiator, the fresh-air ducts, and the twin Solex 44 carburetors (which he says were a bit of shared technology from when Germany and Japan were part of the Axis powers). He even made friends with the founder of the 190SL Club in the US, who helped procure parts like a new grille, headlights, taillights, bumper overrides, small components for the engine bay, and random chrome bits. Ramon was saddened when his friend succumbed to cancer, but will forever thank and praise him for having worked so hard through sickness to send those parts.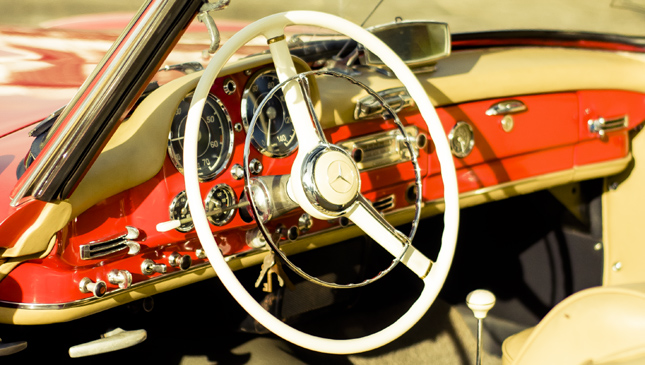 The cabin is a veritable time machine. The immaculate ivory steering gives a glimpse of times past when natural resources were abundant and big-game hunting was the norm. We can almost hear strains of 'Travelin' Man' by Ricky Nelson from the original Becker stereo system. And the original leather seats and seven-stitch-per-inch carpet call to mind images of a steady cruise along the newly named Roxas Boulevard to catch the sunset with the top down.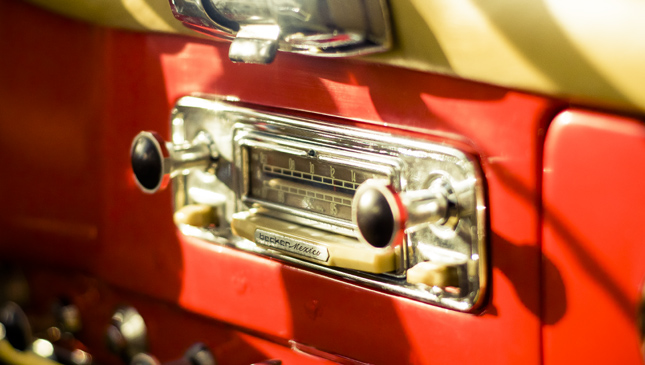 We can honestly say this Merc is in good hands. Ramon takes time to drive it, even saying the car urges him to drive longer and harder when he takes it out. He has brought it back to life with a great restoration job, and now he's keeping it alive by not babying it.
"I'm a hands-on person with this and all my other cars," he shares. "When I was 12, my dad once brought me to a garage. He made we work there, so I really grew up with cars. With this car, I feel that even if I get much older, I'll still be able to fix it and tinker with it. Unlike the new cars that are full of electrical components and computer bits, this one is completely mechanical."
Ramon also reveals that he has a good number of classics in his collection, and he promises to let us see them one day. We can't wait for that trip into the past, when cars were cars and men were men.
Ah, old-school living. It never gets old.
Photos by Ian Magbanua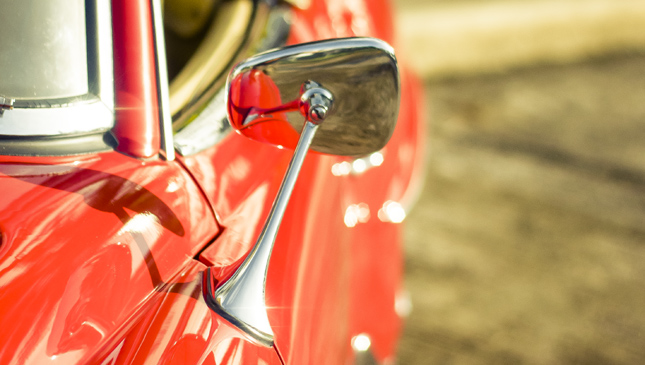 NOTE: This article originally appeared in Top Gear Philippines' December 2013 issue.