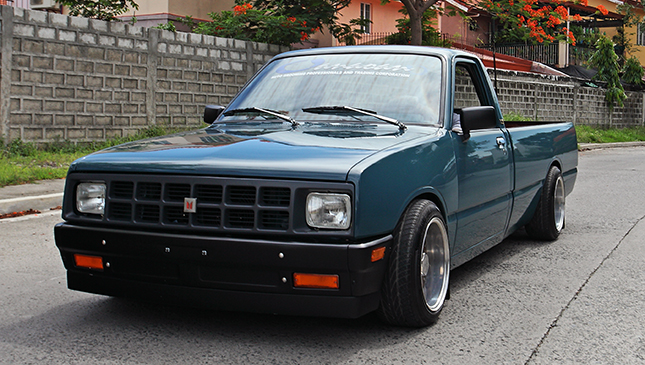 We Filipinos just love our pickups. These every­day trucks can take you anywhere. The newer ones even offer plenty of car-like amenities, making you feel like you're in an ordinary sedan—save for the higher entry point for passengers and the trademark bumpy ride that even the best-in-class segment offering can't seem to smoothen out when its bed is unloaded.
Despite their recently acquired crea­ture comforts, however, pickups are still primarily utilitarian. And the bed can always double as your kids' swimming pool during hot summer days. Just get an old tarp, line the bed with it, fill it up with water, and let your kids jump in.
In the rural areas, you can find a pick­up anywhere—on the road or off it. And it's not just the new models you will see. Look around for the older models that are more than a couple of decades old. You'll see them running around and still doing what they're designed to do. Look closely and you'll notice that most of them are of the same make—Isuzu. Whether it be old or new trucks, Isuzu is the nation's default choice.
The fine and rare sample that you see here is owned by Mark Parel. It's a 1985 model under the KB platform. Mark found it in the worst state any car could be in—no interior, not even running, just plain old junk. His brother managed to get it running, and they started using it to haul stuff during the construction of their auto-grooming shop. After that, it was back to being a garage queen. Mark then decided to restore it—after all, it got them through some pretty tough times. That started the one-year, four-month journey to getting the truck looking like it does today.
Sourcing the parts was no easy task. The engine is one of Isuzu's older petrol units, and some of the underchassis com­ponents had to be custom-made. But with the help of some friends, Mark was able to complete his dream build. The bed is decked out in wood and boasts hidden compartments for batteries and tools. The paint is something that Mark calls 'Holden Blue' and is inspired by a similar finish used on the Holden Rodeo from Australia. This explains the Holden badge on the tailgate.
The pickup was then lowered and fitted with a neat set of rims to give it a unique look. The rest of the exterior was kept neat and clean, with just a shaved rear to make the shape sleeker. But once you step inside, it's nothing other than what it would have looked like when the truck first came out of the factory. It's just immaculate. Anyone would be ashamed to eat inside the cabin or the nice deck in the back.
There is not much to say about some­thing so well-kept. Most people wouldn't even make the effort, because to them, pickups are just workhorses you abuse to the get the job done. They would rather restore an old Merc or Bimmer. But who would've thought that pickups can look so damn good with age?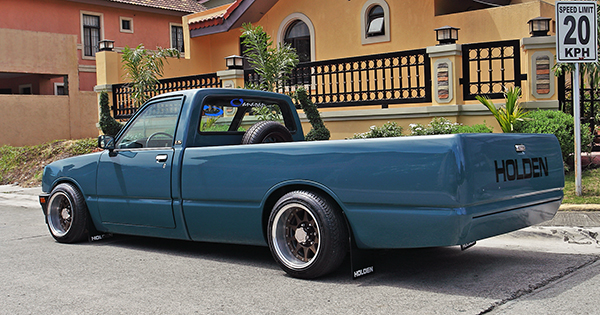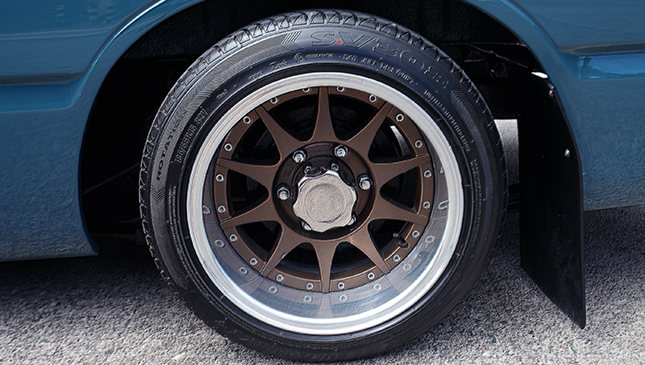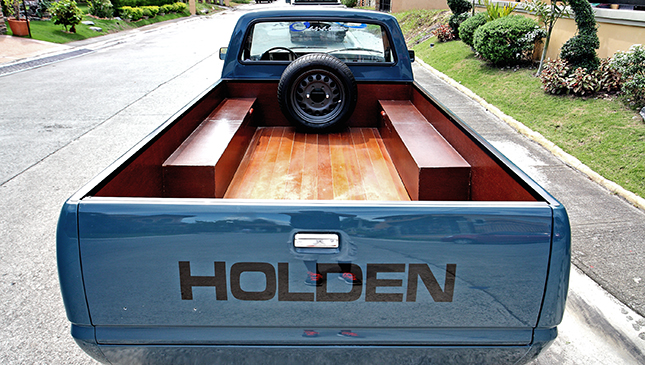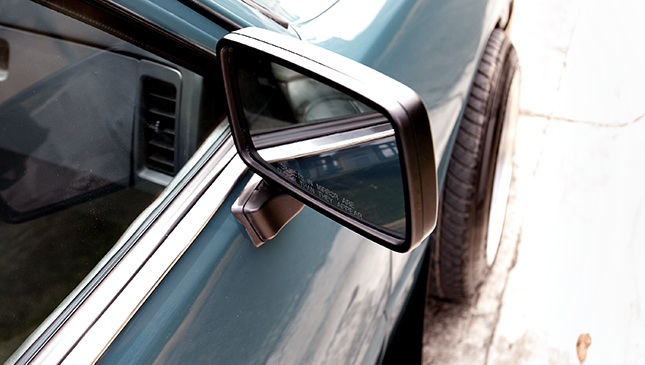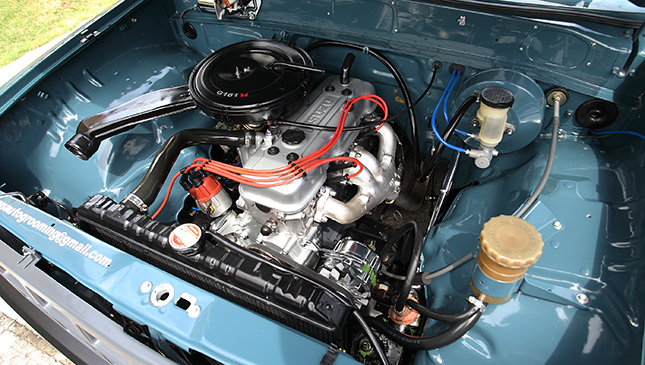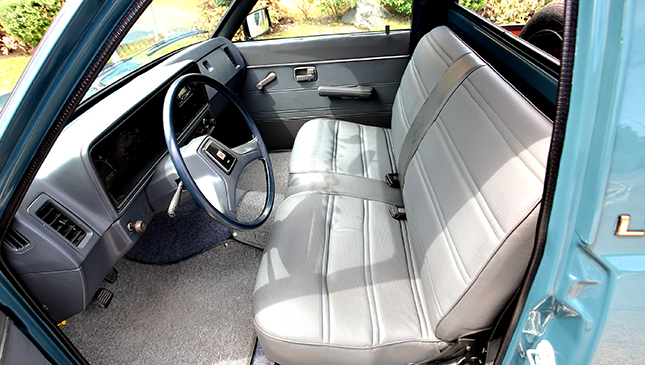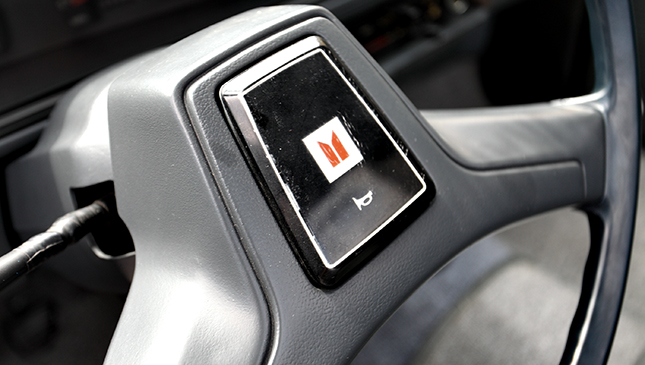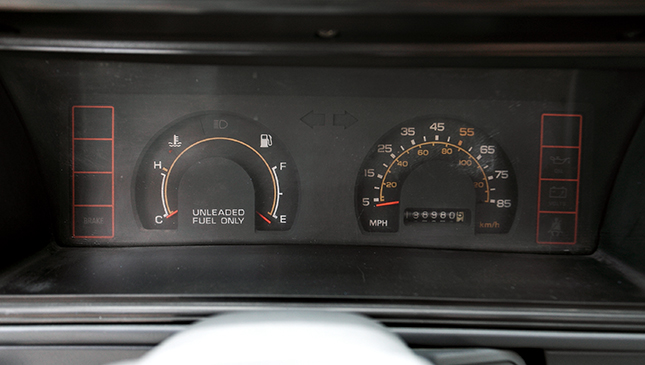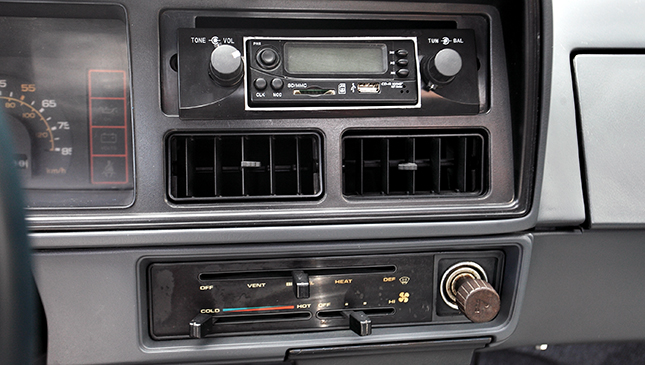 Note: This article originally appeared in Top Gear Philippines' September 2016 issue.