Think the auto industry has been pushed into a corner by the COVID-19 pandemic? Just take a look at the movie business. While car manufacturers are already in the process of bouncing back, many cinemas across the globe remain closed, and it feels like a major movie release is being pushed back significantly every other week.
One of the pandemic's latest victims in the entertainment industry is Top Gun: Maverick—the highly-awaited sequel to the '80s Tony Scott classic starring Tom Cruise and a bunch of F-14 fighter jets. Originally scheduled to hit cinemas in July 2020, its release has been pushed back to December because of the ongoing health crisis. On top of that, its opening day was pushed back even further just this week to July 2021. Yikes.
Bummed? We have something that might cheer you up: An original Top Gun prop fighter helmet worn by Tom Cruise's Pete 'Maverick' Mitchell is going up for auction next month on propstoreauction.com. It shows some visible wear, but the buy comes with a signed letter of authenticity from the 1986 film's costume supervisor Jim Tyson. According to the website, the included document confirms this piece is one of only three helmets made to fit Cruise during filming.
Continue reading below ↓
Recommended Videos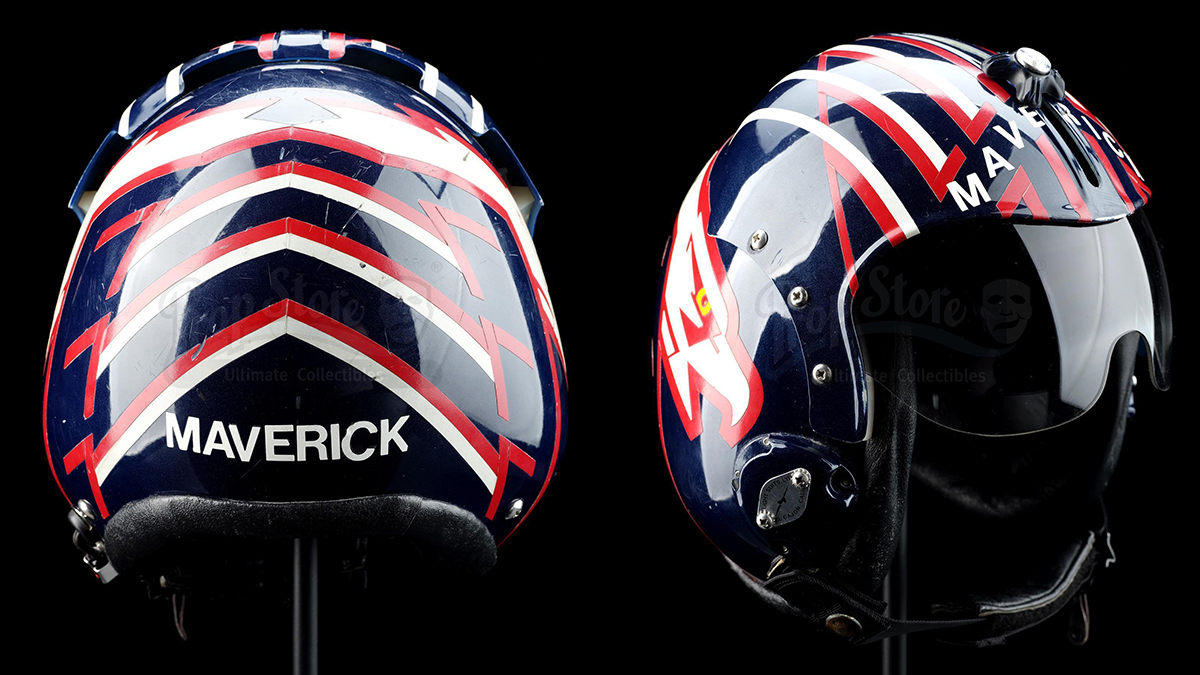 Nice, right? You're going to need to make a hell of a bid, though, as this costs quite a bit of money. The starting bid for this thing is $25,000 (P1.2 million), and it's expected to sell for between $50,000 to $70,000 (P2.46 million to P3.4 million) when it goes under the hammer late next month. That's a lot of money—like, premium midsize SUV levels of money.
But hey, if you're that big of a fan (or just have that much money to throw around), by all means, go for it. It'll make a hell of a conversation starter in any man cave. Are you willing to spend that much on a rare piece of action film history?