We all know motor homes aren't really all that popular on this side of the globe, but if we really had to pick one, this would be it: the Unicat MD56c. Forget camping or cross-country road trips—we'd have no problem living in this thing full-time (wait, does it have Netflix).
This is an off-road capable 6x6 behemoth created by German manufacturer Unicat. It comes equipped with a bucketload of amenities and extra features that's suited for anyone who wants to try out life on the road. It's powered by a Euro 5-compliant diesel engine that generates 540hp, sports an AWD layout, and has a staggering fuel capacity of 1,000 liters. This tank translates to an approximate range of 3,300km on one full tank—to give you an idea just how far that is, that's longer than one full road trip from one end of the Philippines to the other.
ADVERTISEMENT - CONTINUE READING BELOW ↓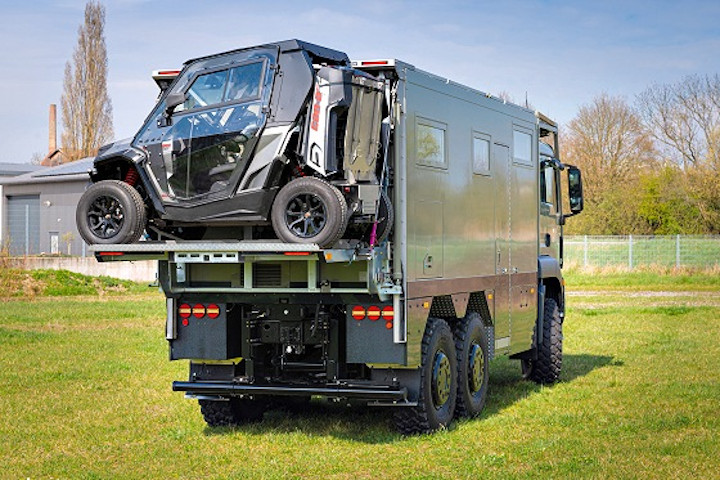 So if you do decide on using this to tour the archipelago on land, then you'll have an elegant and fully functional house on wheels at your disposal. There's a small kitchen—equipped with a refrigerator, an oven, and a dishwasher—a full bathroom, a loft with a double bed, and a dining area. Storage wouldn't be a problem here, too, thanks to the numerous drawers and cabinets all around the air-conditioned cabin. As an added bonus, there's also a motorized vehicle mount out back—you know, for ATVs and stuff.
ADVERTISEMENT - CONTINUE READING BELOW ↓
Recommended Videos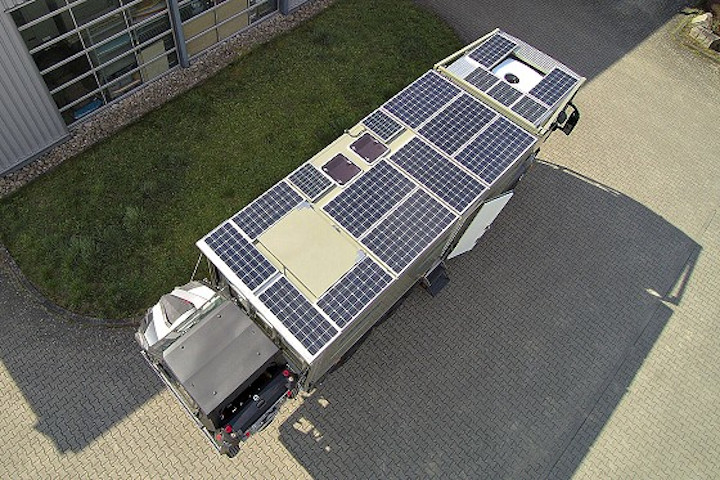 Now, when you're living off the grid, electricity may be a concern. Well, the MD56c has a battery and solar panel system, an inverter, and an alternator to make sure power won't be an issue. The freshwater system, meanwhile, consists of two 600L frost-proof water tanks with two water pumps and filters. Wastewater capacity, on the other hand, maxes out at 175 liters.
ADVERTISEMENT - CONTINUE READING BELOW ↓
Of course, this still is a vehicle just as much as it is a home, so it also has its share of driving accessories. There's a rearview monitor, a 360-degree camera system, a collection of LED lights on the front and rear, and a built-in navigation system. To cap that list off, it's worth noting that this vehicle has cruise control. With the MD56c's €1,389,000 price tag (about P75.7 million), we'd say that's a necessary addition.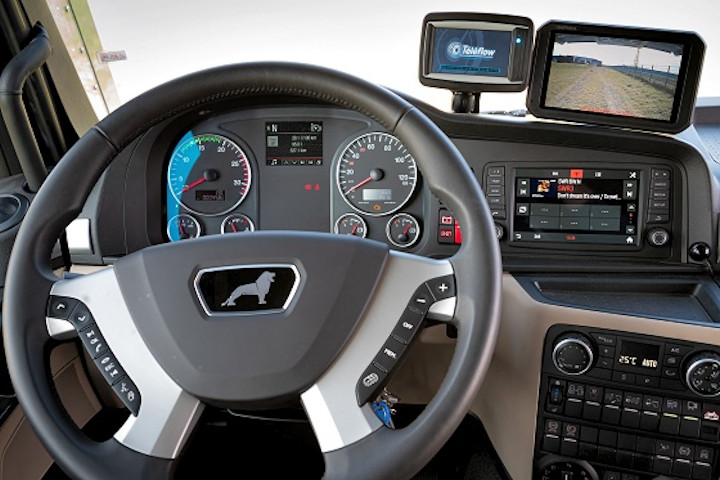 ADVERTISEMENT - CONTINUE READING BELOW ↓
Anyway, there's a lot more to look at here, so we'll just let the photos do the talking. But what do you think? Would you want to live in a motor home like this if you had the chance?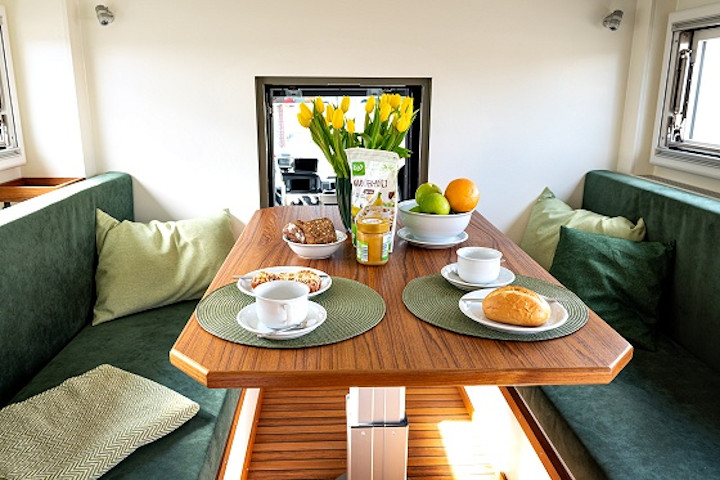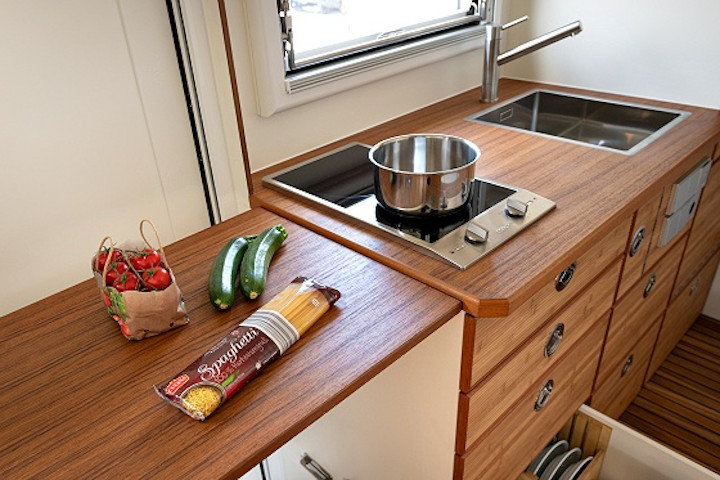 ADVERTISEMENT - CONTINUE READING BELOW ↓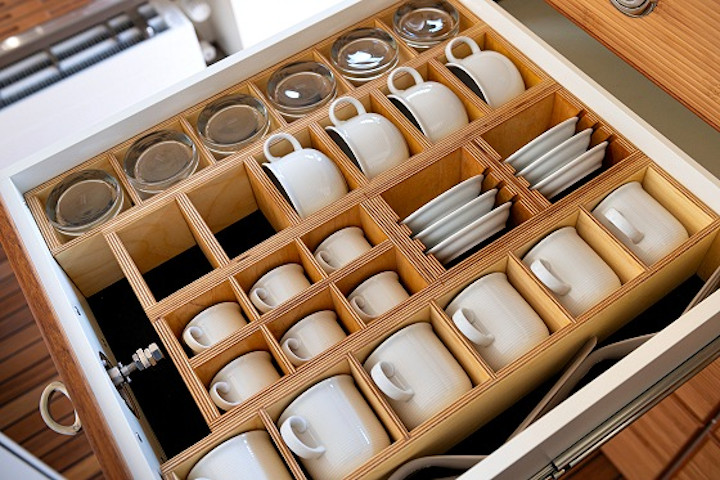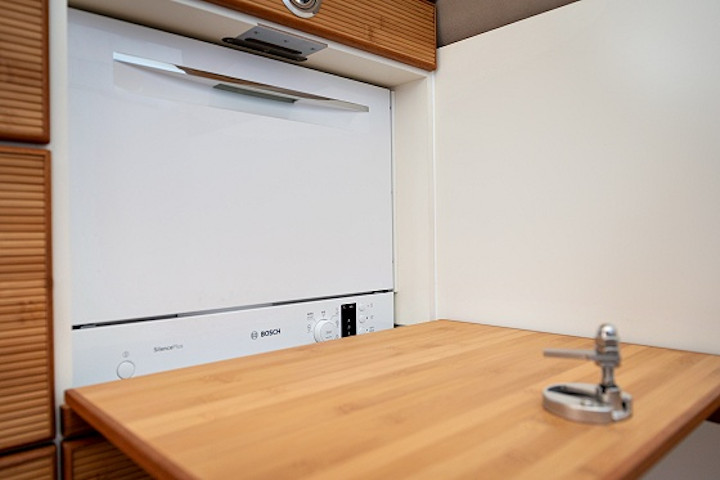 ADVERTISEMENT - CONTINUE READING BELOW ↓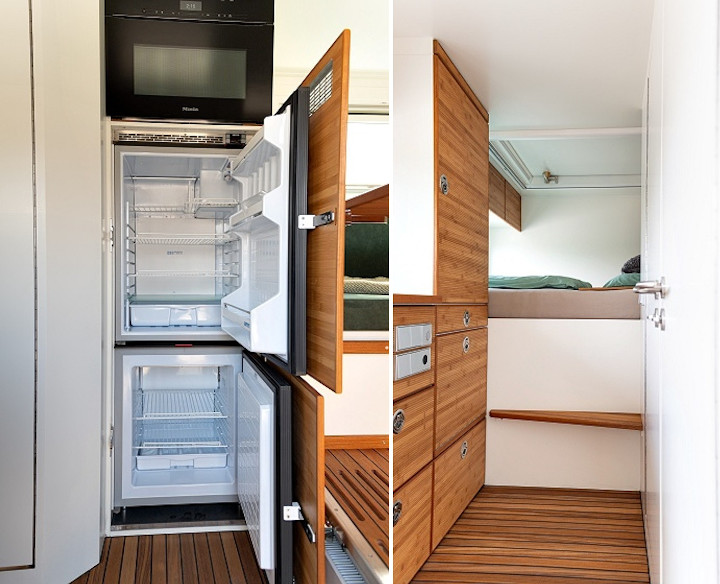 ADVERTISEMENT - CONTINUE READING BELOW ↓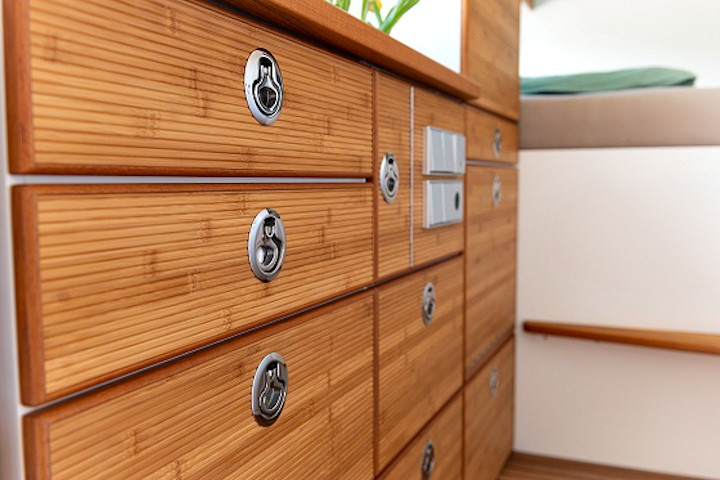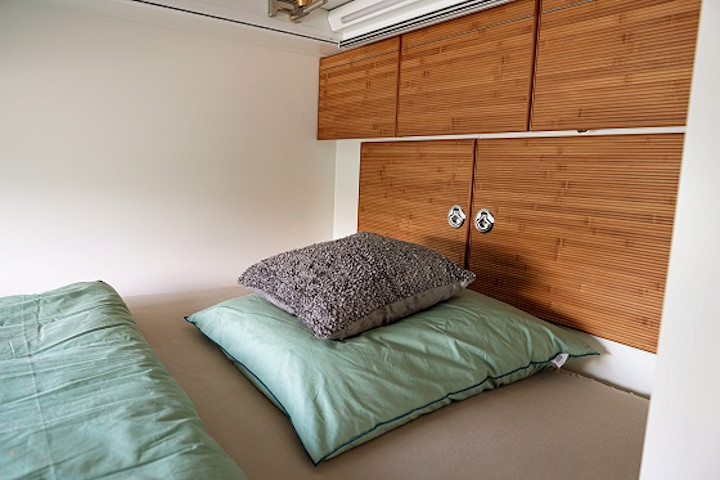 ADVERTISEMENT - CONTINUE READING BELOW ↓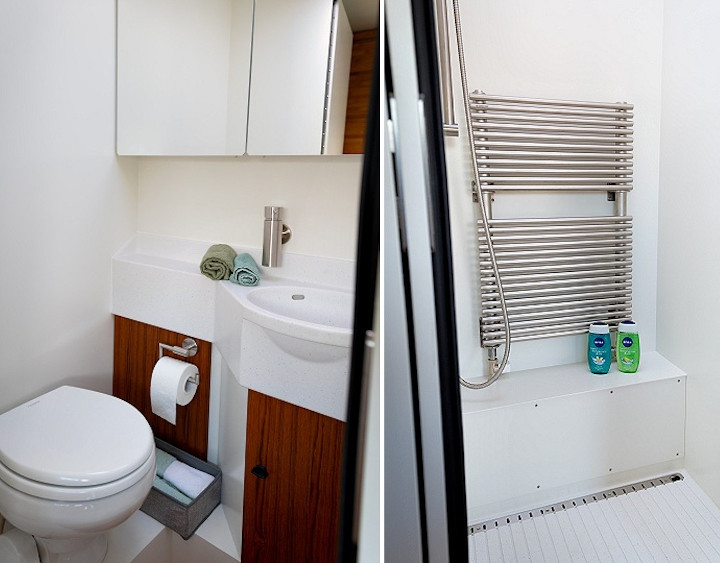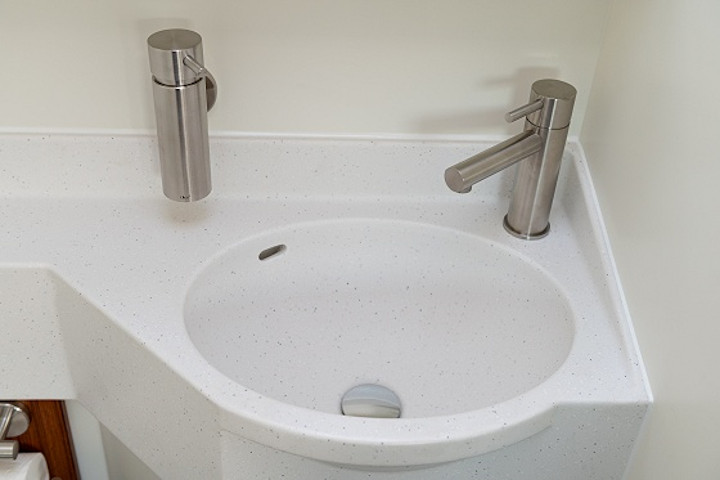 ADVERTISEMENT - CONTINUE READING BELOW ↓