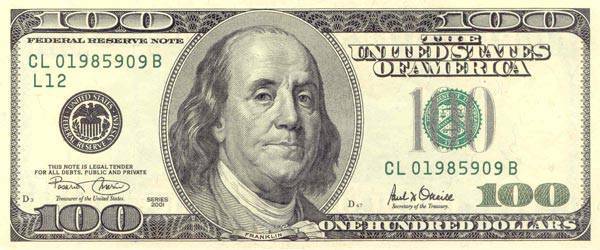 Is this pure coincidence or what? In our Launch Pad piece on the new Mercedes-Benz CLS63 AMG last Wednesday (July 13), TopGear.com.ph reader kreyo06 wondered why the new Merc was priced P13.8 million when its official cost in the US was just a fraction ($94,900) of that amount as stated on Yahoo! Autos. He further pointed out that the pricing discrepancy translated to a whopping P9.7 million. Another reader, jbedpan, chimed in and said that Philippine car prices are usually computed by getting the price from the car's origin, adding 100 percent of the amount as tax, and then adding the distributor's markup.
Continue reading below ↓
Recommended Videos
Well, guess what: CATS Motors just sent out an announcement today saying that they've changed the official price of the CLS63 AMG from P13.8 million to a substantially lower P12.8 million. The original figure, by the way, was printed on the press kit that they handed out to journalists last night at the car's official launch. That amount was also printed on the press kit that they had given us for the Launch Pad story. Did you guys just force the Philippine distributor of Mercedes-Benz to "rethink" its pricing? We might never know for sure.
Anyway, because of this, we thought of randomly handpicking 10 car models and checking out how much they are sold for in the US versus their Philippine prices. You'll be amazed at the numbers we've found. Please note that we only compared premium or luxury cars. It's nearly impossible to compare US and Philippine prices of mass-market vehicles because the variants vary greatly in terms of specifications and features. Luxury cars, on the other hand, are much more consistent when it comes to their standard equipment across different global markets.
We couldn't get Philippine pricing for Jaguar, Land Rover and Porsche, whose distributors insist on personally quoting the actual prices to the buyers.
We converted the dollar figures using the exchange rate effective today (July 15).
* Mercedes-Benz CLS63 AMG - US price, $94,900 (P4,073,108); Philippine price, P12,800,000 (+P8,726,892)
* Lexus RX350 4x4 - US price, $40,475 (P1,737,187); Philippine price, P3,718,000 (+P1,980,813)
* Jeep Grand Cherokee 3.6 V6 Limited - US price, $39,215 (P1,685,460); Philippine price, P3,680,000 (+P1,994,540)
* Volvo S60 3.0 T6 - US price, $37,700 (P1,619,571); Philippine price, P3,670,000 (+P2,050,429)
* Mini Countryman S ALL4 - US price, $26,950 (P1,158,031); Philippine price, P3,150,000 (+P1,991,969)
* Subaru Outback 3.6 R - US price, $29,195 (P1,254,229); Philippine price, P2,348,000 (+P1,093,771)
* Ford Expedition XLT EL 4x4 - US price, $44,425 (P1,908,886); Philippine price, P3,299,000 (+P1,390,114)
* BMW Z4 sDrive30i - US price, $47,450 (P2,039,287); Philippine price, P6,000,000 (+P3,960,713)
* Audi Q7 3.0 TDI Quattro - US price, $51,450 (P2,210,893); Philippine price, P6,250,000 (+P4,039,107)
* Chevrolet Suburbran 5.3 LT 4x4 - US price, $47,690 (P2,049,705); Philippine price, P3,995,000 (+P1,945,295)
Perhaps this will also "inspire" other automotive distributors to lower their prices. All the same, don't you just hate the exorbitant taxes we have to pay for premium cars?
All US prices from Yahoo! Autos