Korean carmaker Kia Motors Corporation currently isn't particularly hot on motorsports. True, it has a racing program in the US, but the events that Kia North America participates in lack the scale and glamour of Formula 1, World Rally Championship, NASCAR, Le Mans or even World Touring Car Championship. At this point in its existence--where the company is already shooting for world domination--doesn't a full-scale global motorsports campaign make sense?
Instead, Kia is content being a major sponsor of such sports as basketball, football and tennis. Why so?
KMC's general manager of overseas communication, Michael Choo, addressed this question during a media event for the all-new Carens in Monaco this week. "Right now, we have no definite plans to enter racing," he said. "It's because we're still focused on brand awareness. Hence, the sponsorship of sporting events. The next phase is brand familiarity, and then we'll see."
Kia, in other words, admits that it's still working on introducing its brand to as many people as possible around the world. When the company has already achieved that, the motorsports community can expect some serious competition from South Korea. Let's hope it happens sooner than later.
ADVERTISEMENT - CONTINUE READING BELOW ↓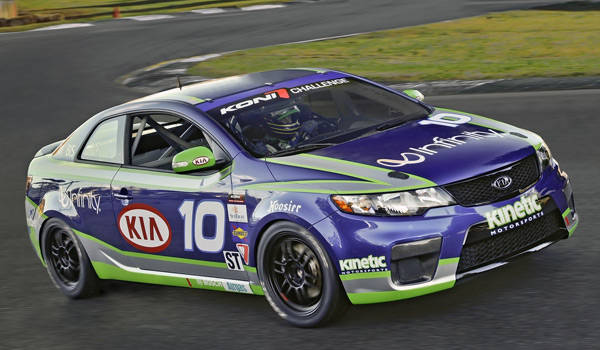 ADVERTISEMENT - CONTINUE READING BELOW ↓
Recommended Videos