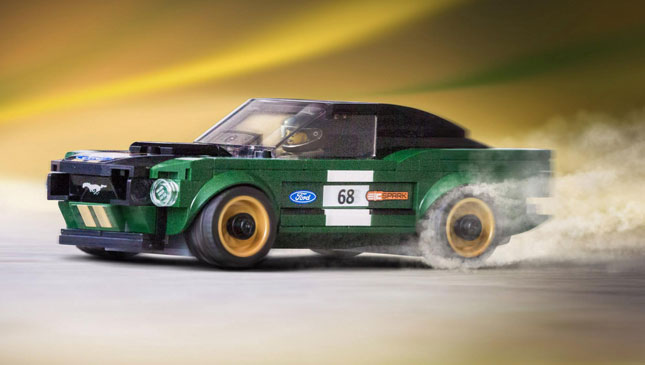 You should know about Lego Speed Champions by now. If you've been living under a giant pile of interlocking plastic bricks for the last couple of years, a quick refresher: it's the Danish firm's brick kits for those who grew up on a diet of cars rather than Batman or Star Wars.
Brands including Audi, Bugatti, Chevrolet, Ferrari, Ford, McLaren, Mercedes-AMG and Porsche (with more coming down the pipe) have all had their products immortalized in miniature brick form. This 1968 Ford Mustang Fastback is the latest car to get the Lego treatment.
The 183-piece kit comes together (after a bit of swearing and anger if you get a bit liberal with the instructions) to form a green and gold 'Stang complete with dual stripes, wheels, race graphic stickers, removable windshield, and a mini-figure driver wearing a classic racing suit. Oh, and there's a Ford-branded timing board for no real reason but to build more Lego.
Continue reading below ↓
Recommended Videos
If you're a Legohead, put March 1 in your diary as that's when the 1968 Ford Mustang goes on sale (in most markets anyway). It joins its other Lego friends—a Ford GT40, new Ford GT race cars, Ford F-150 Raptor, Ford Fiesta WRC rally car, classic Ford hot rod, and a 2015 Ford Mustang—as part of the Lego Speed Champions Ford collection. So make some shelf space.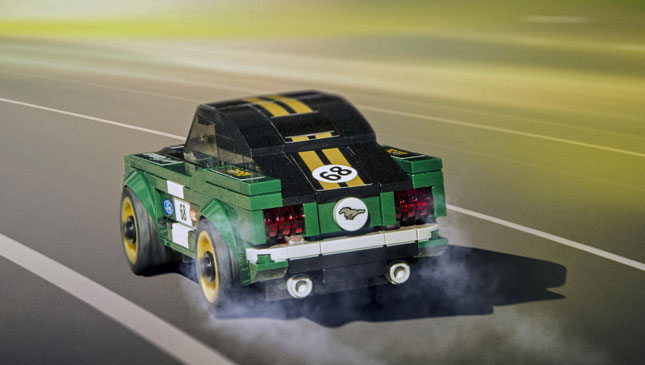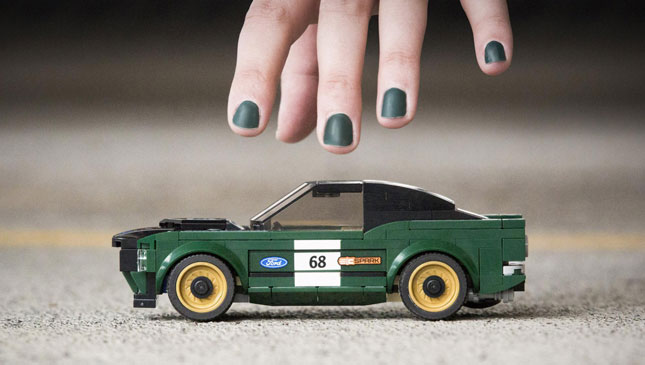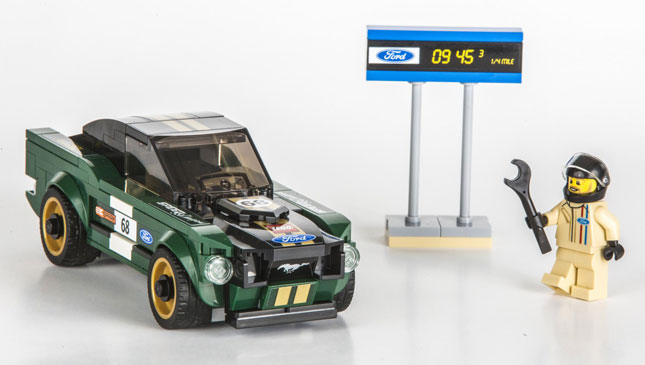 NOTE: This article first appeared on TopGear.com. Minor edits have been made.