We've seen battery powered bicycles with their pedal-assist functions and off-road capabilities pop up left and right over the past year or so, and frankly, we're starting to feel like we're seeing the same thing over and over again.
Not that it's a bad thing, because more options can only bode well for commuters—the people who really look to these alternative transport solutions as their means of getting around the city. It's just that we like to see some unique concepts every once in a while, too.
Fortunately for us, we came across this new Choka bike concept on Kickstarter, and man is it all sorts of refreshing.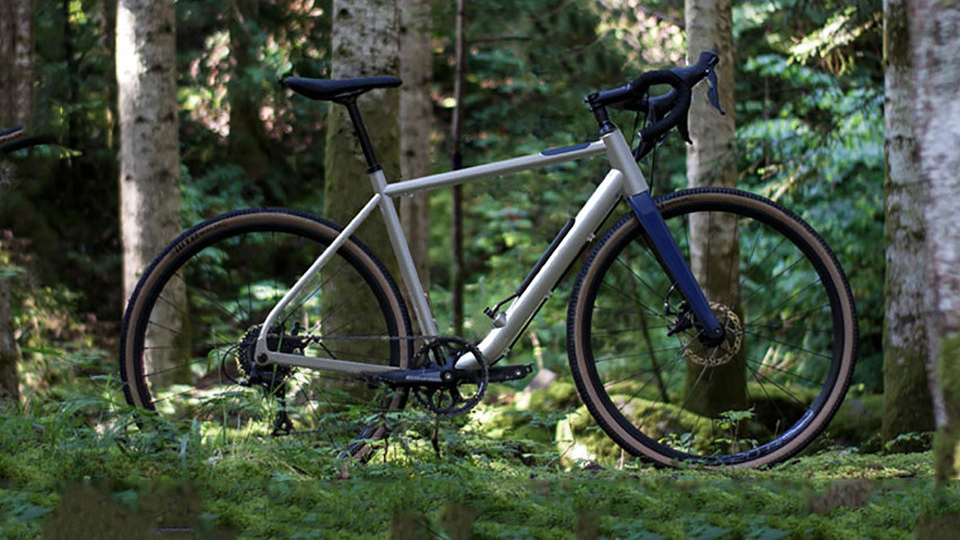 ADVERTISEMENT - CONTINUE READING BELOW ↓
It's a no-frills bicycle that isn't battery-powered and doesn't have too many features. Also, it isn't trying too hard to look stylish just to stand out. Rather, it's a simple mechanical two-wheeler with a nifty feature that easily makes it one of the most practical bikes out there: an air-inflated pressurized frame.
Basically, what this means is that the bike's frame can store air that can later be used to inflate a tubeless mountain bike tire—about two to three tires, in fact, depending on the tire size and pressure. It eliminates the need for bringing an air pump, which is a big plus, especially on long rides.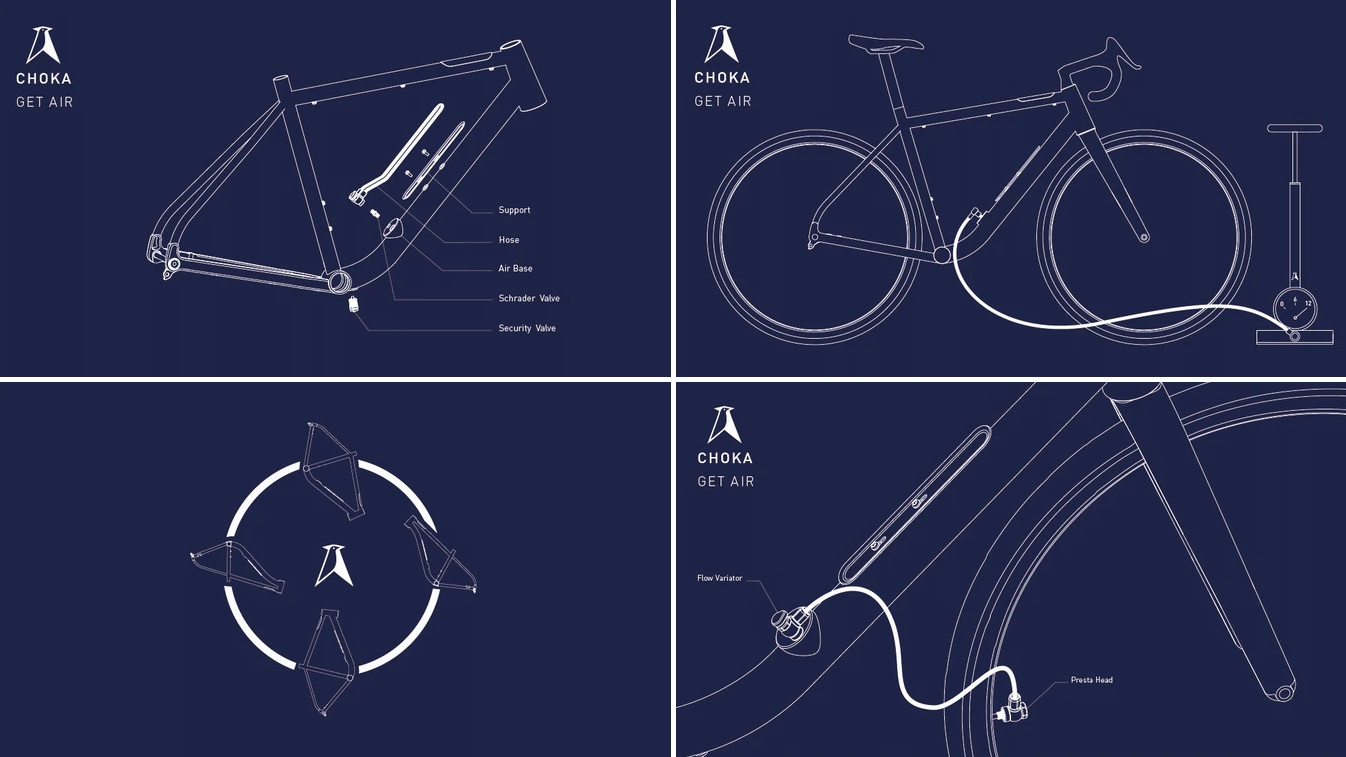 ADVERTISEMENT - CONTINUE READING BELOW ↓
Recommended Videos
As we mentioned, this thing has no batteries. It only has a Schrader valve on its frame through which a regular floor pump can be connected and used to replenish the bike's air reserve. It appears there's no gauge to indicate how much air is already in the bike, but nevertheless, the security valve has been designed to release the air automatically in case of overinflation.
There are two different frames available, both of which are expected to start at €990, or about P56,000. Once available, it will supposedly be shipped to anywhere in the world. What do you think of it, commuters? Is this something fit for Metro Manila's roads?