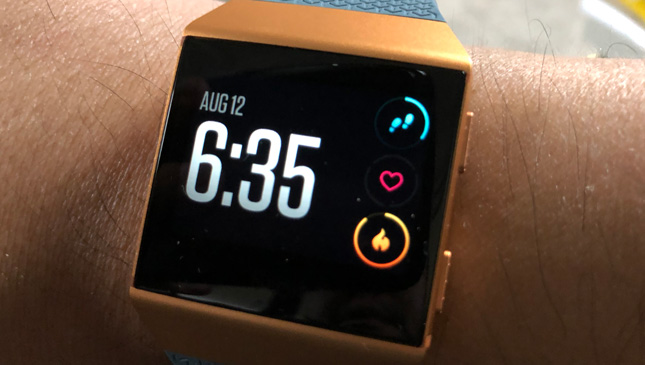 Contrary to what some might think, cars are not the only thing we review in Top Gear. Through the years we've reviewed dashcams, books (about motoring), and the occasional lifestyle gadget. One of the latter arrived in our office recently, and, looking like the best candidate for it, I was given the chance to write about the Fitbit Ionic.
While at first glance this might seem like an excuse for an overweight editor to expend more energy, I learned there are surprising benefits for motorists to own a smart fitness tracker like the Ionic.
A quick intro: The more tech/health savvy among you might know Fitbit as the company that makes trackers—basically devices that count how many steps you take. The more you walk and/or run, the heathier you are. Lately Fitbit has increased the functionality of its products, to the point that some of them are already in smartwatch territory.
Continue reading below ↓
Recommended Videos
The Ionic is one such device. It looks like a watch, with its bright, square screen, but it has built-in GPS, a heart rate monitor, and a battery that lasts several days. It retails for P15,690.
After a few weeks of this slate blue & burnt orange Ionic on my wrist, here are my observations: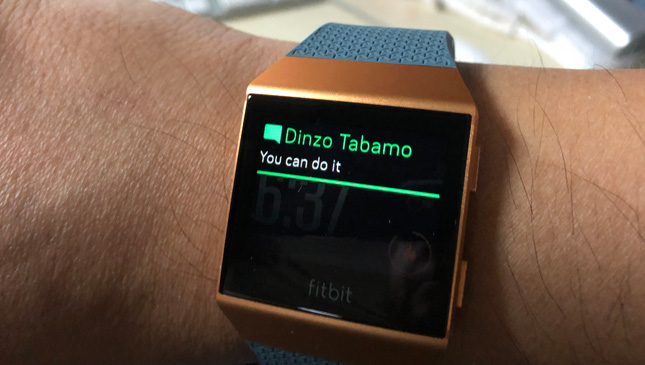 My future self sends me messages of encouragement every now and then. #advanceangisip
1) The Ionic's notifications are very useful.
This is perhaps the best feature for drivers. The Ionic is smart enough to be able to display messages and calls. Once someone sends an SMS (it works with iMessage, too) or calls you, you'll see the message and caller ID on the Ionic's screen. You can't send replies with an iPhone, only with Android devices, and you can't make or receive calls either. But raising your wrist to see a message or who's calling could save you P5,000 for violating the ADDA.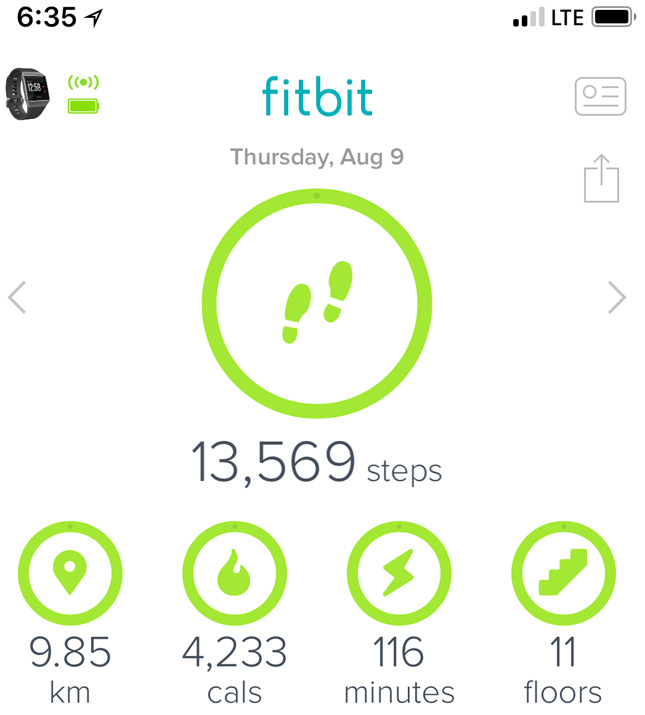 2) It motivates you to walk more.
Like all fitness trackers, the Ionic has a target number of steps for the user every day. Once you hit it, the watch will light up with celebratory graphics, and you'll feel good about yourself. Writer David Sedaris owned one of the early models, the Flex, and that had five simple lights that lit up in unison once the user reached his/her goal. The American author became addicted to the five lights and the tiny vibration that came with reaching the target. I'm not there yet, but I can relate.
My moment of truth with the Fitbit came when I decided to go for a stroll one night after work. I thought it would be a nice way of burning some fat and saving on Grab fare at the same time. The distance from the office to my place is about 5km. It was a cool evening for walking, and with a good playlist on my smartphone, I just kept going. Halfway through my walk the Ionic lit up; I had reached my goal of 8,000 steps. It egged me to go further. My body began to complain about 75% of the way to my house. But to hail a Grab ride would take too long and sap my energy by standing and waiting. And the Grab driver might scoff at me for being too lazy to walk 1.25km. I reached my village bone-tired but with a sense of accomplishment.
I don't recommend what I did for everyone. You have to factor in your route (I didn't have to pass EDSA or C5 for one), the weather, and your safety. But if you live only a few blocks or kilometers from your office, a pleasant evening walk can reap electronic and personal rewards.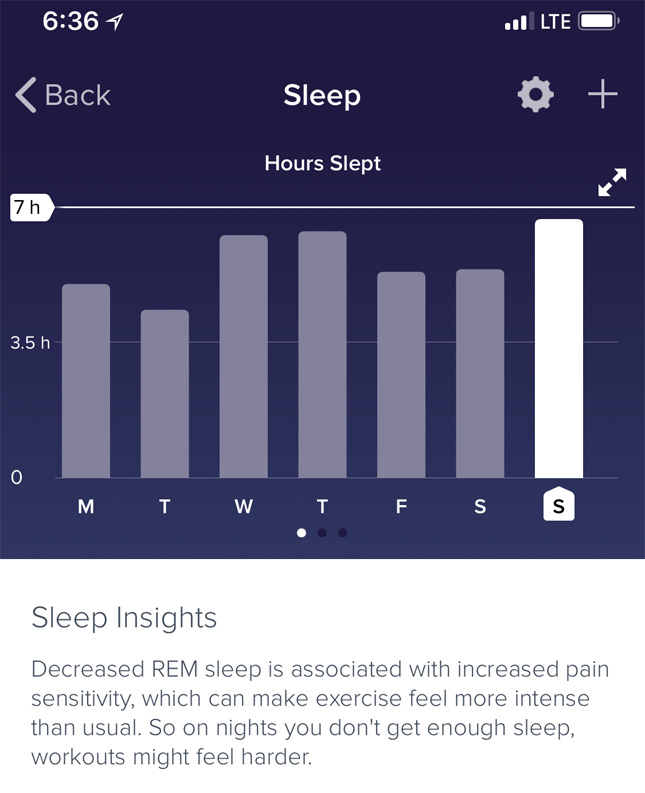 3) It can help you track sleep.
Being stuck in traffic for hours drains your energy, your soul, and your sanity. So for those who brave the daily traffic, they have to be well-rested.
We now know that we need our seven hours of sleep, but are we getting quality shut-eye? The Ionic uses its heart rate monitor to track light, deep and REM sleep stages. The latter is said to be the stage where our mind 'resets'. A device like the Ionic gives us an added tool to make sure we get enough rest for the grueling workdays we have in the metro.
4) It blends well with most attire.
I've worn this on weekends wearing shorts and sneakers, and I've worn it to Toyota Motor Philippines's 30th anniversary celebration, where I had to don a dark suit. It didn't look out of place in either setting. The blue and orange color scheme might look a little loud, but the design is sleek and understated. There are also optional watch bands for those who want to make the Ionic look more formal or more rugged.