For anyone who's in search of authentic Chinese food, there's no better place to look than in the heart of Binondo. As the Top Gear Philippines team recently took a quick trip to that part of town, we made sure to grab a bite while we were there.
OTHER STORIES YOU MIGHT HAVE MISSED:
PH fuel price update: Gas up P0.95/L, diesel down P0.20/L this week
MMDA: With "easing" in traffic observed, malls may now resume normal operating hours
We went to test the all-new Toyota Hiace through the narrow streets of Manila—if you think that doesn't sound like such a good idea, read our feature story about it here. Our executive editor Dinzo Tabamo suggested that we might as well have lunch at Wai Ying Fastfood, and so we went. It turned out to be a great suggestion, especially because there were a lot of first-timers at Wai Ying in the staff, myself included.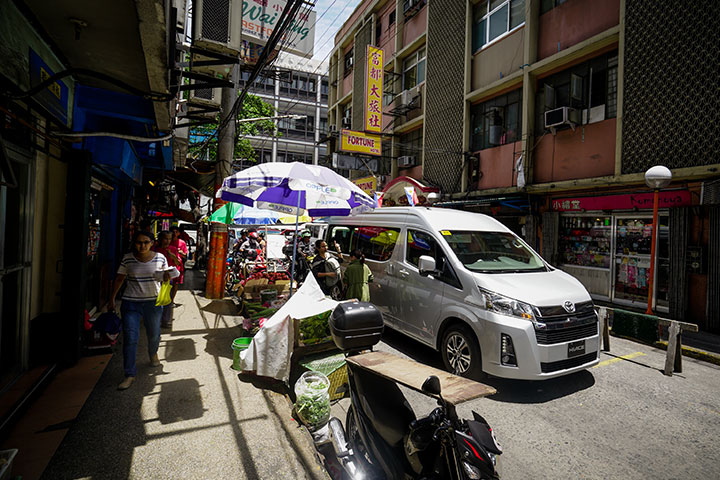 ADVERTISEMENT - CONTINUE READING BELOW ↓
Of course, we had to go through heavy traffic to get to our destination. Needless to say, parking was also a problem—take note that we went to the Wai Ying branch located on 810 Benavidez Street. The sheer massiveness of our van complicated the task—the narrow streets in the area can barely accommodate more compact vehicles, let alone something as big as the Hiace. We instead parked at Lucky Chinatown Mall and made our way back to Wai Ying on foot.
As soon as I got into the restaurant, I immediately knew what it was: a typical small food joint located deep within the busy district of Binondo. Nothing too fancy, but holding a lot of promise. Fair warning, though: this place might not be for fussy people. It's air-conditioned, yes, but what it offers is quite far from a sophisticated dining experience. I'm used to eating at any local karinderya back where I'm from, so I had no complaints.
But don't let the establishment's looks (and the cheap prices) deceive you, because Wai Ying's food is delicious. Or as millennials put it: It's legit. I'm allergic to seafood, so I can't tell you exactly how the hakaw and shark's fin dumplings taste—but judging from my teammates' reactions, it's safe to say the dimsum was good. Luckily enough, I was able to treat myself to some chicken feet and vegetable dumplings, which I found just as delightful.
ADVERTISEMENT - CONTINUE READING BELOW ↓
Recommended Videos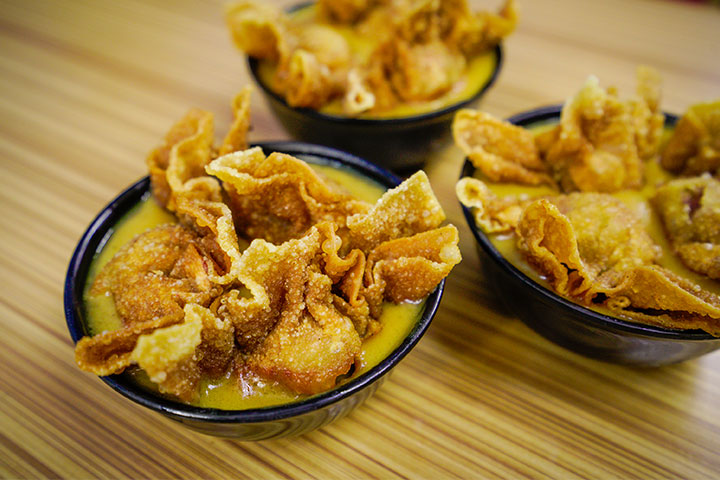 My personal favorites, however, were the curry beef dumplings and the roasted soy chicken. I've never tasted dumplings cooked that way, but it was surprisingly enjoyable. I also found the chicken to be very flavorful—it exceeded my expectations, to be honest. That said, my standards might be a bit low with all the subpar Chinese cuisine I've had over the years.
At the end of the day, it's easy to say that the Wai Ying experience isn't everyone's cup of tea—parking issues and ambience and all that—but personally, I found the trip worthwhile. Maybe it was the good food that got me, or simply the good company. Both of them, I suppose.
ADVERTISEMENT - CONTINUE READING BELOW ↓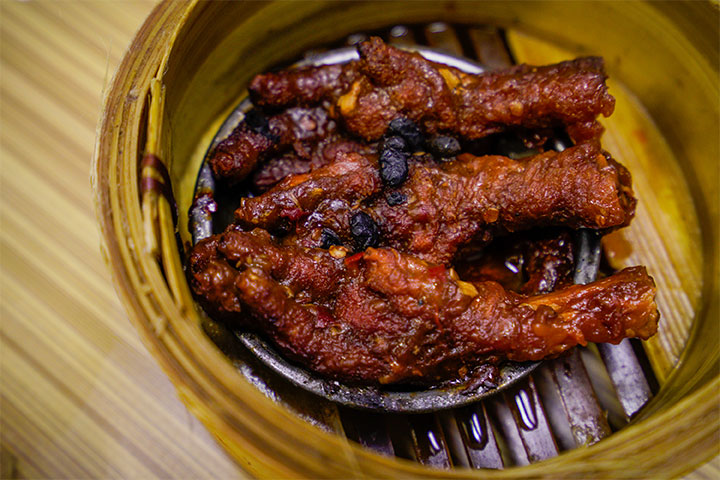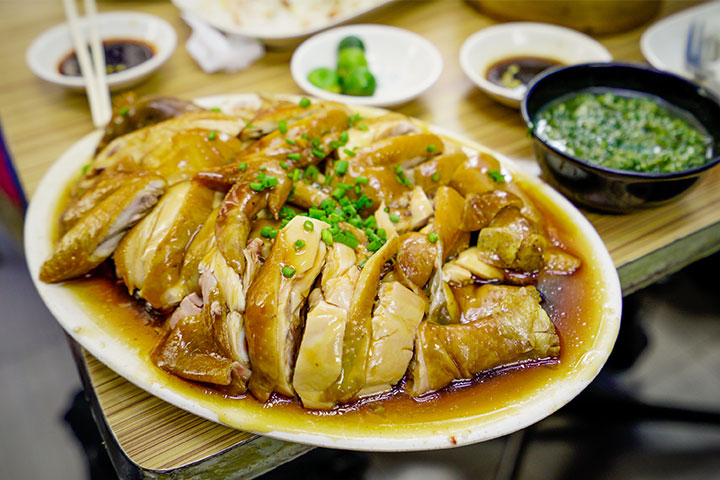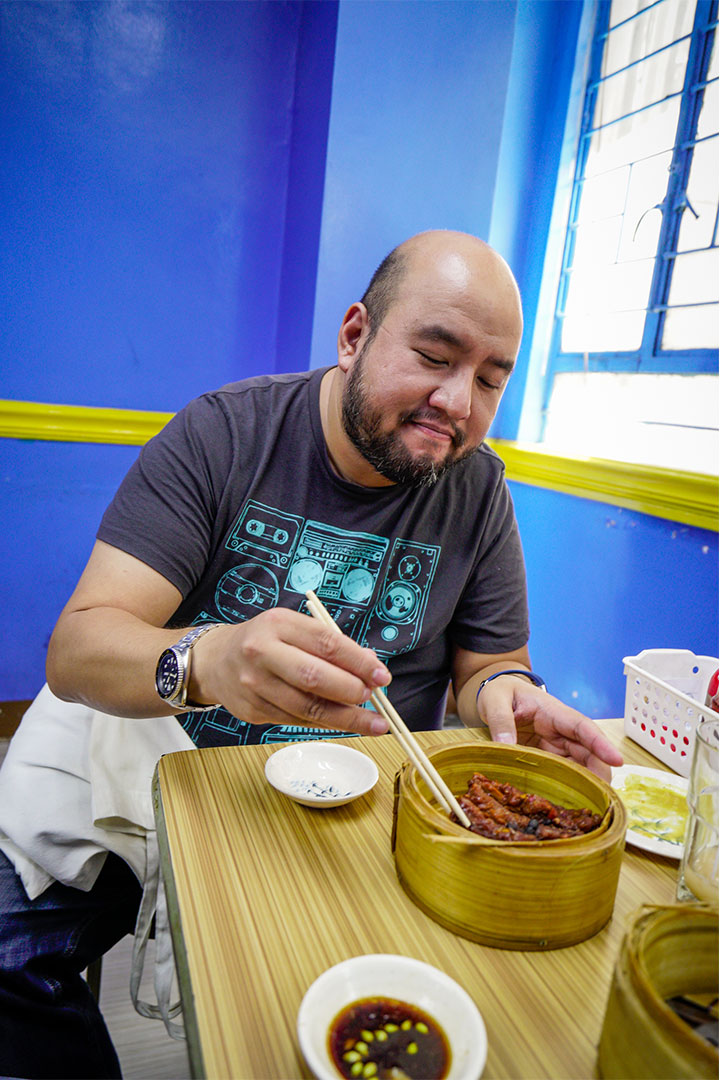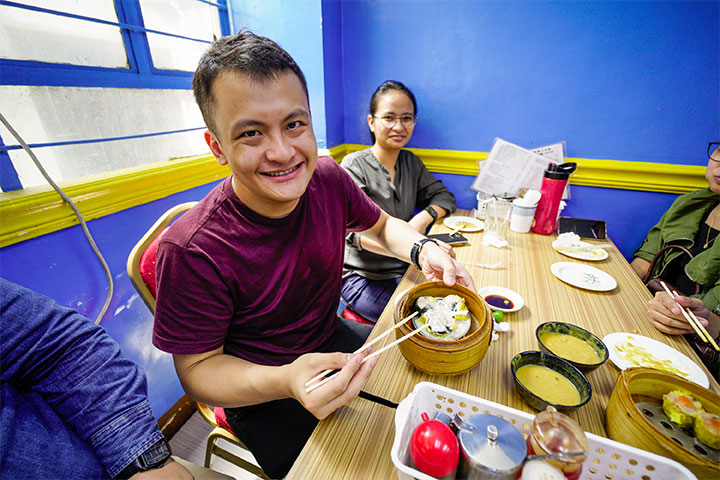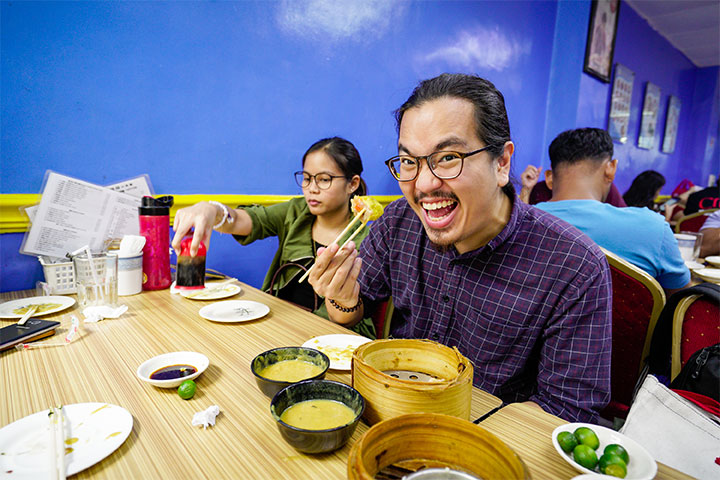 ADVERTISEMENT - CONTINUE READING BELOW ↓