This ain't your pappy's destruction derby—Destruction All-Stars is all fireworks, neon lights, and extremely silly hats. The PlayStation 5 exclusive is free to PlayStation Plus subscribers until early April, and it's a good job, too, because while Destruction All-Stars is entertaining enough in short bursts, it's about as substantial and satisfying as an all-candy-floss diet.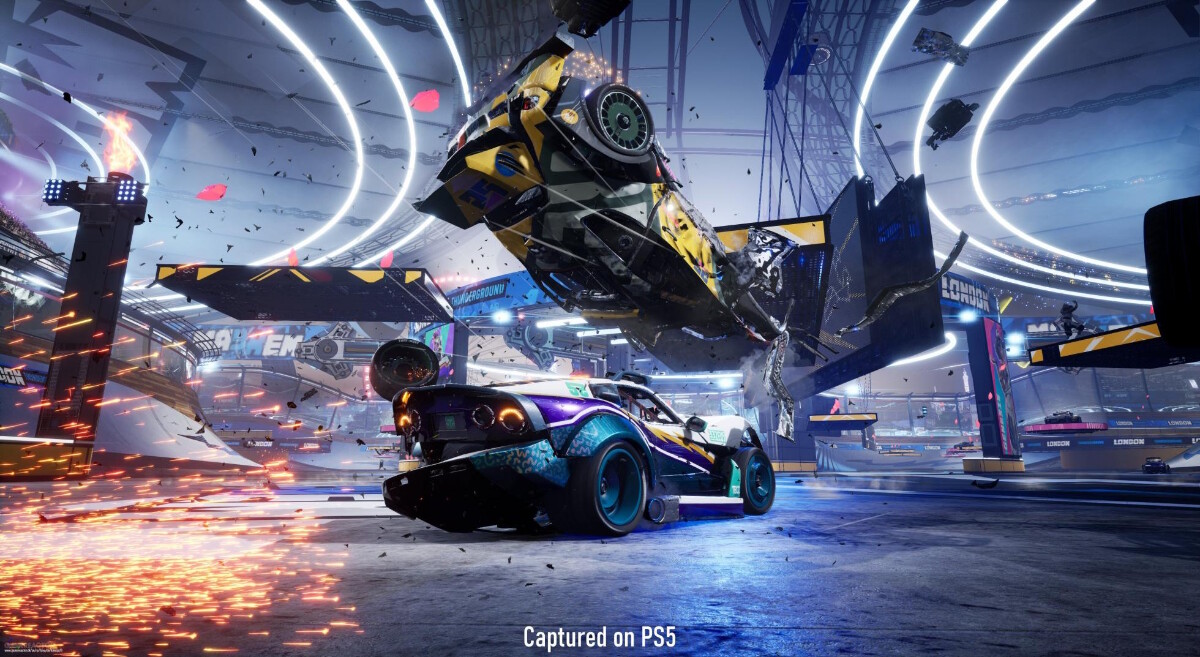 Where the game differs from other destruction-derby titles is that, at any point, you can eject out of the vehicle and embark on a thigh-burning sprint across the arena to another vehicle, trying to avoid becoming roadkill. It's a novel twist that keeps the action unpredictable, and the characters themselves all look like they've raided costume shop.
Continue reading below ↓
Recommended Videos
The primary game mode is called Mayhem, a 16-player free-for-all where points are earned for slamming into other vehicles, outright wrecking them or flattening players caught outside the safety of their vehicle. Mayhem is fun enough, but what we found most enjoyable is the marginally more structured Gridfall, a sudden-death battle royale where portions of the arena fall away into a bottomless pit as the match progresses.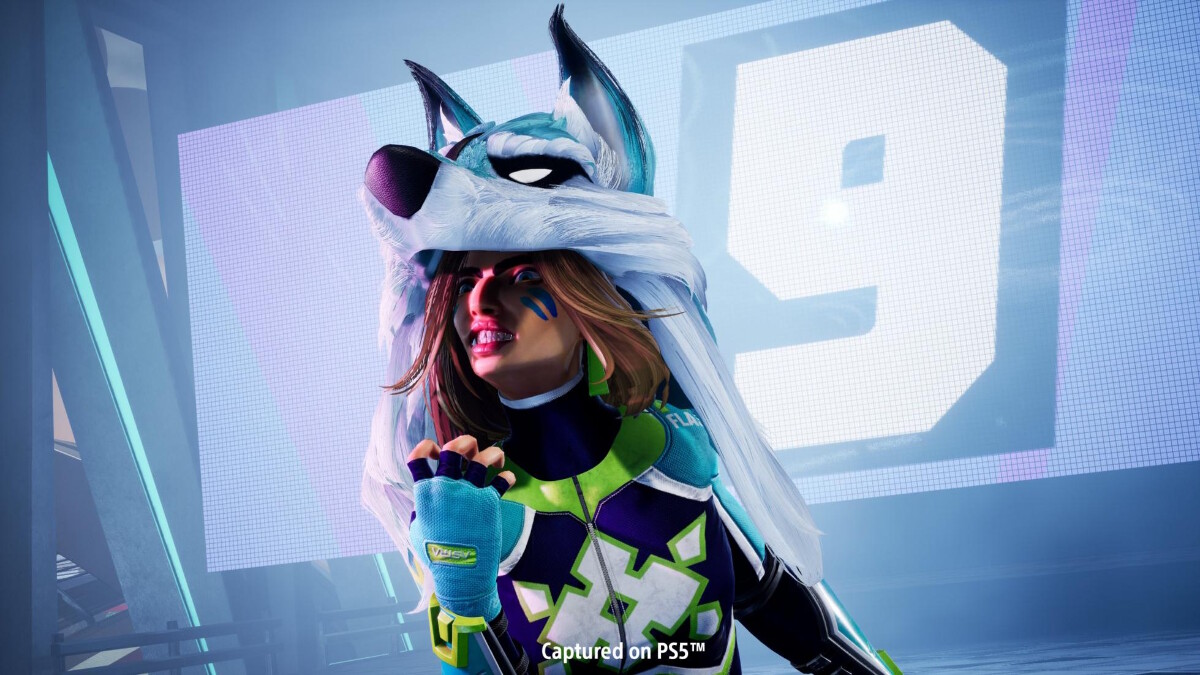 Multiplayer is well catered for, but if you're the sort of person who prefers to play without the sound of a 12-year-old arguing with their parents piped into your headphones, there's not a great deal here for you. A series of seven 'story' matches for a single character is all you get to start with as a solo player, and beyond that, you have to pay real money to unlock more. Or you would, if the free taster you're given wasn't so uninspiring.
Destruction All-Stars is certainly diverting enough in online play, and the entire thing oozes colorful, saccharine style, but the attritional matches never serve up the same drama as, say, a single spectacular Rocket League goal. Still, if you're snagging it for the low, low price of absolutely free as part of the PS Plus subscription you almost certainly already have as a PS5 owner, it seems churlish to complain. Bring on the candy floss...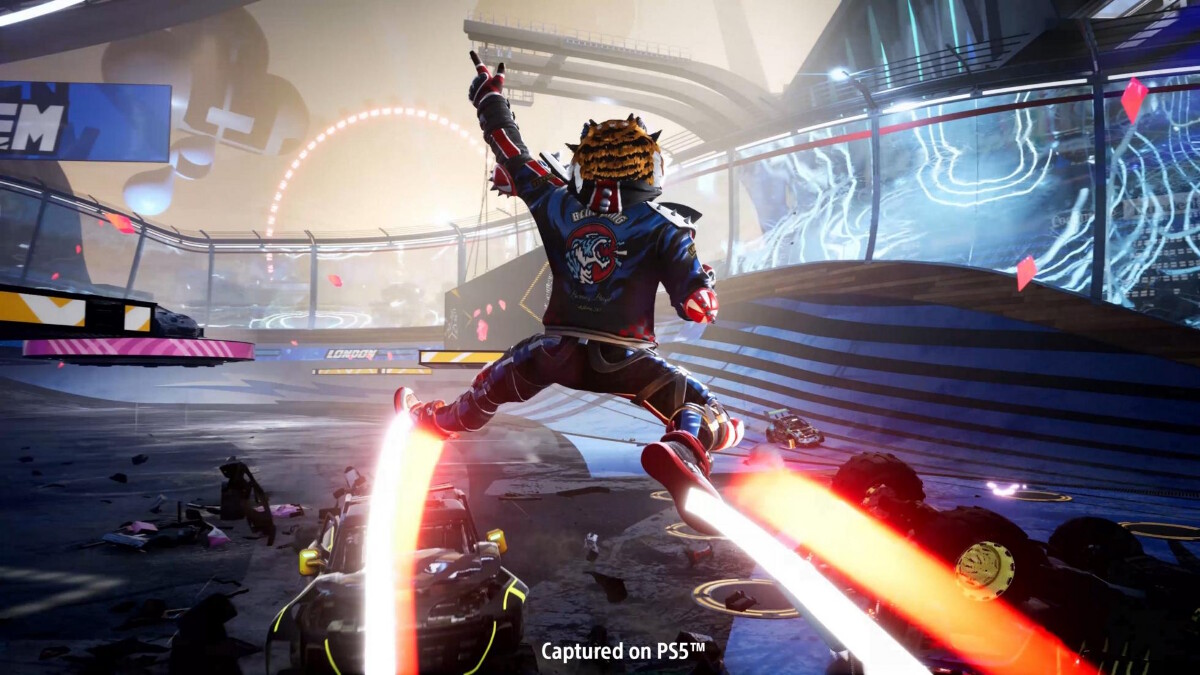 NOTE: This article first appeared on TopGear.com. Minor edits have been made.