If, like us, you occasionally find yourself idly daydreaming about the blue skies, pristine asphalt, and towering palm trees of classic Sega arcade racing games, might we recommend booking a holiday in Southern California?
If that's a little out of your price range though, you could do much worse than keep an eye out for HotShot Racing. Check it out:
HotShot Racing looks exactly like the sort of bright and breezy arcade experience that Sega sadly doesn't tend to bother making any more. Crucially, Sumo Digital, which is involved in the development of the title, is the racing-game wunderteam that brought OutRun 2 to consoles and built the Sonic Racing series for Sega itself. Also, members of primary developer Lucky Mountain Games are veterans of the Burnout and Midnight Club series.
That's a lot of pedigree right there. So, is it worth a shot? Check out more stills below: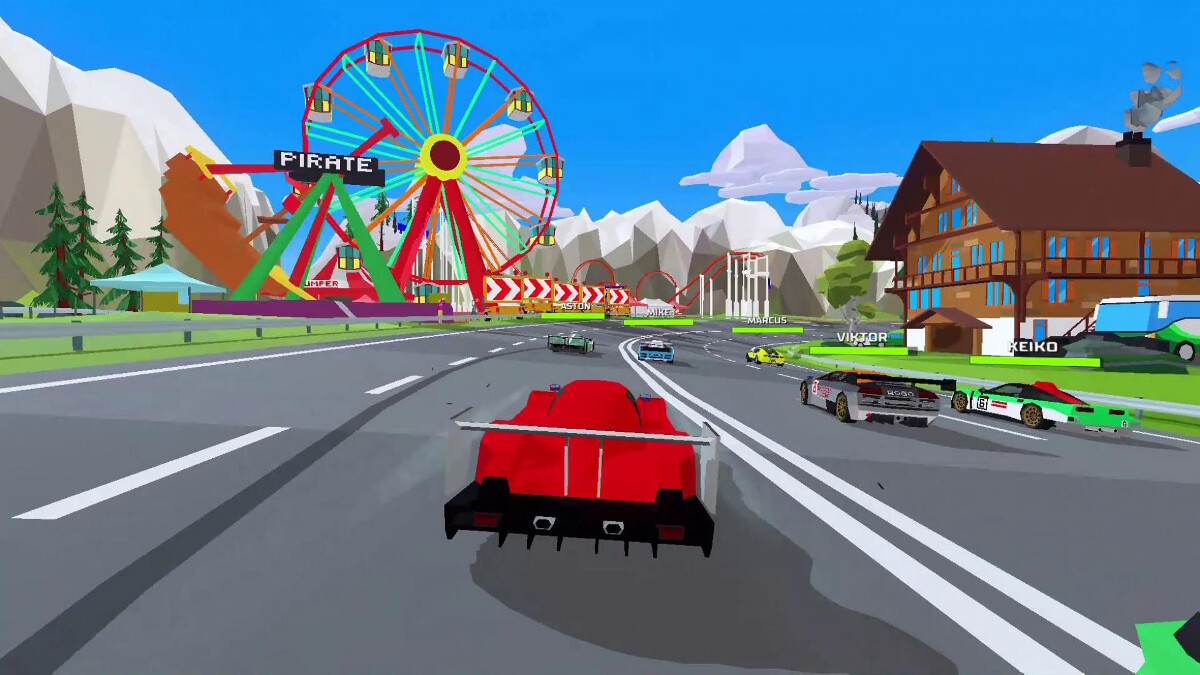 Continue reading below ↓
Recommended Videos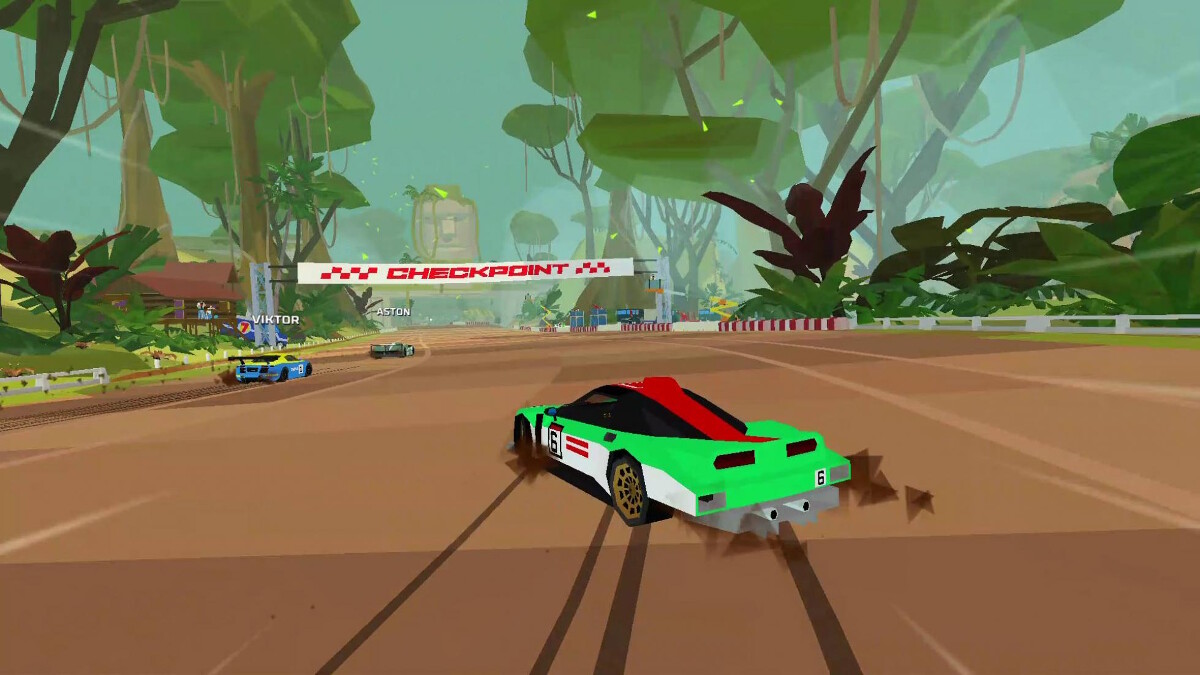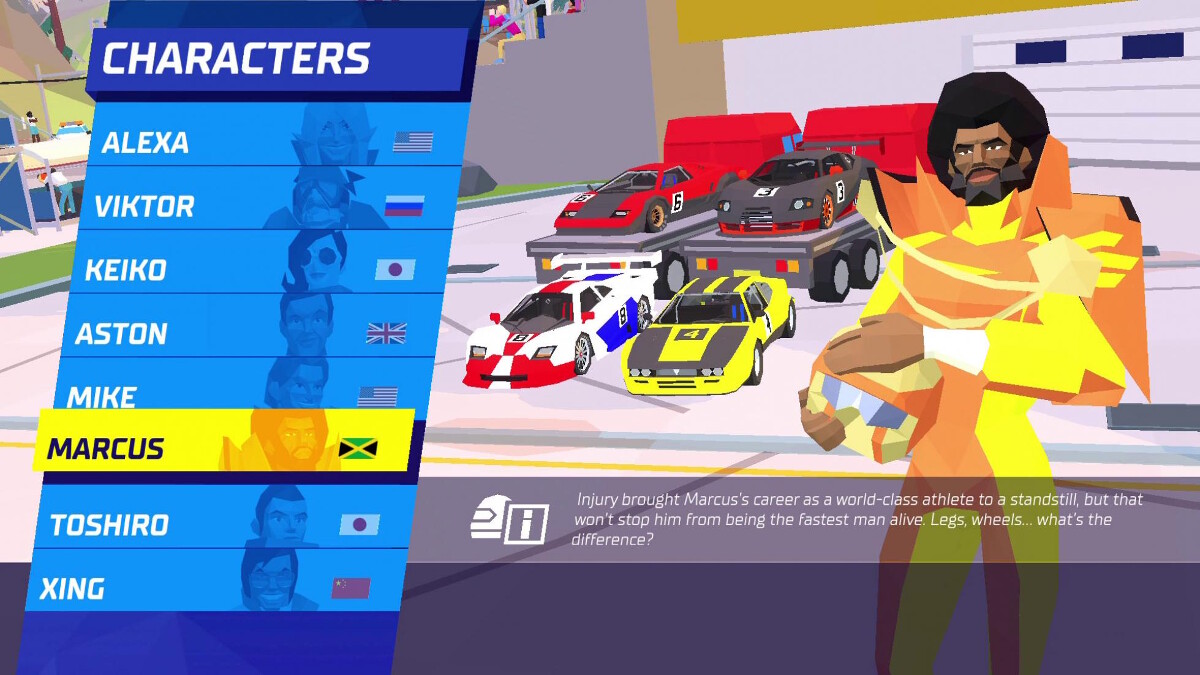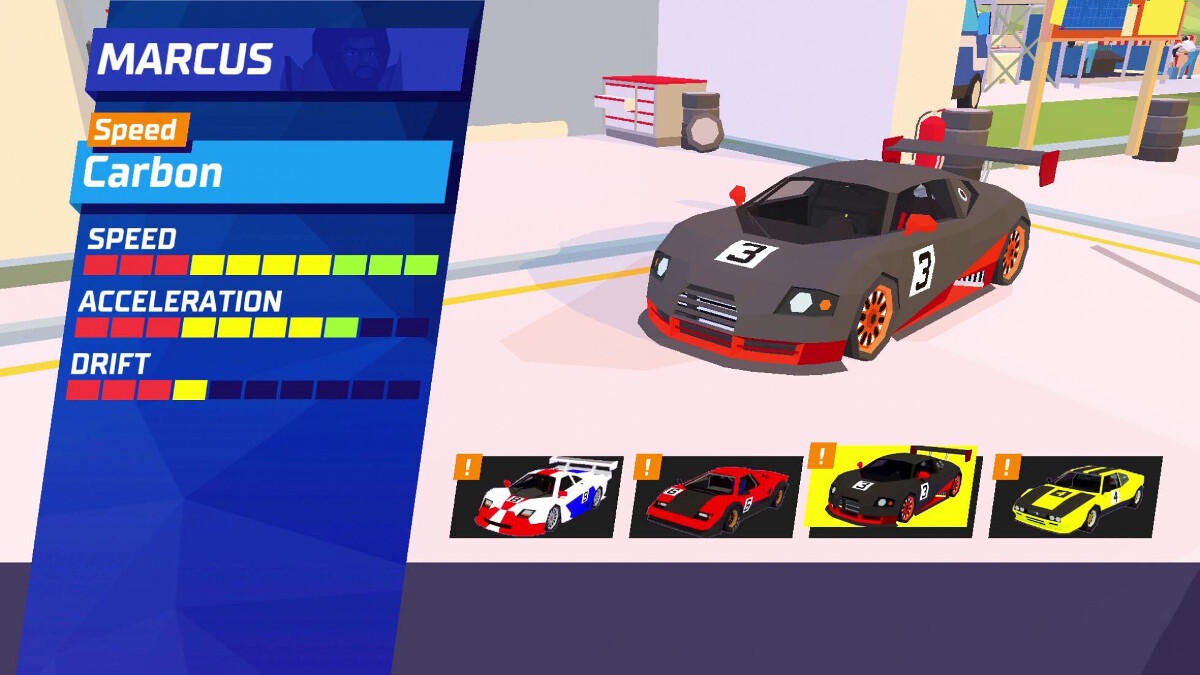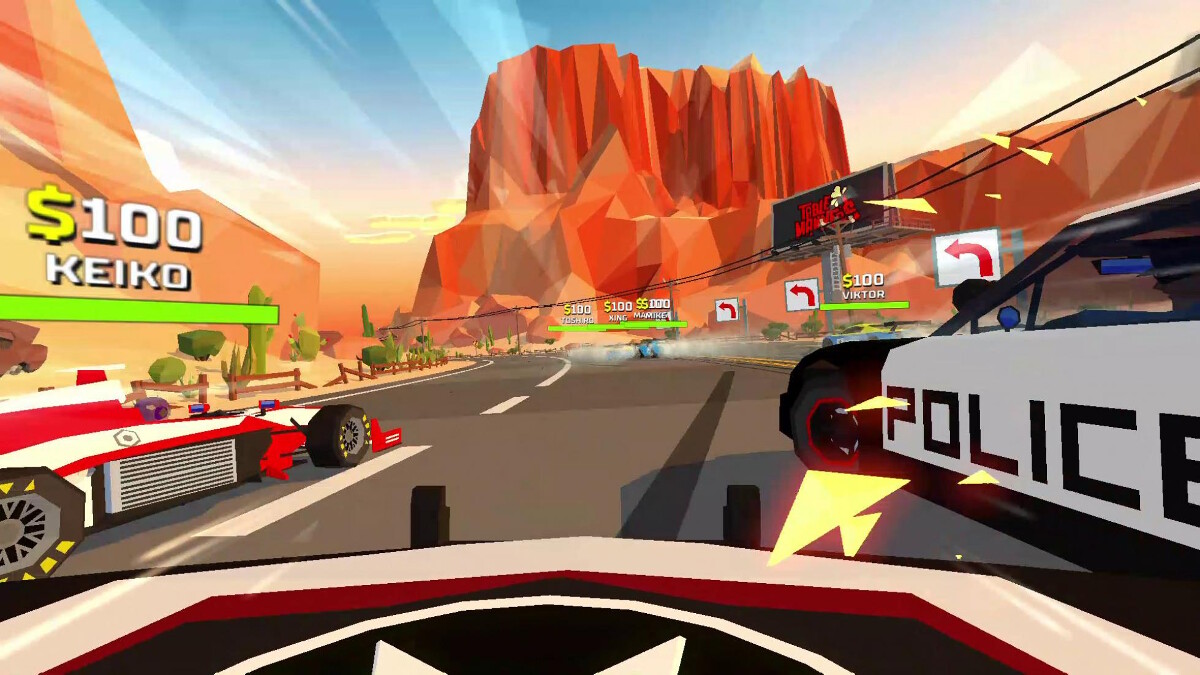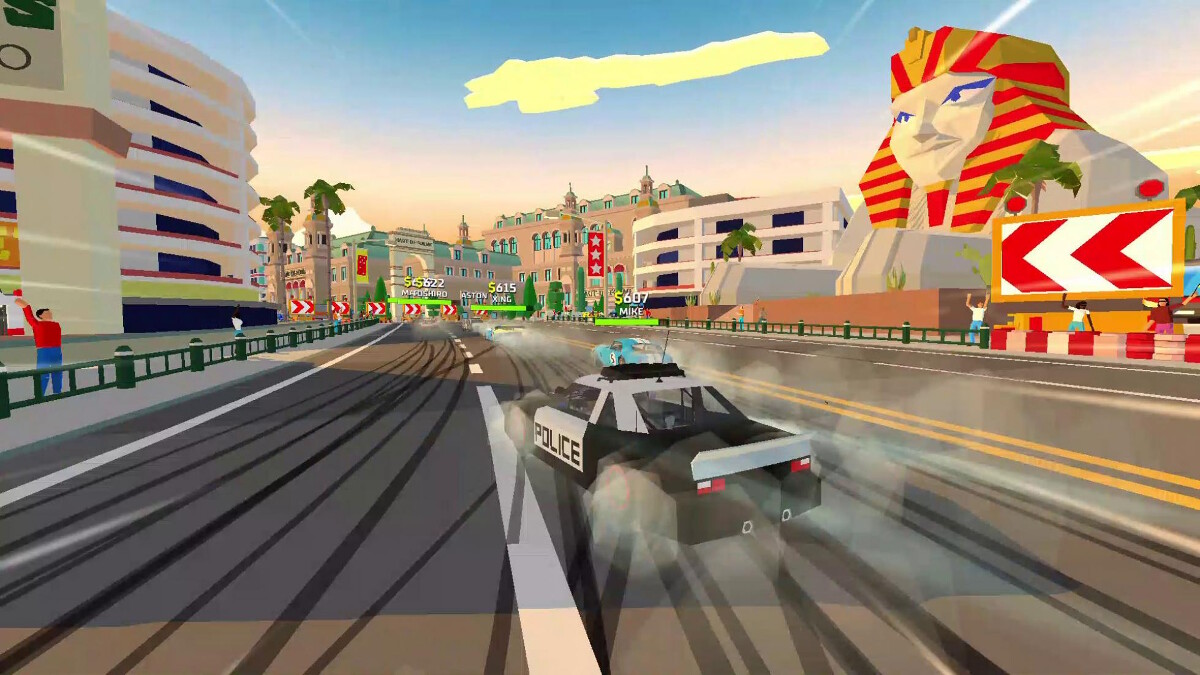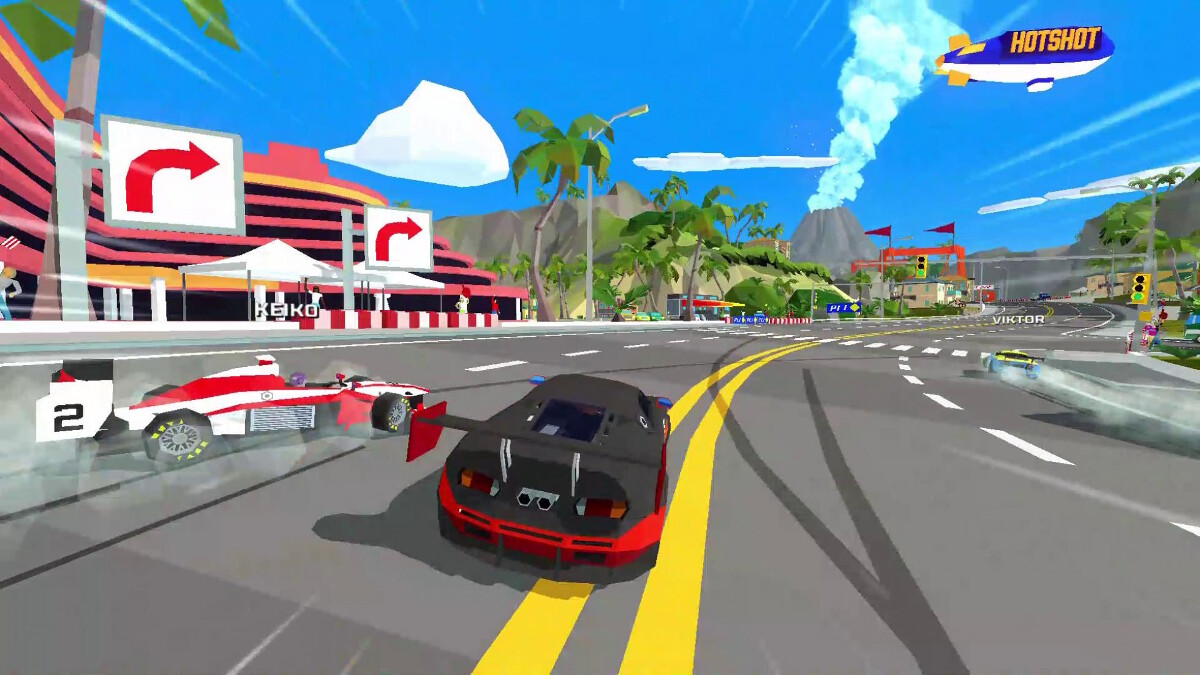 NOTE: This article first appeared on TopGear.com. Minor edits have been made.