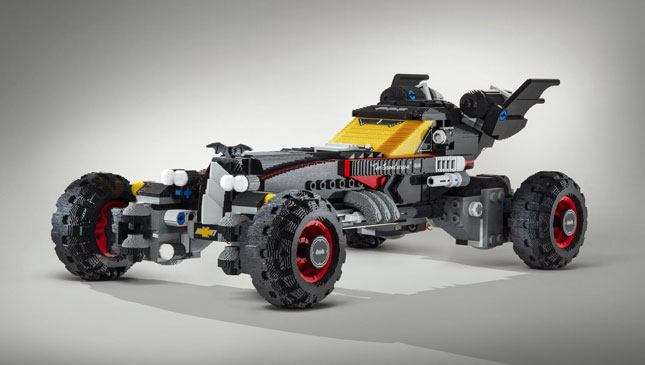 Good news, caped crusaders! Your new Batmobile is available—and it's wearing a Chevy badge. Okay, so it's perhaps not quite as road-ready as the Chris Nolan-era Tumbler or the one Affleck took up against Superman, but we'd argue that it's even cooler. Because it's made of Lego.
Chevrolet's actually got it up on their site, listed like it's available for sale. In a perfect world, where everything was made of plastic and vigilantes were voiced by Will Arnett, you'd be able to take your weirdly oversized bank notes—all $48 million (P2.4 billion) of them—and lay it out on this terrifying beauty.
With 20,000hp and 10,101Nm on offer from its 60.2-liter V100 engine, as well as a flaming rocket booster, it's probably enough to answer most of your performance questions. The immense power can be harnessed through three driving modes—Race, Parallel Park, and Monster Truck. Because who needs anything else?
Safety equipment includes an autopilot, Scarecrow Gas detector, and X-ray vision camera, as well as the usual run of armored panels and bulletproof glass.
ADVERTISEMENT - CONTINUE READING BELOW ↓
For the style-conscious, the Chevy Batmobile is available in black, jet black, raven black, midnight black, carbon black, shadow black, onyx black, obsidian black, coal black, super black, noir black, vanta black, and smokey black. All come with a black leather interior.
The display model is nearly 2.13m high, 5m long, and more than 2.7m wide. More than 344,000 Lego bricks are fastened to an aluminum frame, resulting in a curb weight of nearly 770kg. It took Chevy designers more than 200 hours to design (and play on the living room carpet) and 1,833 hours to build. It would have been shorter, but they lost that tricky clear piece and had to look for ages to find it.
So, if you had the choice, would it be the Adam West original, the Val Kilmer mobile, the Tumbler, or the low-slung one from Batman v Superman? Or one that's admittedly made of plastic but somehow amazing all the same?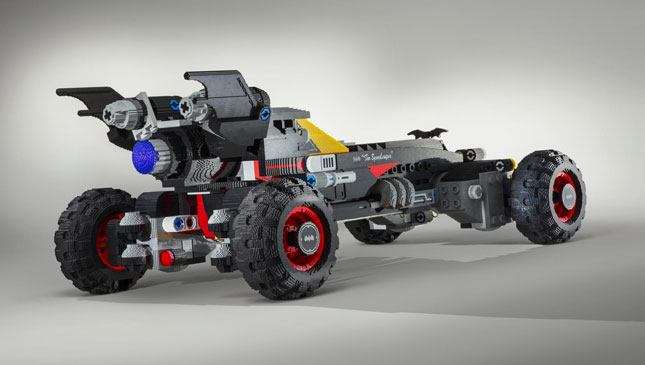 ADVERTISEMENT - CONTINUE READING BELOW ↓
Recommended Videos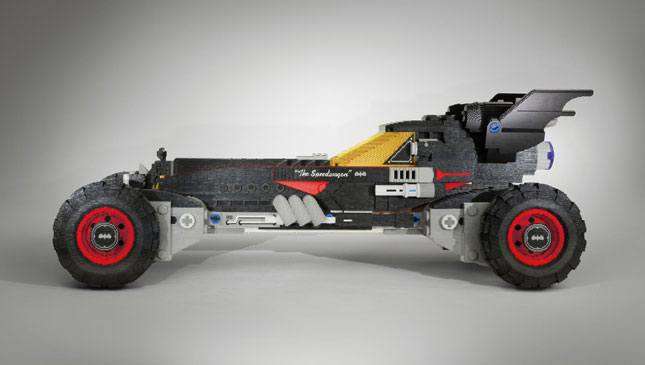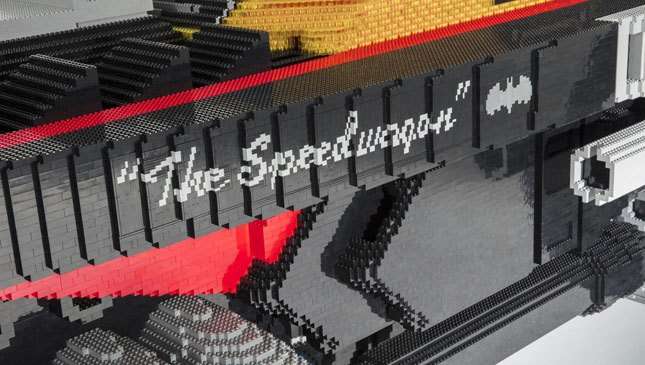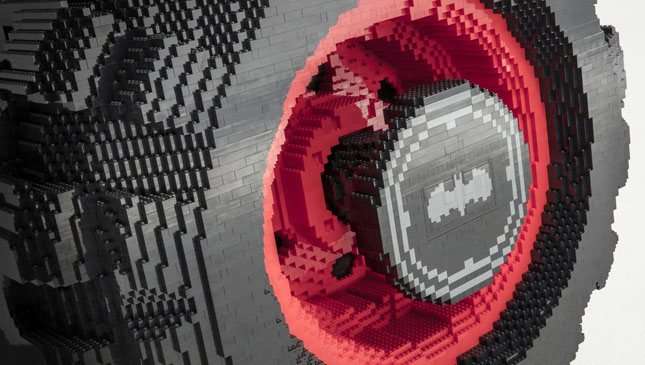 ADVERTISEMENT - CONTINUE READING BELOW ↓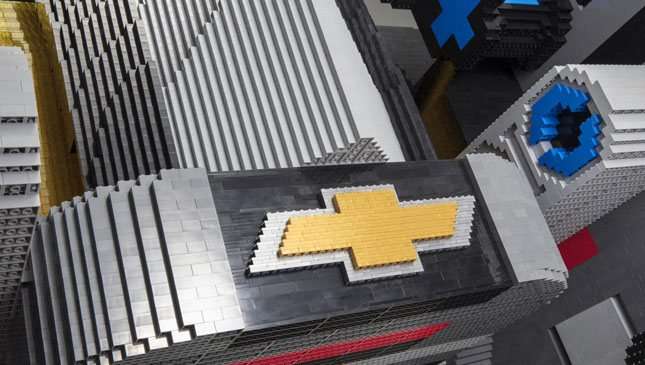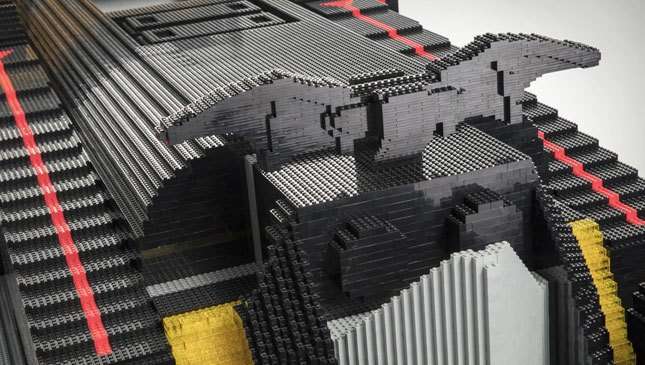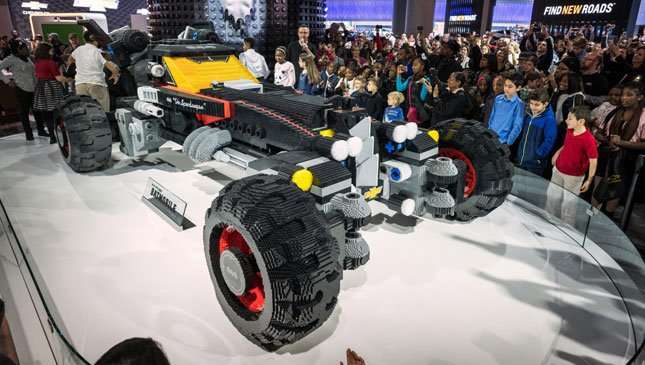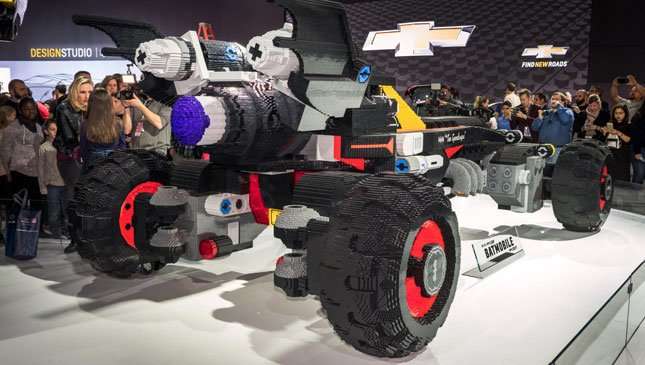 ADVERTISEMENT - CONTINUE READING BELOW ↓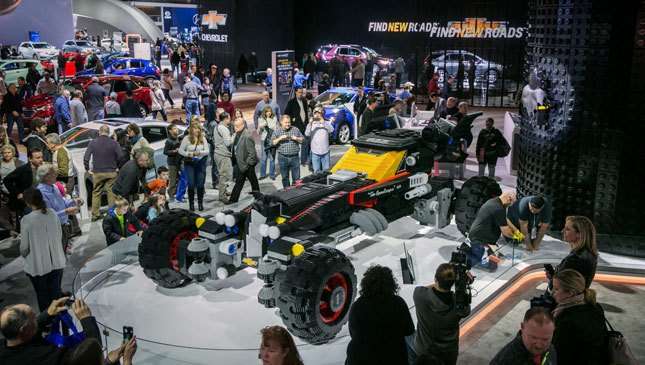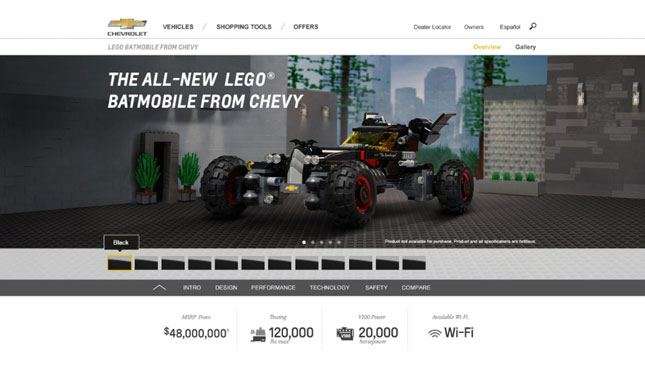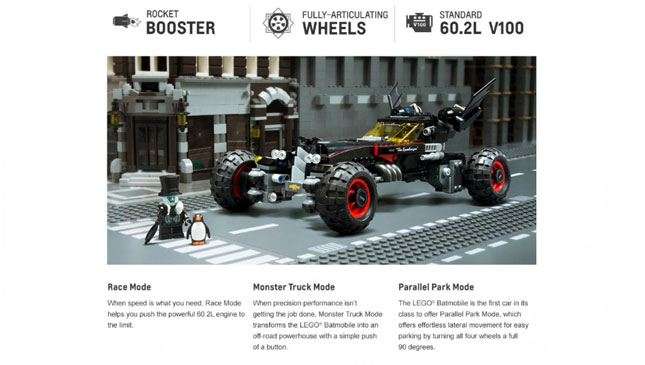 NOTE: This article first appeared on TopGear.com. Minor edits have been made.