Car manufacturers have been queuing up to claim that their cars will all be electrically powered by the end of the decade. Well, not to be left out, here's Matchbox telling us its entire range will be recycled (or recyclable) by 2030.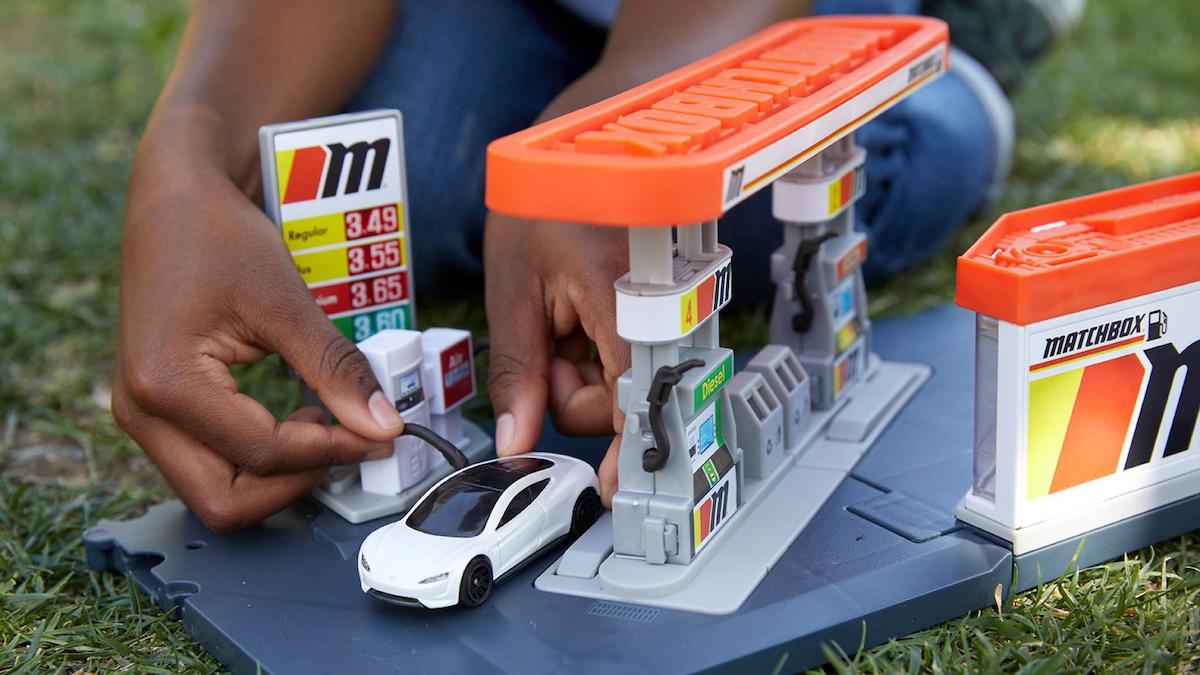 Even toy cars are going green. Well, perhaps most important, toy cars are going green. If you're anything like us, the nuances of your love for cars—the weird things that make you tick—will find their roots in what you slammed against the skirting board as a tot. Put a bunch of EVs and PHEVs in your kids' hands and maybe their acceptance of such cars naturally follows?
Continue reading below ↓
Recommended Videos
And so we come to the new Matchbox Tesla Roadster, its first toy made from 99% recycled material, and sold carbon-neutral certified in compostable packaging. Matchbox has shown a series of other die-cast models of electric or hybrid cars—including a BMW i3 and i8 and a Nissan Leaf—alongside it.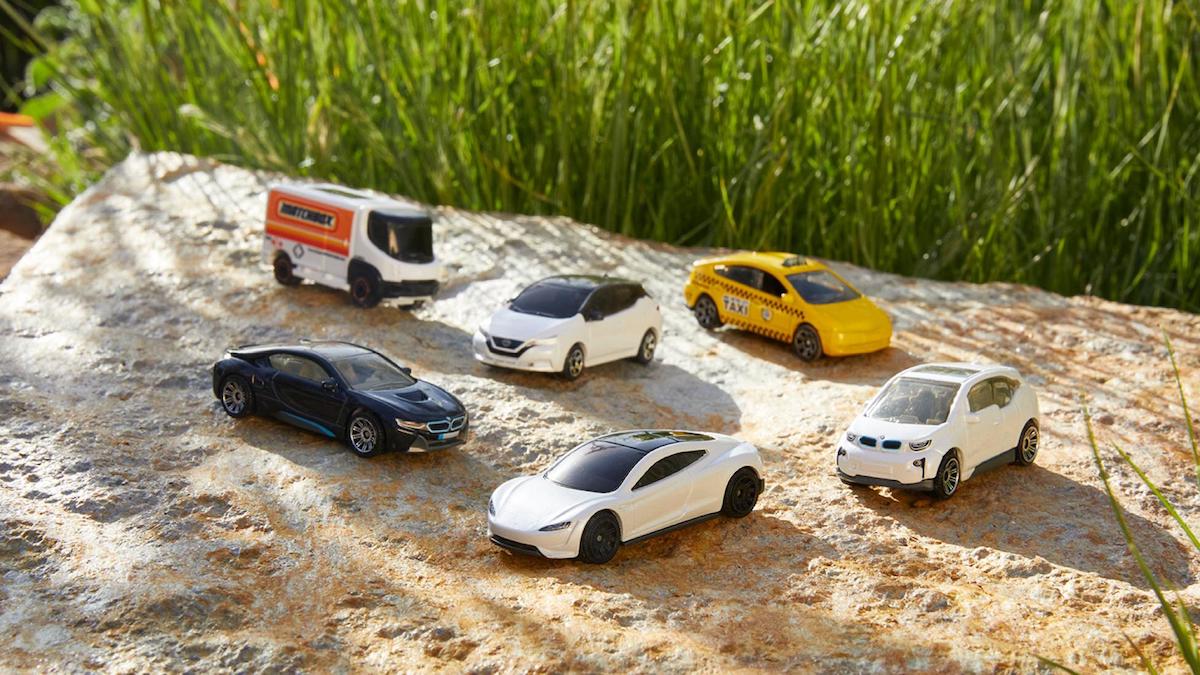 "Matchbox is committing to using 100% recycled, recyclable, or bio-based plastic materials to do our part in addressing the environmental issues we face today, and empower the next generation of Matchbox fans to help steer us towards a sustainable future," says Roberto Stanichi, owner of Mattel's rather grand 'global head of vehicles' title.
There's a new EV five-pack being launched, with plastic packaging replaced by paper foam. There'll be EV charging play sets, and all electronic elements of wider sets will be easily removable so they can be disposed of safely. Obviously, the owners of said play sets need to shoulder some responsibility, too...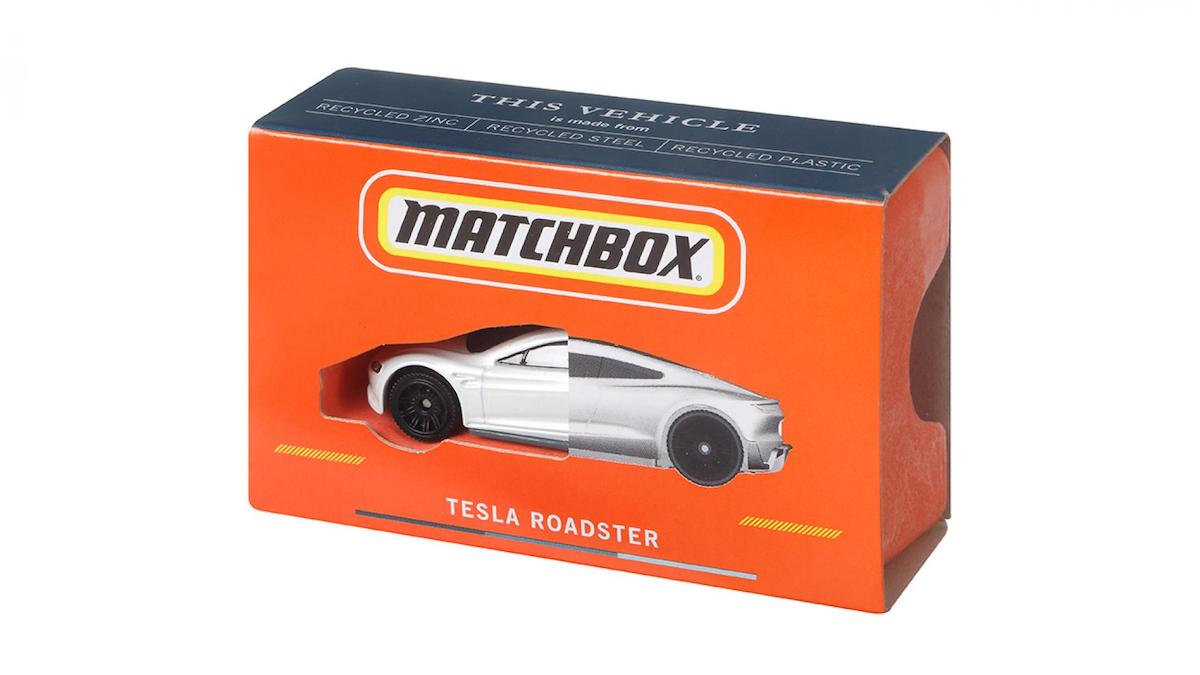 NOTE: This article first appeared on TopGear.com. Minor edits have been made.