Certified car aficionados know that their automotive passion can also be seen in their wardrobe. In fact, one way to tell their favorite car brand is to check out their shirt. Just like their ride, the clothes they wear are an extension of their personality.
Luckily, a lot of car companies have a line of lifestyle and clothing pieces to suit one's tastes. Mercedes-AMG, for instance, has just rolled out its latest collection of shirts, jackets and accessories for the car nut and his kids.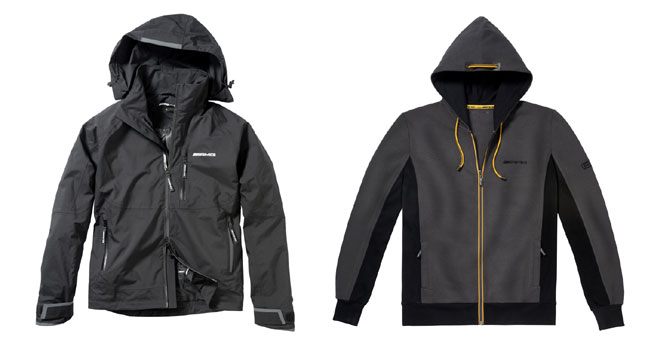 The softshell jacket (pictured, above left) is an excellent way to stay dry or warm during the rainy days. Its tapered design features a waterproof zip design and can be adjusted using fasteners or cord. Sized between S and XXL, it comes in classic Selenite gray with black, white and red contrast accents, and boasts a white AMG logo on the breast.
Another item to consider is this sweat jacket (pictured, above right) in Selenite gray. This one comes with yellow highlights, including the one seen on the zipper. It is made of 73% cotton and 27% polyester. The design is made even more stunning with black ribbed cuffs and hem that complement the black 3D logo on the left breast, the yellow collar with woven AMG logo, and 3D embroidered logo seen on the sleeve.
ADVERTISEMENT - CONTINUE READING BELOW ↓
But since jackets aren't too practical in warm climates like ours, maybe these polo shirts will be more suitable. Choose from either a long-sleeved number that comes in black with red and white accents, or a white short-sleeved piece that has black contrasts. They are made from 100% cotton and can be had in sizes ranging from S to XXL.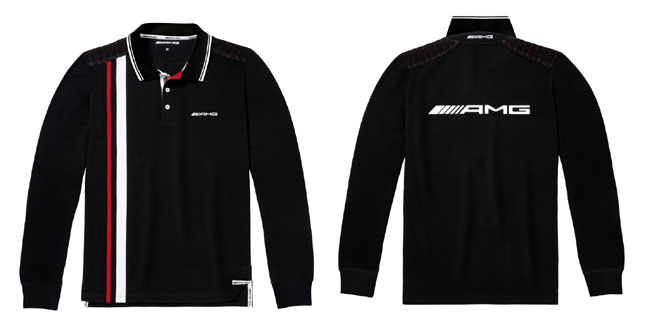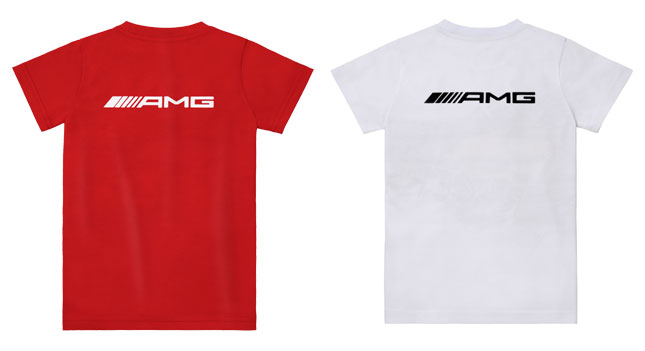 Children also get a treat with race-inspired shirts set in either white or red. The 100% combed single jersey cotton crew-neck shirts bear yellow Mercedes GT highlights and the AMG logo on the back.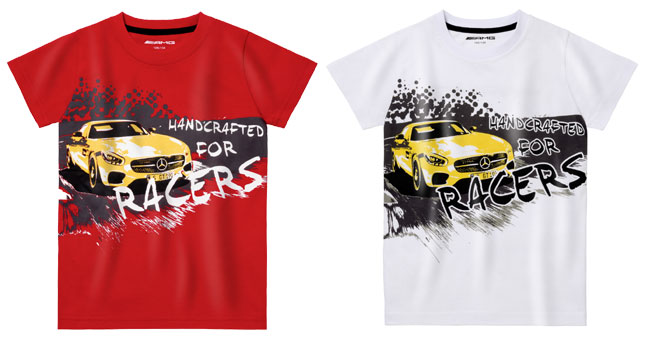 Naturally, Mercedes-AMG has a wealth of accessories to go with one's active lifestyle. There is a pair of smartphone covers to match the iPhone 6/6S. It shows off the AMG GT silhouette and the AMG logo. There is a more chic one, lined with lamb's leather. Either one provides optimum protection for the phone while still making it look stylish--in true Mercedes fashion, of course.
Apart from these pieces, the Mercedes-AMG line also features a selection of business bags, a 16GB USB stick set in the form of a solar-beam-yellow Mercedes-AMG GT, and a cool jigsaw puzzle that forms an equally eye-catching image of said GT supercar.
Each one is sure to bring out the car lover in you.
ADVERTISEMENT - CONTINUE READING BELOW ↓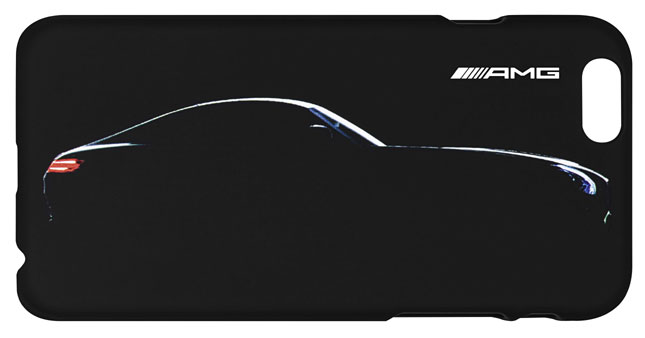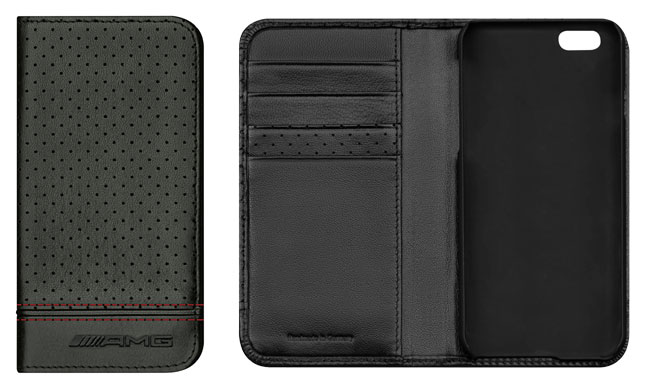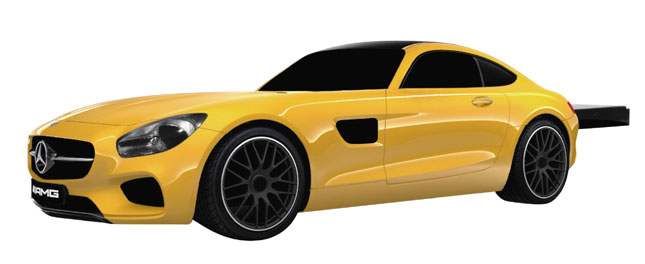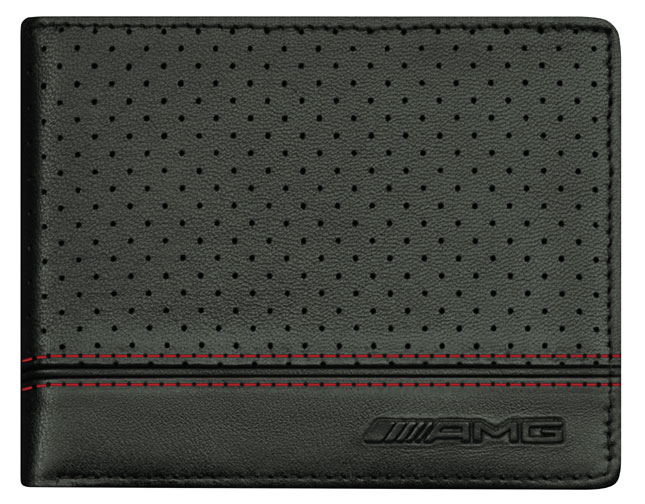 ADVERTISEMENT - CONTINUE READING BELOW ↓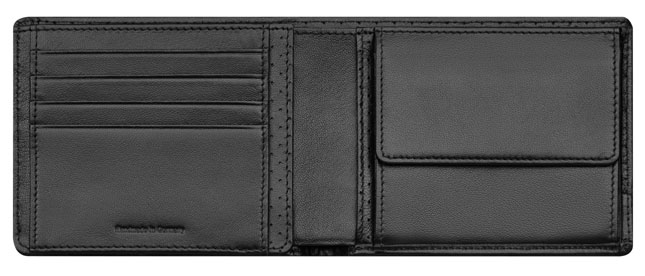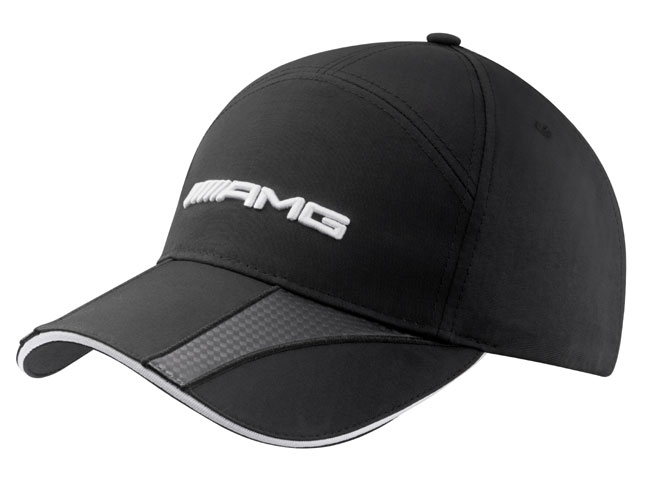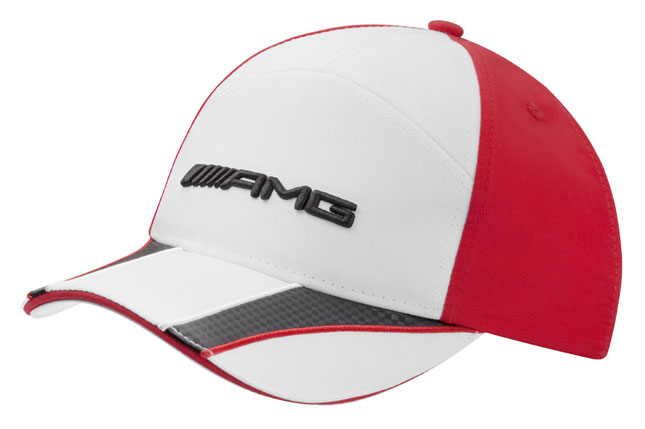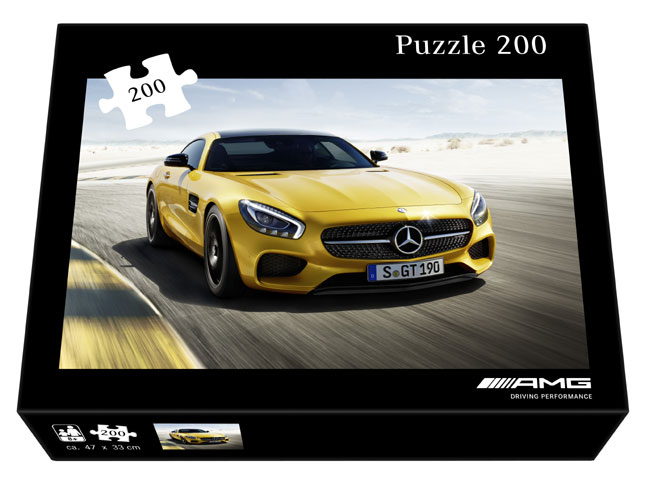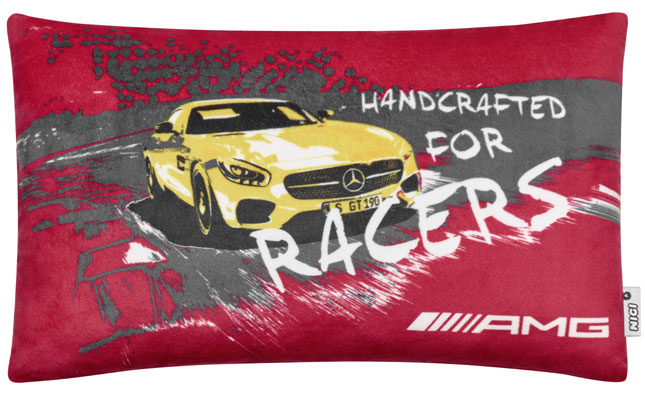 ADVERTISEMENT - CONTINUE READING BELOW ↓