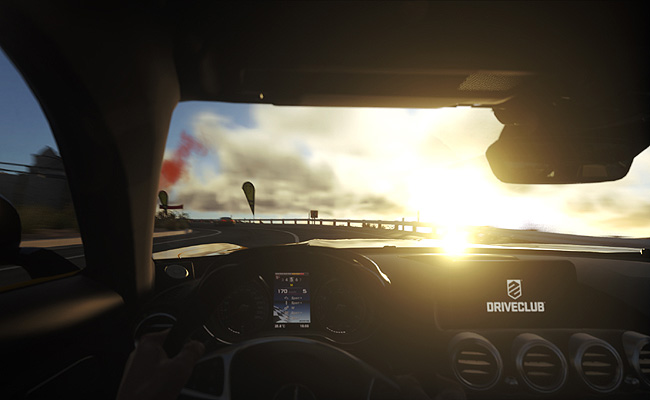 The Mercedes-AMG GT may have only been launched this month, but buyers of the DriveClub racing game on PlayStation 4 may already drive it when the game goes on sale on October 8.
DriveClub players can download the AMG GT for free in the first week of the game's launch. Working side-by-side with AMG's engineers and armed with the car's technical specifications and data, DriveClub's developer, Evolution Studios, was able to recreate the AMG GT "with breathtaking accuracy."
DriveClub will also feature five other models from Mercedes-Benz's high-performance brand: the A45 AMG, the CLA45 AMG, the C63 AMG Coupe Black Series, the SL65 AMG and the SLS AMG Coupe Black Series.
"We're delighted that Mercedes-Benz is so strongly represented in DriveClub," said Mercedes-Benz marketing communications boss Jens Thiemer. "This proves the brand's attraction and importance, because only the world's most exciting and prestigious sports cars are selected by the game developers."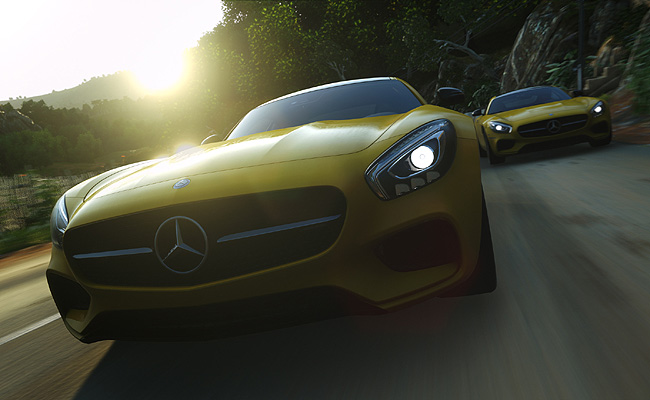 Continue reading below ↓
Recommended Videos