If you ask us, we think that what truly makes an ideal home office setup is a comfortable chair.
Forget about that big and well-decorated desk with all that jazz—after you've secured a reliable PC and stable internet connection, a proper office chair is what should come next. After all, if you're working from home, then you'll probably find yourself sitting on that very chair for the most part of the day.
Now, if you're that keen on getting the ultimate office chair to complete your home office and you have a good amount of money to spare (more on this later), then here's a little something for you: this Recaro 24H office chair.
Okay, before you diss this thing, you should take note that it isn't merely all about the brand and the aesthetics—it's a pretty comfortable and functional chair in itself, too. Apart from that Recaro badge stitched in the middle, this chair boasts a host of features such as a seat rocking mechanism and seat height adjustment function, as well as adjustable head and armrests. There's also an air lumbar support for your lower back, and it's freely adjustable using a manual air pump.
Continue reading below ↓
Recommended Videos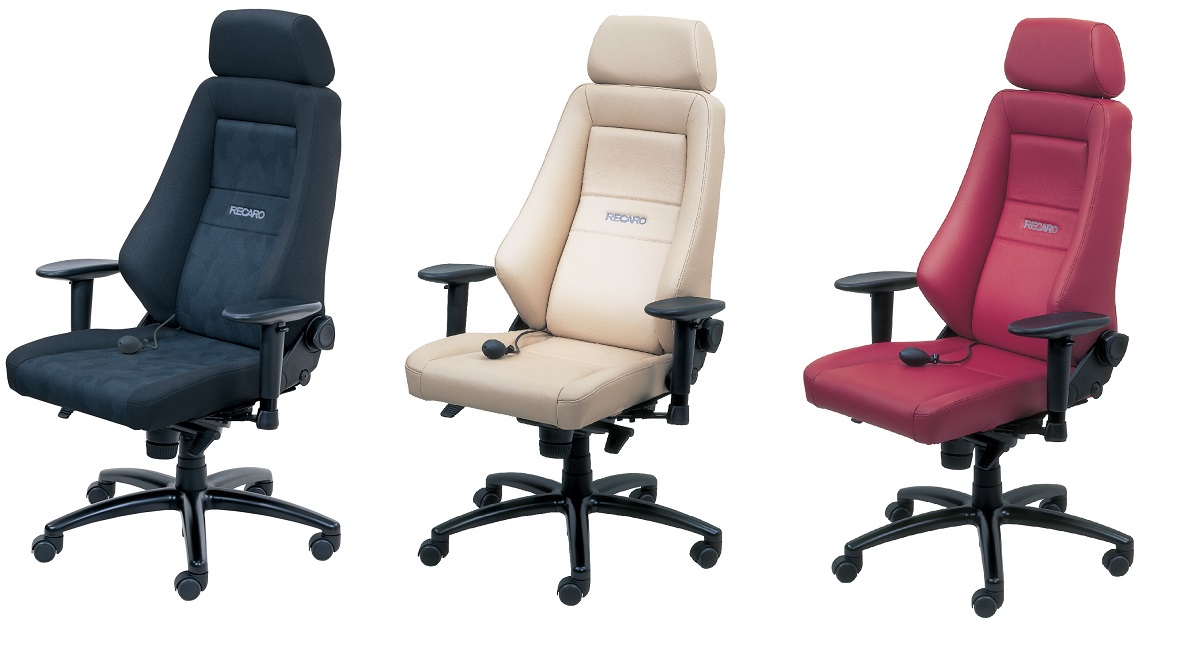 As we mentioned earlier, you need a good amount of money to spare for this Recaro. It's being sold by Excellar Enterprise, Inc.—authorized distributor of various high-performance automotive parts in the Philippines—for a whopping P116,000 for the fabric version and an even more eye-watering P165,000 for the leather one.
We already felt our wallets wince just looking at these price tags. But we can't deny that this office chair gets the gearhead in us excited. Assuming you had the dough, would you opt for this one?