In case you didn't know, Singer Vehicle Design isn't just adept at building those stunning custom 911s—the brand has some impressive timepieces under its belt, too.
The company's collections are listed in the portfolio of Singer Reimagined, a sub-brand that was built by Singer founder Rob Dickinson, watch designer Marco Borraccino, and master watchmaker Jean-Marc Wiederrecht of Agenhor. And when the watch brand was established a few years back, it produced a one-of-a-kind piece called the Track 1 Launch Edition—the prototype of which will be up for grabs at the upcoming Phillips Geneva Watch Auction XI.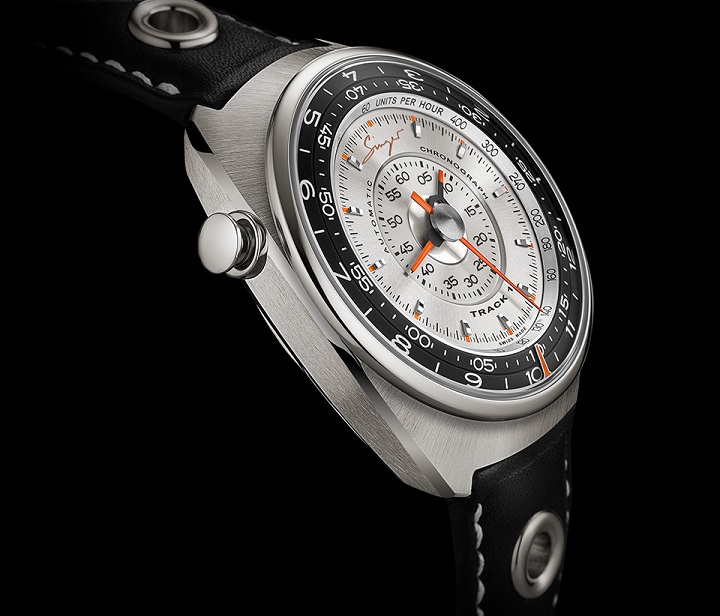 Before we get to the specifics about the sale, though, let's take a look at the watch first, because this thing is a beauty. In true Singer fashion, the watch's details are derived from a Porsche 911. That 43mm dial looks a lot like the supercar's speedometer, doesn't it? Overall, the timepiece features 67 jewels. It sports a titanium pin buckle and case with a leather NATO strap, to boot.
ADVERTISEMENT - CONTINUE READING BELOW ↓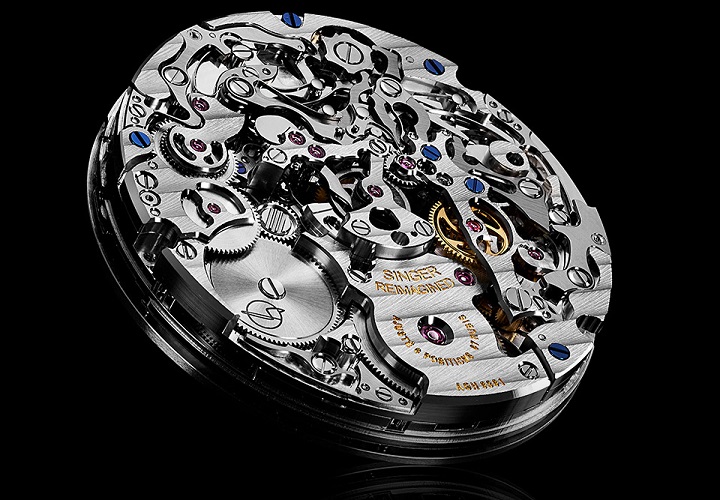 But what's most interesting here is its mechanism. It's truly a unique product of superb horological engineering. The two center-mounted orange chronograph counters, the longer one indicating the seconds and the shorter one the minutes. Time is told by the two aluminum discs around the dial and a miniscule orange marker at the 6 o'clock position. Can't quite understand how it works? Don't worry, we got you. Check out the video below:
Pretty sweet, isn't it? Well, on to the auction details. The Singer Track 1 Launch Edition Prototype will be put on the block in Geneva on June 27 to 28, 2020, and Phillips estimates that it would sell for anywhere between $20,700 (P1.03 million) and $41,300 (P2.07 million). Hot damn.
What do you think of this timepiece? Does it impress you even more than Singer's restomods do? Check out a few more photos of the watch below, and tell us what you think in the comments.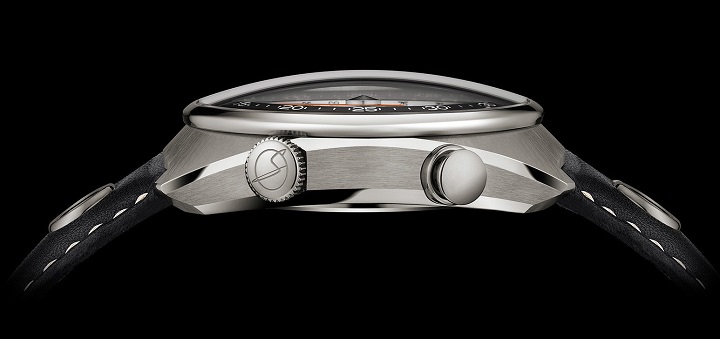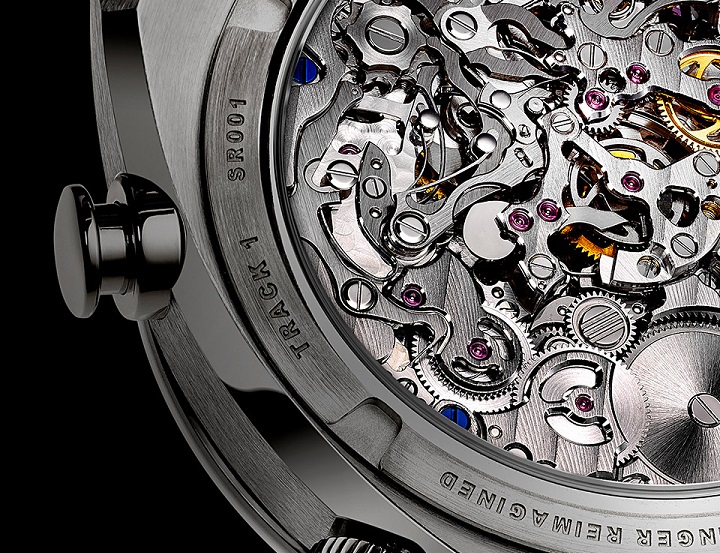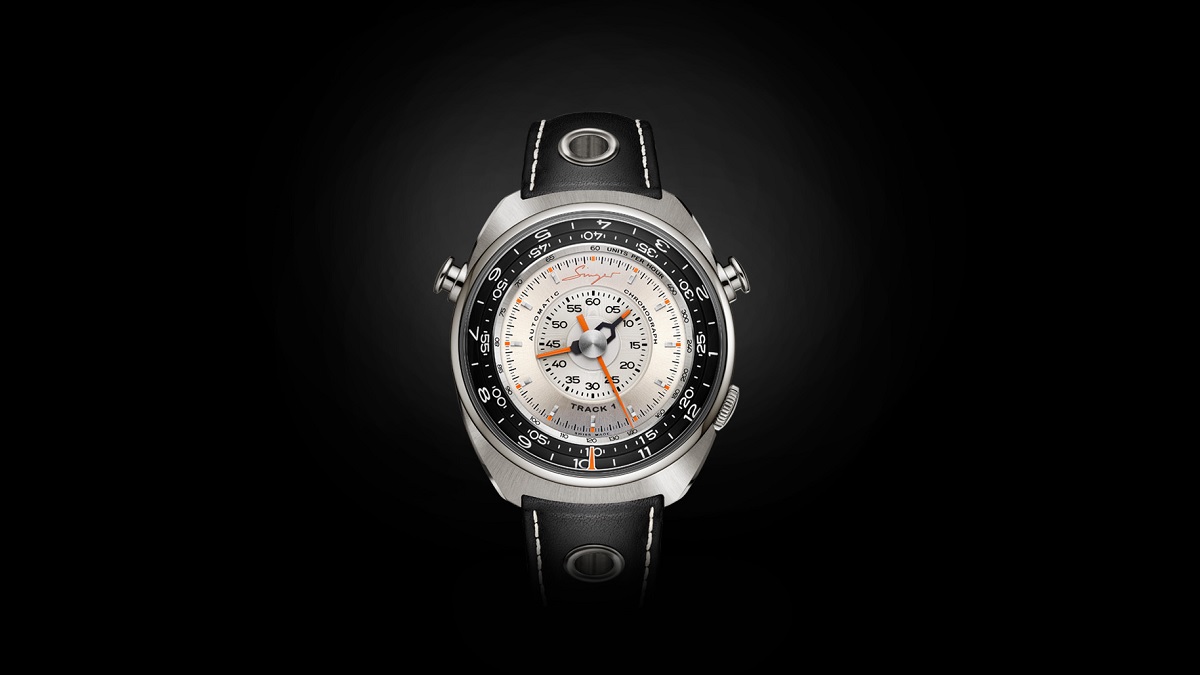 ADVERTISEMENT - CONTINUE READING BELOW ↓