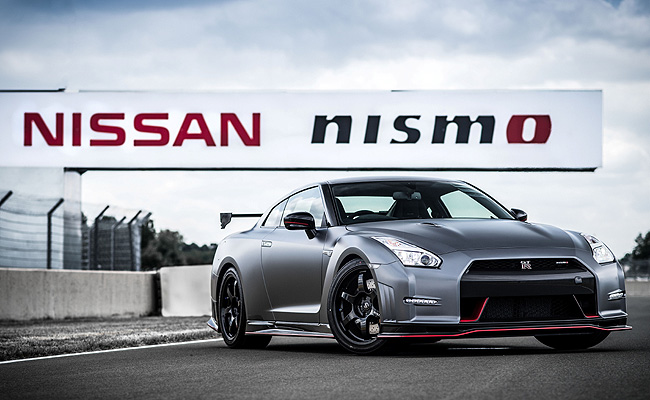 The Nissan GT-R Nismo is now available in Gran Turismo 6 as a car that you can purchase from the in-game dealership. But wait...there's more! If you entered the 2014 Gran Turismo Academy, you can get the GT-R Nismo as free to download on PlayStation 3.
According to the Japanese carmaker, the GT-R Nismo is "the ultimate articulation of the GT-R." First released in 2007, Nissan's engineers have meticulously honed the car's performance with each version that followed. For the current GT-R Nismo, deliveries of the road-going version have already begun in Japan, while the United States and European customers will get their hands on their cars in October.
"The GT-R Nismo is an incredible car, and I am thrilled that Nissan is able to not only offer it to drivers across the globe, but now also to gamers in the virtual world of Gran Turismo 6," said Polyphony Digital president and Gran Turismo creator Kazunori Yamauchi. "It's another great example of how Nissan continues to bring innovation and excitement to all--both in the real and virtual worlds."
Continue reading below ↓
Recommended Videos